Avelo Air just announced its first four destinations, from its East-Coast base in Tweed New Haven, Connecticut. And they're all in Florida.
We have previously looked at the airline's preparations to launch an East-Coast base. Their first base in Hollywood Burbank (KBUR) in California, sets up the airline with a unique selling point (USP). It's a convenient, central location, that no other airline connects directly to specific airports – big and small.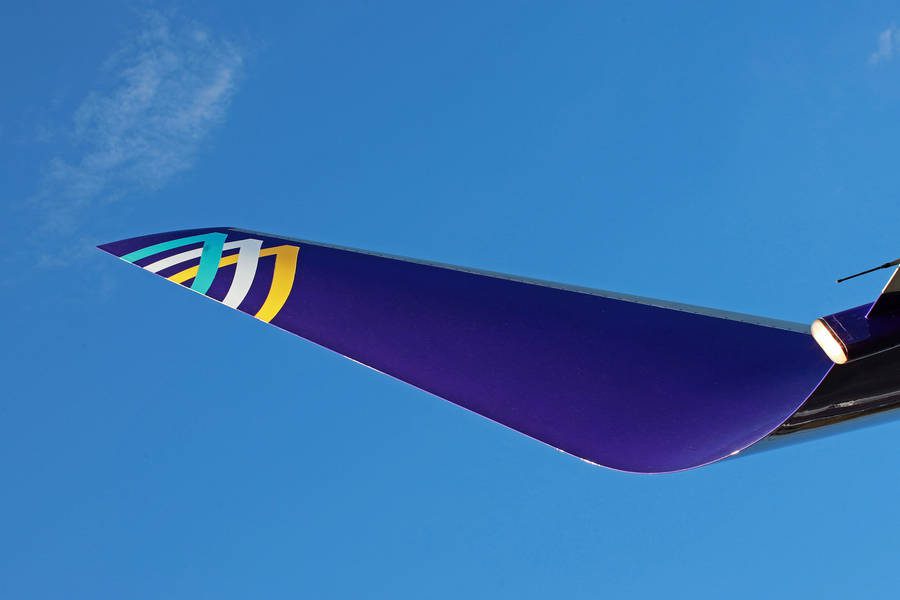 Avelo believes that they can apply the same strategy at the other side of the country, in New Haven, Connecticut. Tweed New Haven Airport (KHVN) isn't many people's idea of a commercial airport. As of this writing, it has just one (1) regular commercial service. This is an American Eagle link to Philadelphia. PSA Airlines operates it on AA's behalf, typically using E175s.
This slow pace will change quickly, as Avelo spins up its Connecticut operations. Even before announcing their first destinations, the airline's management mentioned Florida as a likely starting point. And so it came to be. Avelo will start flying to no less than four popular destinations in the Sunshine State. They are: Fort Lauderdale (KFLL), Fort Myers – Southwest Florida Intl. (KRSW), Orlando Intl. (KMCO) and Tampa Bay (KTPA).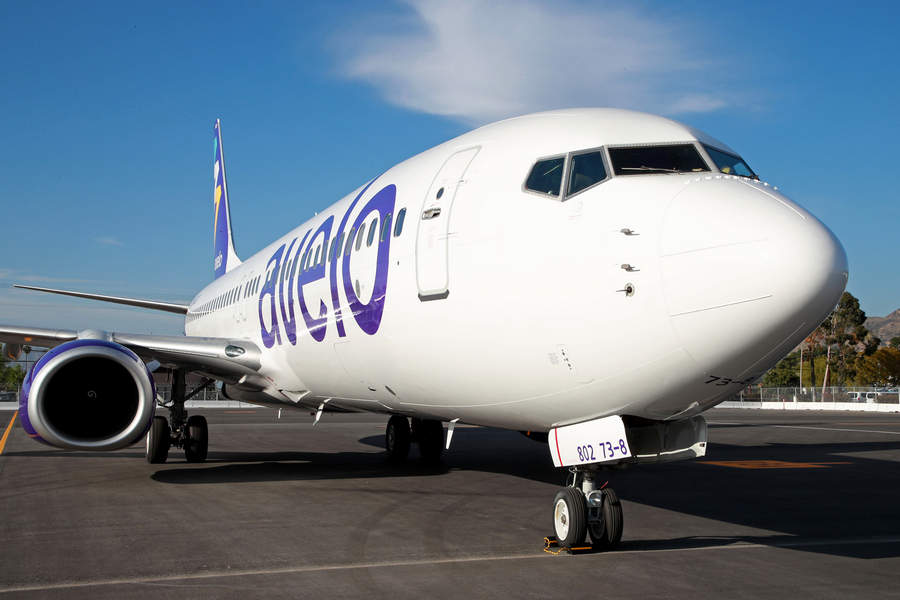 A
velo Causes A Stir In Connecticut
Avelo Chairman and CEO Andrew Levy added this, to the airline's unveiling of its first destinations from Connecticut:
"We're excited to bring more choice, everyday low fares and the Avelo Soul of Service to Connecticut. Connecticut residents told us they want more convenient and affordable options for flying to Florida and we listened. These four popular sun-soaked destinations are an ideal winter retreat. The refreshingly simple and smooth HVN small-airport experience will ensure our Customers depart relaxed and ready for some fun in the sun."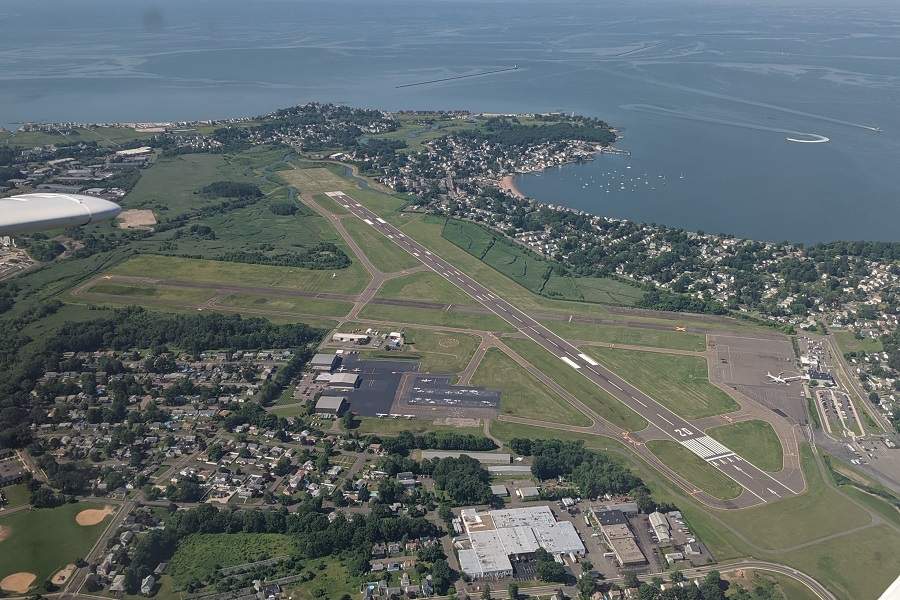 As for Tweed New Heaven, it won't stay still as the airline starts operations there. Quite the contrary. With the arrival of Avelo, Tweed New Haven will undergo a transformation, hoping to become a commercial/regional hub in Connecticut. As we saw previously, private investment (including Avelo itself) will contribute $4 million in updates to the current terminal.
However, the big story there is the $100 million upcoming investment on a new terminal, plus an extension of the runway's paved surface. The latter is necessary, to allow operations of larger aircraft. Avelo will start with three smaller 737-700s for its Connecticut operations, specifically because of the current runway length. That's 5,600 feet (1,707m), to which authorities will add 1,035 feet (315m).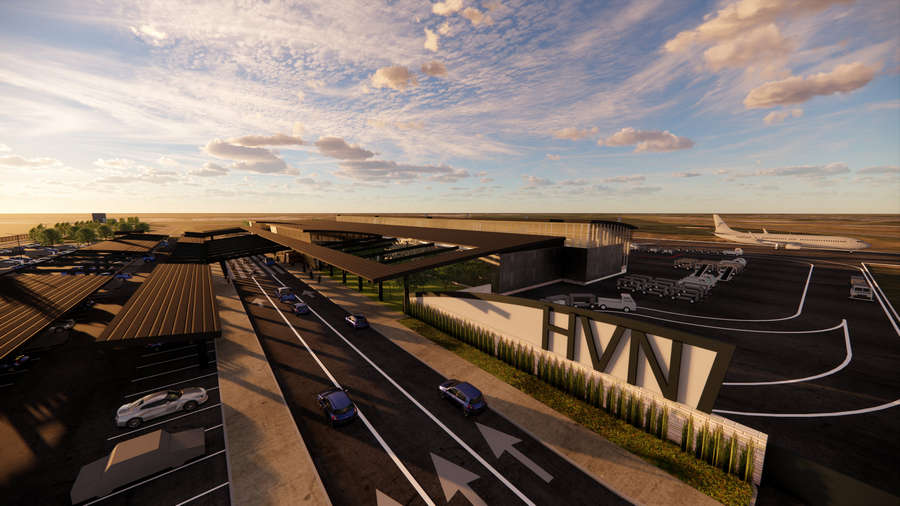 East-Coast Fleet: Appropriate and Opportune
Like the rest of their fleet, these 737s will have an all-economy layout. The 700s have 147 seats. Avelo has already take delivery of its first 'Connecticut' 737, although it's currently operating out of Burbank, CA. It has tail number N916WN, the same it had with Southwest, its previous operator. The airline apparently intends to re-register it as N702XT. All three 737-700s will be former Southwest aircraft.
The owner and lessor for the three Avelo 737-700s in Connecticut will be Castlelake. As we saw recently, this is a good time to be leasing slightly older 737NGs. Avelo's first 737-700 is just 13 and-a-bit years old, and features a fresh interior with new slimline seats. Southwest is in the process of replacing and up-gauging these jets, with 737-8s.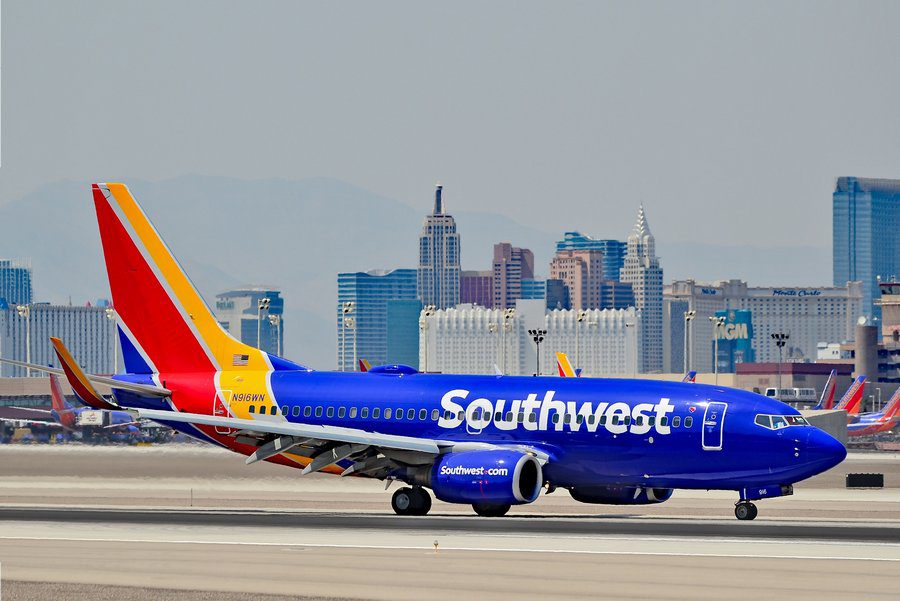 For Tweed New Haven In Connecticut, the arrival of Avelo means that the airport will serve more than 2 destinations for the first time in 30 years. It is certainly a unique selling point for Avelo, with AA's Philadelphia link not impacting competition. Also, Avelo plans to hire at least 100 employees in CT, with more employment opportunities generated at the airport itself. Avelo calls New Haven "Connecticut's most convenient and relaxing airport".
Holidays an Avelo Target In Connecticut
Avelo will start its Connecticut flights on the 3rd of November, with Orlando as its first destination. Flights to the other three Florida airports will commence within the following week. The airline will fly to Orlando and Fort Lauderdale 5 times a week, to Tampla 3 times, and to Fort Myers twice a week. The airline says its inaugural East-Coast fares will start at $59, one-way.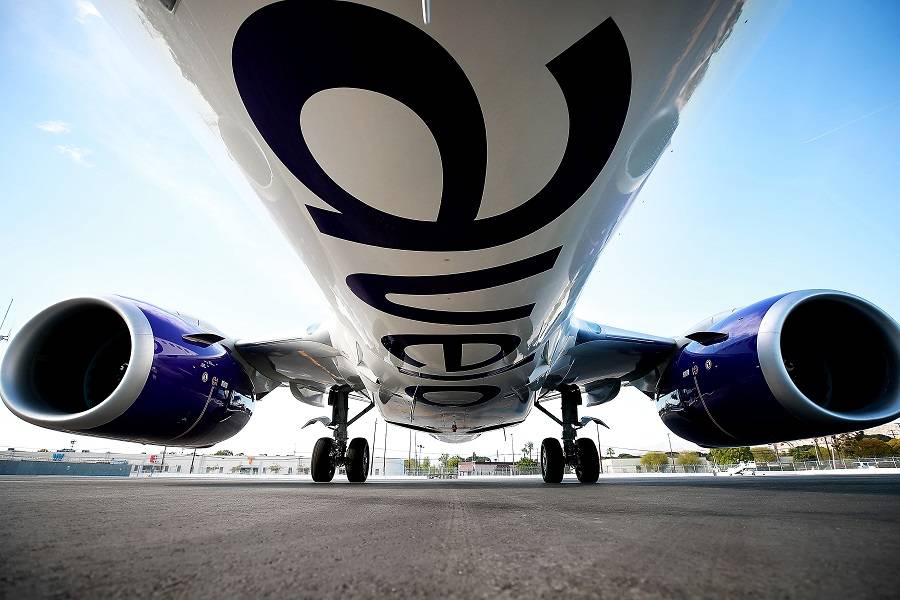 The timing of their Connecticut launch means that Avelo should see interest from Thanksgiving and Christmas holidaymakers. The airline should add more destinations later, most likely consistent with their emphasis on "fun in the sun". But it's interesting to contrast their approach with that of Breeze, the other new US airline startup.
Rather than start from first one, then two bases with six aircraft, Breeze is starting with a large Embraer E190/195 fleet in multiple bases. Plus, they have orders for new Airbus A220s, that will begin to arrive in the next few weeks. Both airlines appear comfortable with their budgets, but these are different budgets.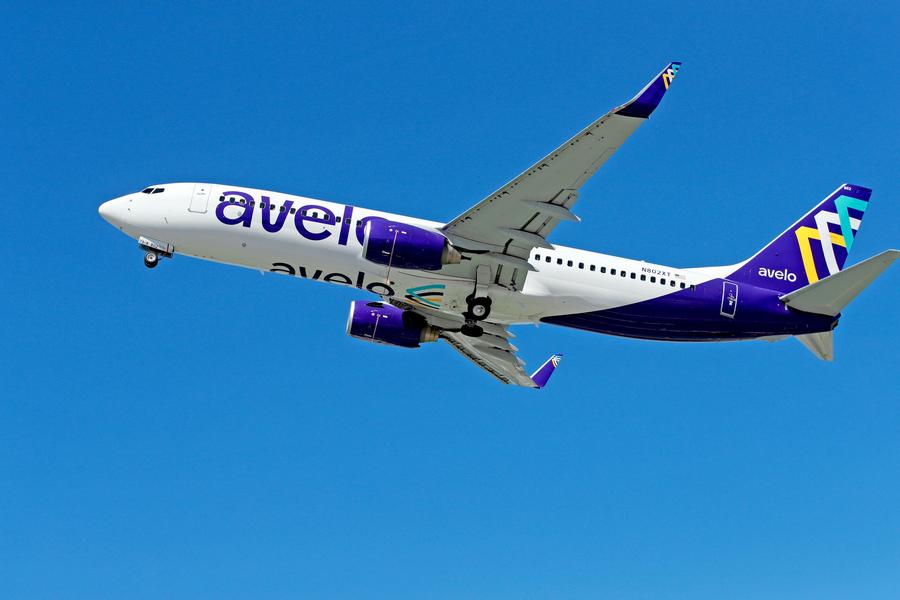 So we will have to see how the two airlines evolve in the coming months! Breeze and Avelo won't clash directly in Connecticut, since the former uses Bradley International (KBDL).