Delta announced to employees that they will turn a profit in the second half of 2021, and will be hiring over 1,000 pilots by next summer!
The information comes from a memo that the airline sent to its employees on Monday (Yesterday). John Laughter, Delta's Executive Vice President of Operations wrote to outline the airline's recovery planning. Among other items, he writes that Delta expects to turn a profit already this June, and continue plans to hire pilots. The airline will also expand partnerships with pilot schools and recruiting from regional and cargo airline partners.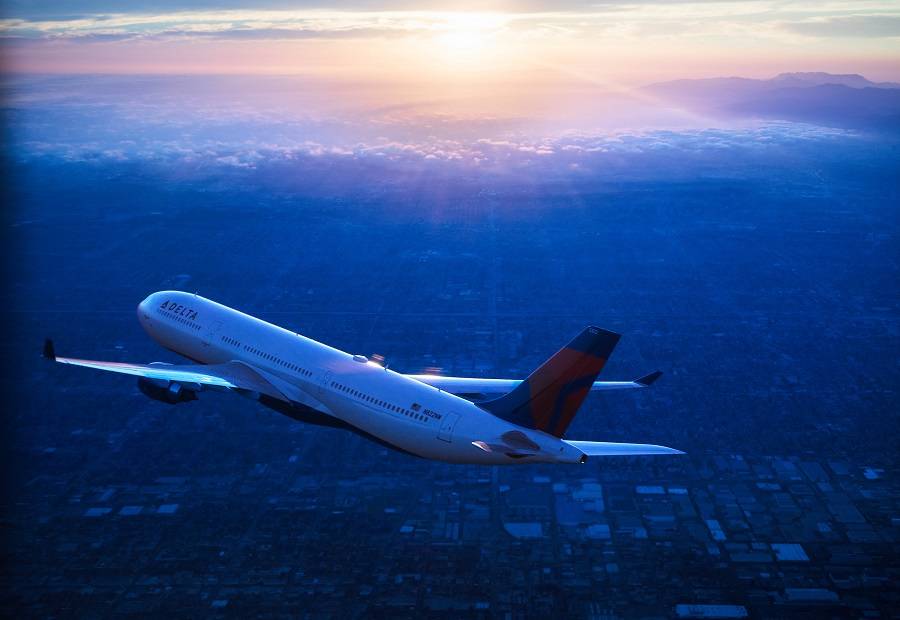 John Laughter writes:
"The fact that we expect to record a profit in June – just 15 months after the sharpest decline in aviation history – is remarkable, and it's a clear sign that Delta is leading the recovery. Another positive indicator is increased pilot hiring to welcome more than 1,000 pilots by next summer."
Delta – Demand Drives Profit, and Calls For More Pilots
The airline stood out with some of its choices during the pandemic. They kept middle seats blocked until Easter this year. Other airlines in the US started rolling back this practice last November. While the merits of this measure remain debatable, Delta decided to make this a differentiating factor. Also, the airline didn't furlough any pilots after the first US payroll aid ended last October. Turning a profit and hiring pilots will vindicate Delta and its choices, to many.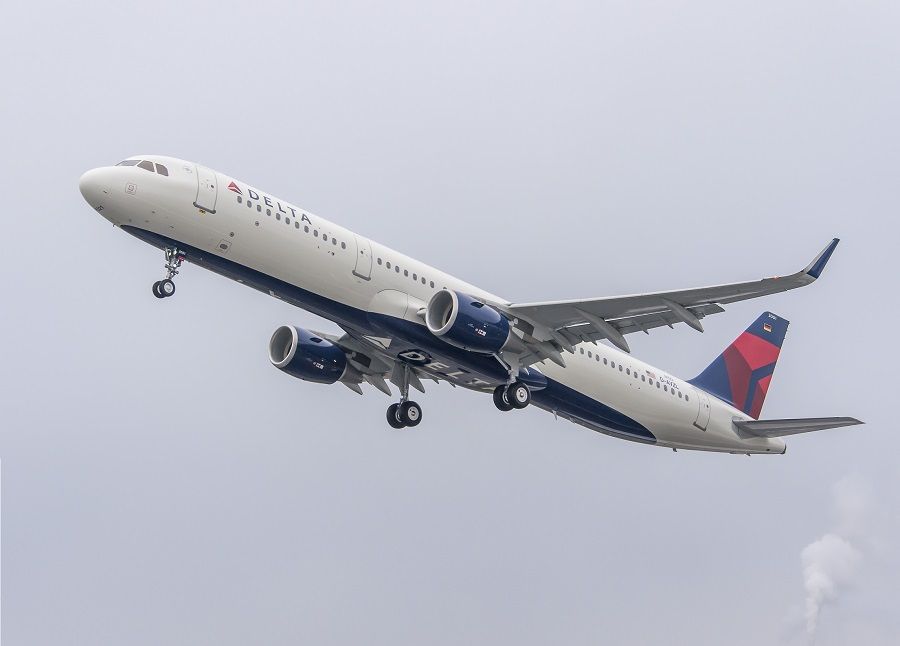 Of course the recovery trend isn't just Delta's. As we saw recently, other airlines have been ramping up operations, and even struggling to meet demand. Record numbers of passengers go through TSA's turnstiles, explaining the profits and even the need for pilots for Delta and its competitors. All existing pilots are coming back, but many pilots AND aircraft retired early.
Unfortunately, not all ramping up efforts are going smoothly. Delta has made the news recently not because of profits or pilot hiring, but for customer service complaints. This relates to long call waiting times, for customers that need ticket changes or other issues that they can't resolve on-line. Other airlines have also seen issues with booking systems and/or weather service providers for flight operations.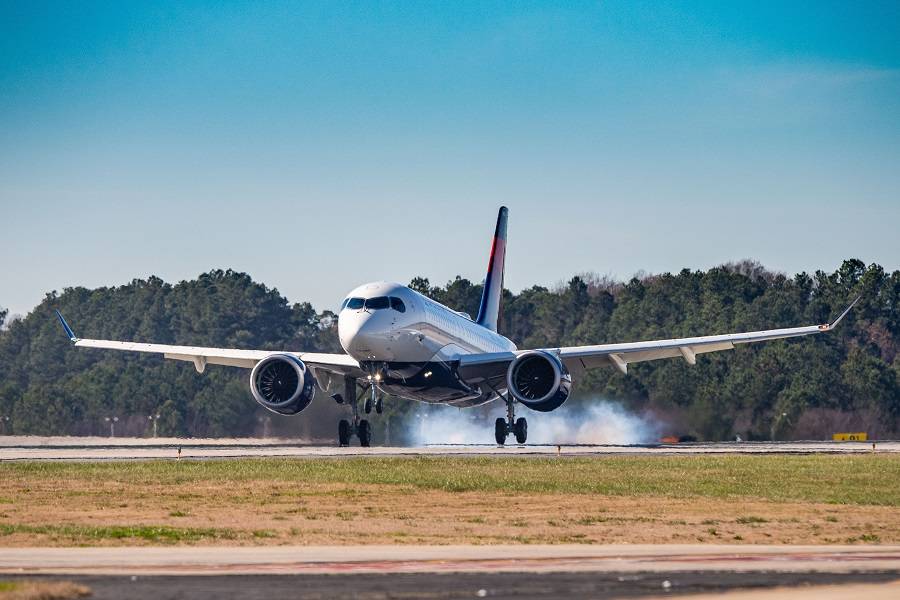 New Pilots Looking On
But overall, turning a profit makes great news for aspiring pilots, assuming the industry's recovery mirrors Delta. While many pilots around the world lost their jobs and airline fleets shrunk, the pandemic wasn't 9/11. People did not lose the appetite to travel, and airlines around the world can see the effects of this. In a related story, American Airlines announced that they will cut 1% of July flights this summer. This is (in large part) to ensure they have enough aircraft, AND crews, to meet demand!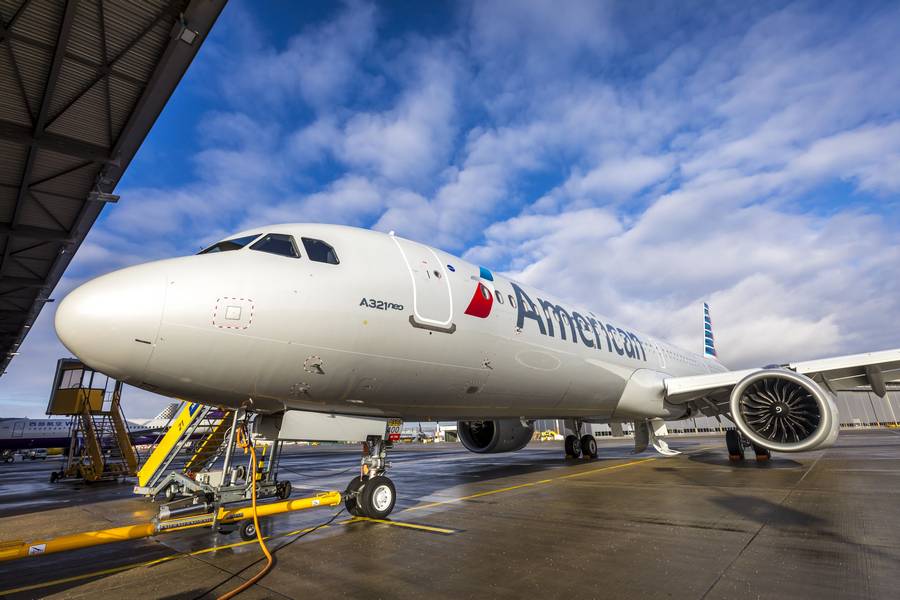 Shrinking airline capacity aside, turning a profit means that Delta is bullish that its pilots will be busy this summer. Long-haul routes will take much longer to recover. However, the airline sees promise in places like Spain, France Italy and Greece. Traditional tourism destinations were among the first countries to open their borders to vacation travel.
Like everyone else, Delta posted record losses in 2020. But in places where people can travel, demand is already as high as it's ever been.The airline even ordered more Airbus A321s in April, gauging recovery. Like Delta, United is also expecting to turn a profit soon – and adding 300 new pilots in its ranks in the coming weeks!