Low-Cost carriers are an expanding trend, although long-haul attempts have generally faced trouble. But could pandemic conditions have changed this?
Low-cost carriers (LCCs) have existed for decades now. Southwest takes the credit for being the first to emerge out of the mould, but many followed since. Not all parts of the world were as quick to adopt this trend, however. Europe now has names like Ryanair, EasyJet and Wizz Air, Asia has IndiGo, AirAsia and many more. China itself was a bit slower to join the ranks, as was most of Latin America. Both now see a proliferation of low-cost carriers… but what about long-haul?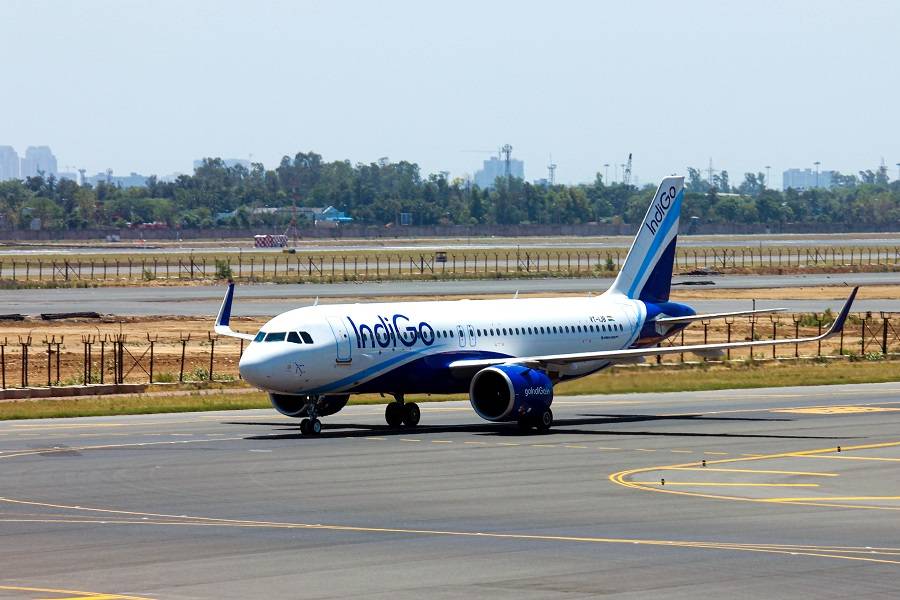 Unfortunately, the traits that make a low-cost model work well, don't adapt well to long-haul operations. Simplistically-put, the LCC model depends on quick turnarounds with maximum fleet utilization, with as efficient a fleet as possible. Getting efficient, long-haul airliners is possible, but expensive. But getting more flights out of them per day by using quick turnarounds, is much more difficult.
Also, in practice, a lot of profit in long-haul flights comes from things we don't often see in low-cost carriers. A filled-up complement of business and first-class seats in an A350 or 787, mean a lot to the long-haul carriers. They could make the flight profitable even with many empty seats further to the rear. This is a key income source for these flights.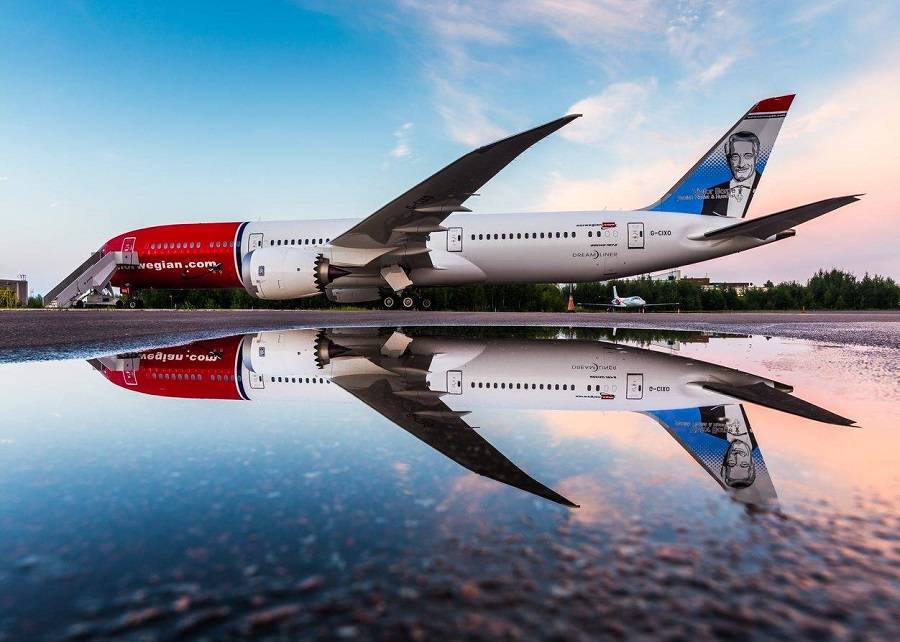 Existing Long-Haul, Low-Cost Efforts
A good example of a carrier that strikes this delicate balance is Aer Lingus. Their inter-Europe flights generally try to follow low-cost norms, with single-class cabins, while long-haul includes premium seating. It is not easy to use Aer Lingus as an example, however, since they've evolved their practices over time. And today they are part of IAG, so their strategy decisions involve wider considerations within the group.
Conversely, we saw that dedicated low-cost carriers ran into serious trouble, when attempting long-haul routes with bigger jets. WOW in Iceland is an example, with its successor, PLAY, keen to avoid its mistakes and stick to single-aisle jets. Norwegian is another such case. Their 787s are no more, as are their 737 MAX aircraft – which is another story. But Norse Atlantic could buck the trend here. Finally, another LCC with long-haul aspirations, and difficulties, is Air Asia.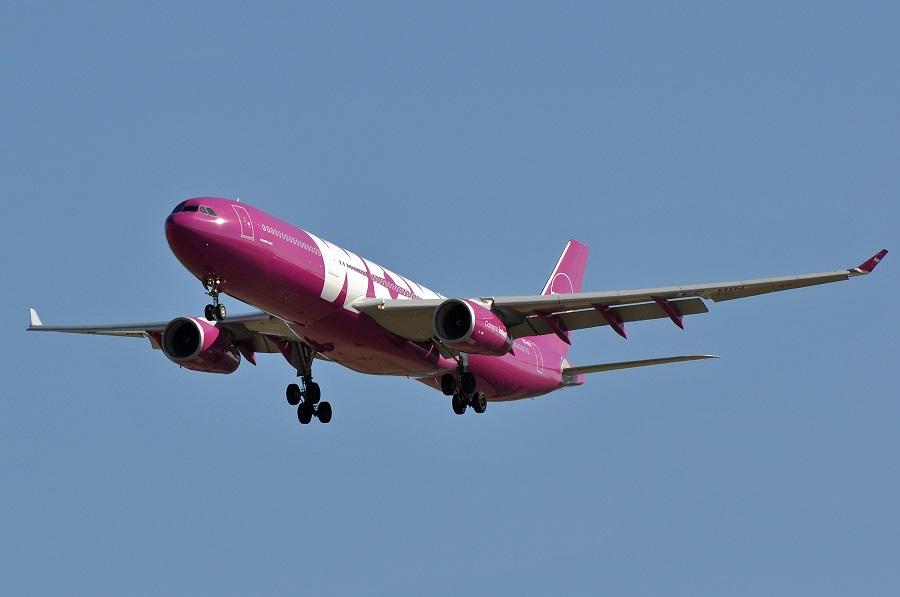 So what does the post-pandemic environment change, for low-cost, long-haul airlines? In three words, low leasing costs. We saw some signs of this already in the pandemic, although not with long-haul. In recent weeks, we saw the launch of two low-cost carriers in the United States. They were, in order of appearance, Avelo Air and Breeze. Both of these carriers began operations with used but relatively new aircraft.
A New Way To Do Low-Cost?
Avelo currently uses three 13-15 year-old 737-800s, that just ended their lease terms with their previous airlines. Breeze will eventually get a fleet of shining-new Airbus A220-300s. But they started operations with a fleet of Embraer E-190/195s. Three E-195s came directly from Azul in Brazil, and are just over 7 years old. Eight E190s (one already in service, the rest to come) will be 13.5-14.5 years old. All belong to lessors, as do Avelo's Boeings.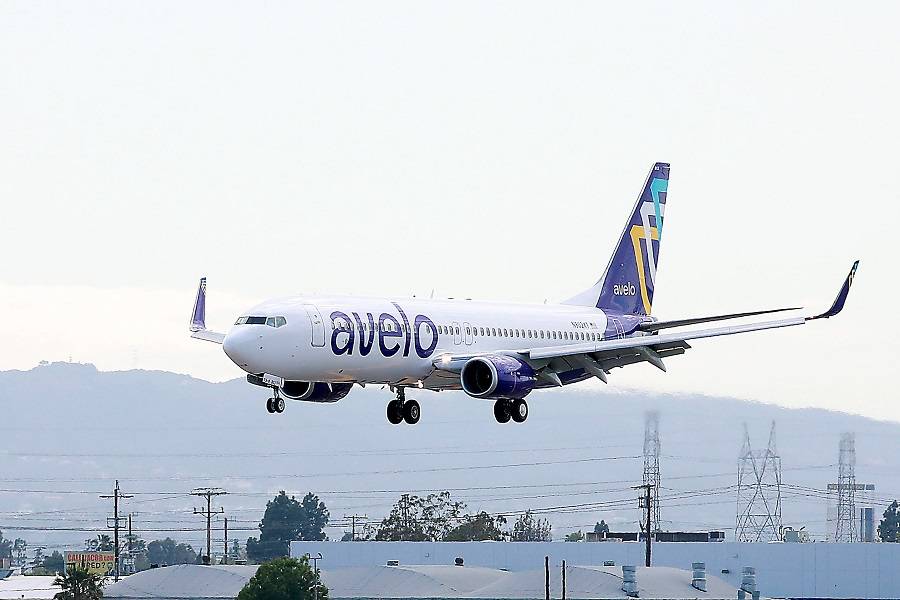 Neither of these two startups has low-cost, long-haul plans – as far as we know. However, what they have in common, is that they are starting operations with fleets that have very low capital costs. The 737-800 is by no means done: its replacement, the 737 MAX, will take time to set it aside. And a great many of these aircraft are in high demand as future freighters. Most such conversions use 15-20 year-old jets, and companies making freighter conversions are already boosting capacity.
Breeze's used but low-time Embraers are an even better example of low capital costs. Unfortunately for Embraer, these jets don't have a lot of demand in the used market. This means that Breeze picked them up from their lessor owners at extremely low prices. So unlike traditional low-cost carriers, they don't really need to use them as hard, if they can't. The only real catch is that when they DO use them, the jets should be as full as possible.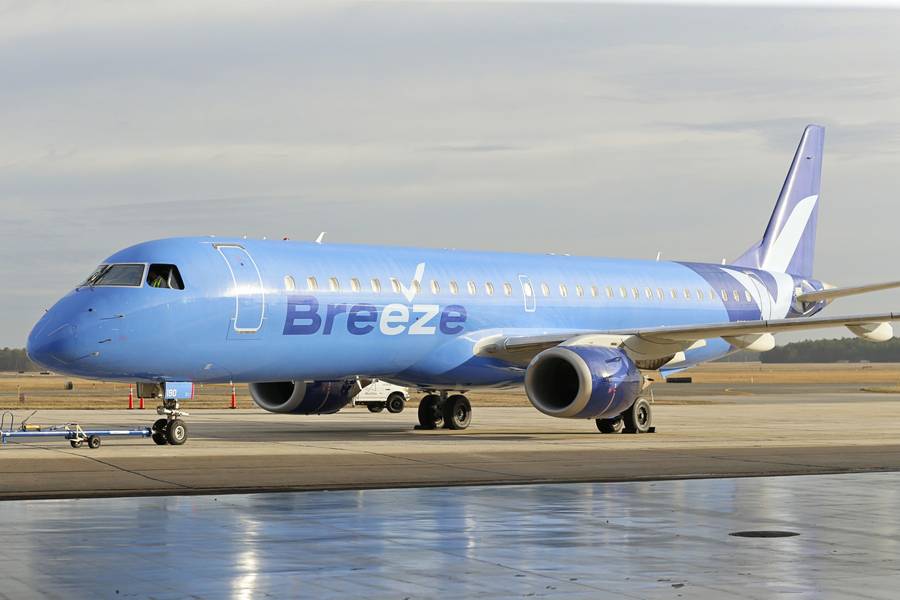 Low-Cost, Long-Haul And Some Unwanted Jets
And this, finally, is where we get to long-haul low-cost operators and the pandemic. These troubled times brought about early retirements for many widebodies. Some of these are already old, and their airlines were planning to retire them in the next 1-2 years anyway. But some aren't really that old. They include a lot of Airbus A330s, and even 767s and 777s.
All three of the widebody types above could go to freighter conversion companies… in theory. In practice, they can't all have that fate! An article in Leeham News explains that there is a market for 1,500-1,600 conversions, according to Airbus and Boeing. But this market prediction is over the next 20 years. And less than half of these will be widebodies, anyway!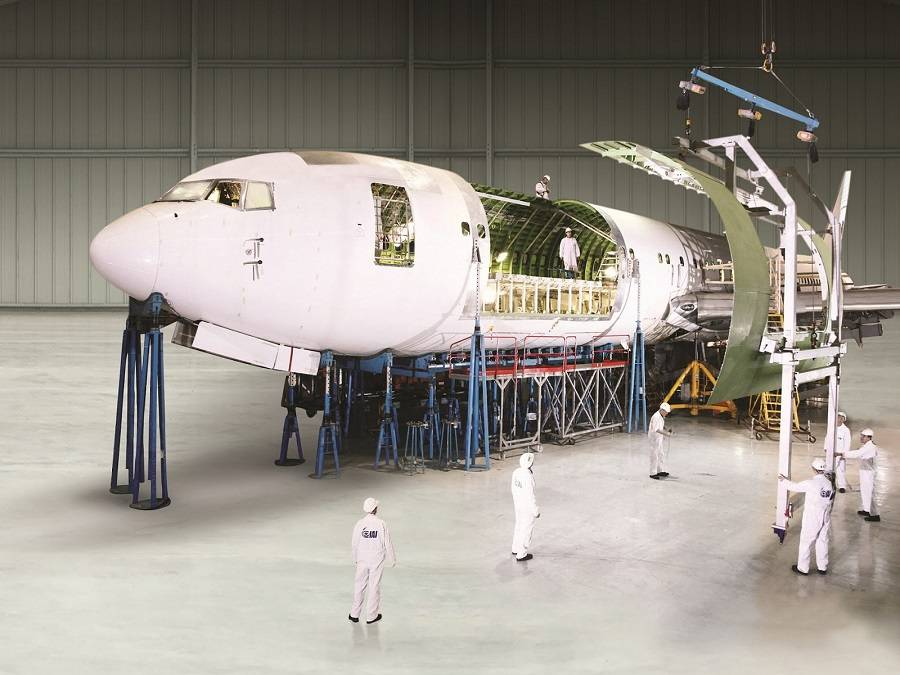 Meanwhile, over the next NINE years, nearly 2,000 widebodies will either go to storage or come off lease. This is a worry for lessors, or airlines currently owning these jets. And it could make the jets a boon for aspiring low-cost, long-haul operators. Cargo operators could absorb a few, bringing forward fleet renewals, but they can only do so much. And converting companies can only convert so many, anyway.
Going back to what makes a low-cost carrier, and how it doesn't quite work for long-haul… it's about fleet utilization. LCCs want the planes to spend as little time as possible on the ground, making more flights per day. They only make money when they're flying. However, with only so many hours in the day, getting multiple long-haul, low-cost trips per plane, is tricky. But what if the lease of the plane is so cheap that you don't NEED to fly them as much?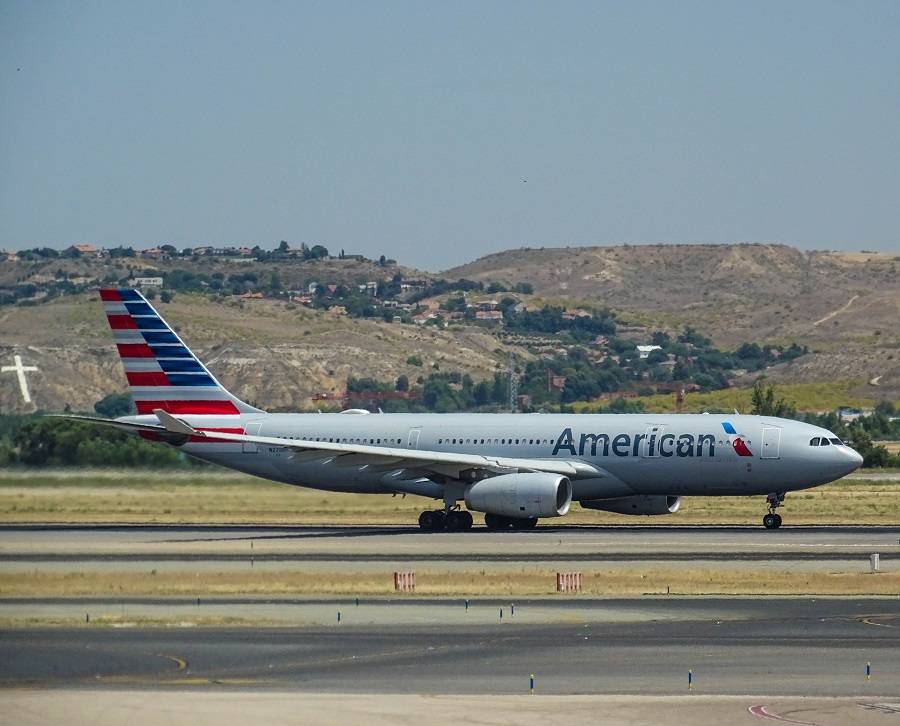 Not An Easy Strategy (or new)
That is exactly what Breeze are trying to do, with their Embraer fleet. And now, lessors find themselves with big fleets of A330s and other relatively new widebodies, going to the desert. Long-haul low-cost operations, may suddenly have become attractive! However, there will still be some challenges with such an operating model.
The duration of long-haul low-cost airlines with somewhat older jets, is another factor. Again, these jets aren't very old, so parts/service availability for them isn't an issue. But as their operators gain a foothold in the market, they will want newer fleets, to continue operations competitively. Lower down, Breeze is already addressing this with orders for brand-new A220s. They will first use these in longer legs, but they could eventually replace their Embraers.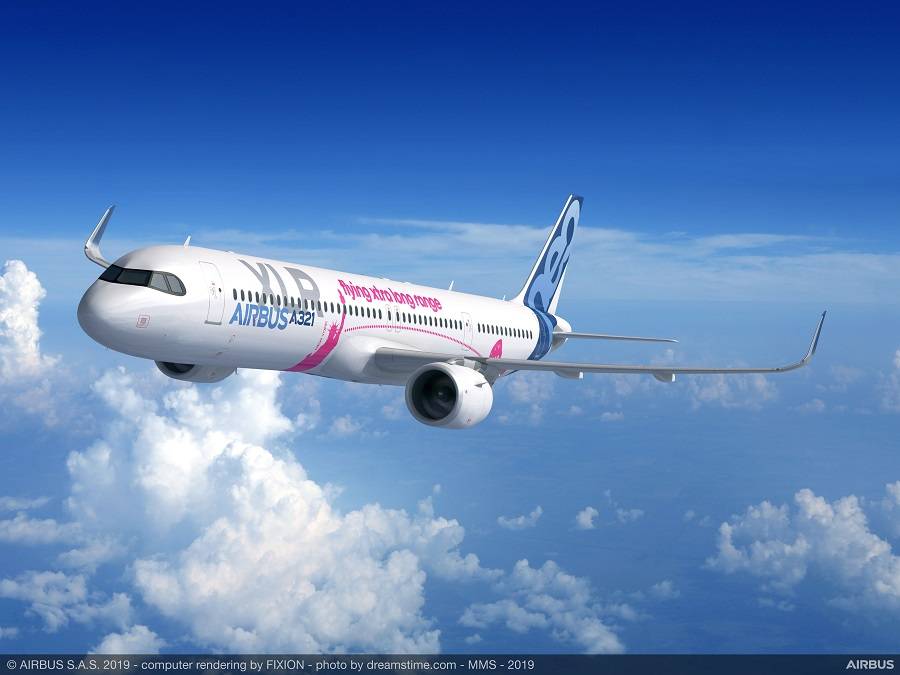 Long-haul, low-cost users of decade-old widebodies will probably need a similar exit strategy. And the finances to support it, too. New, efficient long-haul single aisles could be the answer to this, with a per-seat efficiency beating most widebodies. But obviously there are limits to the routes these jets can perform. Or, these long-haul, low-cost uses can transition to some 'premium' seating, as they and their fleet evolve.
Incidentally, the economics of cheaper-to-lease older widebodies that we are describing here, are close to what cargo operators do. Passenger jets become freighters when they are cheap enough for the conversion to make sense – if the plane is still young enough to have plenty of years left on its wings. These cargo planes don't fly as often as passenger jets do, either. But they can still earn a living, thanks to low leasing costs!