PLAY recently posted the first pictures of its first Airbus A321neo, in the paint shop. The Icelandic airline has high hopes for its first season.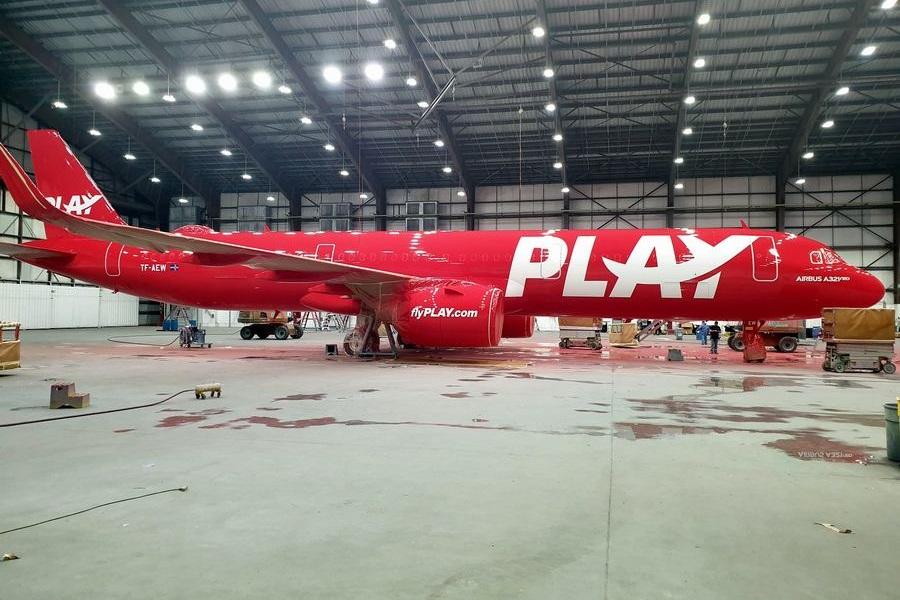 Generally speaking, airlines are very careful about their image. They all want to convey a sense of professionalism, the kind that would put nervous flyers at ease. But of course not everyone is the same – some airlines like a bit of humour every now and then. However, showing a partial paint job is unusual – not if another picture with the final result doesn't accompany it! But this is what PLAY just did, the first Airbus A321neo, showing its head-turning paint scheme.
A few days before, the new airline showed us their cabin crew's uniforms. It's not just the bright paint of their Airbus, PLAY want to project a fresh look, and it shows. The airline wants to look professional, but that doesn't have to mean 'formal'. Of course this is something that its predecessor, WOW, was also keen on. More importantly, the new airline will reinforce this 'comfortable' look by fitting only 200 seats in its 230-240-capacity A321neos!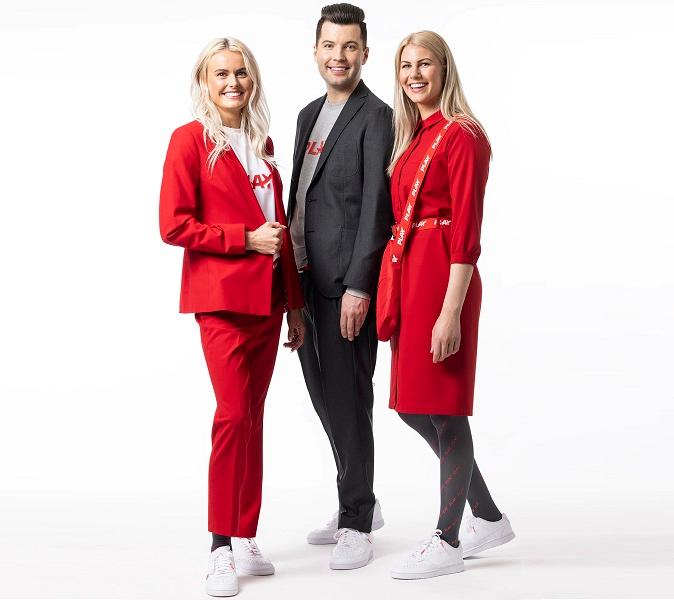 F
rom WOW To PLAY, Still With Airbus
WOW was Iceland's low-cost carrier. The airline was moderately successful, operating routes both in Europe and the United states. However, they eventually began operating larger A330 aircraft. Both outside observers and former WOW staff seem to agree that this was a mistake. Unable to operate these aircraft profitably, the airline was soon in trouble.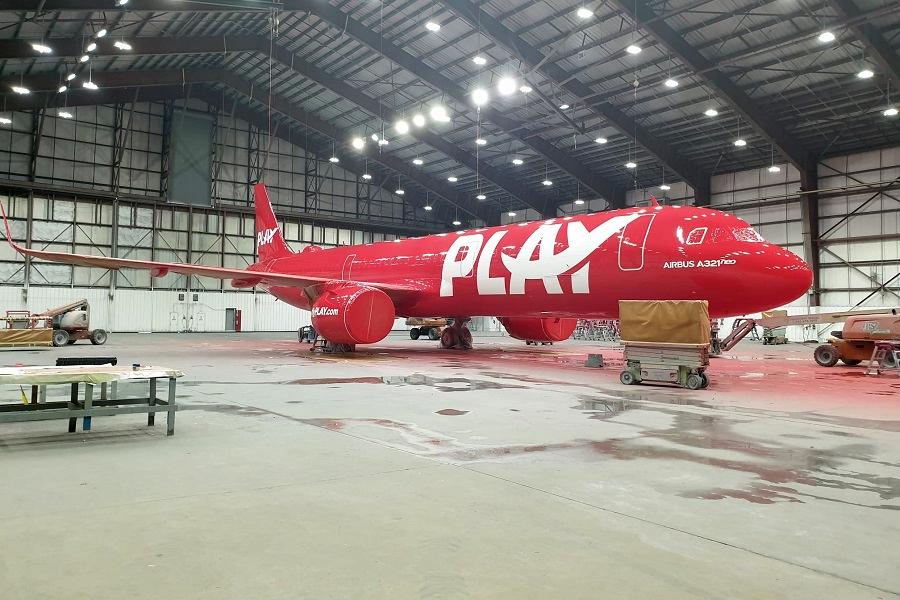 Replacing WOW, PLAY is more than just a change of paint scheme on their Airbus fleets, from mauve to red. The new airline includes many of WOW's staff, both in crews and management. They want to keep things simple, operating efficient aircraft. The A321neo is a natural fit, for an airline that carries over the pilots and engineers of an all-Airbus fleet.
PLAY's first Airbus is getting its striking new paint scheme in Houston, Texas. The jet had a brief career with Interjet in Mexico for nearly two years. It then returned to its lessor, AerCap, in March last year. When PLAY got their Air Operators Certificate (AOC) last month, the jet got its new registration, TF-AEW.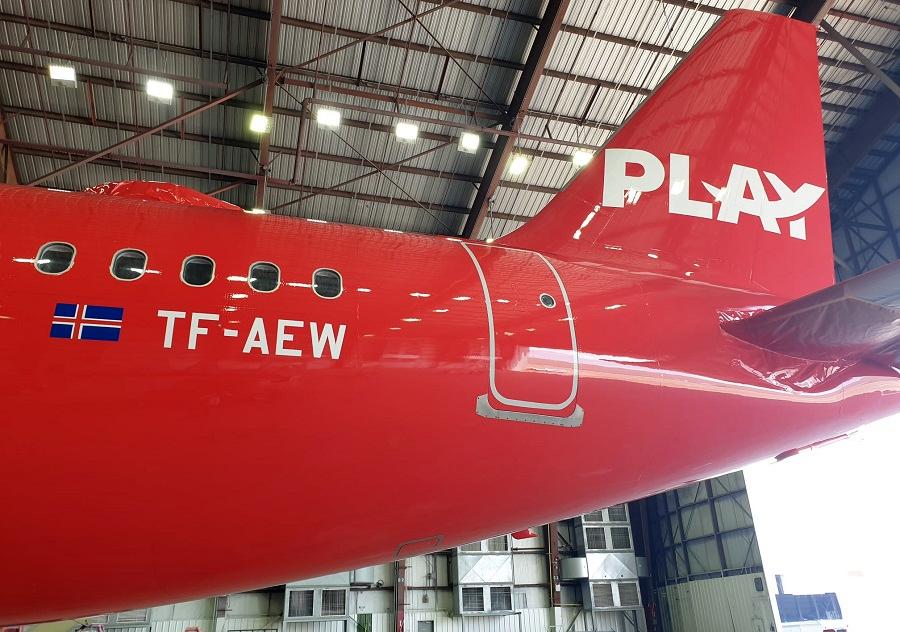 The PLAY Airbus with the bright red paint will soon start connecting Reykjavik in Iceland with seven European destinations. These are Alicante, Barcelona, Berlin, Copenhagen, London (Gatwick and Stansted), Paris and Tenerife. The airline only expects to get two more A321neos this summer. We will have to see how well their opening will agree with the restart of travel, as a whole. Their first commercial flight will be June 24th.