New startup Avelo Airlines had prepared us for a slow start with a single base, but they are already lining up a base in the east coast, before year's end.
They only started operations on the 28th of this past April! All along, they spoke about a gradual growth, serving underserved city pairs. We have discussed how US airlines experienced substantial consolidation in the last two decades, creating many such routes. Avelo Airlines aim to fill this niche, but we hadn't heard of any plans for the east coast from them.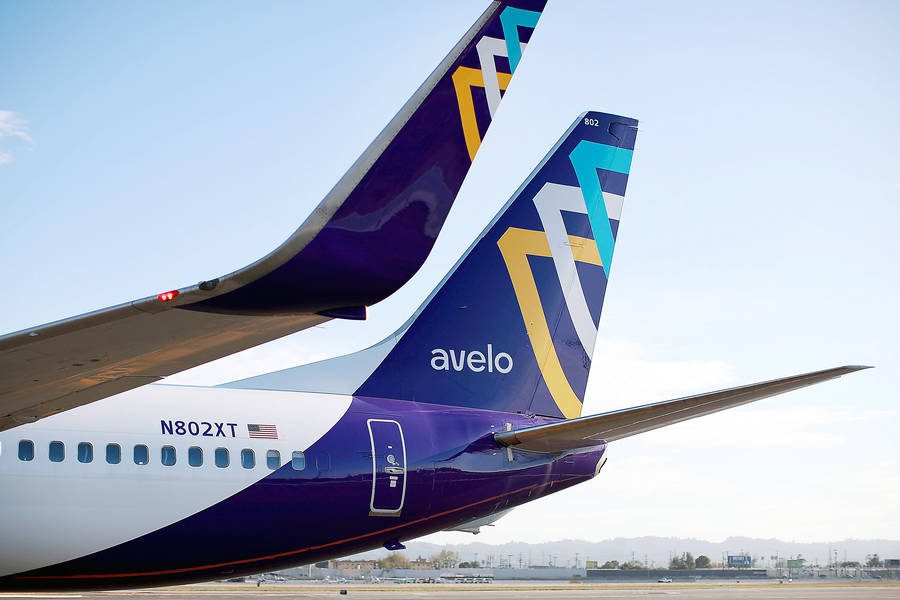 Avelo began their operations from Hollywood Burbank Airport in California. They will initially fly to 11 destinations from there, using a small fleet of 737-800s. For their east coast operations, Avelo Airlines will stick to the same type – only it will be the smaller 737-700 instead. We still don't know which destinations they will fly to.
The east coast base of Avelo Airlines will be Tweed New Haven Airport (KHVN) in Connecticut. New Haven sits almost half-way between New York and Boston, serving multiple busy locales in between! Routes from there could certainly fit the definition of 'unserved/underserved' destinations.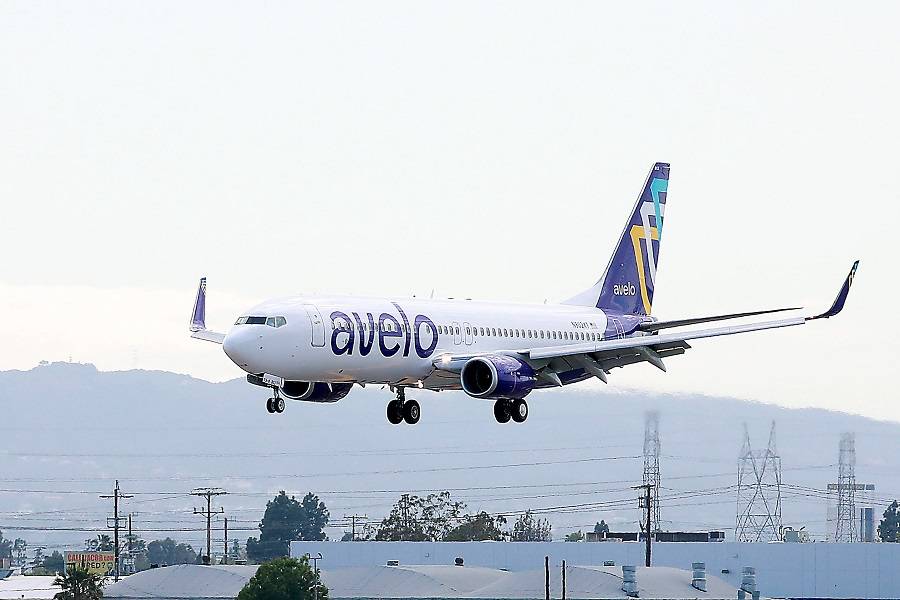 A Smaller East Coast Aircraft For Avelo Airlines?
Some may question Avelo Airlines' choice of the 737-700, for its east coast base. The location certainly doesn't lack in population compared to California – quite the contrary! One possible reason may have to do with the desirability of the 737-700, as leasing companies try to find new roles for older jets. Many 737-800s are poised to have another career as freighters, as do many A321s. The future is less promising for the smaller variants of both single-aisle types. IAI has a freighter conversion for the 700, however.
Still, startups could get nice deals from lessors for jets like the 737-700. But Avelo Airlines could have another, just as important reason for picking the aircraft: New Haven! The airport's runway is 1.6km/5,250ft long. A fully-loaded 737-800 might need a bit more room than that. A 737-700 is a somewhat better fit.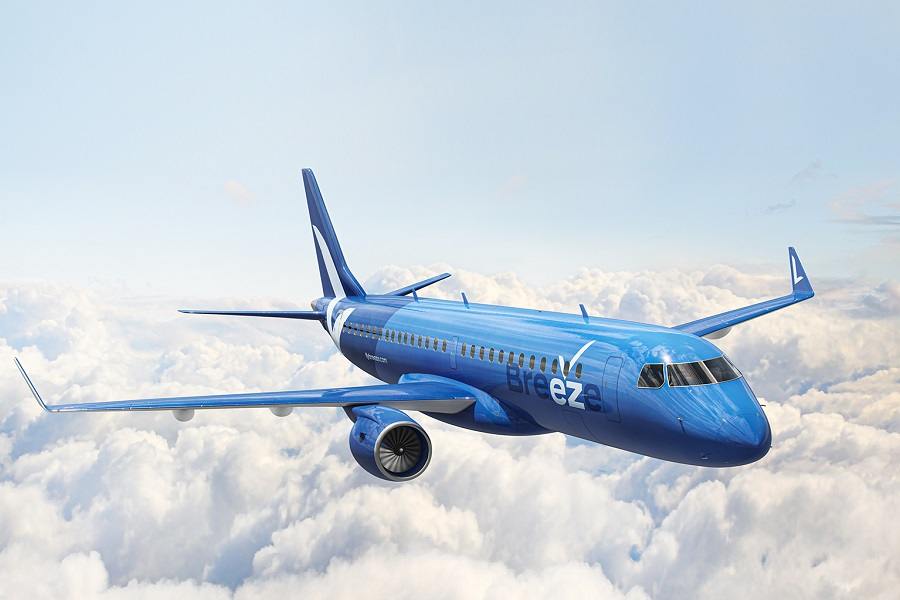 Another plane that would likely fit New Haven well is the Embraer E190/195. Why is that relevant? Well, some of you may remember that we have discussed New Haven before, as a potential east coast base – but not for Avelo Airlines. It was for Breeze! They have so far kept quiet about route plans, much to many observers' annoyance. But David Neeleman, the airline's founder, has often used New Haven as an example of where Breeze could operate from.
A Boost For The Airport?
Until Avelo or Breeze start flying from there, New Haven is an east coast hub for smaller, regional airlines. The airport presently doesn't have the terminal amenities of other, bigger airports. But with the airline going there, this could change. Avelo's Chairman and CEO Andrew Levy said in the announcement:
"We are very excited to partner with HVN as we begin to build our East Coast operations. Our surprisingly low fares and refreshingly smooth travel experience are sure to be embraced by residents of Southern Connecticut. Tweed New Haven has enormous potential, and our first East Coast base is great news for Avelo, New Haven, East Haven, and other local communities."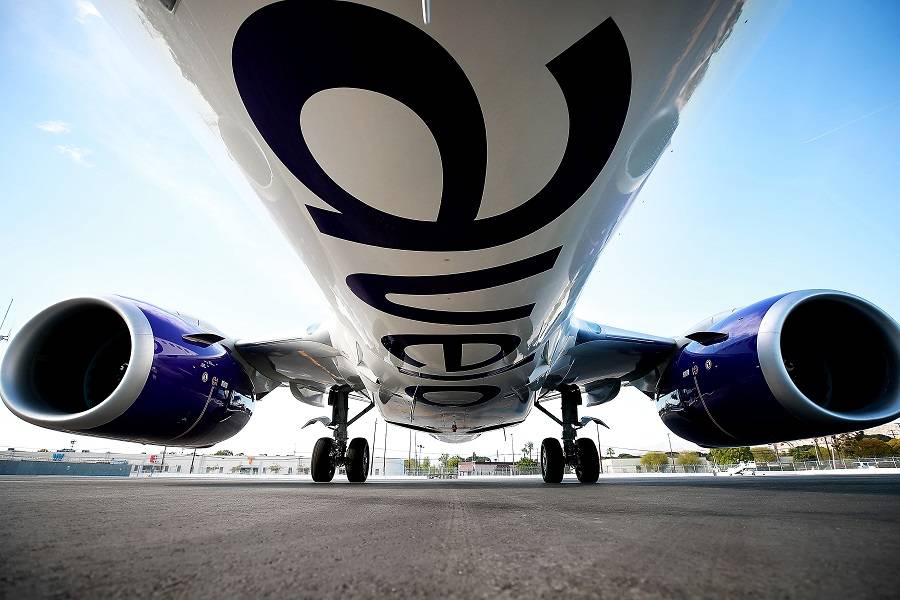 Avelo Airlines will invest $1.2 million, towards airport upgrades for its new east coast base in New Haven. They also expect to hire 100 staff to work from there, by the end of the year. The airline aims to begin operations there from the third quarter of 2021! Eventually, they hope to extend the runway, allowing operations with bigger aircraft.