With their transatlantic Manchester plans well underway, Aer Lingus are looking to hire personnel, including cabin crews, for their UK base.
As we have seen, the airline has been working on an Aer Lingus UK company in Manchester, for months now. The news first came from leaked emails between IAG (their parent company) and the British Department for Transport. The subject then (November 2020) was whether the looming completion of Brexit could affect US approval.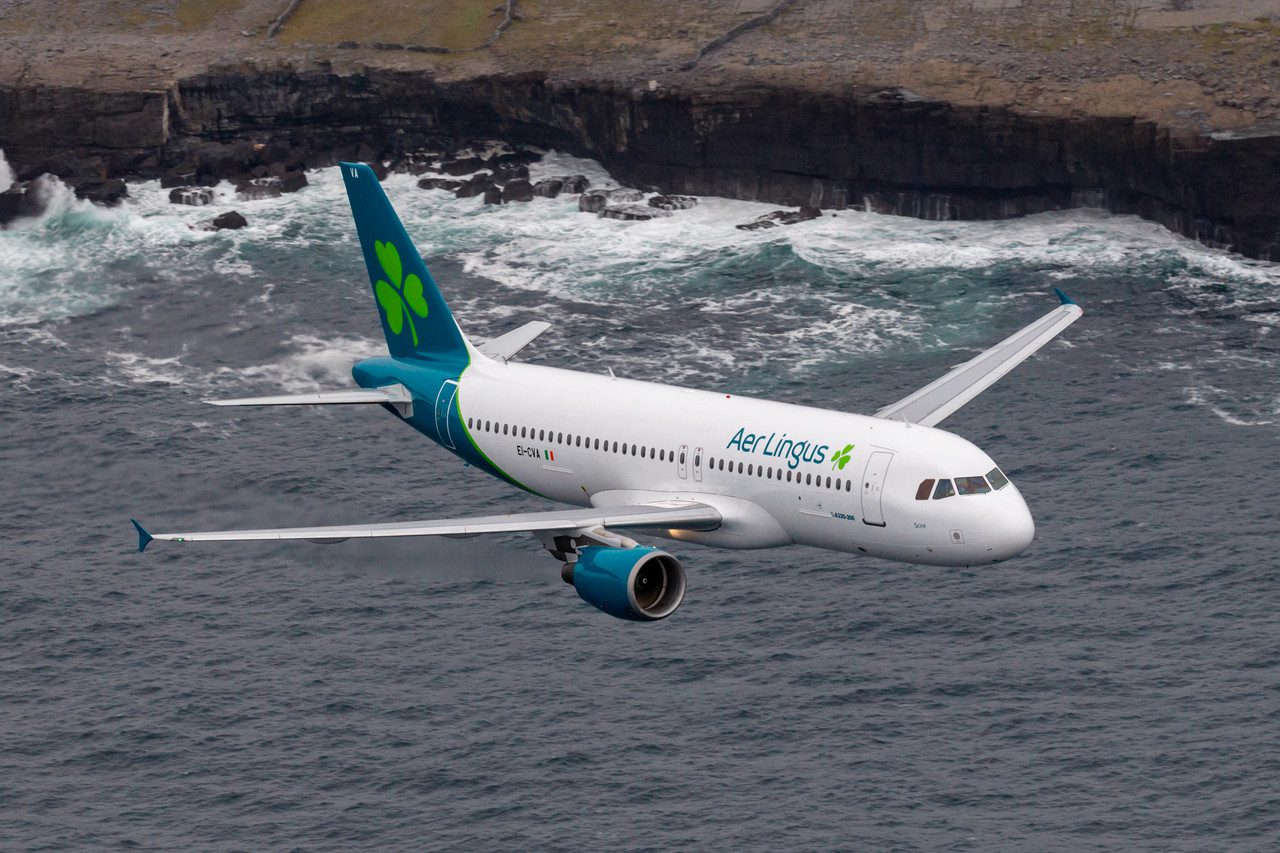 That tentative approval from the US Department of Transportation came on the 5th of March. With that in hand, Aer Lingus then went back to the British DoT, for approval of its Manchester plans. Given the previous leaks, this shouldn't be a problem. But it will still take time. Meanwhile, the airline needs to take care some logistics, and find the right personnel.
It seems that Aer Lingus is looking for experienced crews to work from Manchester, rather than train new people. In the current climate, this absolutely makes sense. The last several months have not been easy for many people working in aviation. Aer Lingus will likely have little trouble finding applicants for its job openings. The cabin crew listing is open until the 2nd of July.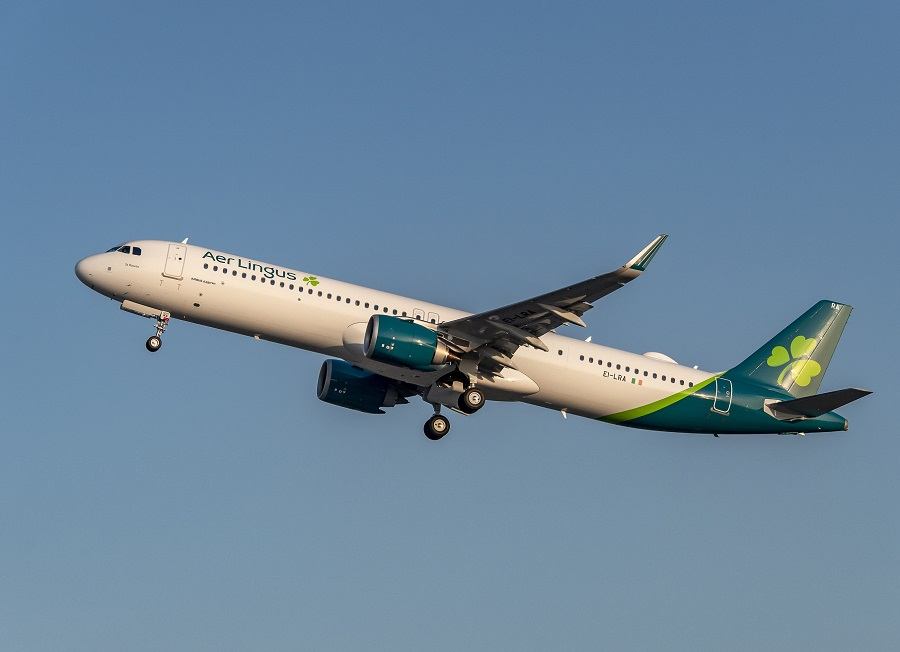 Aer Lingus Efficient Manchester Fleet
Aer Lingus' Manchester-US plans are interesting, because they will involve, among other things, their A321LR aircraft. The airline is no stranger to flying single-aisle jets across the Atlantic. However, it will be interesting to see how the new, more efficient neo-family jets will impact their operations. The company will also fly to the US from Manchester using A330s.
It is not yet clear when Aer Lingus will start its UK operations. The cabin crew job listings are for the summer, which makes sense. As we have seen, capacity and route planning during the pandemic are very big challenges. This is because it is very difficult to apply past experience, in such unique and volatile conditions. But in Aer Lingus' case it is even more difficult, since they have not operated from Manchester before.
Aer Lingus certainly have their work cut out for them. The airline has a mixed operation, running low-cost-type flights within Europe, with more conventional service flights beyond. It is a balancing act, that has mostly served them well. It's certainly worked better for them, than Alitalia's similar (in theory) model. Aer Lingus served passenger traveling from Manchester to the US before, but through Shannon or Dublin.
Their new operations, with their A321LRs, should be interesting. The airline also has orders for Airbus A321XLRs. Those should open routes further deep into the United States.