After discussions with American flight attendant unions, Norse Atlantic Airways made a pre-hire agreement for 700 US-based flight attendants.
Norse seems to be looking for allies, to alleviate any bad impressions from the American public. Shortly after announcing their plans to revive Norwegian Air Shuttle's long-haul, there were reactions from political circles. But these reactions centered on past employment practices of Norwegian. Specifically, US Representative Peter DeFazio (D-OR) asked the US Transportation Secretary to stop Norse Atlantic from operating in American routes.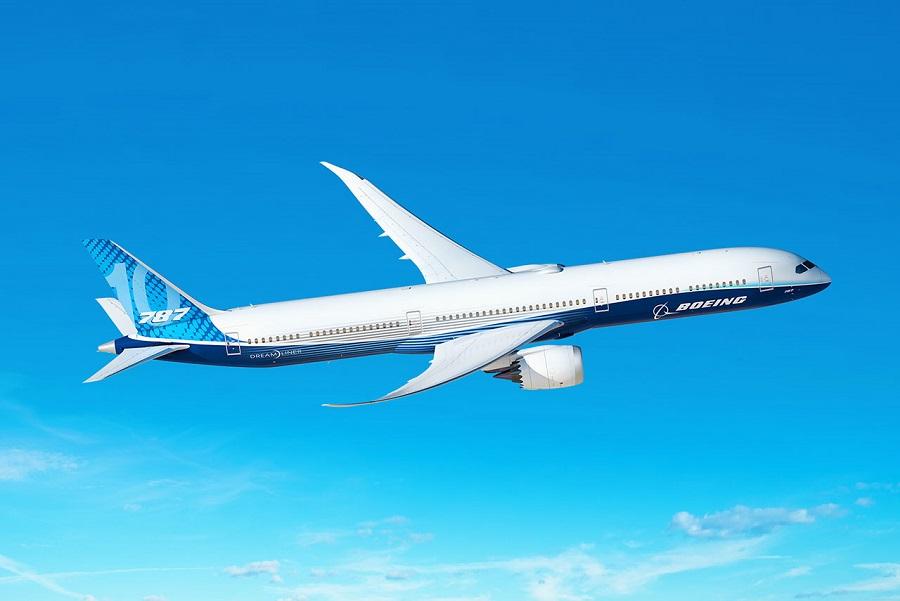 Congressman DeFazio mentioned that Norwegian incorporated in Ireland, not in Norway, avoiding stronger labour protections there. Norse Atlantic's CEO Bjørn Tore Larsen first replied simply that his airline is a Norwegian company. He seemed to say that the new company has no intention to follow Norwegian's practices in this regard.
Norse Atlantic And Its American Allies
Nevertheless, Norse Atlantic seems to be embarking on a charm offensive, and promises to hire 700 flight attendants. This is to address its crew needs in the United States. The move comes with an agreement between Norse and the Association of Flight Attendants, for these numbers. With Congressman DeFazio and others voicing concerns regarding employment, Norse Atlantic seems keen to hit the nail on the head.
The discussions with AFA address the Congressman's reservations directly. The agreement immediately adds a friendly American voice to Norse Atlantic's negotiations. When reactions to the planned launch of the company first appeared, its CEO said:
"We know that American consumers want an airline that can fly them safely and comfortably across the Atlantic at a low fare, and we at Norse Atlantic will deliver just that.

"Norse Atlantic will have permanent employees in the USA, in the air and on the ground. We will use Boeing Dreamliner planes and we of course respect the employees' right to unionize if they wish to do so."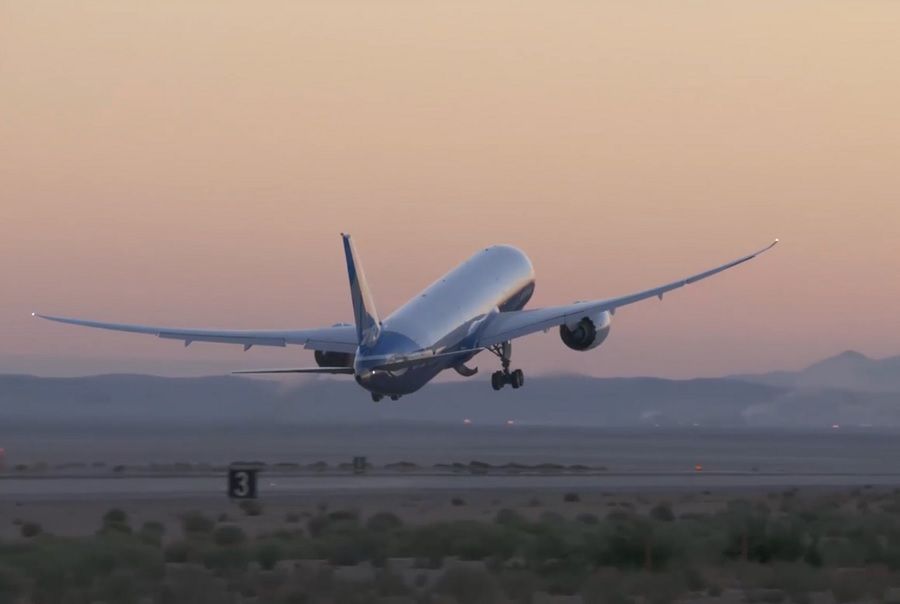 Labour Concerns Or Competition?
There is more background to this story. US airlines and Norwegian started a fare war over their transatlantic flights. The Norse Atlantic CEO seemed to make a thinly-veiled suggestion that some American objections might have to do with this. Norse obviously employ a lot of the same people as Norwegian, and their long-haul plans are similar.
But the new airline wants to avoid the troubles and complications of Norwegian's now-gone long-haul arm. So, addressing the employment/unionization matter head-on, should take the wind off the sails of these reactions… for now.
Announcing their American agreement with the Association of Flight Attendants, Norse Atlantic CEO Bjørn Tore Larsen said:
"We are thrilled to reach this agreement with AFA and proud to make clear from the start that our airline puts people first. Travelers will gain a low-cost, long-haul option, but tickets will never be subsidized by our employees. We strongly believe building an airline with respect for the people who work for Norse is the best way to ensure success.

"AFA has been an outspoken advocate for Flight Attendants and our airline will also benefit from working with this great union. This agreement for Flight Attendant jobs gives us even more urgency to lock in all of the regulatory approvals to start operations as soon as possible."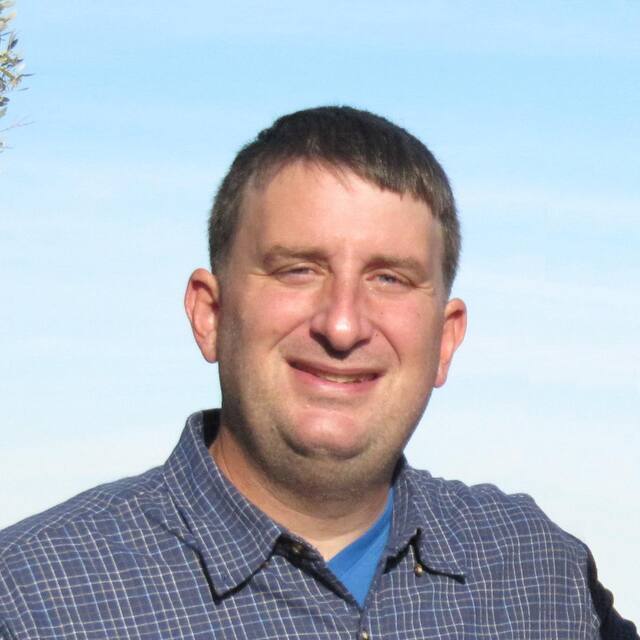 Spyros Georgilidakis has degrees in Business Enterprise and Management. He has 14 years of experience in the hospitality and travel industries, along with a passion for all-things-aviation and travel logistics. He is also an experienced writer and editor for on-line publications, and a licensed professional drone pilot.