Southwest today announced an order for 34 more Boeing MAX-7 jets, to come in 2022. It's a win for Boeing, even if it doesn't bring them a cash boost.
This news means that Boeing how has 234 orders for the MAX-7 from Southwest. They also have orders for 150 MAX-8 aircraft. The 34 new aircraft are coming from existing options, that the airline has now firmed up. However, only 2 out of the 34 jets come from 2022 options. The other 32 are from later years. So Southwest didn't just increase its firm orders, they are also bringing forward deliveries.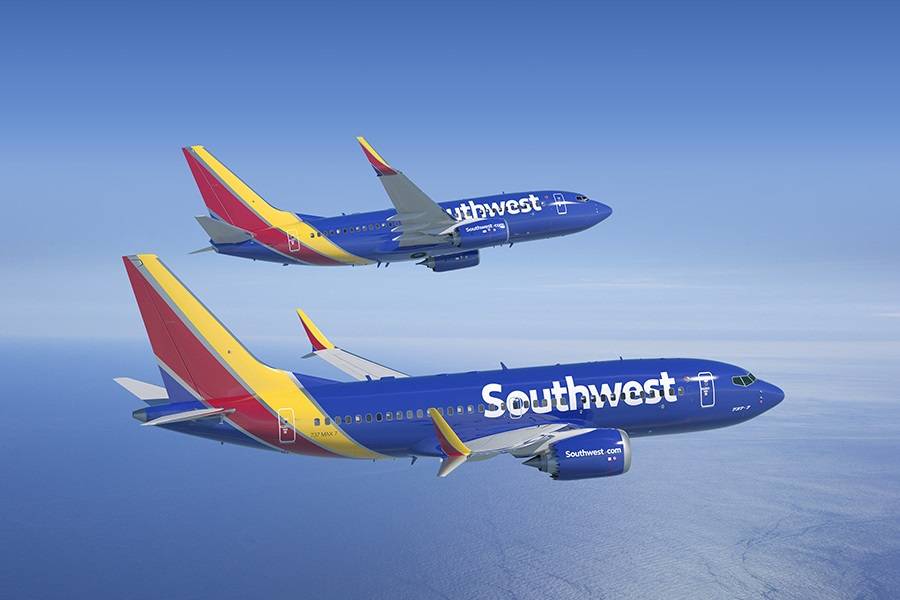 It is also worth pointing out that these are not going to be 'white-tail' aircraft. Southwest's MAX-7 deliveries will be jets that Boeing will build for the Texas-based carrier. That's because their existing stock of cancelled MAX orders is for 737-8 and 737-9 aircraft. The order for 14 MAX-8 aircraft for lessor SMBC that we saw late last month, will come from this stock. However the 737-7 had not reached certification when aviation authorities around the world grounded the MAX.
Southwest First In Line For The Boeing MAX-7?
The 737-7 should get its certification later this year. The manufacturer has already announced plans to ramp-up MAX production. And with Southwest's and others' orders for the MAX-7, this will be timely. Boeing aims to reach a production level of 42 MAX aircraft per month, from late 2022. This will be a significant ramp-up from their current numbers. The manufacturer recently managed to restart deliveries, after recent wiring issues.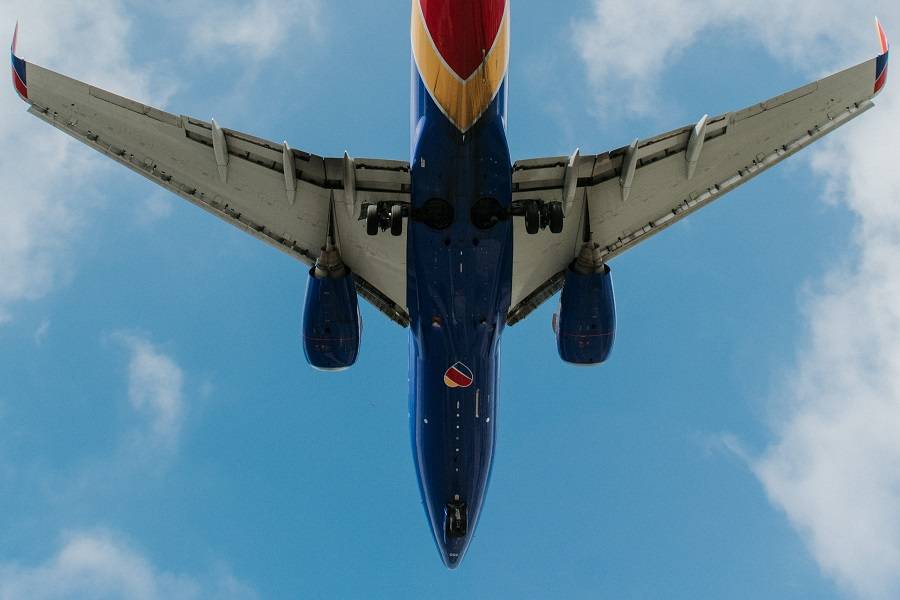 Many saw Boeing's MAX-7 as a niche model, that won't get many orders, but Southwest changed that. The low-cost carrier has hundreds of older 737-700s to replace. And while they 'flirted' with the idea of getting the Airbus A220-300, the 737-7 really was the only practical choice. That order came at the end of March this year. Beyond aircraft merits, volume pricing and penalties for late deliveries, made Boeing the only choice that made financial sense.
In earlier financial filings, Southwest had stated that its capital expenditures for 2021 would be negligible. Normally, this would be impossible, when placing substantial aircraft orders – as they are. But the aforementioned late delivery penalties changed that.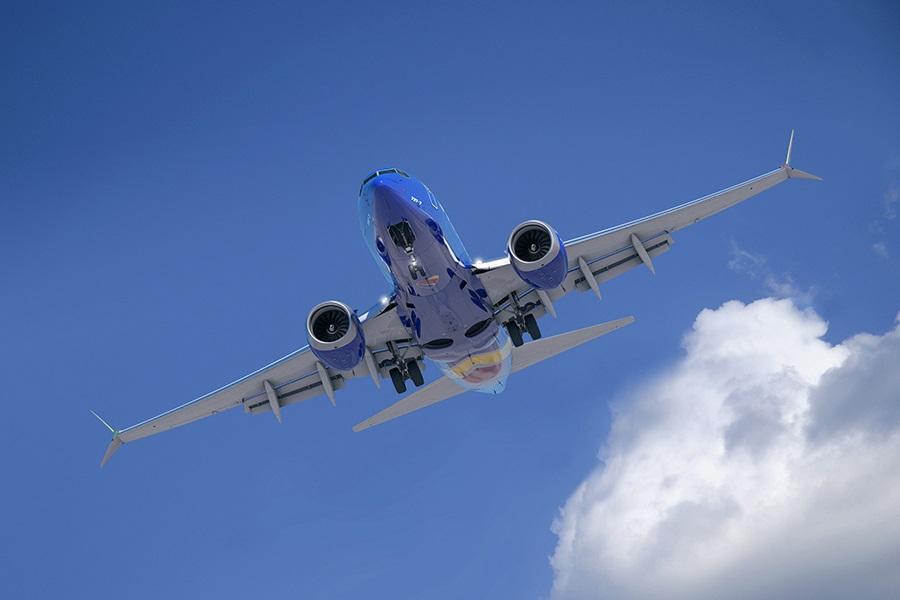 News of Southwest's MAX-7 order caused a rise for shares of both Boeing and the airline. Southwest are also expecting revenues to continue to improve. The low-cost carrier still sees a lack in business travel recovery. They don't expect it to return before the end of the second quarter.