After placing orders for new aircraft, Ryanair announced a hiring drive for 2,000 pilots over the next three years, to support its expansion.
The pandemic is frustrating both passengers and airlines around the world – as well as airports and everyone in the industry. But recent developments do seem to offer cause for some optimism. We have seen airlines buying aircraft, to upsize from regional to mainline carriers. We see new aircraft orders from several airlines, plus the launch of multiple new airlines in Europe and the US. And even China is thinking of ungrounding the MAX.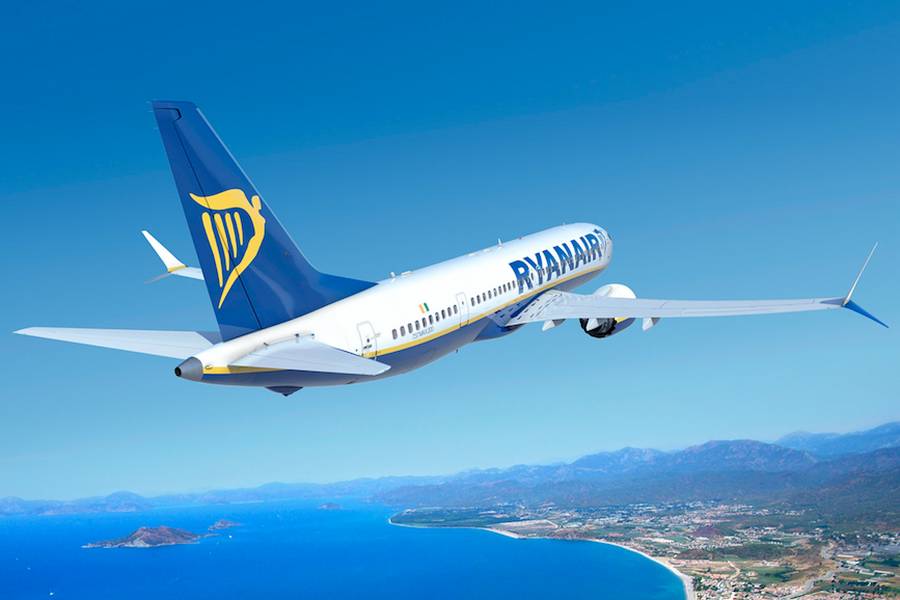 Obviously, these aircraft need pilots, so perhaps this hiring drive from Ryanair shouldn't be surprising. Ryanair and Finnair announced some interesting passenger traffic numbers recently. Finnair flew twice as many passenger in June, as they did in May. That is quite impressive, and a consequence of a vaccination drive gathering pace.
But Ryanair's passenger numbers actually tripled over the same period. In total, the airline carried 5.3 million passengers in June. By comparison, in the pandemic-ridden June 2020, they carried 0.4 million passengers. But that was then. Their orders for new aircraft came later in 2020, when aviation authorities around the world started ungrounding the 737 MAX. So now, pilot hiring is natural progression, as Ryanair looks ahead.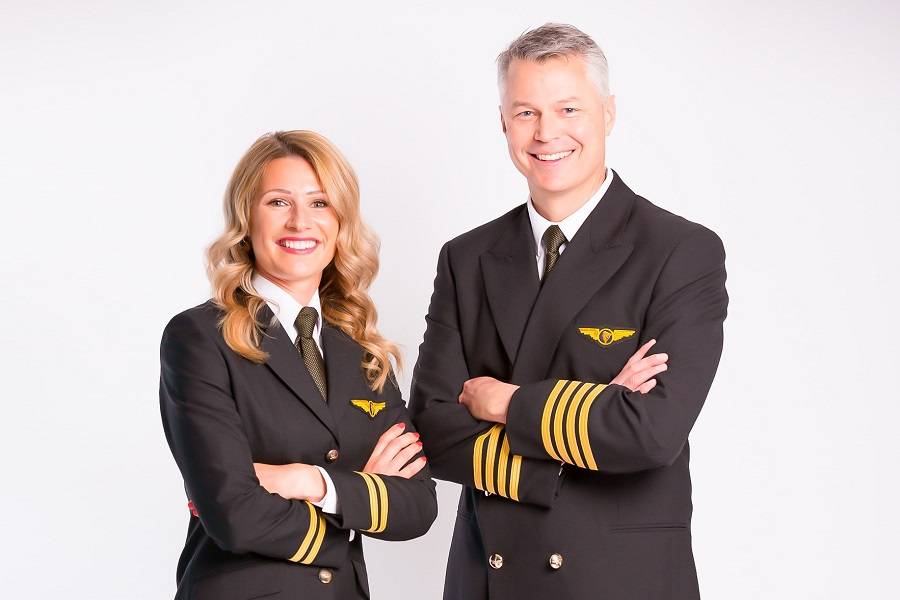 Ryanair – Hiring Pilots For A Growing Fleet
Ryanair's People Director Darrel Hughes made this statement, regarding the hiring of new pilots:
"As we take delivery of more than 210 Boeing 737-8200 gamechanger aircraft, Ryanair will recruit 2,000+ pilots over the next 3 years to fill positions created by this growth. This is great news for experienced and aspiring pilots but also for our own pilots who will enjoy fast tracked promotions.

"Throughout the pandemic, Ryanair has worked closely with our people to save jobs and we are delighted to start planning for a return to growth over the coming years as we recover from the Covid-19 crisis and grow to 200m guests by FY2026."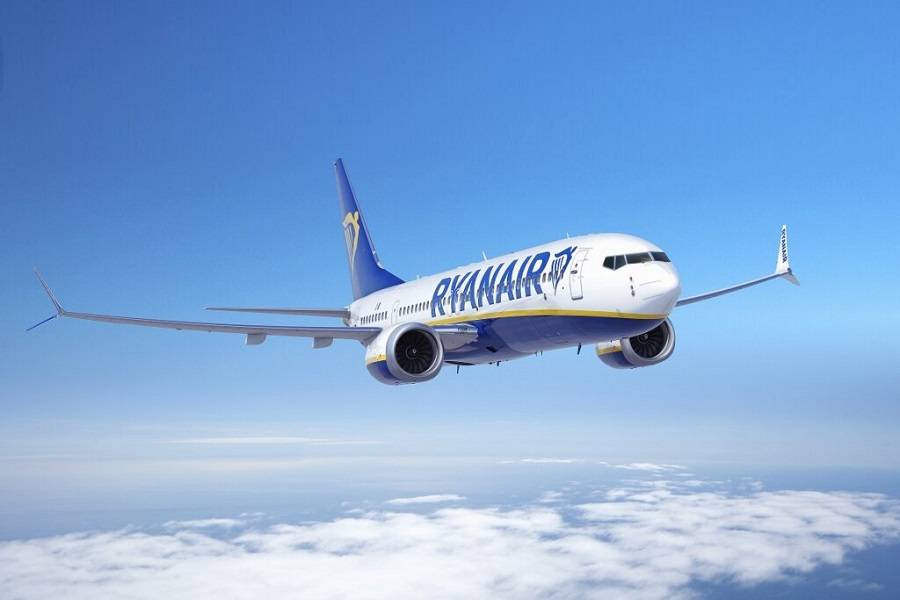 To support its pilot hiring, Ryanair will commence training courses through the rest of 2021. The airline is partnering with Airline Flight Academy in Dublin, for its Boeing 737 Training Courses. Ryanair also offers mentored training programs with other Aviation Training Organisations (ATOs).
In the past few months, Ryanair has placed two separate orders for a total of 210 Boeing 737-8-200 aircraft. And they could eventually order more. Some of the aircraft will replace 737NGs in the fleet, but Ryanair wants to expand – hence the hiring of pilots. The airline picked up its first new jet in mid-June. Since then, they got delivery of five more.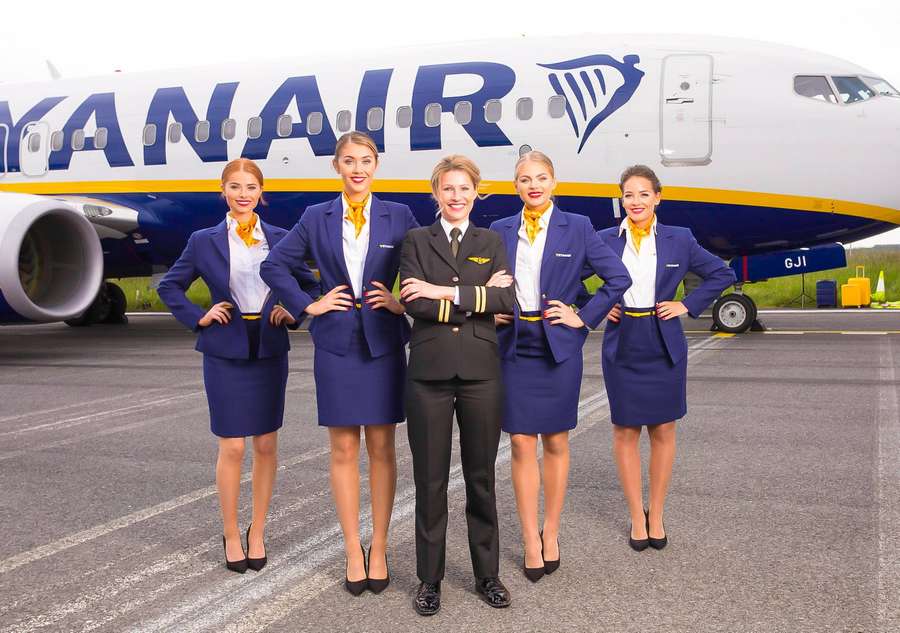 The airline has also been eyeing the even bigger and even more efficient MAX-10. But this aircraft's entry to service will come from 2023 onwards. Nonetheless, the airline has stated that they have Boeing's assurance that they will be "at the head of the cue" for the aircraft, when its time comes.
For more details on the airline's hiring and training programs, go HERE