Porter Airlines in Canada became the first airline in North America to order an E2 series jet from Embraer. Their choice was the E195-E2.
The announcement came yesterday, from both Embraer and Porter Airlines, for the first E2 order in the continent. The first rumours about this sale came in April. Back then, Embraer announced the sale of 30 E195-E2s to an unidentified customer. Several publications, including AirFinance journal and Leeham News, reported Porter as the customer. Embraer and the airline both denied it at the time.
In the end, this first North American order for Embraer E2 jets, is going through a lessor. However, this lessor is a Porter affiliate, which makes the previous sale denial a bit tongue-in-cheek. Nonetheless, the sale is there and it is a big win for Embraer. In total, the order could be worth $5.82 billion (US) – at list prices, which are usually wide off the mark. Porter Airlines has firm orders for 30 aircraft, with options for 50 more.
The Embraer E2 and the Airbus A220 (née Bombardier CSeries) families aren't quite direct competitors. But the design of the CS100/300 did aim to compete with the previous Embraer E-Series, among other designs. And given the Canadian nationality of the CSeries/A220, Embraer knew they could struggle to find their first E2 order there. Indeed, Porter's first choice for their first jet, was the CS100, now A220-100.
E2 Order – A First for Embraer AND Porter
Porter Airlines currently operates from Billy Bishop Airport (CYTZ) in downtown Toronto. When it picks up the first Embraer E2 aircraft in its order, the airline will need to operate from Toronto Pearson International (CYYZ). Originally, the airline hoped to convince authorities to extend a runway in Billy Bishop Airport, to make jet use possible. This was a condition on their older CS100 options. That never happened, the airport remaining off-limits to commercial jets.
But in any case, Porter only had 12 conditional orders (plus 18 options) for the CS100/A220-100. Even those seemed like a large step at the time, given that the airline was (and for now still is) a turboprop-only operator. Their fleet currently consists solely of 29 de Havilland Canada Dash 8-400 (Q400) aircraft. So their new order of E2 jets is a first for them, as well as Embraer.
But the new order IS big news for Embraer. It's not only the first E2 order in North America, it could also be Embraer's biggest. At the moment, the airline with most E2 aircraft is Azul, with 51. Because of its weight increase, the E175-E2 in particular isn't selling in the United States. That's because it doesn't fit the Scope Clauses, for 76-seat aircraft. Embraer is still producing the older E1 version of the jet, for this reason.
New Markets And Timing
Clearly, their order for E2 aircraft makes Porter Airlines a valuable first customer for Embraer. The airline has the option of converting part of their order to the smaller E190-E2. The airline plans to use its jets to expand much further than it had been operating thus far. The efficient new jets make trips possible into far-afield destinations in the United States.
Crucially, their first foray into jets with the Embraer E2, could pit Porter against competitors like Air Canada. But given their low-cost carrier status and limited LCC US-Canada activity, the airline should have a workable market. Also, the airline is targeting Mexico and the Caribbean, as it expands and extends its operations.
And the timing of this expansion could have a lot to do with why Porter's first jet order went to the Embraer E2, and not Airbus' A220. Deliveries of the new E195-E2 aircraft will begin in 2022. It's quite unlikely that Airbus could offer something anywhere near that. On the contrary, Embraer's somewhat underperforming (sales'-wise) E2 family, means that they worked to accommodate the timing needs of their Canadian customers. Not to mention offering export financing.
In what has now become an anticlimactic theme, the post-pandemic world sees airlines fighting to establish market share. And with plans to get jets dating back to 2013, Porter could be an airline to keep an eye on.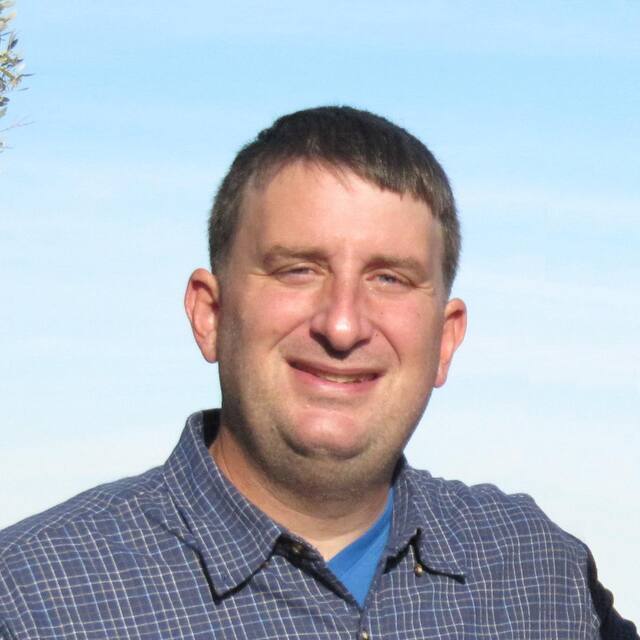 Spyros Georgilidakis has degrees in Business Enterprise and Management. He has 14 years of experience in the hospitality and travel industries, along with a passion for all-things-aviation and travel logistics. He is also an experienced writer and editor for on-line publications, and a licensed professional drone pilot.