United today announced the biggest post-pandemic aircraft order, for 270 new jets from both Boeing and Airbus, in a radical fleet renewal plan! This is almost* the biggest US airline order in a decade.
Rumours about a United aircraft order had been making the rounds for weeks now. Initially, we heard that United would buy 150 737 MAX aircraft, and 50 A321neos, possibly XLRs. But soon others suggested that the order would be bigger, with as many as 250 737 MAX airliners. Then on Monday (yesterday), the United number update settled on 270: 200 Boeing 737 MAX and 70 Airbus A321neo aircraft.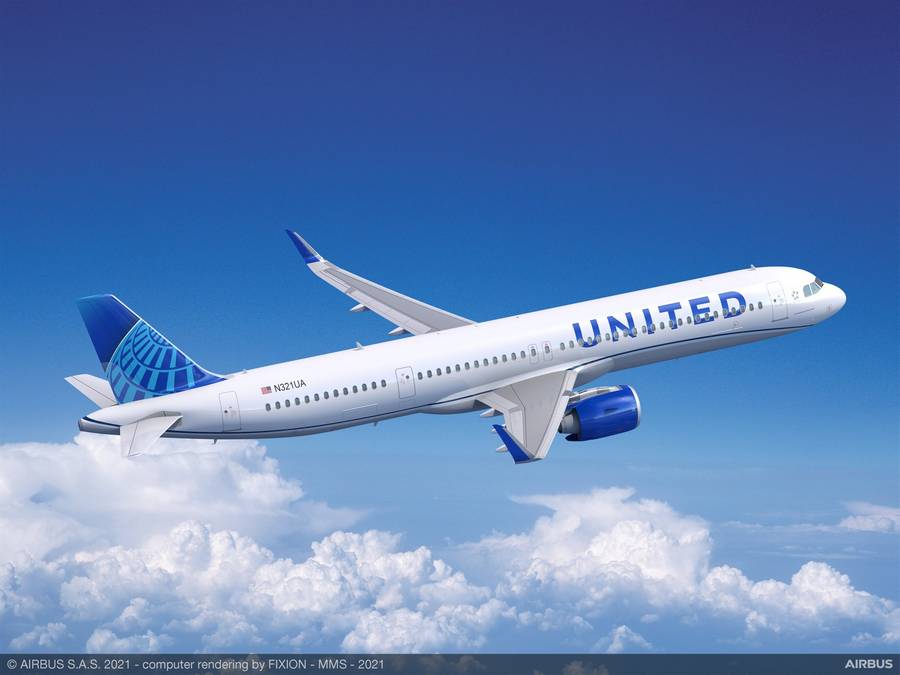 This turned out to be correct. United's 270 orders break down to 50 Boeing 737-8s, 150 (!) 737-10s and 70 Airbus A321s. The latter are following existing orders from the airline for 50 A321XLRs. This marks a very extensive fleet renewal for the airline. United has a substantial fleet of 757s to replace. We already new that their replacement, for long trips, will be the A321XLR.
For other routes, it seems that the airline is taking a more wide-ranging approach. The airline will fit seat-back screens for all of these aircraft. Also, they announced refitting all their existing aircraft with the same screens. Or more precisely, they will refit those aircraft that will stay in service beyond 2025.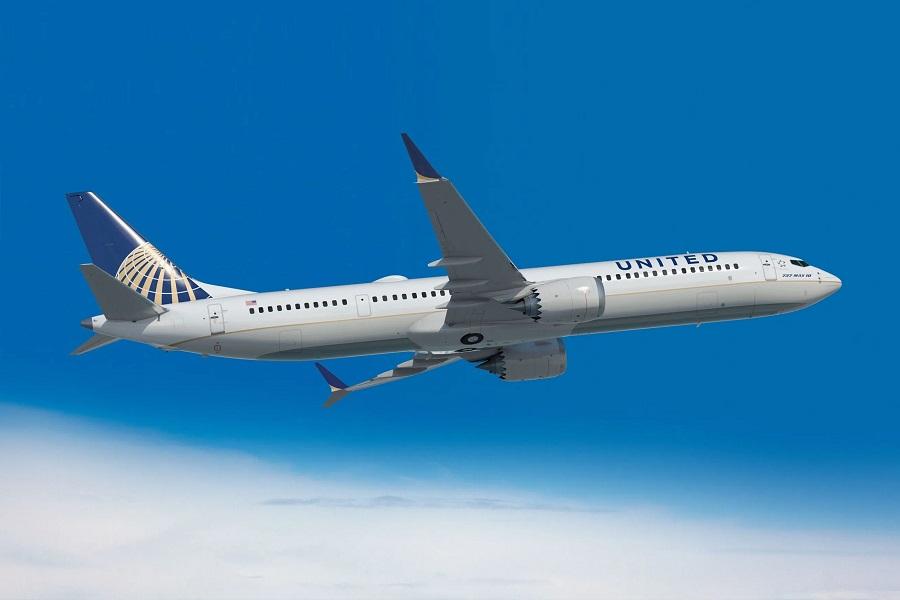 Existing orders
Well before this bumper Airbus – Boeing 270 aircraft order, United was a launch customer for the MAX-10. The airline switched 100 737-9 orders to the 737-10, in 2017. And this came as a surprise for many, who regarded the 737-10 as a low-cost-carrier-only aircraft. However, the largest member of the 737 MAX family has the best per-seat economics of any single-aisle aircraft. And this makes it attractive to everyone.
United flies its 757s in plenty of routes where the plane's range isn't a factor. A mix of these 270 new Boeing and Airbus aircraft will handle these routes quite well. Without mentioning the 757, the airline claims new aircraft represent a reduction in carbon emissions of as much as 25%. That probably applies as a comparison between the 757-200 and the 737-10. And with a total of 250 orders for this aircraft, this presents promising long-term economics for the airline.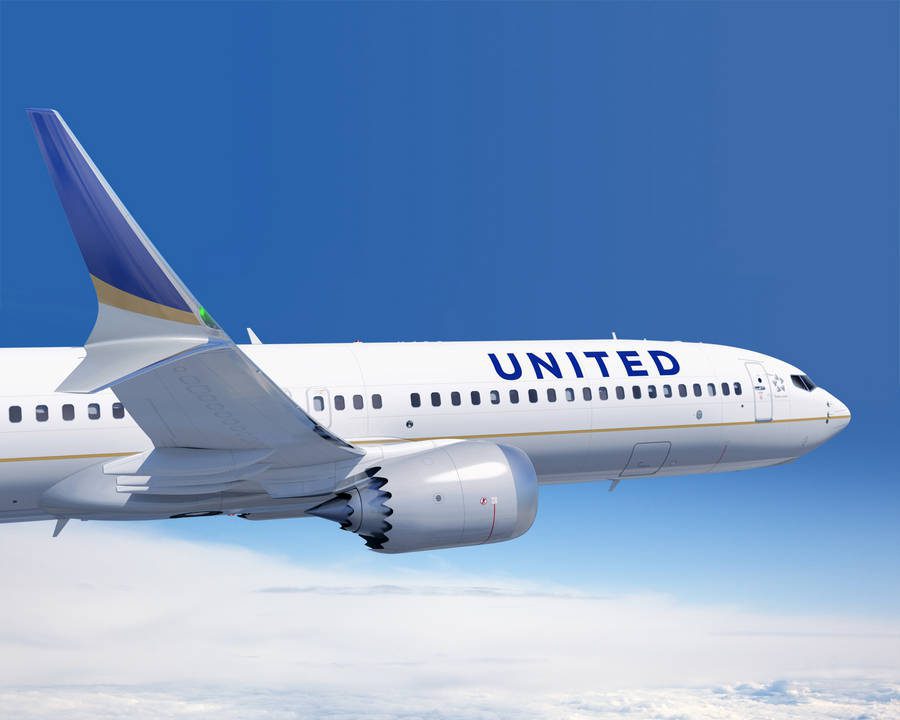 On Sunday 27th of June, United took delivery of their first 737 MAX-8. Nine days earlier, Boeing flew its MAX-10 prototype for the first time. Things are looking up for the airline. And as the main beneficiary of United's 270 Boeing and Airbus orders, the American manufacturer must be happy, too. However, there is a small fly in the ointment for Boeing.
United Fitting 270 Airbus And Boeing Jets To Its Fleet
Ideally, the job of replacing the 757 would have been better left to Boeing's "will-they-won't-they" NMA/NBA. Sources believed that Boeing was marketing this aircraft, for the airline's long-term fleet renewal. So this order of 270 Airbus and Boeing jets, the biggest ever in United's history, may be bittersweet for Boeing. It means the airline likely won't be a launch customer for their new design – if and when it comes.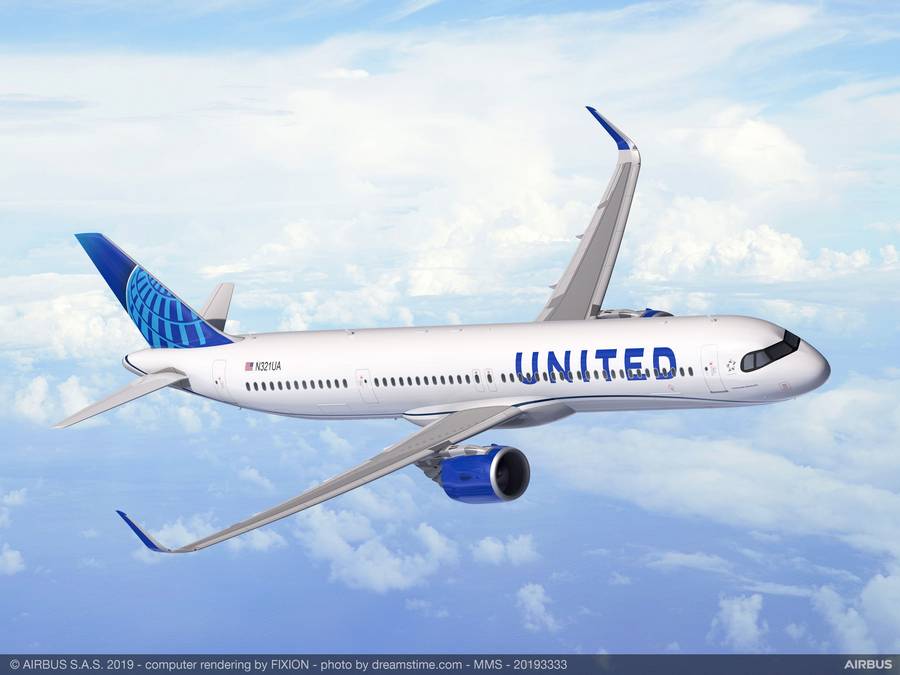 But with little progress on that front, United seems to be settling on a combination of 737-10s and A321XLRs/neos. But while these aircraft could replace the 757-200, they are some way below the size of the (less successful) 757-300. United has 21 of these aircraft, and other than 4 in maintenance or storage, they're using them. So the replacement of these aircraft is still unclear.
The current climate should help United get very favourable prices from both Boeing and Airbus, for its 270 aircraft. This should be especially true for the 737-8s, of which Boeing still has several whitetails. However we don't yet know the delivery dates for these aircraft. The MAX-10 and A321XLR deliveries will come from 2023-24, after these aircraft enter service. The A321neos will also come in 2023.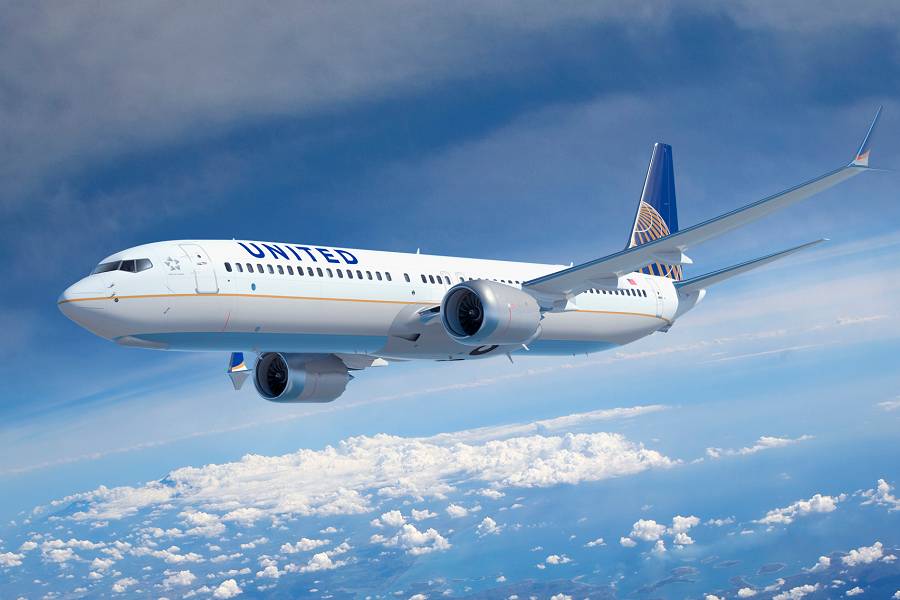 The pandemic is far from over, but it's a good time to place large aircraft orders – for those who can. This likely won't be the case in a few months, when other airlines scramble for orders. At list prices, the aircraft United is buying would cost over $30 billion. But it is highly unlikely that they will pay anywhere near this amount.
*In July 2011, American Airlines placed orders for 450 single-aisle Airbus and Boeing aircraft, so technically they beat this order. However, we believe the two orders came a few days apart…