KLM and Transavia launched a tender to buy an impressive 160 short and medium-haul aircraft, pitting Boeing and Airbus against each other.
The tender is coming from the parent Air France/KLM company. The group controls both the French and Dutch flag carriers, as well as subsidiaries like KLM Cityhopper and low-cost Transavia. The latter has separate operations in France and the Netherlands. The purpose of the order is not just to replace existing aircraft fleets. KLM and Transavia want to extend their operations, too.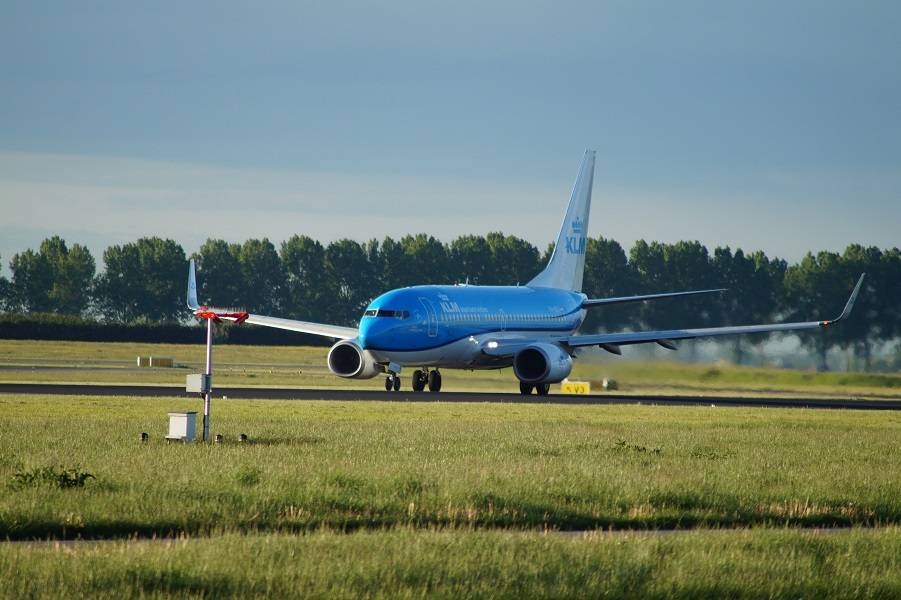 The composition of the fleets of KLM and Air France has been a bit of an anomaly in the group. Air France has had an all-Airbus single-aisle fleet for a couple of decades or so. KLM, on the other hand, has some A330s, and Boeing-everything-else. The Boeing 737 is the bread-and-butter aircraft for the Dutch carrier. They have a total of 48 of them, all NGs. And the 737-800s (the majority) have an average age of just under 15 years.
Likewise, Dutch Transavia has a similar single-aisle setup to parent KLM, with an all-737 fleet. Their 35 737-800s are a tad younger (10.6 years), although their 4 737-700s are of voting age (18.3 years). French Transavia has an all-737-800 fleet of 50 aircraft, averaging about 9 years of age. Since the French and Dutch flag carriers merged in 2004, observers expected a convergence of aircraft purchases.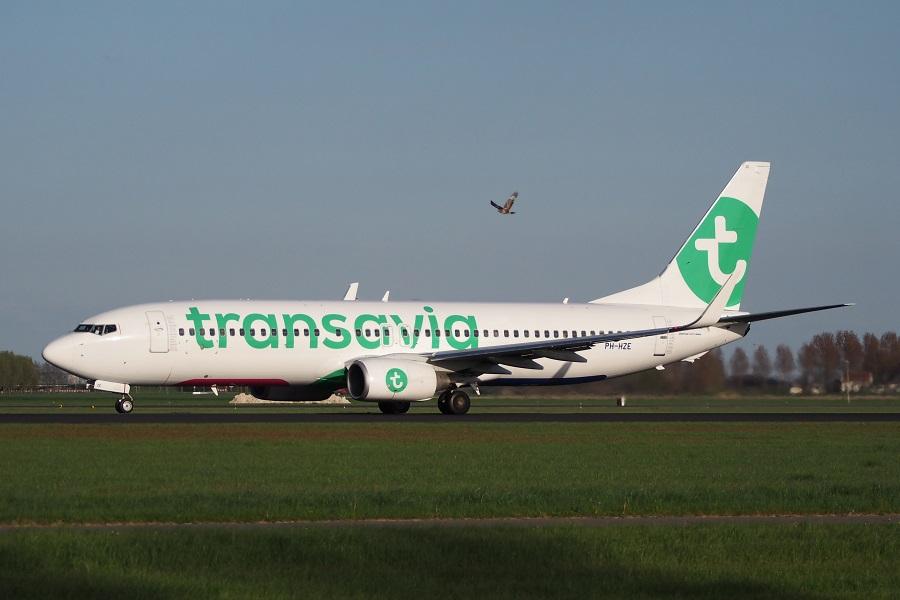 KLM and Transavia Starting The Ball Rolling
Apparently, the airline group expected this convergence/homogenisation, too. Air France-KLM CEO Ben Smith said this, about the KLM – Transavia tender:
"We've done a little bit in this area, it's been on the agenda since 2004, but it's never been put in place as it is now. I am very pleased to be able to put together this order, the largest in the group's history."
But there are no easy answers, in predicting the winning manufacturer. Air France hasn't actually made any orders for aircraft of the latest Airbus A320neo family. Instead, the committed to the A220-300, to replace their A319s (and A318s, to a lesser extent). And they reportedly put pressure on Airbus to make a larger variant, the A220-500, to replace their A320s.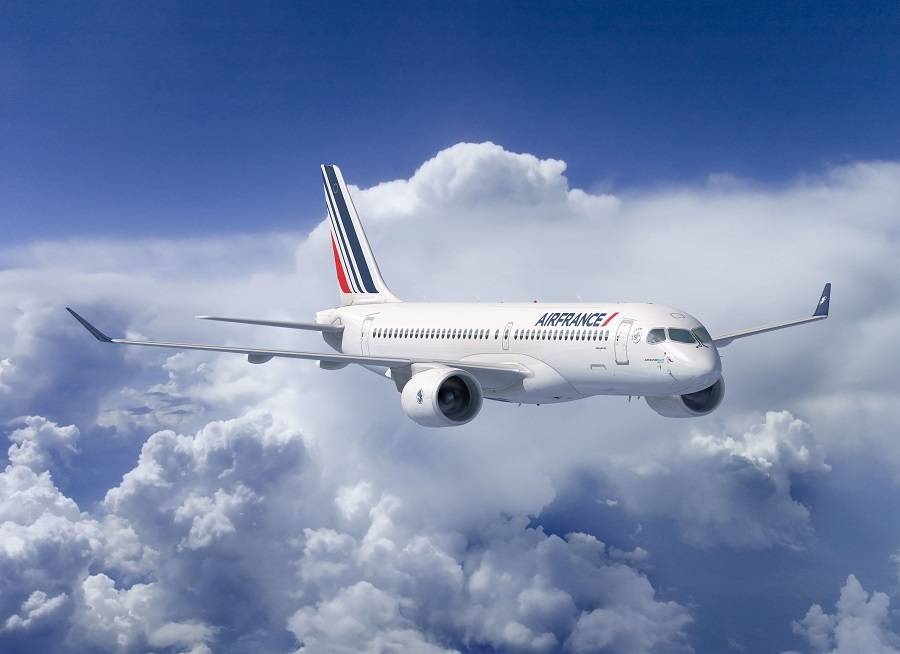 Of course this news is not about Air France, it's about KLM and Transavia. Similarly to Air France, they don't have any orders for the latest 737 variant, the MAX. In terms of training and service/support infrastructure, it would make sense to stick with Boeing. That's unless Air France-KLM would like to homogenize/simplify their training and support structure…
So, could Air France's existing A220 order play a role here, as a means to homogenise the group? Even more interestingly, could the prospect of such an order from KLM & Transavia convince Airbus to make an A220-500? As we've seen, Airbus is reluctant to do this, fearing it could 'steal' sales from the A320neo.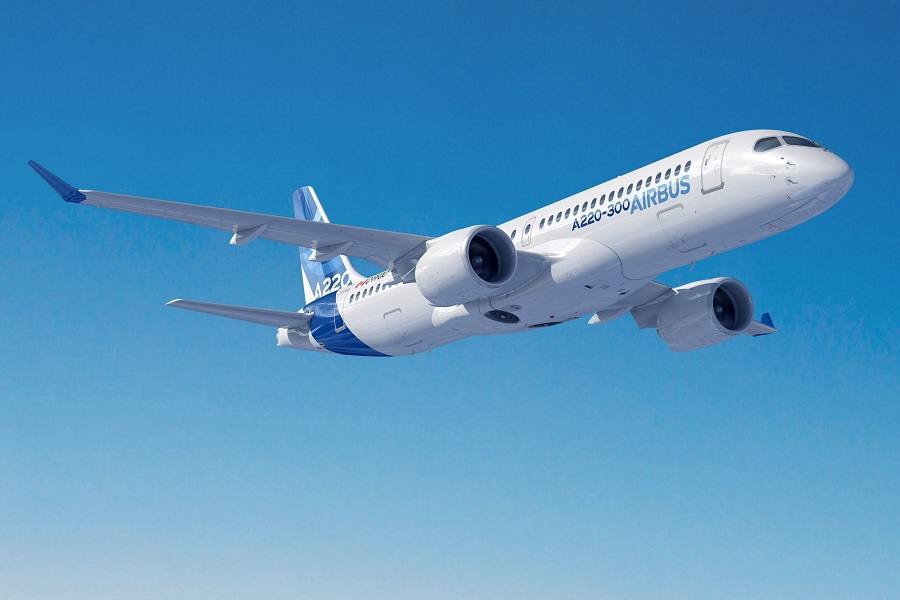 A Question of Timing?
Another huge factor here is the desired delivery time of the new KLM and Transavia orders. Airbus has a substantial production advantage over Boeing, at the moment… but only for the A320neo family. Ramping up A220 production has been in Airbus' plans for a while, but hasn't happened yet. Plus, Airbus has been working on lowering supply-chain costs for the ex-Bombardier aircraft.
Put together, the 737 fleets of KLM, Transavia and Transavia France, include 137 aircraft. The new order tender is for 160 aircraft, confirming the "renew and extend" nature of the order. And both Boeing and Airbus will know that whoever wins, stands to get more orders from the group. That's because Air France-KLM were already planning an expansion before the pandemic. And this news suggests these plans are back on track.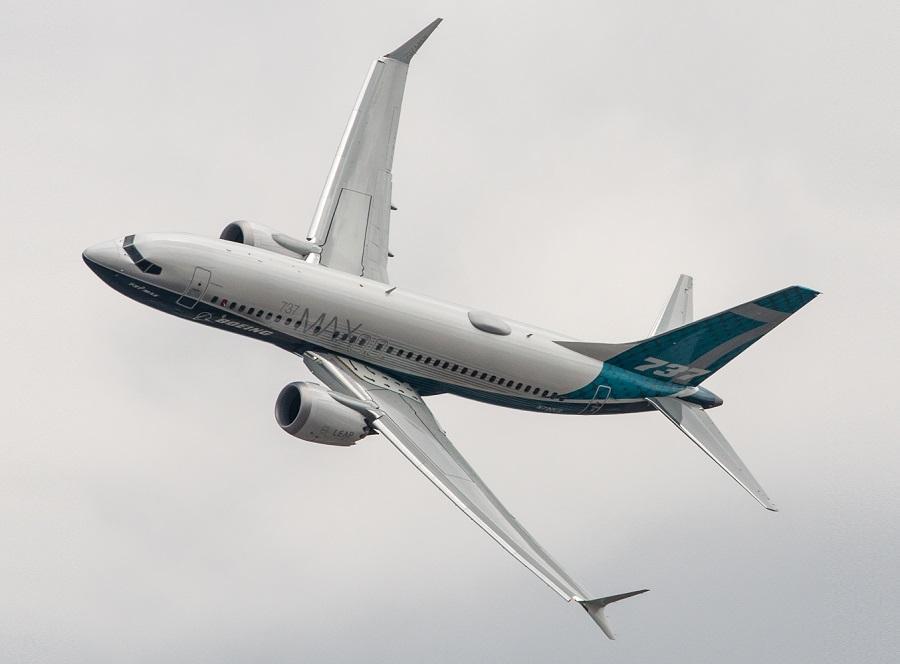 When the two companies joined forces in 2004, they were the biggest airline group in Europe. Now they're third, behind Lufthansa and IAG. Some would argue that some low-cost carriers may have overhauled them, too. So this KLM – Transavia tender could be the start of a very interesting transformation.
Airbus and Boeing are expected to fight fiercely, for this contract. As KLM and Transavia both use Boeing single-aisles at the moment, an Airbus win would be a blow to the US manufacturer. And in any case, our expectations for the post-pandemic shape of the airline industry, may need a readjustment…