Rising out of the ashes of Norwegian's long-haul operations, Norse Atlantic just revealed their livery, also outlining their launch plans.
Details on new airlines and their plans may be interesting, but it's always nice to put an image to them. Much-anticipated Norse Atlantic fixed this minor "discrepancy" today, revealing their livery to the public. The company will fly using a modified low-cost model, suiting long-haul operations a bit better. They expect to start operations next year.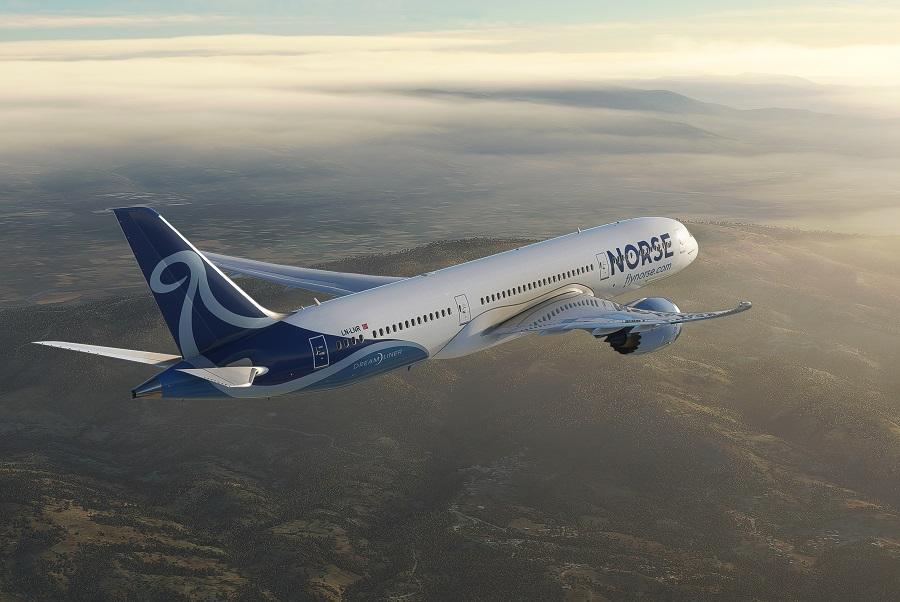 Norwegian's colours have the red and white, with the dark blue accent of the Norwegian flag. Norway's Norse Atlantic went down a different path with what they call the Oseberg Livery. Essentially, the colours and logo evoke the shape of Viking longships – in sharp contrast to the Dreamliner's modern shape!
Beyond their livery, Norse Atlantic outlined their plans and answered questions about their strategy. The airline is planing to start long-haul Transatlantic travel, picking up from where Norwegian Air Shuttle left off. But many analysts cite these flights as one of the causes of Norwegian's downfall. So how will Norse avoid the same trouble?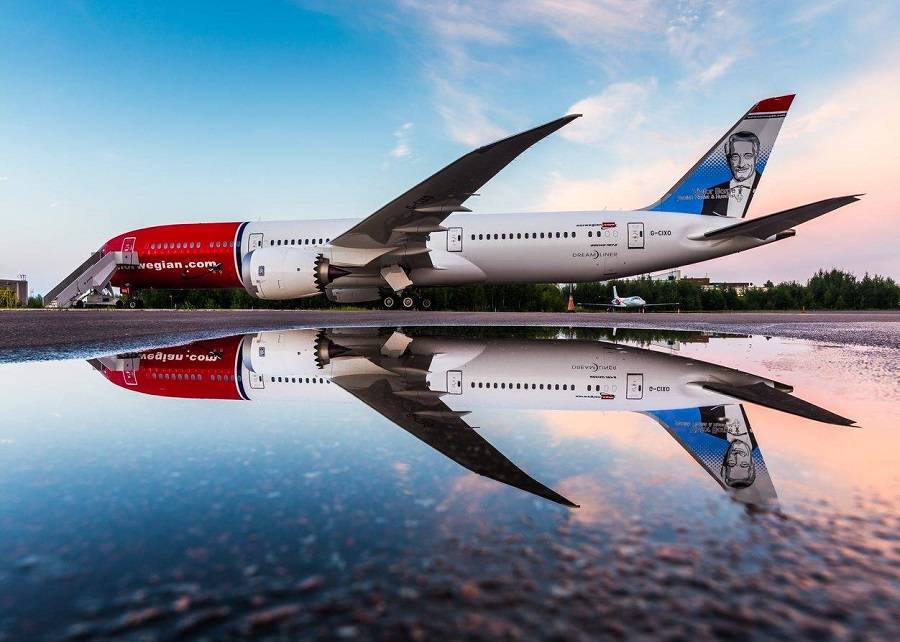 Norse Atlantic – New Airline, New Livery, New Strategy
Naturally, this was one of the questions in the Norse Atlantic livery launch. Bjørn Tore Larsen, the company's CEO and co-founder of OSM Aviation, addressed it quickly: they are not repeating Norwegian's strategy. Long-haul was something that Norwegian branched into, buying a new aircraft type in the process. The operation was not the airline's main focus.
The above is something we also saw with WOW in Iceland, and their long-haul, underutilized A330-300s. This, plus many early 787 teething problems, seriously hampered Norwegian's operations – before the MAX and the pandemic kicked in. Instead, Norse will be a single-type operator. A total of fifteen 787s will receive this new Norse Atlantic livery. Twelve of them will be 787-9s, the other three 787-8s. The airline has secured leases for them, from two different lessors. And this is the right time for cheap leases, even for relatively new long-haul jets, as we've seen.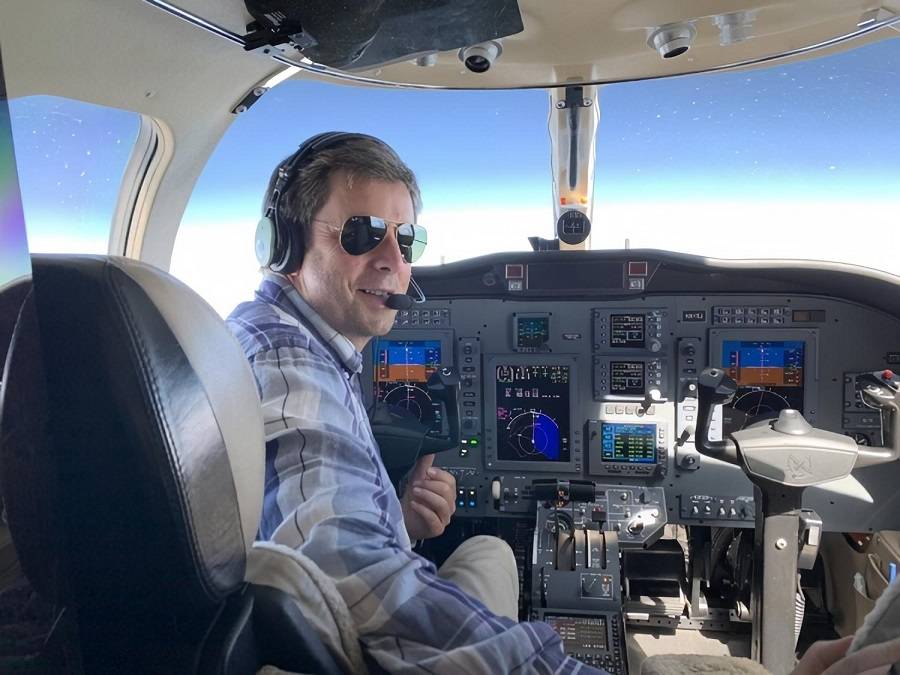 Put-together, Norse's aircraft will have a total of 5,000 seats, so the airline hopes to be selling 10,000 tickets per day. And this marks one difference between this and other low-cost carrier operations: utilization. The airline will fly two sectors per plane, per day. Managing this efficiently is a different challenge from what the likes of Southwest, Spirit, Ryanair or Wizz Air do.
The livery is nice, but Norse Atlantic will also need pilots. Larsen did not offer a firm date for when the airline would begin its recruiting. But this was understandable, because he previously explained why Norse doesn't yet offer a firm date on when they'll start operations. Originally, the plan was to be ready to go this December. This date could still be possible, but with long-haul pandemic recovery still slow, it isn't realistic.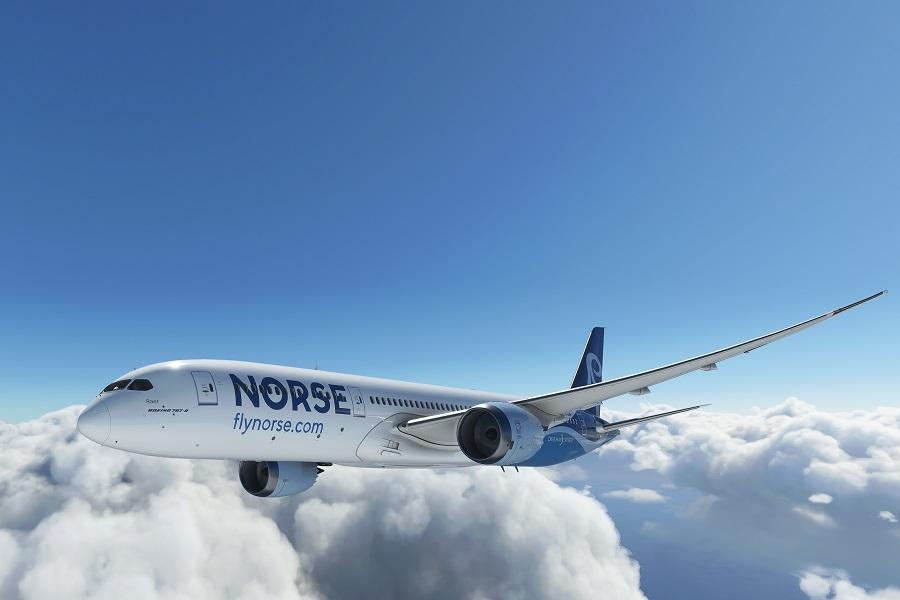 Geared For Summer 2022
So Norse expects to have its first commercial operations in Q1 2022, possibly even Q2. The company has enough liquidity, and the right agreements with lessors, to make these timelines work. But in any case, Norse Atlantic wants all 15 planes adorned with its livery and ready to fly by next summer. Tickets will go on sale three months before launch.
These tickets will be for two categories of seats: Economy and Premium. We have discussed previously that realistically, this is a necessity for long-haul. And this is also why long-haul low-cost is something many have struggled with, in the past. A lot of what an airline makes in these long flights, depends on having enough full business and first-class seats. This is why JetBlue's transatlantic launch involves a very premium-heavy seat layout, for instance.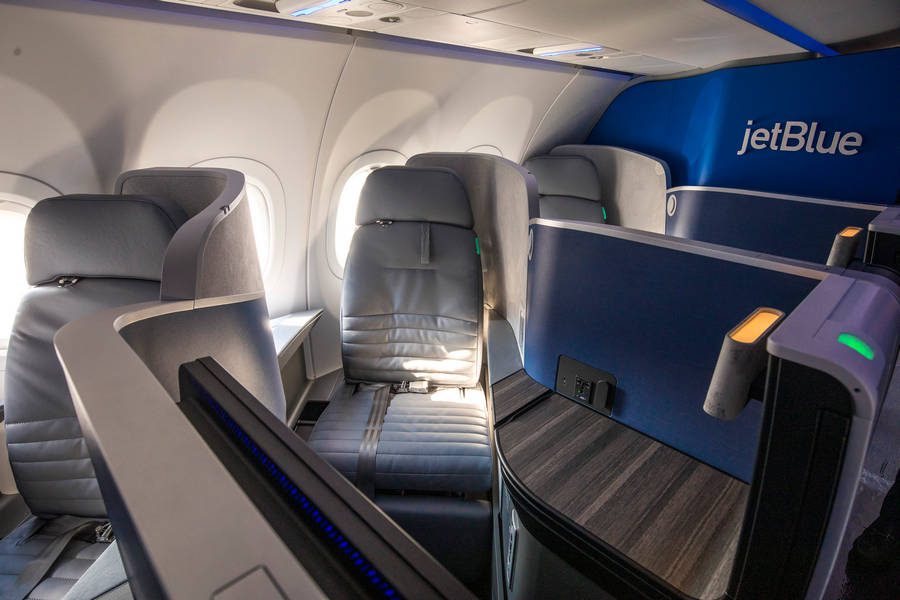 Beyond comments on their livery, Norse Atlantic also got some questions about crew practices. The company will be a Norwegian operation. But they will have crew bases in the United States, "where this makes sense", according to their CEO. Examples would include Florida and New York.
Norse has been careful to work with US aircrew unions, to alleviate any concerns about employment practices. This was after some suggestions of foul play, relating to Norwegian, as we saw previously. So last May, the airline announced that they will be hiring 700 American flight attendants!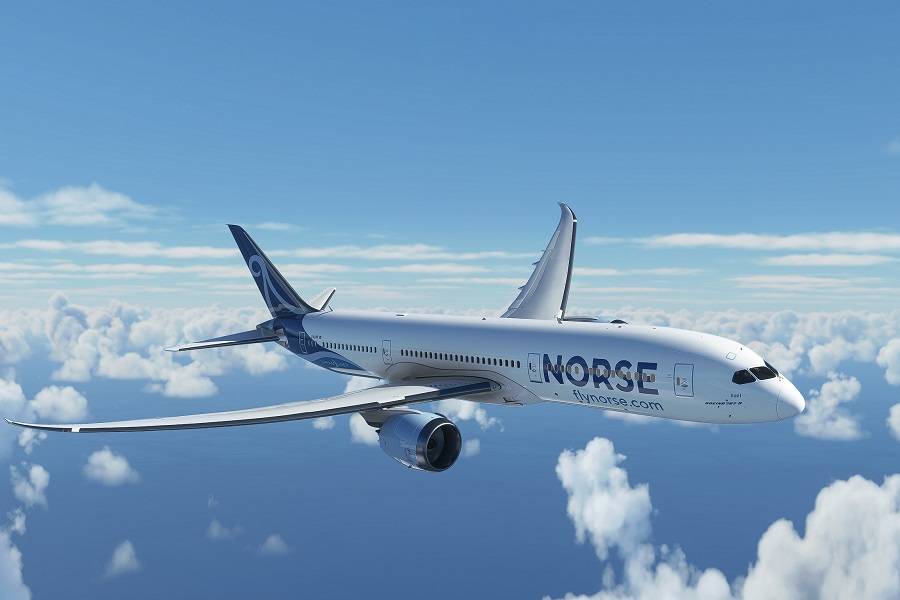 While waiting for comments on their livery, Norse Atlantic is also pursuing partnerships with airlines in Europe and the US. They have previously said they would work with both Norwegian and Flyr in Europe, if these companies are interested.