While Norwegian Air Shuttle is trying to recover, Norse Atlantic Airways tries to revive its now-gone long-haul low-cost operation! And it even has one of Norwegian's co-founders on-board.
We have covered the efforts of Norwegian Air Shuttle to keep going, albeit as a much-reduced operation. We have also seen Flyr, another Norwegian low-cost startup, that has a lot of former Norwegian Air Shuttle staff on board. And now a third company emerges, in the shape of Norse Atlantic Airways! What sets them apart from the other two, is that they want to do long-haul. And they want to use the Dreamliner to do it, just like Norwegian.
The founder and CEO of Norse Atlantic Airways is Bjørn Tore Larsen. Investing in the company is also one of Norwegian's co-founders, Bjørn Kjos. He is investing NOK 24 million ($2.8 million) of his own money in the new company. Larsen and Kjos aim to raise another NOK 1 billion, i.e. $118 million, floating the company in the Oslo stock exchange. Bjørn H. Kise is another investor in the airline, who was also a co-founder for Norwegian.
Norse Atlantic Airways' Strategy – And Timing
The three investors believe that now is the correct time to start such a company. With vaccinations gathering pace, the time when international travel can restart is very close. If everything goes according to plan, Norse Atlantic Airways could become reality before the end of the year! Norse Atlantic Airways Chief Operating Officer is Espen Høiby, currently the CEO of OSM Aviation Academy. The four men know each other well, because Norwegian had a partnership with OSM for several years. Bjørn Tore Larsen was actually a founder of OSM Academy.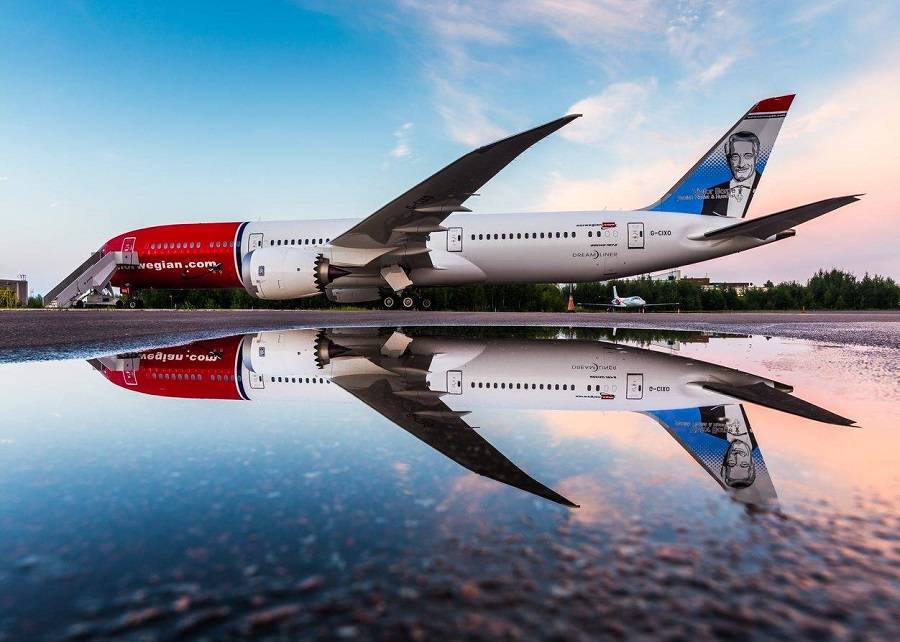 Given what happened to Norwegian, there is an obvious and inevitable question here. Why would Norse Atlantic Airways succeed where Norwegian failed? Larsen believes that Norwegian was at the wrong place, at the wrong time. The problems with the engines of the Dreamliners hit them at the wrong moment. Then later the MAX saga hit them hard, and the pandemic crushed any hopes for their long-haul aspirations.
Norse Atlantic Airways aims to lease 12 Dreamliners. They have already signed letters of intent for nine of the aircraft, and are looking for three more. The Rolls-Royce engine issues that plagued Norwegian are no longer a threat. And there are plenty of Dreamliners sitting idle, so Norse Atlantic Airways needn't worry about the type's recent production issues.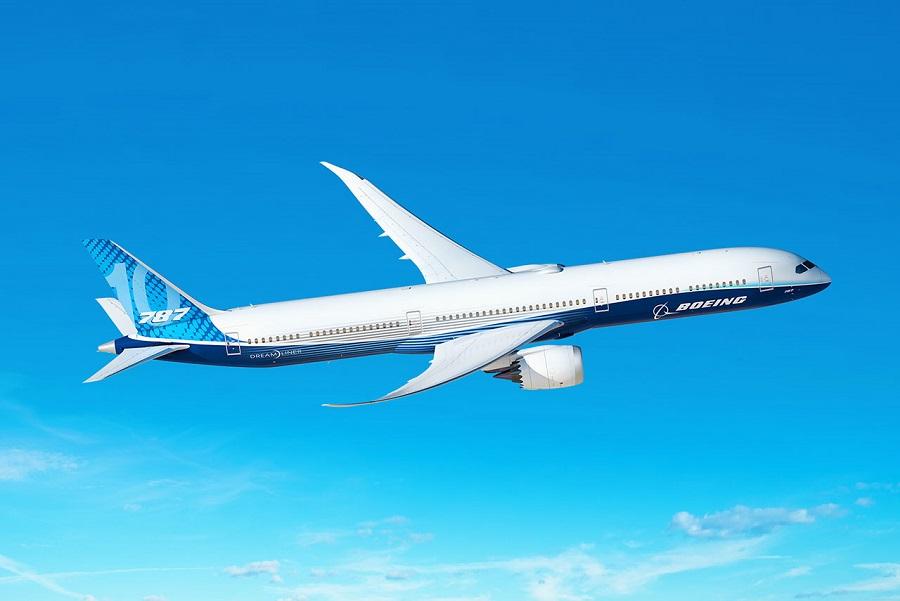 Making Long-Haul Low-Cost Work
Beyond these issues, the partners believe the long-haul, low-cost model will work for Norse Atlantic Airways. We have already seen several objections to this. The principle of low-frills and quick turnarounds don't necessarily work as well on long-haul operations. This is because business and first-class services in these flights, are a significant proportion of what the airline earns. On the other hand, the way Norwegian and other operators did long-haul, also used some of these qualities. Others 'reframe' low-cost, to a different market.
Then there is the aspect of long-haul recovery. As we saw, this summer airlines only expect to see short and medium haul recover by a meaningful amount. However Norse Atlantic Airways expects to get going at the end of this year at the earliest. And by then, everyone should have a better picture of how recovery is progressing.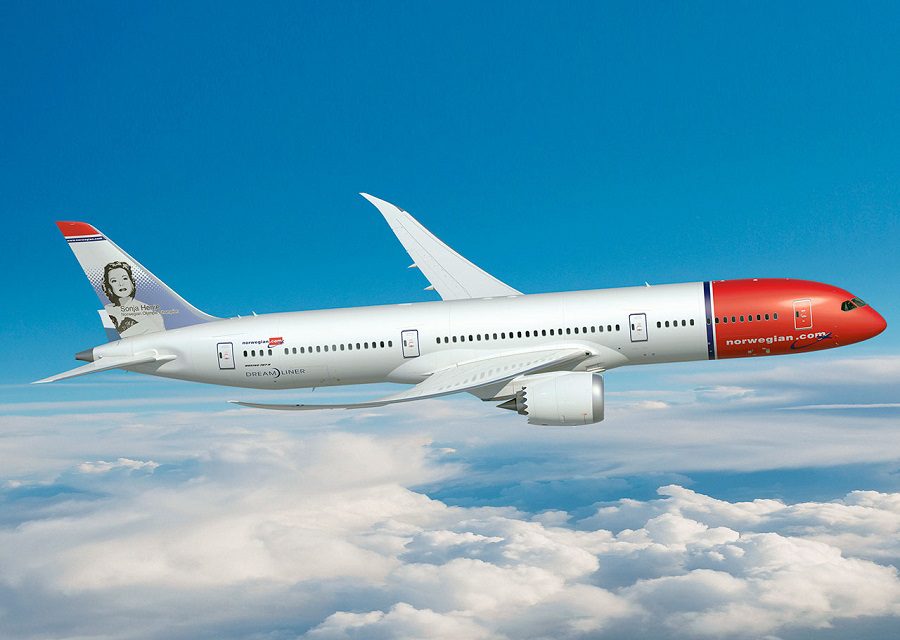 Interestingly, Larsen and his partners hope to collaborate with Norwegian and/or Flyr, if possible. But he and Kjos have not yet had the chance to discuss this possibility with the management of Norwegian. Understandably, Norwegian has far more pressing priorities at the moment, with its restructuring underway. But the Norse Atlantic Airways partners see a lot of potential in working with Norwegian or Flyr.
Overall, this might seem like a surprising development for many. There are those who blame Norwegian's demise on its decision to go long-haul. Of course the story was more complicated. But in any case, circumstances for Norse Atlantic Airways are different. We knew the world of aviation would be very different after the pandemic. Perhaps this is yet another way for us to be surprised!