In an unexpected development, some trouble may be brewing for Norse Atlantic Airways, before they even get started!
Not two weeks after Norse Atlantic Airways entered the public's consciousness, a source of trouble already appeared on the horizon. One might have expected it to come from reasons like a lack of funding. Or a difficulty to find slots, or a host of other reasons. But instead, Norse Atlantic's first source of trouble is coming from the United States!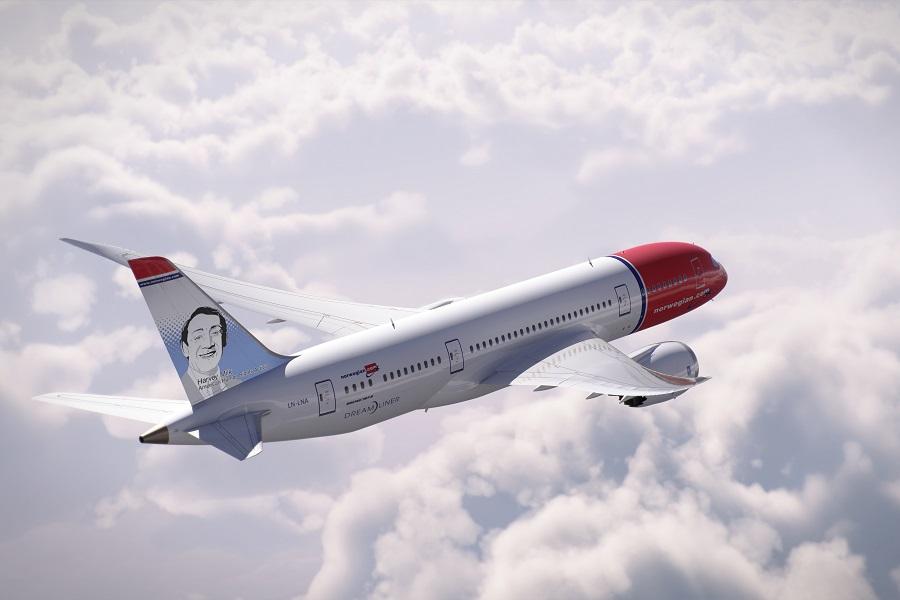 In a statement he released before a hearing, Representative Peter DeFazio (D-OR) urged Pete Buttigieg, the US Transportation Secretary, to stop Norse Atlantic Airways from operating in the US. The future airline's main business would be transatlantic routes, from Europe to Canada and the US. So such a development wouldn't just be trouble for Norse Atlantic, it would be a show-stopper.
The upcoming airline doesn't yet have an Airline Operator's Certificate. They are presently trying to gather the necessary funds and staff, to begin their operations. With the right funding and organization, Norse Atlantic shouldn't have a problem getting its AOC. They certainly don't lack the people, at least organizationally. As we already saw, Norse Atlantic consists of several people that were part of Norwegian Air Shuttle. Others come from OSM Aviation Academy, or both them and Norwegian.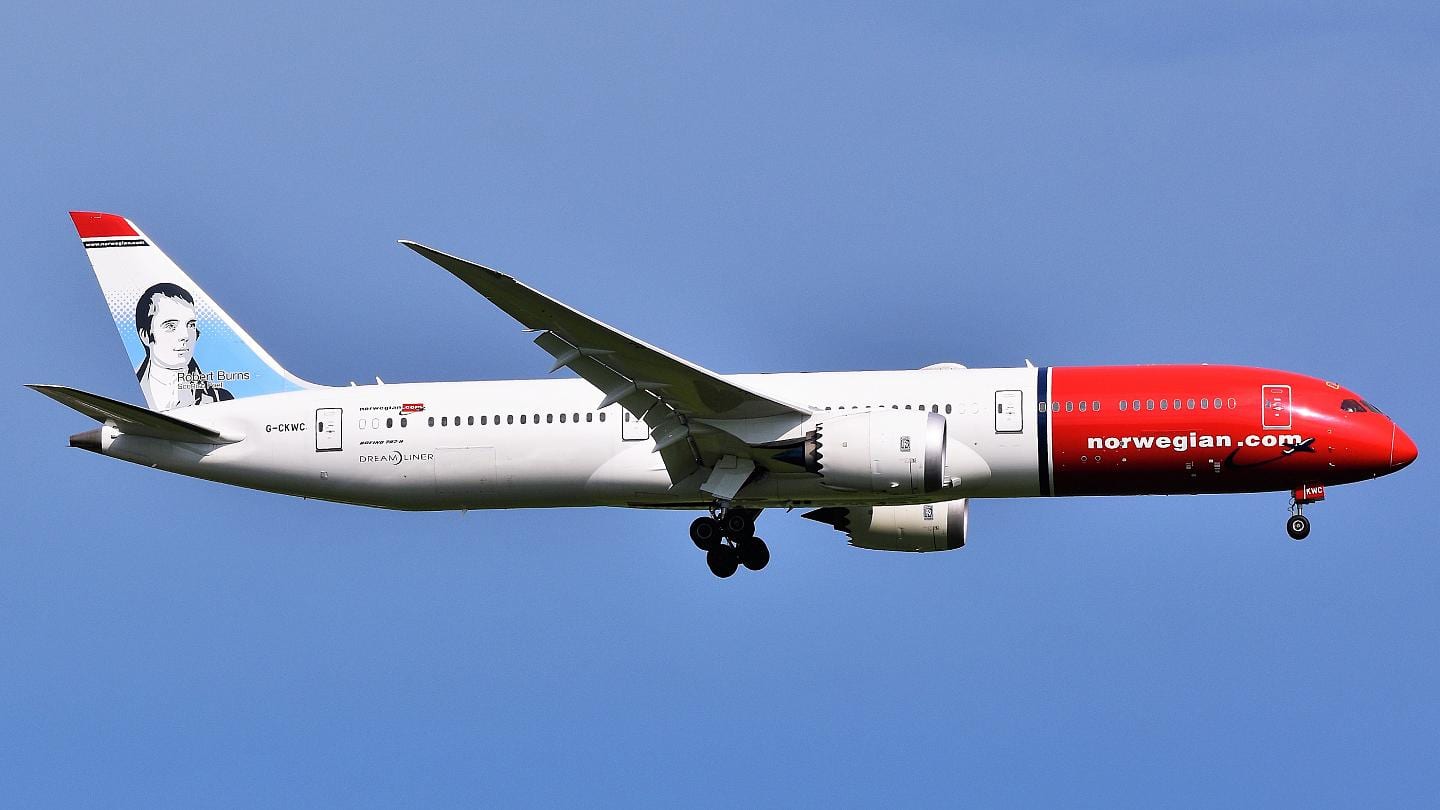 The Source of Norse Atlantic's Trouble
According to Congressman DeFazio, the trouble he sees in Norse Atlantic's operation, has to do with… Norwegian Air Shuttle. Specifically, with the fact that Norwegian incorporated in Ireland instead of Norway, to avoid stronger labour protections. Referring to the matter, the congressman said that the US Transportation Department "Imprudently issued" the relevant permit in 2016. He added:
"It is imperative that you correct the error of 2016 and deny this airline's application."
Predictably, Norse Atlantic's CEO Bjørn Tore Larsen pointed out the trouble in this analogy. The new company has no plans to follow Norwegian's strategy. In an email to Reuters, he stated that Norse Atlantic Airways is a Norwegian company. Norwegian Air Shuttle is undergoing its own restructuring process, and won't be resuming long-haul flights. Flyr, another Norwegian low-cost carrier comprising of ex-Norwegian Air Shuttle staff, will stick to short/medium-haul, too.
We recently saw Aer Lingus exercising caution while planning new transatlantic routes. Unlike Norse Atlantic, Aer Lingus' potential source for trouble was the uncertain situation surrounding Brexit. This was because their plans involved the creation of Aer Lingus UK, to run these flights from Manchester. Fortunately no trouble materialized, and the Irish carrier announced their new routes two days ago.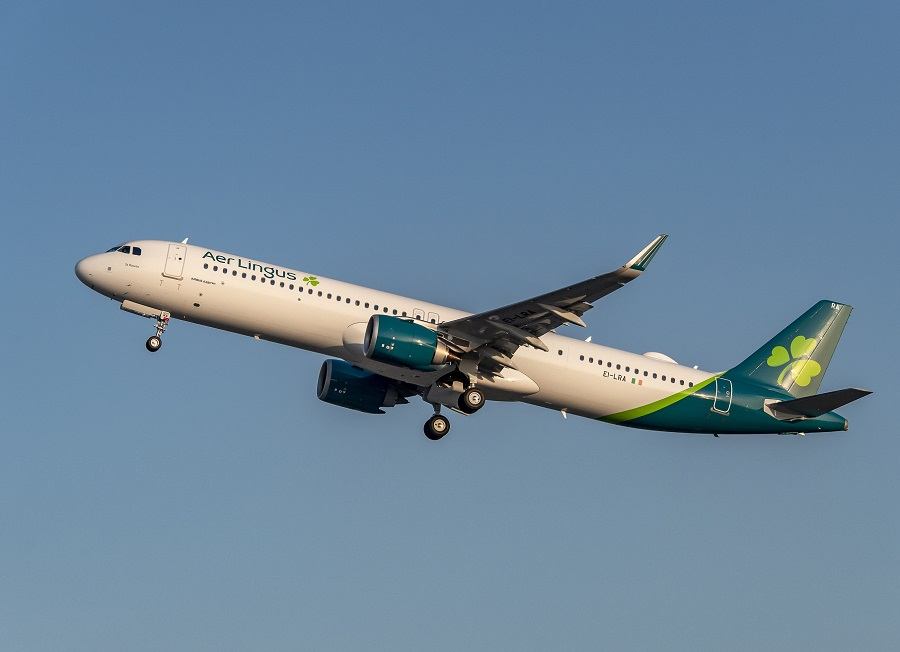 The Airline's Reaction
Regarding Norse Atlantic's potential US trouble, Larsen appears to suggest that reactions to the airline come from elsewhere. Perhaps these objections relate more to the competition that Norwegian brought, in transatlantic flights. Norse Atlantic's CEO added:
"We know that American consumers want an airline that can fly them safely and comfortably across the Atlantic at a low fare, and we at Norse Atlantic will deliver just that.

"Norse Atlantic will have permanent employees in the USA, in the air and on the ground. We will use Boeing Dreamliner planes and we of course respect the employees' right to unionize if they wish to do so."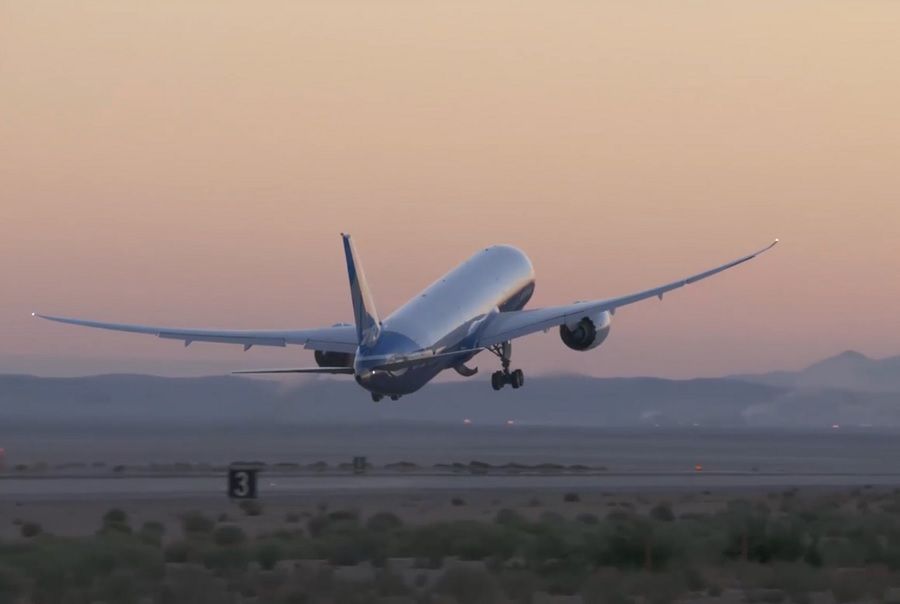 There was no comment from the US Transportation Secretary, regarding Representative DeFazio's statement. But barring any more trouble, Norse Atlantic will continue gathering the necessary funds from investors. The airline expects an Oslo stock market listing next month, and to perform its first revenue flight next December.
Source: Reuters