It's been a staple of the world's single-aisle aircraft fleets, but now the 737NG is getting a new lease of life (no pun intended) in the second-hand market.
Commercial aviation has seen many changes in the last few years. One of them is that Airbus has overhauled Boeing, in sales of single-aisle aircraft. But sales made in the previous two decades, mean that the 737 'New Generation' (NG) is still king. If you step into a single-aisle jet today, odds are better than even that it will be one of these.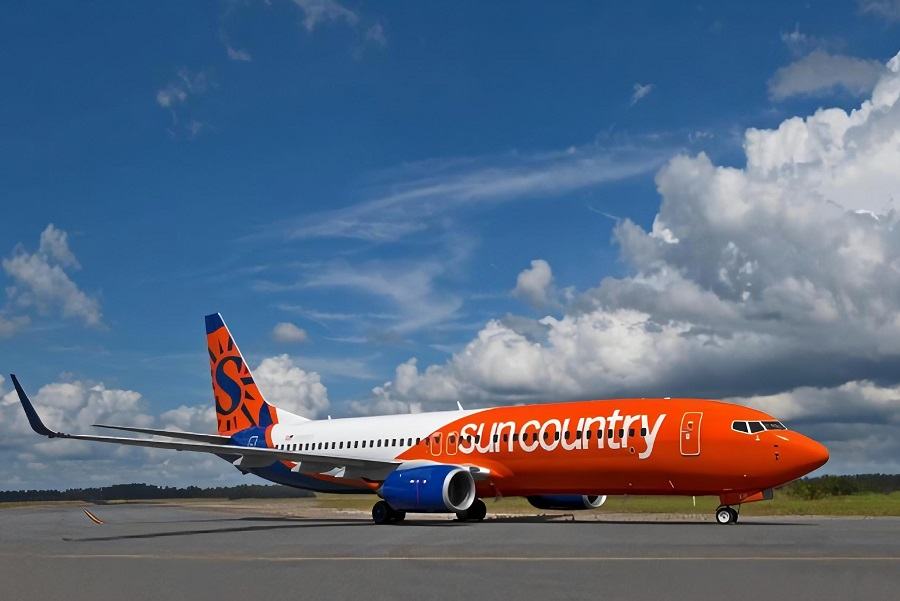 But time waits for no one (and nothing) and the 737 MAX is finally gathering some pace in sales. Naturally, this means that the 737NG is moving to the second-hand market. And that, in turn, has some very interesting implications, for airlines and lessors. Because many of these aircraft are still quite new, and in hot demand in many circles. These jets can rejuvenate existing airlines, or even start new ones.
It isn't the first time this happened. What we now see with the 737NG happened with second-hand 737-400s (and other 'Classics') two decades ago. As 'flag' carriers and LCCs bought the then-new and efficient NGs, suddenly the 737-400s flooded the market. And with many of them just a decade old, they were popular. Today we mainly remember the 737-400 converted freighters, but no end of them continued flying with passengers, for years.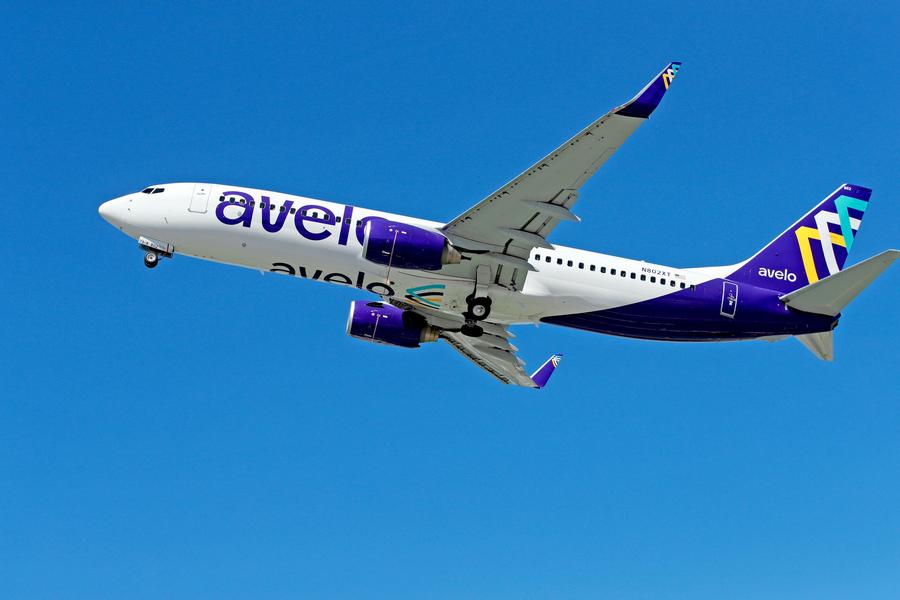 Out With The Old(er), In With The New(er)
And so, the second-hand market 'torch' passes on, to the 737NG – mainly the 737-800. Except that now things are different, because we've had the MAX saga. So long-planned fleet renewals first stalled, and are now rushed forward. And if that wasn't enough to cause an upset, along came a worldwide pandemic. What might have been a seamless (?) transition from one generation to the next , now became that much more urgent.
Among many other effects, the situation meant that some airlines leased second-hand 737NGs at very good prices. One such airline is start-up Avelo, who we saw recently. They already started operations from a single base in California, with a US east-coast base in Connecticut coming soon. The airline is starting operations slowly, with three 737-800s. Three 737-700s are joining service soon, for their CT operation. The average age of these first six jets is 14.6 years.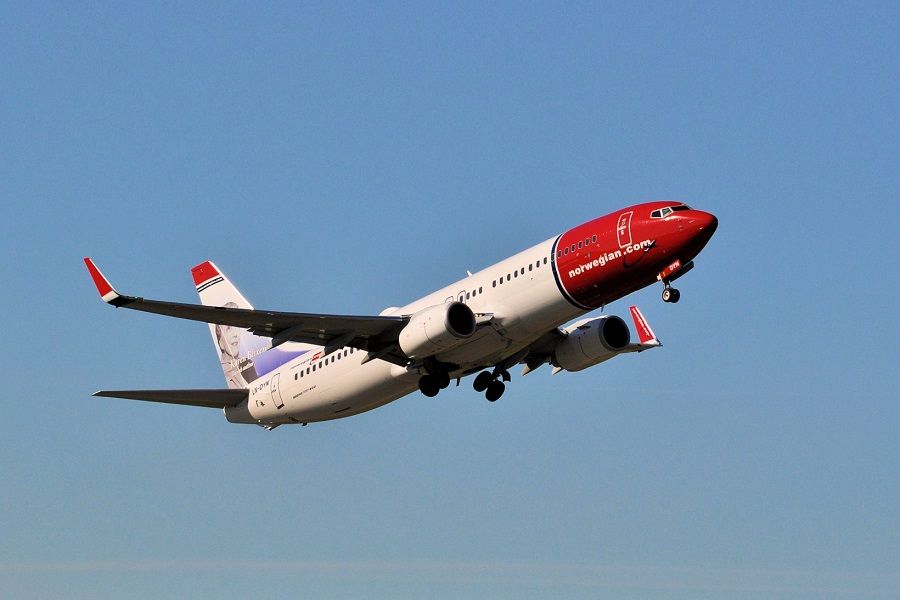 But second-hand 737NGs aren't just bringing new players into the industry. Over several months, we followed the progress of Norwegian Air Shuttle, as they emerged out of bankruptcy. The airline had to reduce its size drastically, making painful cuts and getting rid of its long-haul 787 fleet. But they also cancelled plans to fly the 737 MAX, even though they had such jets, ready to re-enter service.
After similarly turbulent times, Sun Country Airlines is now operating as an 'ultra low-cost carrier' in the US. They had an existing mix of new and second-hand 737NG aircraft – the new ones bought many years ago. They now have 45 737-800s, plus a solitary 737-700, for charters, averaging 16 years of age. Twelve of their 737-800s are actually converted freighters, that Sun Country operates for Amazon Prime Air.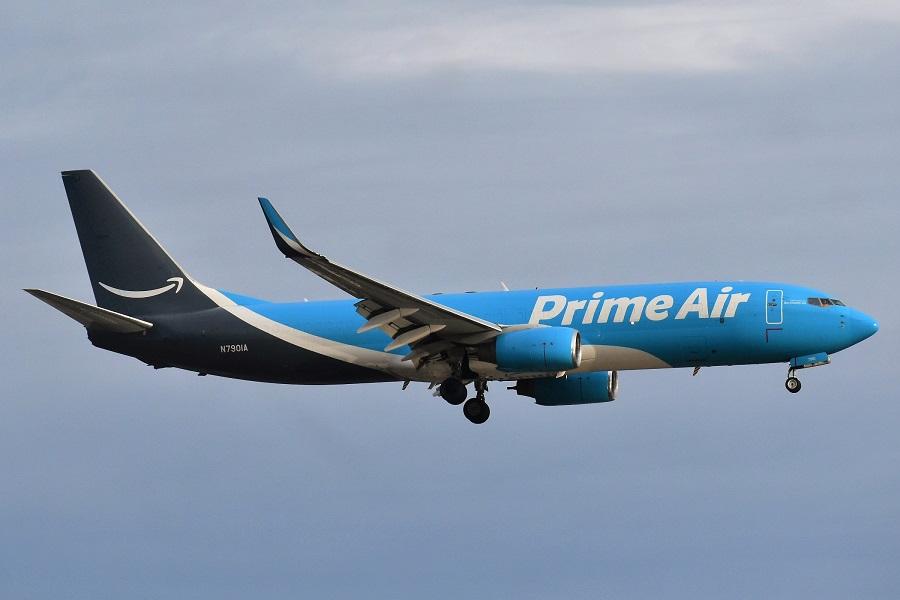 Making A Second-Hand 737NG Fleet Work
Dave Davis, Sun Country's President and CFO, said this about the way the company is bringing more second-hand 737NGs in their fleet:
"We are actively in the market for 737NGs that fit our cost parameters, and we have seen a lot of aircraft becoming available in the market in recent months at attractive terms. As a reminder, Sun Country has no committed aircraft book, and we're able to fund our growth with low-cost aircraft purchased opportunistically in the used market."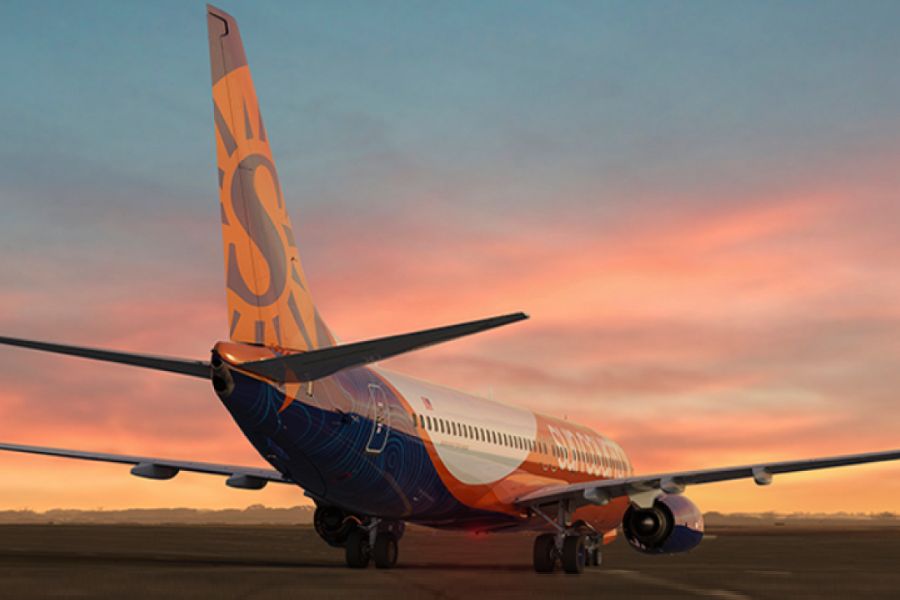 This strategy explains a lot about how airlines are handling these aircraft. And it doesn't apply only to second-hand NGs – existing 737NG aircraft coming up for a lease renewal are fair game, too. Norwegian, for example, very likely found that they could get much more favourable terms for their NGs than their MAX-8s. The fuel savings of newer aircraft could offset any savings in lease/financing. But that's true only if the airlines are flying the planes a lot.
If this discussion seems familiar, it might be because we saw something similar with start-up Breeze. This airline started operations recently with used Embraer E190/195s. This aircraft type showed a lot of promise, but didn't enjoy world-wide success. As a result, they are quite cheap to lease at the moment. So Breeze picked them to launch operations, knowing that it could take time for the airline to get a consistent loyal following.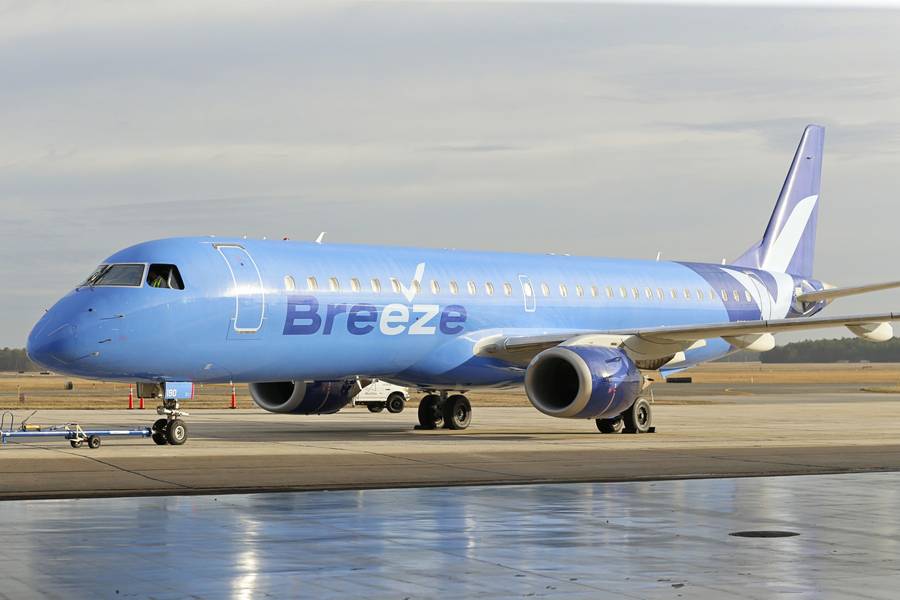 Utilization Of 737NG And Other Second-Hand Fleets
That's where affordable, second-hand 737NGs and Embraers come in. The point here is that while the airline is young and immature, it's likely that its aircraft won't fly full, a lot of the time. But if the lease is cheap, the airline can combine trips and leave some aircraft sitting on the ground. Newer jets, with pricier leases/financing, might not perform better when not flying enough, even if they are more efficient.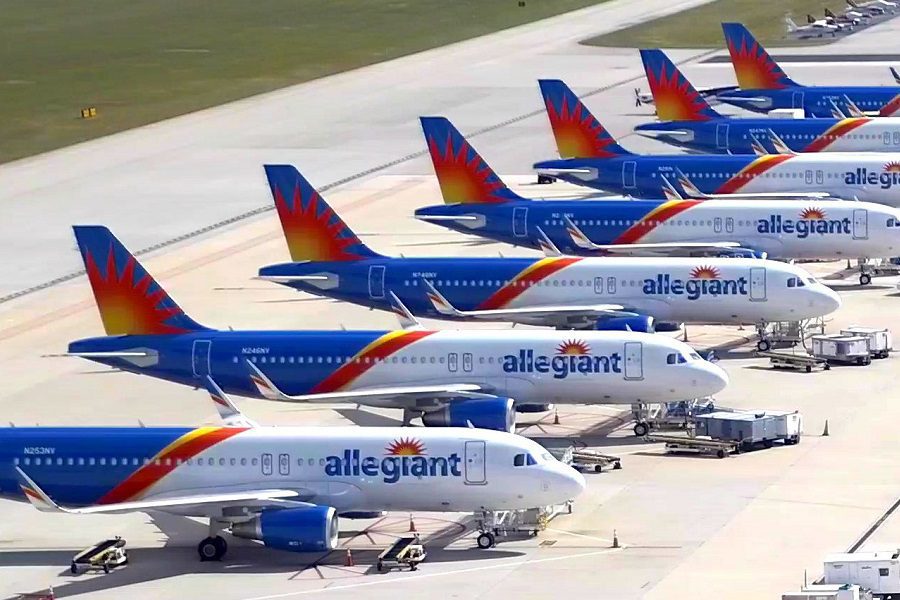 The Embraers are a special case, of course, with availability being low and demand lower. But second-hand 737NG fleets are quite plentiful. There is also a similar situation with Airbus A320ceo fleets and airlines like Allegiant Air. The airline recently added ten A320-200 jets in its fleet, via an agreement with Air Lease Corporation. Airbus' plans for ramping-up production of its neo models could accelerate this process, even faster than that of the 737NG.
All of the above also applies to cargo operators. If they use their jets hard, having an efficient (i.e. new) fleet is a good idea. If they do charter cargo, with the planes sitting a lot of time in between, a cheaply leased (or even better, owned-outright) older fleet, has its merits. Of course this is for widebody freighters. Single-aisle cargo planes today are exclusively conversions – with some very old exceptions.  Irkut's MC-21 could become another exception.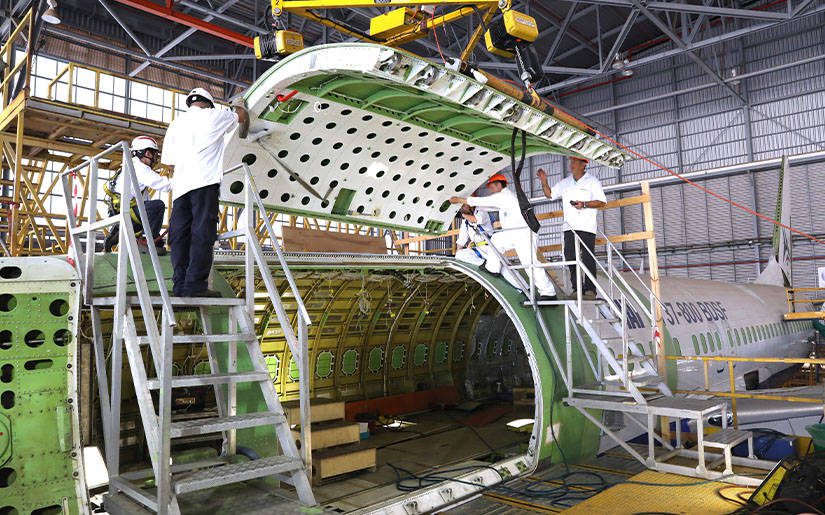 Speaking of which, a lot of second-hand 737NG and A321ceo fleets will undergo cargo conversion. But even though there is substantial demand for these aircraft, supply of suitable 'donor' jets is higher. So wherever you are in the world, you will probably keep seeing these aircraft flying passengers, for some more time.