Avelo Airlines seem to mean business in Connecticut, with promotions and plans for substantial investments in its Tweed New Haven base.
Right now, Tweed New Haven (KHVN) in Connecticut, US, is a small regional airport. Its only regular commercial jet service comes from American Eagle, flying to Philadelphia with Embraer E175s or CRJ200s and 900s. This service is operated by American Airlines affiliates, currently PSA Airlines. Occasionally, bigger private jets have landed at the airport. But if Avelo Airlines have their way, Tweed New Haven could undergo a transformation.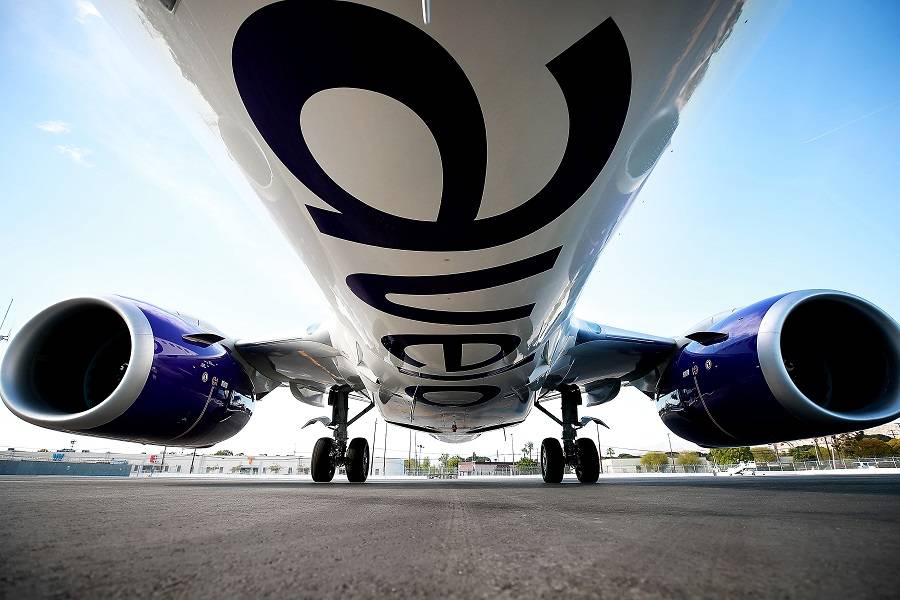 We have already seen how the new, ambitious airline began operations this year, from Hollywood Burbank Airport in California. The airline is hoping to introduce a European-style low-cost carrier model in the US – sometimes called Ultra LCC. The pandemic may seem like an unusual time for such plans. But perhaps the opposite is true. Availability of cheap-to-lease aircraft brings new opportunities, as we saw.
Tweed New Haven – A Unique Base for Avelo
In May, we saw that Avelo wants an east-coast base next, and Tweed New Haven seems to be their choice. But right now, this is a rather odd choice. Aside from the occasional Boeing business jet (BBJ), 737s aren't a usual sight at the airport. This has a lot to do with the size of its runway. Avelo will go around the problem by operating the smaller 737-700 from Tweed New Haven. However, this may not be a long-term solution.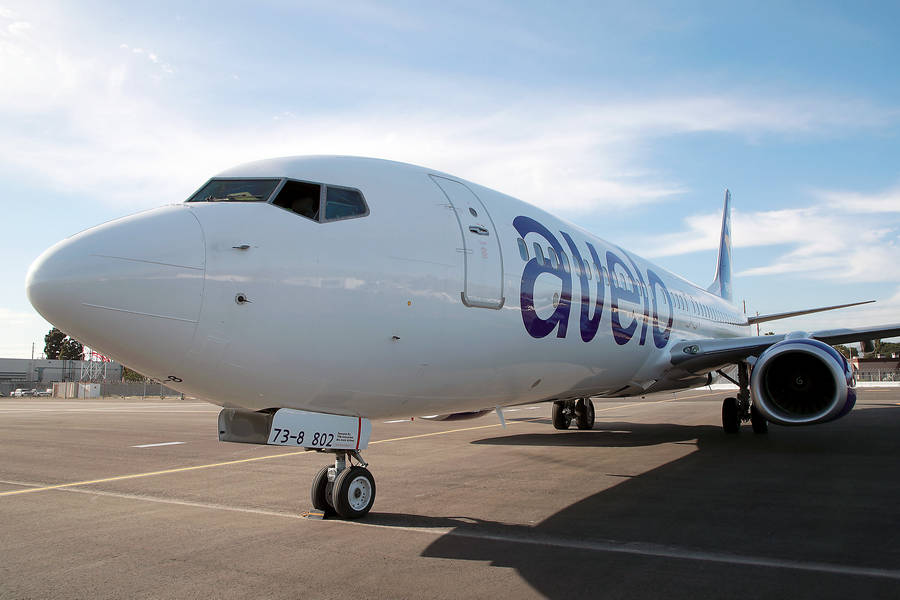 New Haven is a University town, between New York and Boston and very close to long-standing industrial centres in the US east coast. The state of Connecticut also has Bradley International Airport (KBDL), near Winsor Locks and north of Hartford. Several US airlines serve this airport. But Avelo seems keen to make Tweed New Haven its own unique selling point.
In June, Tweed New Haven saw several stories regarding investment to the airport, from Avelo and others. The airline agreed to invest $1.2 million, in improvements to the terminal, the administration building, parking and other infrastructure. Avports will invest $2.8 million, also for terminal and airport infrastructure. Avports LLC is the airport's managing contractor, under a new 43-year contract.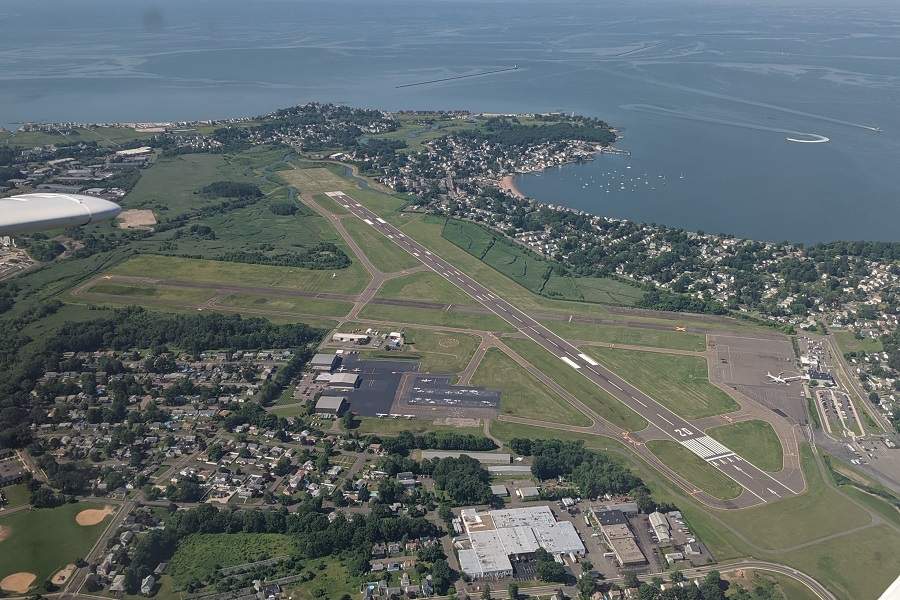 But the investment that Avelo will make to the existing terminal in Tweed New Haven is short-term. The terminal is quite basic, with airstairs available only on one gate. Meanwhile, Avports and Tweed airport have agreed on a further $100-million investment, for a new, modern terminal. And these funds will also go towards the lengthening of the runway.
Avelo Triggers Tweed New Haven Expansion
This runway lengthening is key to the process. Currently, the runway at Tweed New Haven has a paved surface 5,600 feet (1,707m) long, marginal for Avelo's 737-700s. The plan is to increase it by 1,035 feet (315m), to 6,635 feet (2,022m) total. This should open more destinations from the airport, and bigger jets to fly there.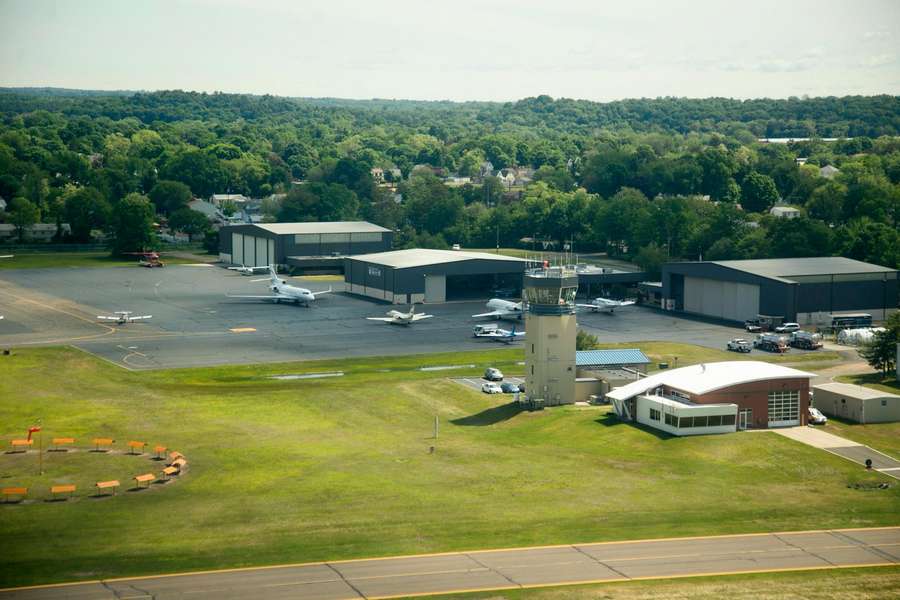 But these are future plans. For now, Avelo is on schedule to start operations in Tweed New Haven with three 737-700s, in November this year. All three are former Southwest Airlines jets, and are a bit over 13 years old. The airline states that they will have a minimum of 100 employees in their New Haven base. And more importantly, commercial traffic could benefit New Haven enough to justify public investment. Being a first mover benefits both the airline and the airport.
But it might not be that simple. Tweed New Haven and local authorities have wanted to expand well before Avelo came in the picture. To put it mildly, it has been tricky. A bit of friction between City, State and/or federal authorities isn't all that unusual in regional airports. But in this case, there is the added complication of having an airport straddling two jurisdictions.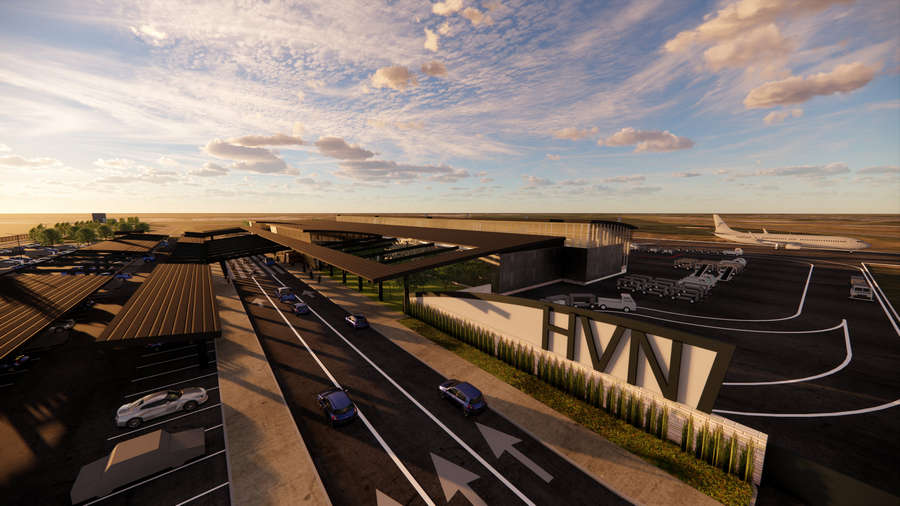 A Tale Of Two Cities (or a city and a town)
In part, the airport is in the City of New Haven. The rest (or most?) of it, is within the town of East Haven. And there are differences in how the airport affects the two areas financially, AND in terms of noise. So, developments have been slow and difficult. The involvement of Avelo might help – although the bulk of the investment for Tweed New Haven, is coming from elsewhere.
So the airline is on a charm offensive. To promote its new base, it is launching "Pick and Pack Sweepstakes". Avelo is giving away 50 flights from Tweed New Haven, to 25 Connecticut residents (for more details go HERE). Meanwhile, the airline started cutting some routes from its California base. But they reassured nervous observers that this is simply their response to fickle demand in these routes.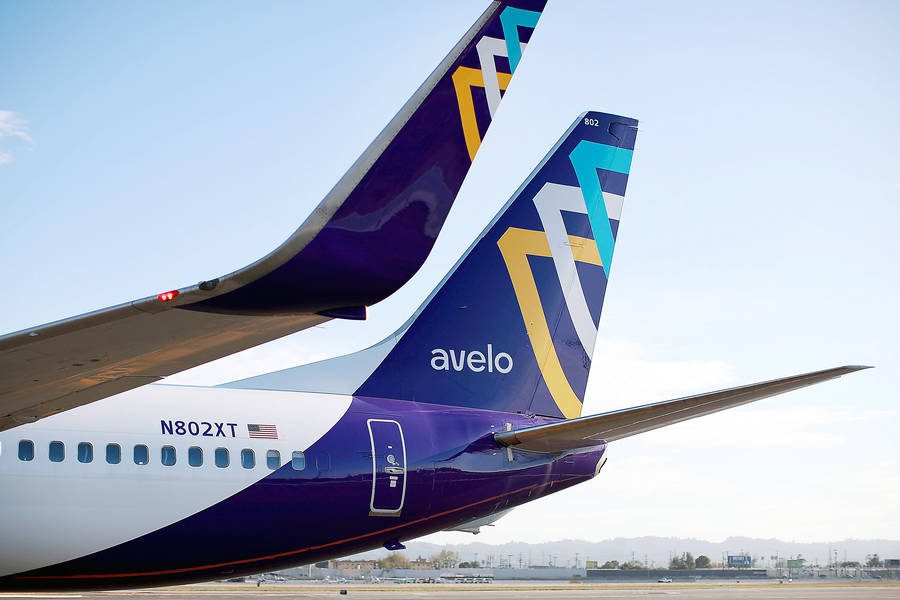 Securing a unique destination (or base) is a unique selling point we saw in the case of Breeze Airways. But in Connecticut, Breeze will fly to/from Bradley International. So Avelo maintains its own USP at Tweed New Haven. However, there is still one one outstanding item here: Avelo has yet to announce its destinations from New Haven!
We should learn what these destinations are later this summer. So far, we know that they will fly to leisure destinations, including Florida. Avelo will begin with a modest list of destinations, ramping up when airport terminal upgrades in Tweed New Haven are complete.