As operators of narrowbody cargo aircraft move to the 737NG, Amazon now owns over one third of all of these newer freighters! And more are coming.
Given that the 737 MAX superseded it, the 'Next Generation' (NG) designation is now out-of date. But there is plenty of life left in the NG fleet. As we have seen, military users of 737 derivatives are still buying newly-built NGs. But in the case of cargo, the NG fleet is very much the next generation.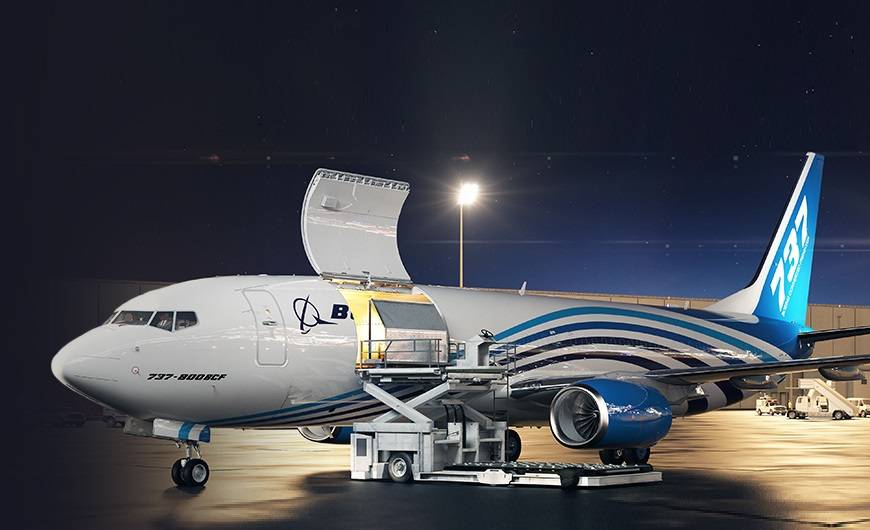 Air cargo is a big business. We didn't see freighters as often, even when pandemics were something we read about in history books. That's because they do a lot of 'back of the clock' flying, i.e. in the small hours of the morning. Like everything else in logistics, air cargo and its various sides and tools, often get little attention. And in the 737NG, Amazon is getting a new, promising tool!
One of the rapidly-rising sectors in freight is e-commerce. Medium-sized freighters come in handy with such loads, so demand for 737 freighters is up. Which is good, because the world's 737NG fleet is at just the right age for that. Ideally, aircraft up for conversion will be between 15 and 18 years old. This will vary depending on the price and availability of used aircraft. There is no shortage of 737NG aircraft out there, which is handy.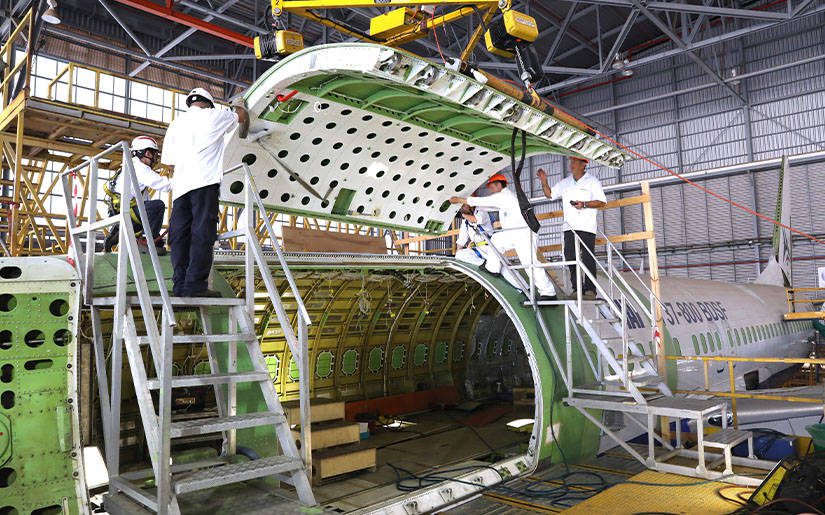 The 737NG Freighters And Amazon Air
The 737-800BCF (Boeing Converted Freighter) is new. The first one entered service less than three years ago, in May 2018. The new owner of the aircraft was GECAS, who leased it to West Atlantic. So far, just over 60 737NG models have undergone conversion. Not all of them are Boeing 'BCF' conversions, however. There are at least three other companies doing the work, with minor differences between them. Regardless, of these 60+ 737NG freighters, Amazon now owns 22.
Amazon Air has an interesting working model. We are all familiar with leasing, but Amazon is basically doing the opposite of that! With leasing, an airline operates an aircraft that a leasing company owns. Instead, Amazon Air buys converted 737NG and other jets, and awards contracts to others, to operate them on their behalf. They have already been doing it successfully with their 767 fleet, and are now expanding on it with the 737.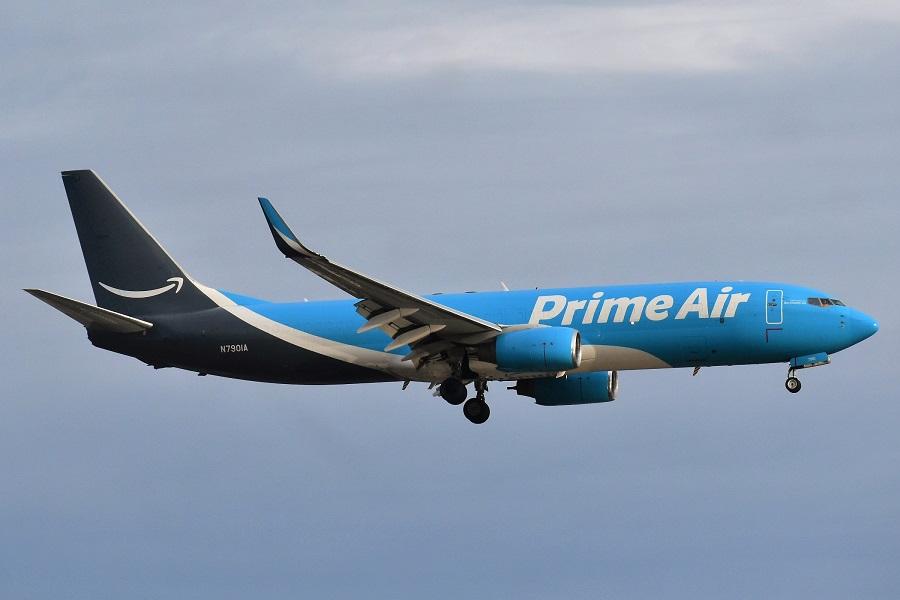 Note here that we're discussing Amazon Air, not Amazon Prime Air. The latter was, indeed, the name of the airline. But now it is the name of their drone delivery company. So – Amazon Air is still expanding. They already have 43 767 freighters, with orders for 4 more, that we know of. Amazon also has 22 737NG conversions, with more coming. And with plenty of 737s to choose from, their NG fleet is young, averaging 18 years of age.
A Changing Working Arrangement?
As ever, Amazon Air's 737NG fleet has other operators, different at each part of the world. These are Southern Air and Sun Country Airlines in the US, and ASL Airlines in Ireland, for the European market. The operators of their 767s are Atlas Air and Air Transport International. But there are some hints that Amazon could have plans to operate some of these jets on its own… maybe. Or they could acquire a freight operator instead. Or three!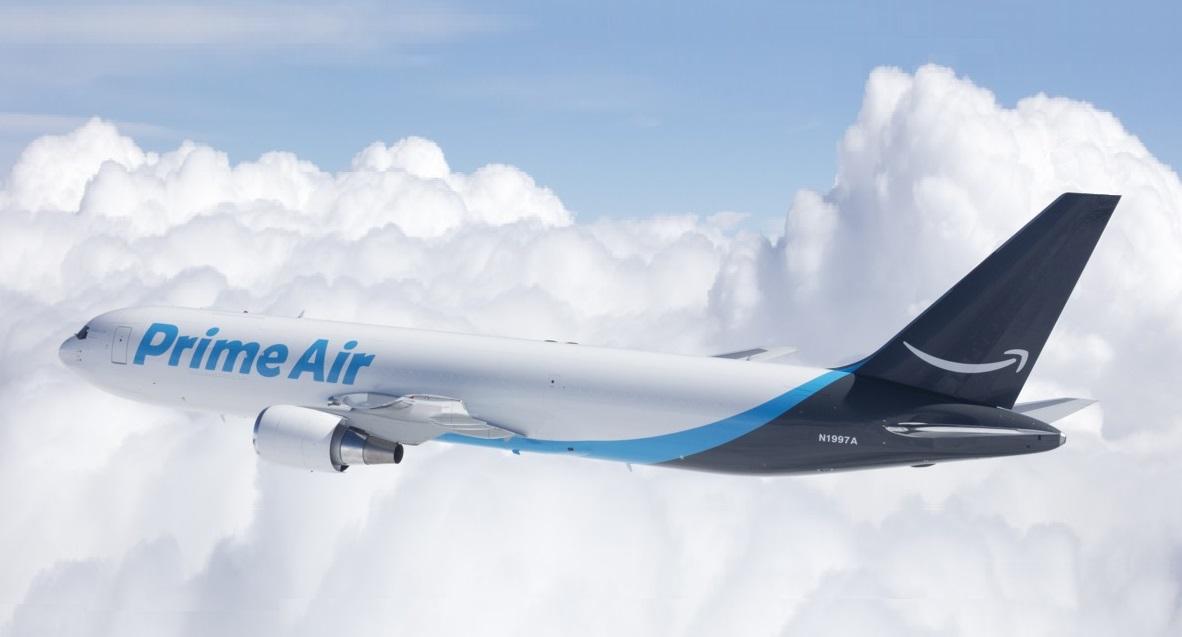 Amazon recently purchased 20% of Air Transport International, one of their operators. They also have options to buy shares on Atlas Air and Sun Country Airlines. Whatever happens, the demand for 737NG freighters by Amazon and others, has significant effects elsewhere. It could raise the (already pretty good) resale value of the 737NG fleet. That, in turn, gives incentives to airlines, to renew their fleets faster. And if they stick with Boeing, it could help drive sales for the MAX…
Amazon's move also helps 'future-proof' their operations. A young 737NG fleet should be one less thing for Amazon Air to worry about. With others taking their lead, Boeing now has over 150 orders for 737BCF conversions, and has contracted with a second operator to perform them. Their first is in Shanghai, the other in Guangzhou, in China.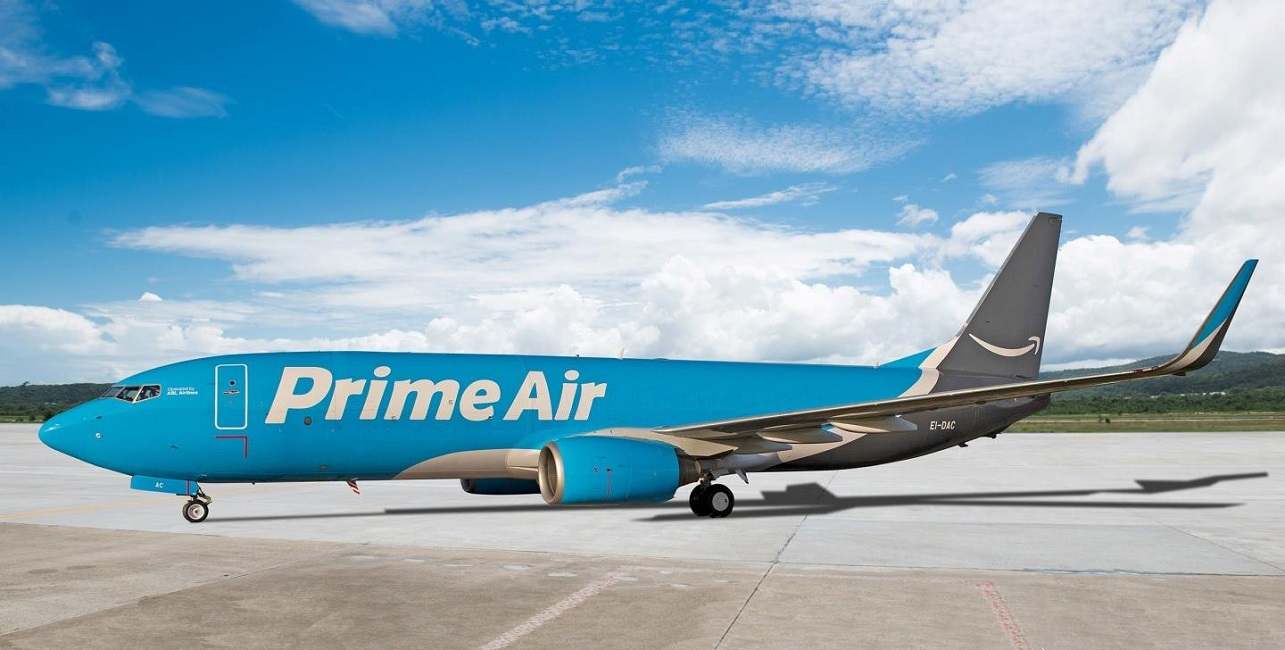 As we saw, the pandemic gave cargo operators some disposable income. And as they renew their fleets, demand for new conversions is getting higher. But they know this won't last. However e-commerce growth means that single-aisle conversions will stay popular. And with retiring A320 and 737NGs around the world, Amazon and other operators can have their pick of jets. For now.