Irkut is pondering a freighter version of their upcoming MC-21. It would be the first factory-built single-aisle freighter in over 20 years!
The project includes a potential partner in Volga-Dnepr Group, a major holding company with multiple cargo operators. They include Volga-Dnepr Airlines, AirBridgeCargo, ATRAN and Cargologic. People most closely associate the group with their fleet of enormous Antonov An-124s. But the group's ATRAN and Cargologic operate a mix of 737-400 and brand-new 737-800 cargo-converted jets.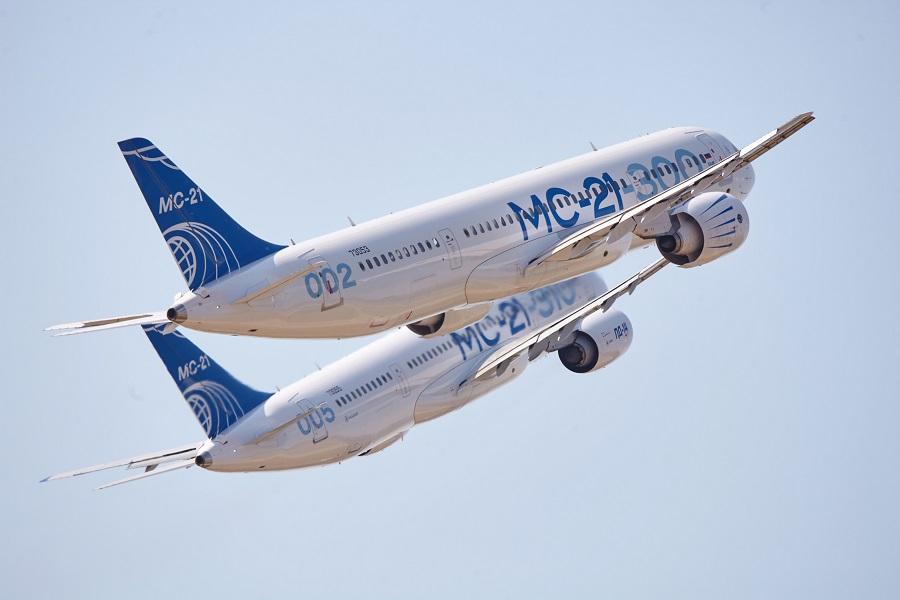 An MC-21 freighter could operate quite efficiently alongside (or instead of) the Boeing single-aisle aircraft. As we have seen previously, the MC-21 has a wider passenger cabin than a 737 or A321. And there are currently several programs to convert these existing Airbus and Boeing single-aisles, for cargo use.
The extra volume in the wider Russian aircraft could come in handy, especially in the present "e-commerce-heavy" climate. Generally speaking, e-commerce favours internal volume, over weight capacity. But interestingly, the freighter version of the MC-21 would involve the shorter, MC-21-200/210 model. This is roughly the equivalent of a Boeing 737-700, in terms of passenger capacity. Currently, Irkut is flight-testing the bigger MC-21-300 and MC-21-310 versions.
The MC-21 makes extensive use of composites, in both its wing and fuselage. So far, we haven't seen a composite-fuselage freighter in the market, aside from the A350 that Airbus just announced this week. Depending on development pace, either jet could enter production first, if the MC-21 freighter goes ahead.
MC-21 and Freighter Economics
The economics of an MC-21 freighter could be interesting – and difficult. Right now, an airline wishing to get a single-aisle freighter, has to get a passenger-to-freighter conversion. Older choices-aside, current options undergoing conversion include both the 737NG and the A321. Multiple companies are working on conversions for both types.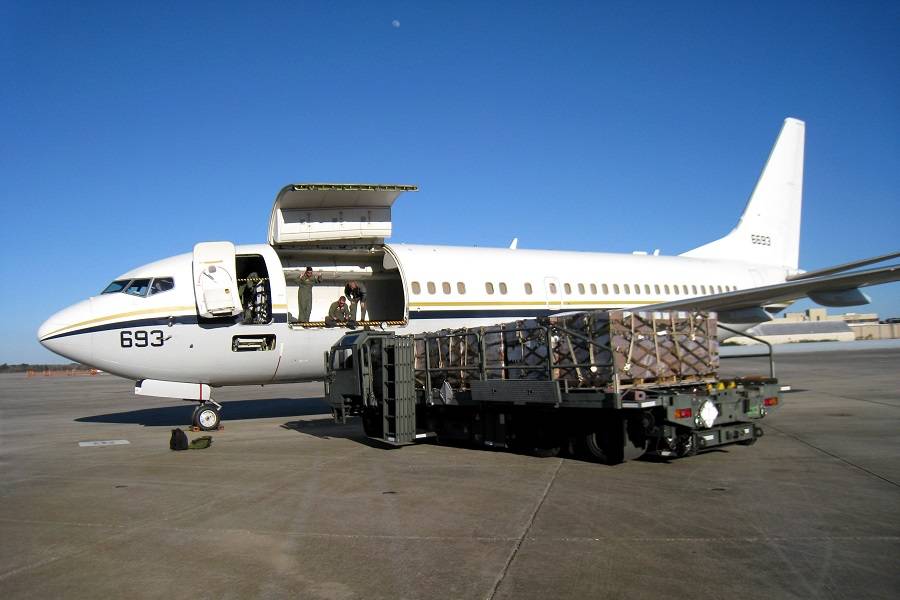 The last factory-made, single-aisle freighter was the Boeing 757-200PF, with 80 going into service, mainly with UPS. These aircraft date back to 1987. Strictly-speaking, there was a newer single-aisle factory freighter, in the 737-700C (for 'combi' or 'convertible'). But all of these (17) went to the US Navy, designated C-40A Clippers. No cargo companies bought them.
And that could be a worrying clue, regarding the potential success of an MC-21 freighter. For many cargo operators, their economics overwhelmingly favour passenger-to-freighter conversions. This is because a converted aircraft costs a fraction of the price of a factory freighter. And with the low hours that many freight operations fly, they simply can't fly new planes enough hours, to justify the price.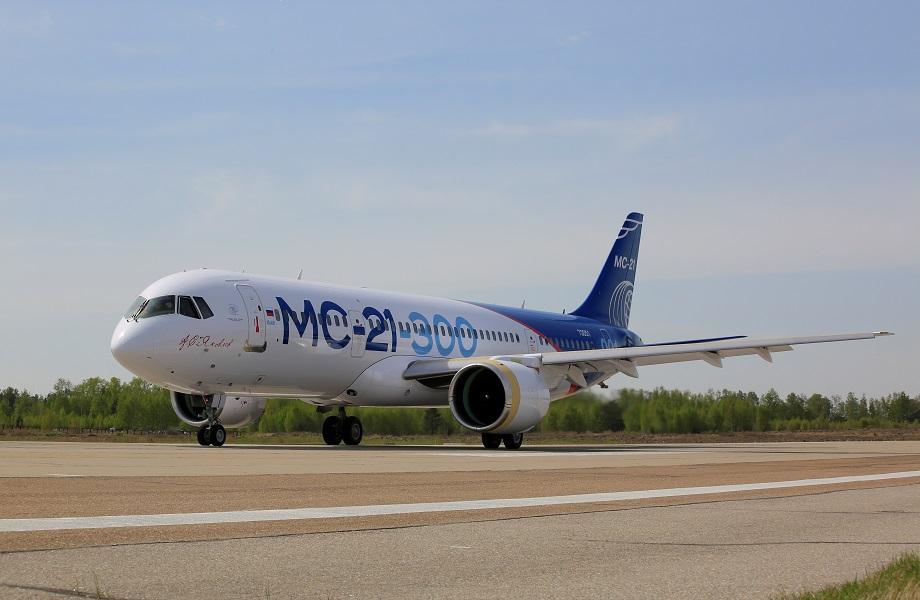 Large operators like FedEx, UPS and others, do buy factory-built freighters – big ones. This is because they can fly them long-enough, regularly-enough and in routes with high-enough demand/value, so they'll pay for themselves. Newer, more efficient planes can make sense that way – over time. This is a lot harder to achieve with single-aisle aircraft. That's unless perhaps they have a substantially long range – like the 757. The MC-21 really promises to be a very efficient jet, but its freighter potential is less certain.
Boeing, Airbus Setting The Tone
The 757 isn't just the last factory-made freighter. Arguably, it is also the plane that 'killed' any subsequent efforts at making new factory single-aisle freighters. Boeing currently enjoys a successful passenger-to-freighter production program. It began with the 757-200SF, in 2001 – incidentally arriving around the same time as the 737-700C. Boeing's switch to offering conversions, signalled the end of factory-built single-aisle sales.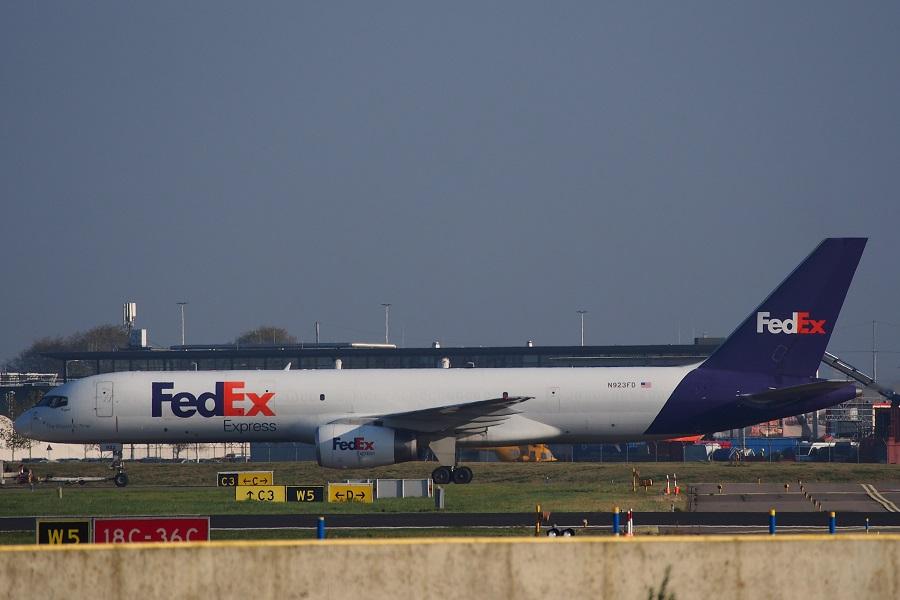 Another matter that could hinder an MC-21 freighter is serviceability. Cargo operators using 737s, 757s and now A321s as freighters, know that if one breaks down half-way around the world, someone can fix it. These are the most ubiquitous planes in existence, with many thousands in service. Including orders, options and letters of intent, Irkut today has fewer than 200 MC-21 orders. With certification planned for later in 2021, the jet should enter service next year.
But in the recent MAKS2021 airshow, the company was optimistic for more international interest for their aircraft. Plus, a long-range version (MC-21-200LR) is in the plans, and could be the starting point for a cargo version. The company could offer the MC-21 freighter with the Pratt & Whitney PW1400G or the Russian Aviadvigatel PD-14 engines. The former would make sense for international sales.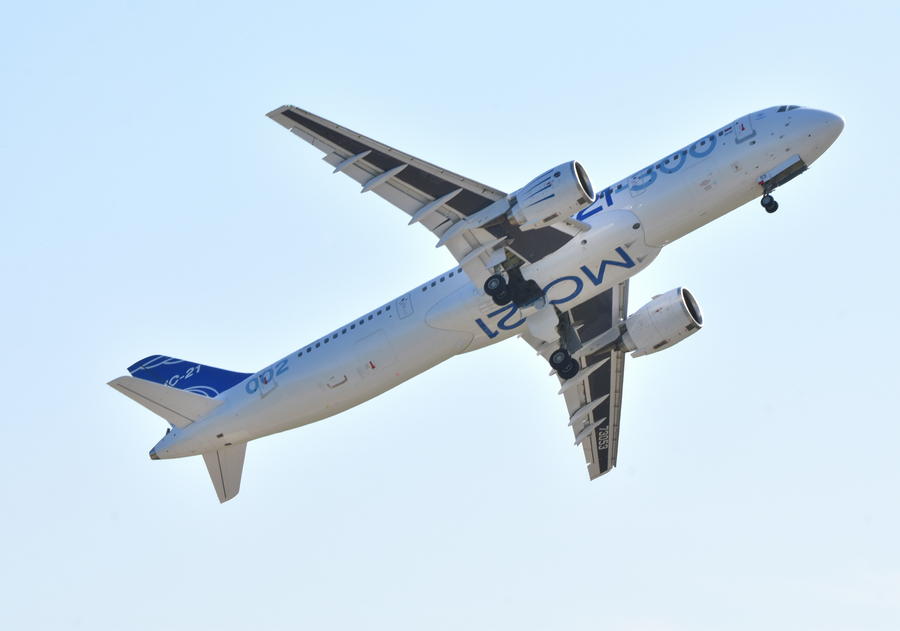 Time will tell how such a project would go. Volga-Dnepr is quite a substantial aircraft operator. So perhaps their participation in this project could tip the scales in favour of this aircraft. Technologically, the MC-21 is a very advanced design, more so than China's COMAC C919. But while a freighter variant could add sales' opportunities, the MC-21 has more hurdles to overcome.