After its embarrassing problems with mass cancellations during Christmas last year, Southwest is busy planning a number of software upgrades.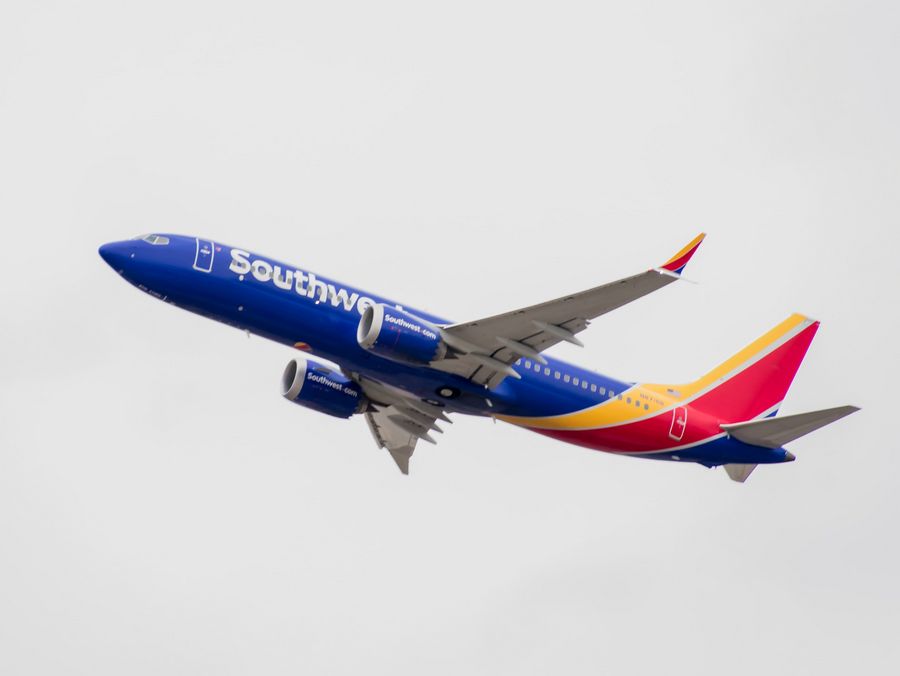 The most recent holiday season saw Southwest's reputation take a big hit. Approximately two million passengers faced flight cancellations or long delays. This was because Southwest canceled nearly 17,000 flights, after a combination of bad weather and staffing shortages at key airports. The record-level disruptions caused the U.S. Congress to call for an investigation into the airline, and its treatment of passengers after this crisis.
As we have seen, many analysts believe that a chronic lack of investment in software and other IT infrastructure was the deciding factor in this Southwest disruption. Even as the problems were unfolding, the airline's management promised to invest heavily in new systems. Southwest has now announced system and infrastructure investments that will reach $1.3 billion.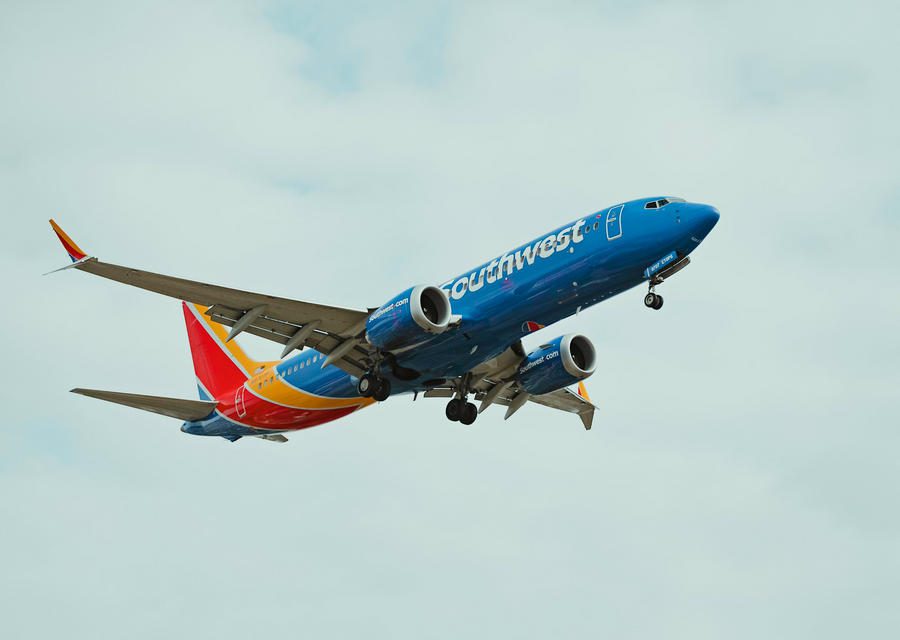 Southwest is not just investing in better crew scheduling software, however. This software will be one of its three focus areas. The airline will also invest in the necessary infrastructure to handle high call volumes. During the crisis last Christmas, Southwest even struggled to stay in contact with standby airline personnel – let alone its stranded customers.
Southwest Gets New Weather Software, too
Then there's the weather question. A lot of U.S. airlines pre-emptively canceled flights, in order to create spare capacity, as a wave of bad weather hit the country near the holidays. Southwest was slower in doing so – and it is now investing in more clever weather software, to help its future decision-making.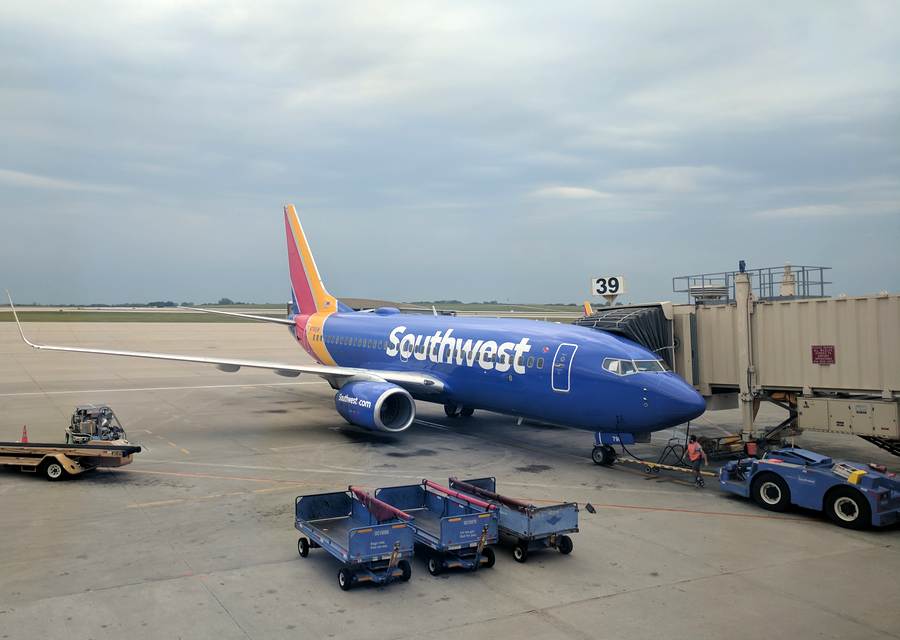 The airline is investing in a program called SureWeather, which comes with some additional functions. One of them is to help flight crews and dispatchers make accurate predictions with regard to the timing and effectiveness of de-icing, at busy times and in harsh conditions. A number of other airlines in the U.S. already use SureWeather, including United.
With new weather and crew scheduling software, plus better call handling capacity, Southwest aims to be ready for next winter. But to be able to create extra capacity quickly, the airline will also need to plan its aircraft replacements accordingly.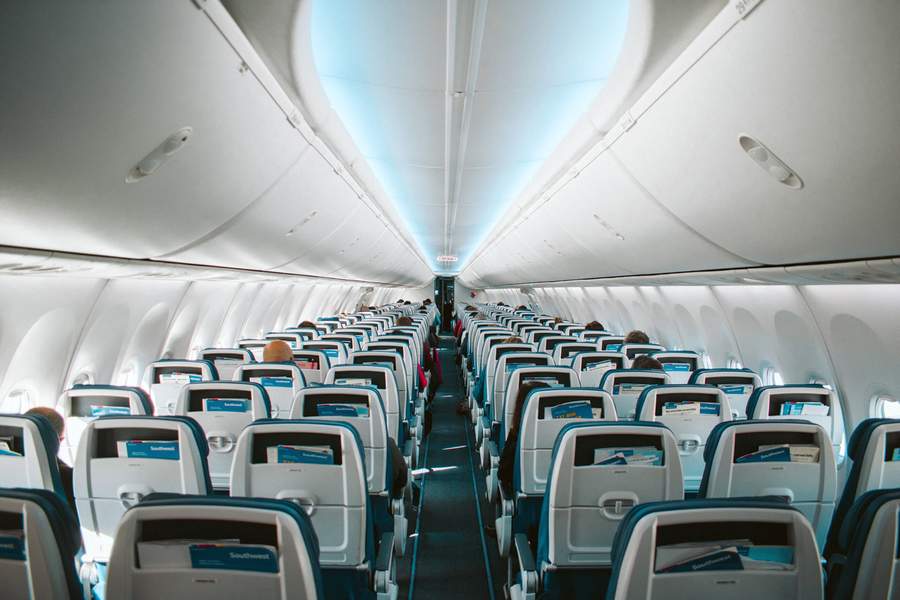 As we've seen, Southwest doesn't expect to pick up any new 737-7s this year. Even with larger 737-8s possibly getting delivered instead, the airline expects to get 10% fewer aircraft from Boeing this year. It is not clear if the airline can temporarily postpone the retirement of older 737NGs, to make up for these delivery delays.
Check out these latest videos from Mentour Pilot and Mentour Now on YouTube!