US authorities will look closely at Southwest, to understand why the airline made an "unacceptable" number of cancellations over the weekend.
A severe storm hit the United States and Canada over the weekend, causing widespread disruption in much of the country. Flight monitoring websites show that a number of airlines had to cancel many thousands of flights. But as the dust settled, it was clear that one airline had to cancel more flights than the rest.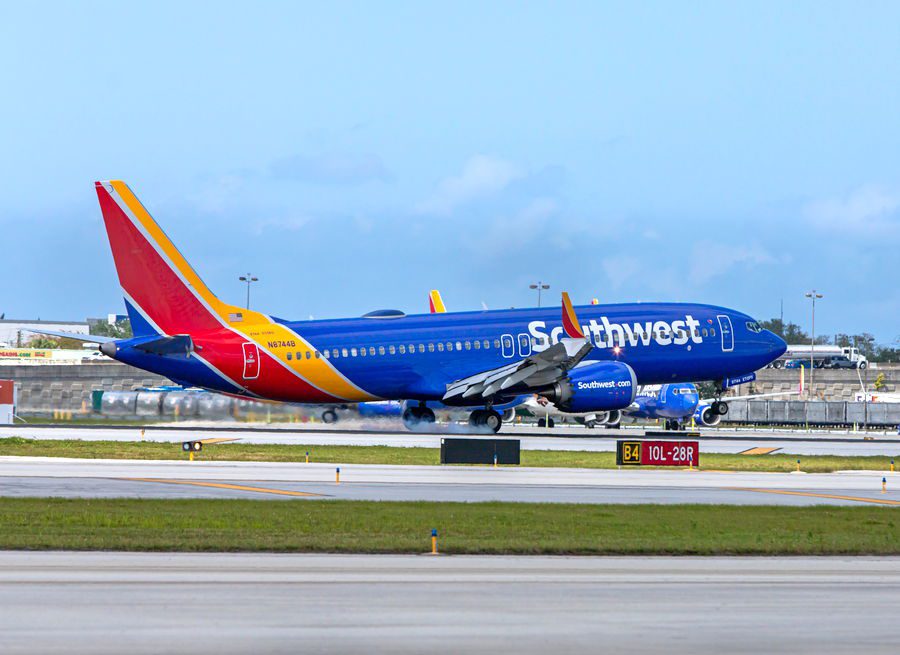 Worse, Southwest had to make more cancellations even after the weekend, while other airlines returned to normality. On Monday, Southwest had to cancel 71% of its flights. As of this writing, Tuesday's cancellations for the airline were at 63%. And it had already canceled 62% of flights for tomorrow (Wednesday), and 20% of flights for Thursday.
Southwest Cancellations – Beyond Weather?
For reference, by Tuesday the next worst US airline in terms of cancellations was Spirit, with 11%, or 90 flights. Southwest is much bigger, so its 63% of cancellations amount to over 2,600 flights. The multi-day disruptions have devastated the plans of airline customers all over the country. And unsurprisingly, there are now many calls to hold the airline accountable.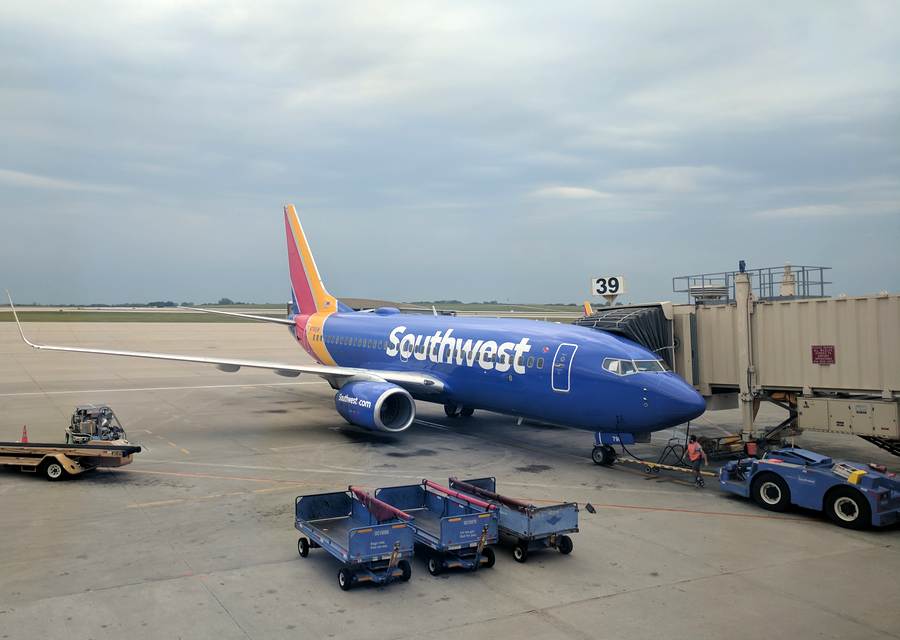 Senators Edward Markey of Massachusetts and Richard Blumenthal of Connecticut reportedly stated that the airline can afford to compensate its customers, pointing out that Southwest is planning to issue a $428 million dividend in 2023. There is some doubt over whether or not the airline will compensate customers.
Southwest has said that it will compensate passengers for flight cancellations or extended delays unless weather or other unforeseen factors are involved. But while weather obviously is a factor here, it is clear that the airline has faced more disruptions to its schedule than any other airline. And as some commentators point out, it is not the first time.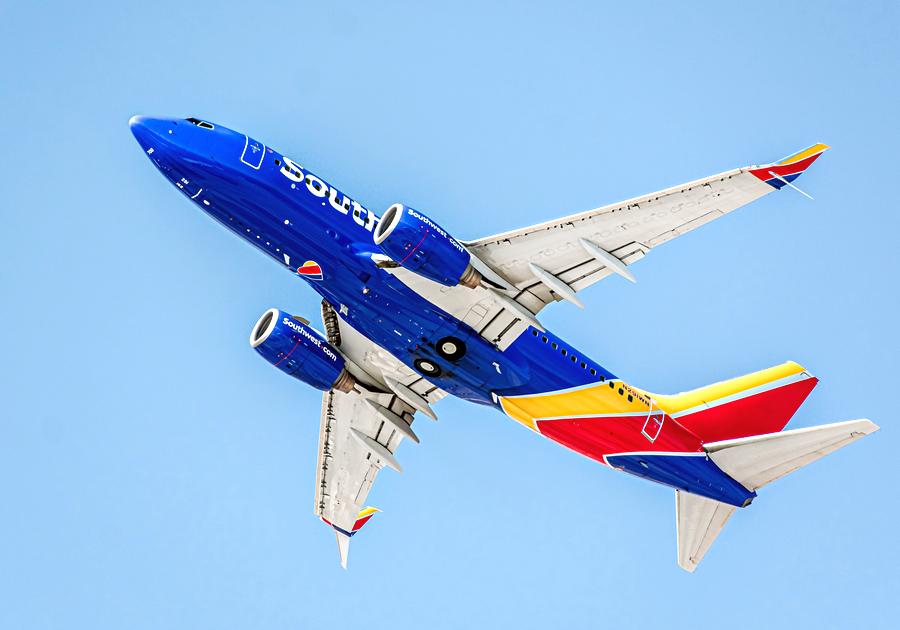 Investment Needed?
Last year, the airline had a tough weekend, following bad weather and ATC issues in Florida. At the time, many believed that employee actions relating to vaccination mandates had a role in this event. Southwest and pilot unions denied this, with the latter instead pointing at organizational issues that can cause such cancellations.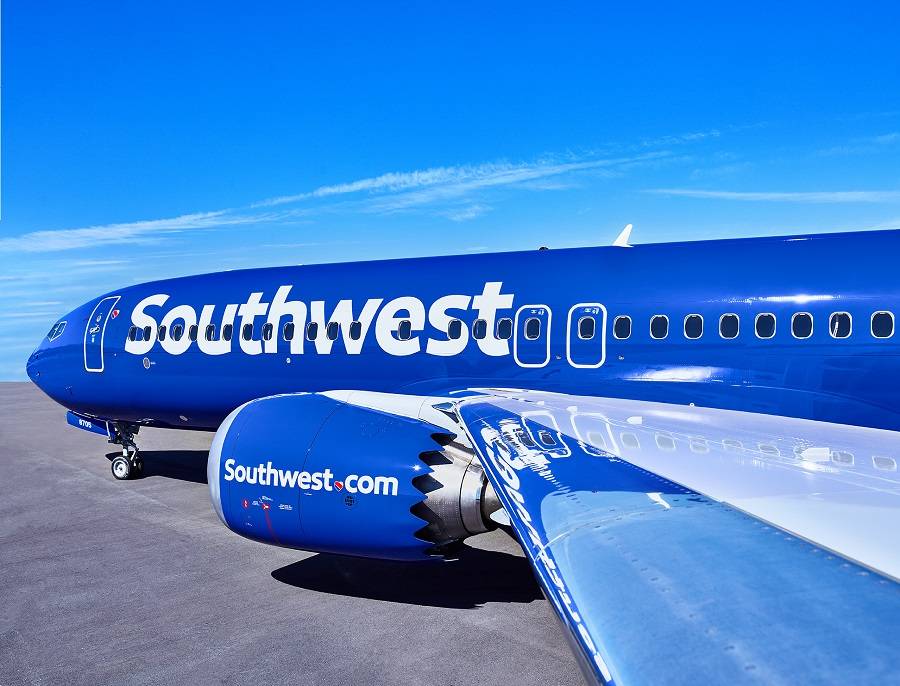 Some stakeholders claim that Southwest has underinvested in scheduling and other systems, that would streamline these operations. The airline's operation relies heavily on quick turnarounds and high utilization of its fleet. But such efficiency in operations puts additional demands on scheduling. And if there is little extra capacity in the system, in both aircraft and personnel, things can go wrong. Other airlines reportedly made pre-emptive cancellations, before the weekend.
Southwest has reportedly told employees that it will make substantial investments soon, in an effort to minimize such cancellations and other disruptions in the future. But for now, we will have to see what actions the US Transportation Department will take – if any. USDOT has already called these cancellations "disproportionate and unacceptable".
Check out these latest videos from Mentour Pilot and Mentour Now on YouTube!