JetBlue announced that they will start offering flights to Canada! But the route the airline chose to launch with, will be a bit unusual.
It seems a bit strange. JetBlue flies to a number of destinations in the Central and South America, as well as the Caribbean. They have flown to Alaska, although they don't currently. But since they started operations over 21 years ago, JetBlue have never flown to Canada! To be fair, neither have Southwest or Spirit, although they have fewer international destinations in general. Frontier used to fly to Vancouver.
And it is in Vancouver that JetBlue will start its relationship with Canada. The airline announced that they will start flying to the west-coast city from New York and Boston. This then is another transcontinental flight for JetBlue. And given their recent plans for some longer flights, it will be interesting to see what aircraft they will choose for it!
JetBlue's Mint A Candidate For Canada?
We have seen that the airline has revamped their premium-heavy "Mint" cabin offerings. The launch of flights to London is what caught most of the attention connected to them. However the airline will first fly the latest 'Mint Suite' version in transcontinental flights in the US. Could JetBlue's foray into Canada include these aircraft? Are these flights a way for JetBlue to leverage these novel resources?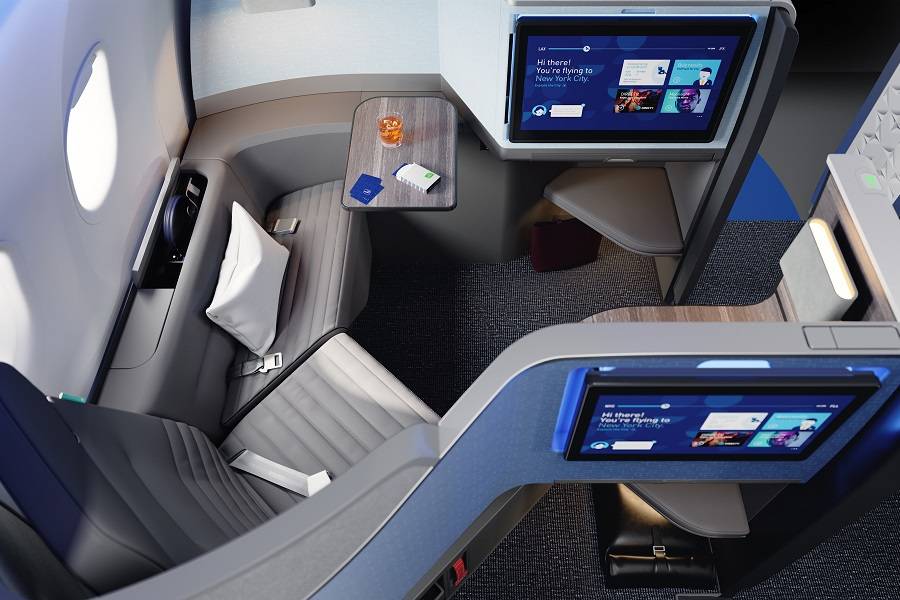 JetBlue says that its Canada flights will both use the A321neo. The newest Mint cabins are onboard A321LRs – which are neos, but the first Mint cabins are onboard regular A321neos. Ideally, the airline would be able to use these flights as a dress rehearsal for their foray across the Atlantic. Alas, this can't happen. Due to projected border restrictions over the next few months, JetBlue will schedule the first of these flights in 2022. They will begin flying to London in August this year.
Boston – Vancouver will not be the first of these flights, because it will be summer-seasonal. So JFK – Vancouver will lead the way, and there is no other airline operating this route non-stop today. JetBlue likes to look for niche markets, and it looks like they found a couple in Canada. Cathay Pacific used to fly to Vancouver from JFK, as a stop between JFK and Hong-Kong. However they eventually stopped, as it was operating at a loss. JetBlue's smaller, more frugal A321neos should help there.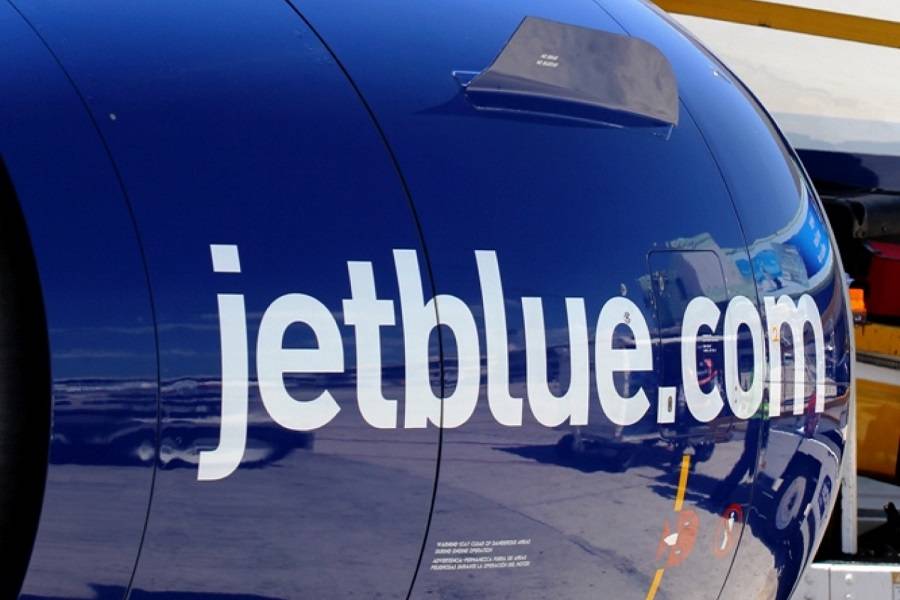 Niches Aplenty
JetBlue's Vancouver to Boston route is also lacking regular non-stop service, although Air Canada has operated it intermittently. As we have seen, operating direct flights without opposition allows airlines some flexibility in price, if they need it. That is one element in operating niche markets/products, after all.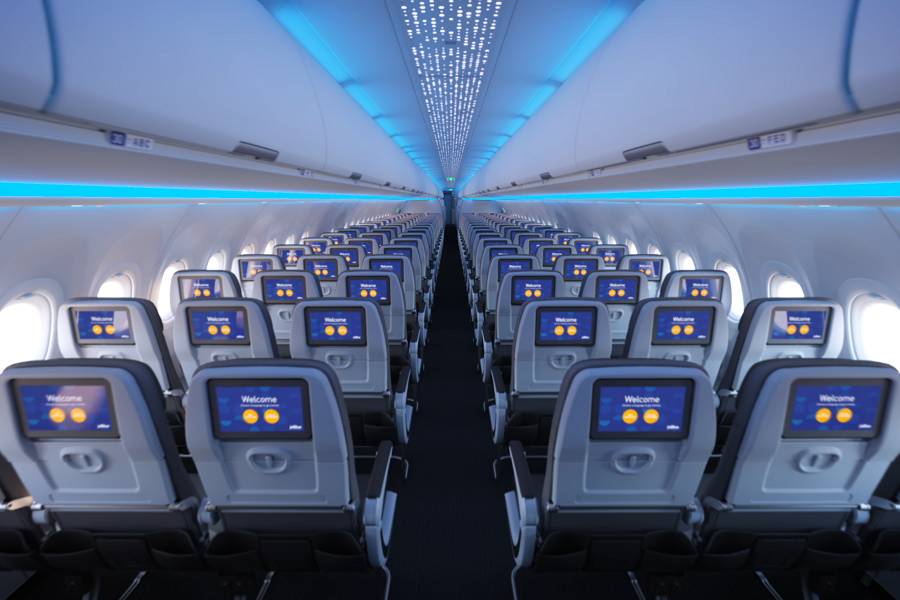 And perhaps the above means that JetBlue won't use their premium-heavy 'Mint' aircraft, in their flights to Canada. These aircraft offerings are a niche in themselves. With plenty of competition between cities in US transcontinental flights, JetBlue's 'Mint' cabin is a selling point. In the case of Vancouver to New York or Boston, the flight itself is the novelty!
It will be interesting to see how well the more efficient A321neos will be, for flights like these. In theory, Air Canada could use their A220-300s for this route – but JetBlue has some of these, too…