EasyJet looks set to move past its pandemic-era woes, as it reveals improving finances AND an upcoming order for more A321neo narrowbodies.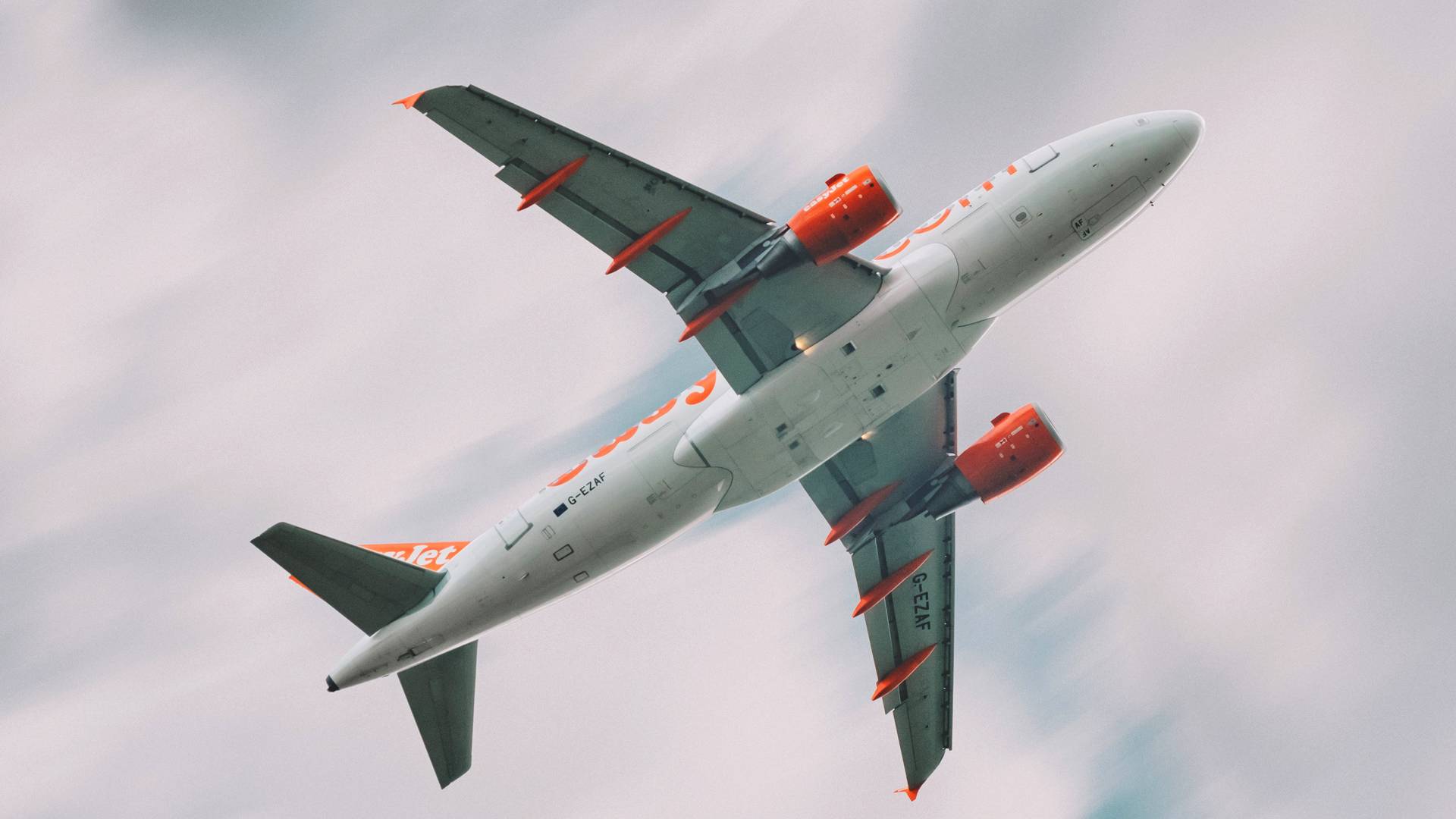 We have seen that many analysts expect some consolidation in the European airline market in the coming years. Obviously, the financial position of European airlines today will be key in determining their future.
News of an upcoming A321neo order will be a relief for most fans of EasyJet. The company had to manage its finances very carefully in 2020. It canceled previous refleeting plans and deferred deliveries of new aircraft.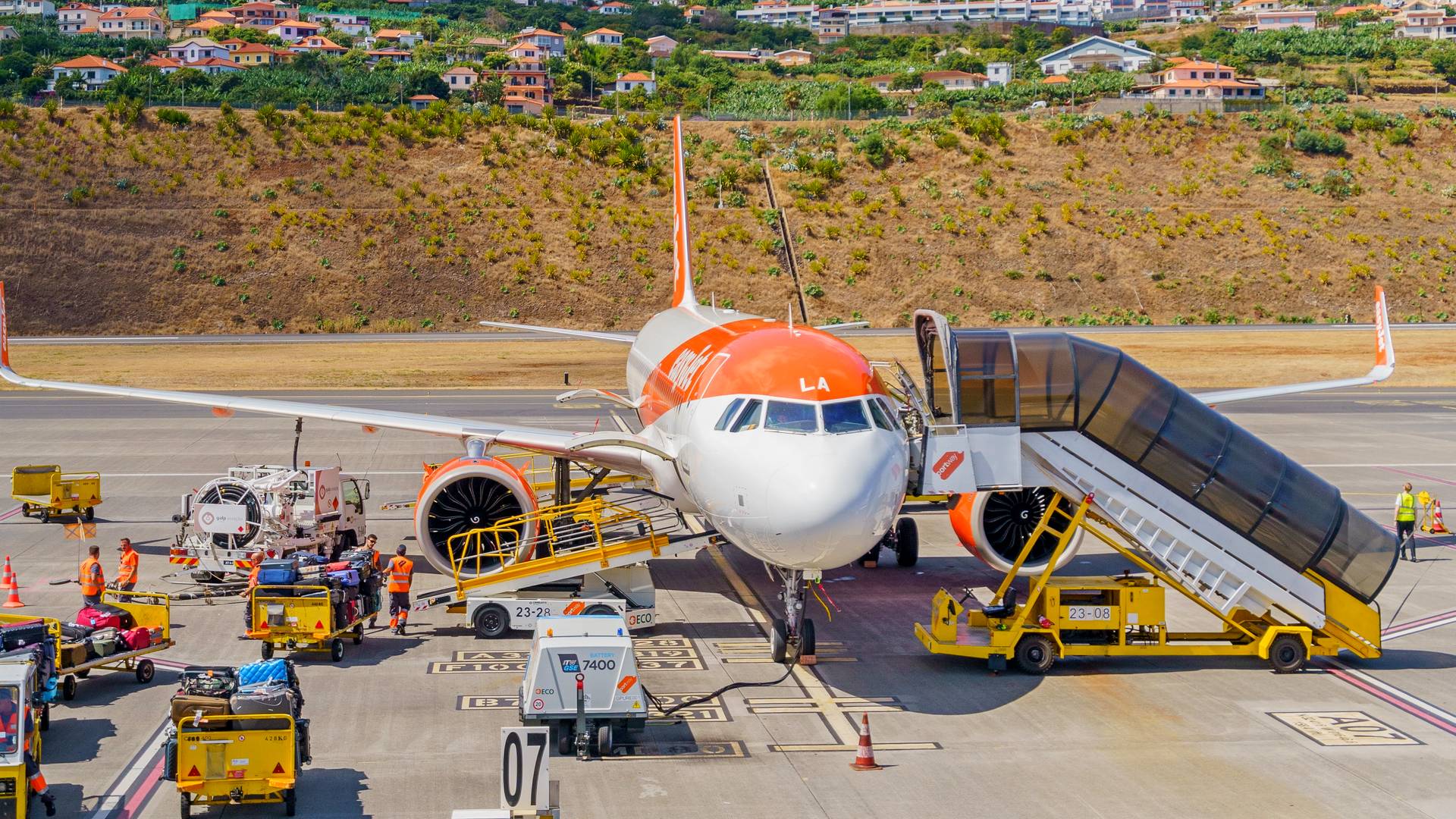 Fast forward to 2023, and things are looking much better. The company plans to restore its dividend and is looking ahead at its longer-term growth. That's what this EasyJet order for the A321neo is for. The airline is reportedly sizing up a firm order for 157 aircraft, with an additional 100 options.
More specifically, EasyJet's firm order will be for 101 A321neos and 56 A320neos. Looking at the airline's current fleet, these numbers are particularly interesting. The A321neo is already part of the EasyJet fleet, with 15 of them already in service.
EasyJet Upsizing to the A321neo
But this is by far the least popular aircraft sub-type for the airline. EasyJet's main aircraft is the A320. It has 173 legacy A320ceos and 54 A320neos. It also has 95 smaller A319s. So the fact that this upcoming EasyJet order is primarily for the much larger A321neo, marks a shift for the airline.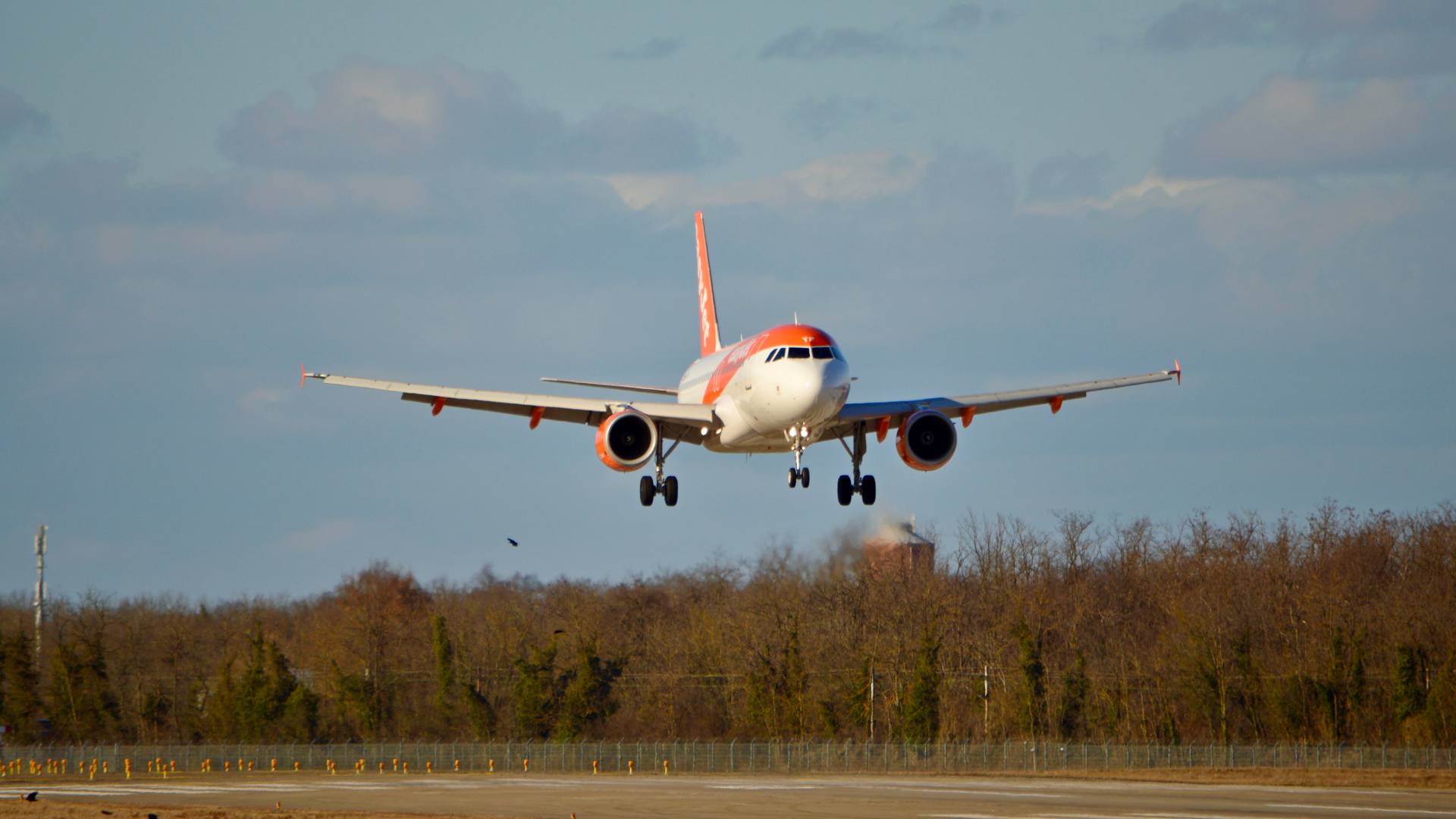 We have already seen that new regulations about airport slot restrictions are already causing airlines to shift to larger aircraft. EasyJet is clearly following the same path. Larger jets have better per-seat economics, which should help.
But these larger jets are also harder to fill up with passengers, all year around. This will be a challenging adjustment for the airlines, as they fight for slots in some destinations. For EasyJet, this A321neo order will start arriving in its fleet from 2028 onwards. But the airline expects another 163 aircraft deliveries by 2028.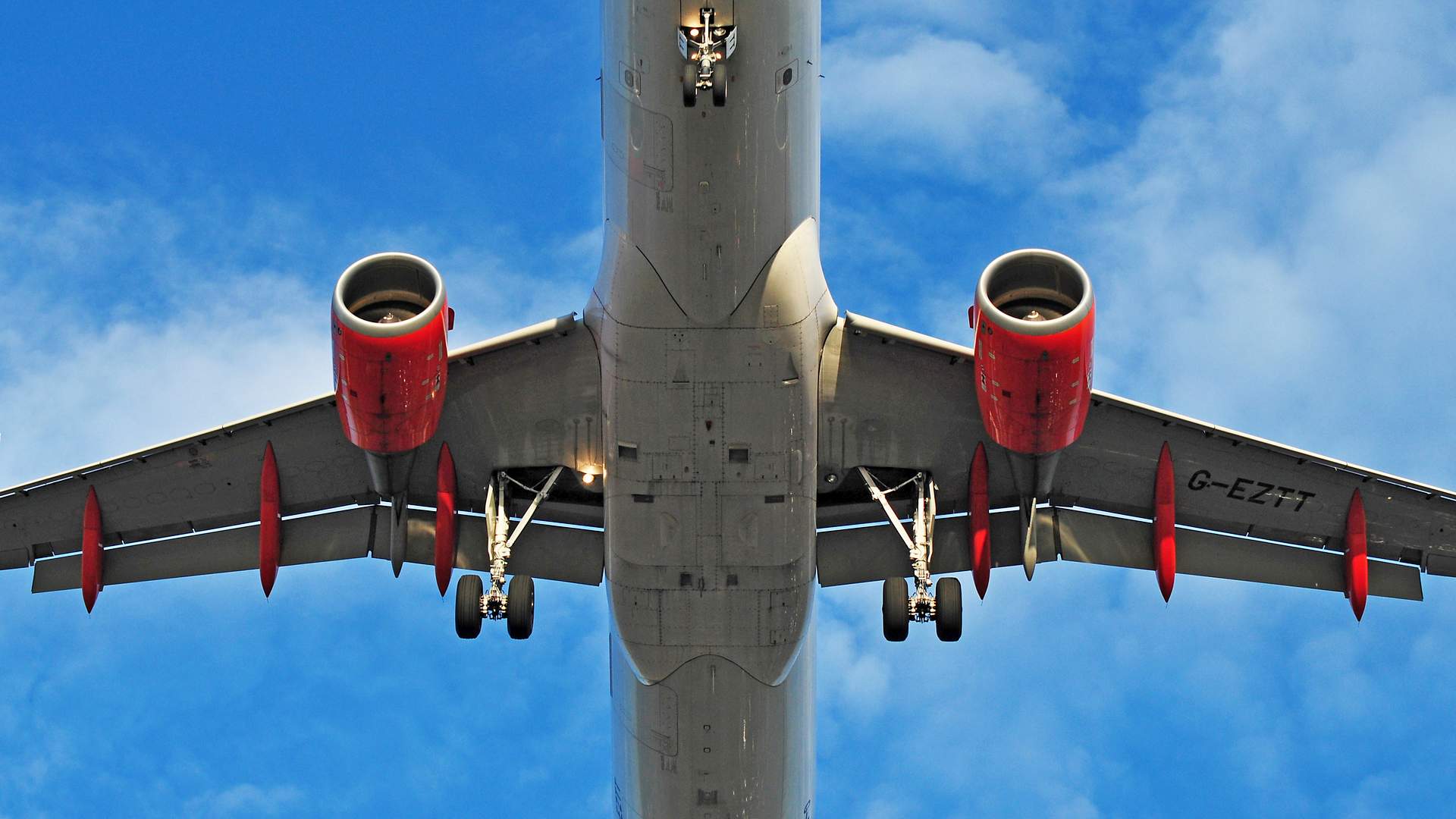 EasyJet will publish its next financial results in November. The official announcement of this aircraft order will likely come then. With Airbus filling delivery slots for its A320 family this side of 2030, the airline will be keen not to stay behind other European Airbus operators.
EasyJet has been realigning itself from a low-cost to a leisure carrier, going after more established, traditional carriers. But even these airlines have been ordering newer planes from Airbus. So whatever form Europe's airline industry takes, EasyJet will need new efficient aircraft, to remain competitive.