The CEO of Southwest Airlines is not counting on taking delivery of any 737-7 (MAX-7) single-aisle jets and putting them into service in 2023.
For most of 2022, we kept an eye on Boeing's race against time, regarding the FAA's implementation deadline for newer crew alerting systems. We saw that Boeing diverted resources away from other programs, most notably the 777X, to speed up the certification of the 737-7 and the bigger 737-10. Boeing hoped to certify both of these jets in 2022 – at least in the earlier months.
Later, it became clear that the 737-10 would have to wait until sometime in 2023, to get its certification. But as late as last autumn (Sept-Oct), Boeing still hoped to certify the 737-7 before the end of 2022. Southwest is Boeing's biggest customer for the 737-7, as a replacement for its rather large fleet of 737-700s.
Boeing finally got a waiver for the FAA's crew alerting requirement, just before the end of 2022. This wasn't surprising, as this requirement was not originally intended for the 737 MAX family. But given Boeing's race to certify at least one of the two remaining MAX variants before the end of the year, many expected Southwest to pick up its first 737-7 airliners early into 2023.
Southwest – 737-7 Likely Coming in Early 2024
This isn't happening. In a statement he made in Washington, Southwest CEO Bob Jordan said that the airline is not counting on putting the 737-7 into service in 2023. Boeing could still certify the type this year. But Jordan explained that Southwest needs around six months from the point of certification until taking delivery of the planes and putting them into service.
Nonetheless, the Southwest CEO said that there is progress in Boeing's work on the 737-7. Boeing has not verified how many of Southwest's 388 remaining orders for the 737 MAX are for the 737-7. But according to other sources, that number is around 270 aircraft.
Southwest has already taken delivery of more 737-8s, instead of 737-7s, because of these certification delays. But the airline could switch later delivery slots to the smaller 737-7 when it's available. Southwest doesn't have any orders for the larger, newer 737-10. In January this year, Boeing's CEO said that he expects the first delivery of the 737-10 to a customer to take place in early 2024.
Finally, Southwest's CEO gave an interesting insight into another sensitive issue in aviation today. Jordan explained that the entry-to-service date of the 737-7 is not the main capacity constraint for Southwest. For the airline, "…right now the constraint is pilots", he said.
Unlike some other airlines in the U.S., until now we had not heard of Southwest struggling to recruit new pilots. But the matter now appears to have an impact on the airline. Because of these pilot constraints, Southwest won't need to start worrying about the capacity effects of the 737-7's delivery delays until early next year.
Check out these latest videos from Mentour Pilot and Mentour Now on YouTube!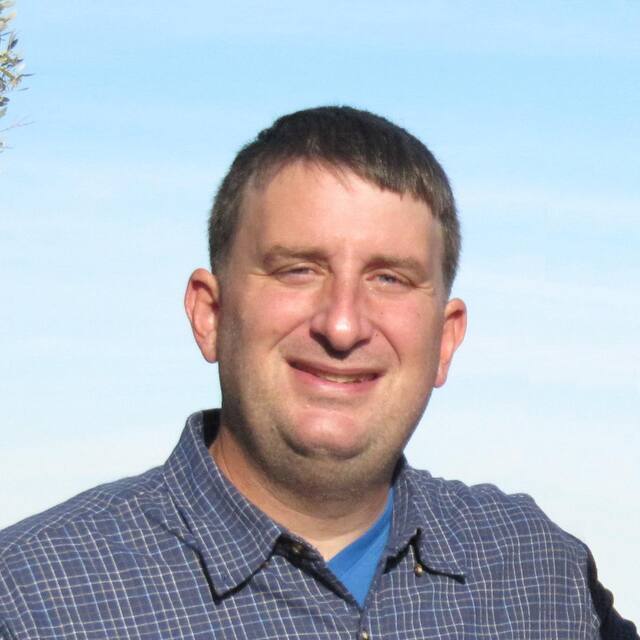 Spyros Georgilidakis has degrees in Business Enterprise and Management. He has 14 years of experience in the hospitality and travel industries, along with a passion for all-things-aviation and travel logistics. He is also an experienced writer and editor for on-line publications, and a licensed professional drone pilot.