There are suggestions that Airbus is discussing a factory A321neo Freighter with its customers. Is Airbus hitting Boeing where it hurts the most?
In earlier months, we discussed how (and when) Boeing might react to the A321XLR. It has since become clear that… they won't. Or more accurately, they won't embark on a new aircraft program, just to respond to this variant. Boeing knows that this is a plane they currently have no answer for. But they don't think the XLR's niche (single-aisle long-haul) is big enough, to call for a hurried response.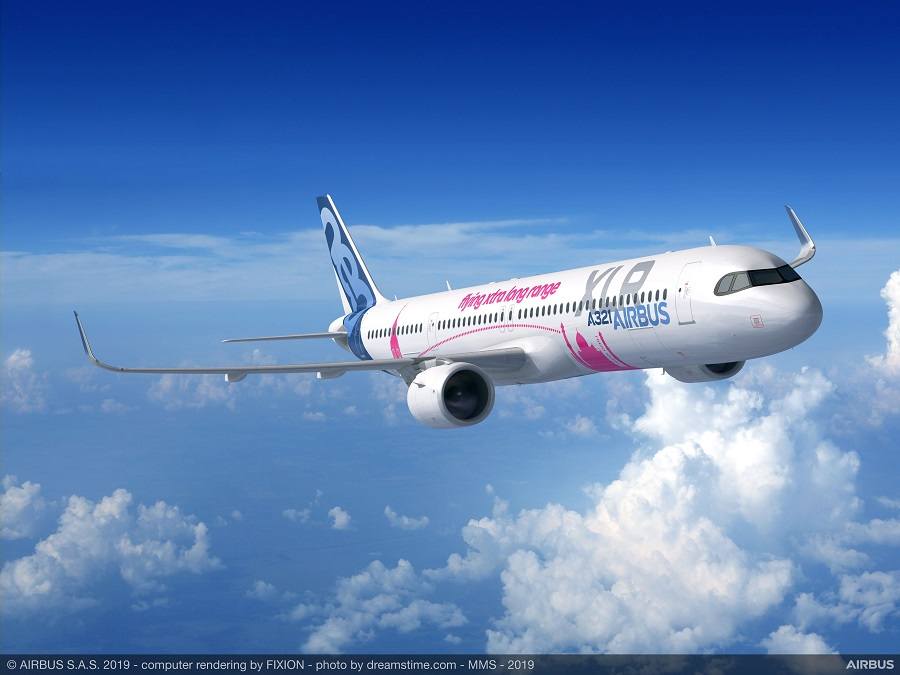 Freighters are another matter. However they may feel about various A321neo variants, Boeing IS worried about an Airbus A350 freighter. As we saw recently, changes in ICAO and FAA/EASA regulations, give existing freighters a 2027-28 deadline. This is for factory-new freighters, all of which are currently Boeing's, threatening their present dominance. And more regulations on noise and emissions mean that newer aircraft could become desirable, for many operators.
Leeham News today reports that Airbus is contemplating an A321neo freighter, and showing it to customers. Obviously these would need to be factory freighters, not P2F conversions. Recently, we looked at the prospect of an MC-21 freighter, that Irkut discussed at the MAKS2021 show. At the time, we remarked that single-aisle, factory-new freighters are out of fashion. Other than some military 737-700Cs, we have to go back to the 757-200PF in 1987, to find one.

Is There A Market For An Airbus A321neo Freighter?
A factory-new Airbus A321neo freighter would change that. Interestingly, the very first A321 converted freighter only flew about a year ago. But there is a fair amount of interest in it. Airbus make their own (A321P2F), forming Elbe Flugzeugwerke (EFW) with industry partners, for this purpose. US-based Precision Aircraft Solutions offers another one, the A321PCF. Both of the above are already flying with customers, and more such programs could be on the way.
To satisfy coming emission standards, airlines will want to stick to pre-2020 emissions levels, until 2035. This is CORSIA, which is a voluntary scheme at the moment, but comes to effect in 2027. Thereafter, if airlines produce more CO2 than what they did in 2020, they will need to purchase carbon offsets. This gives a financial incentive to airlines, to become more efficient. And it could make an Airbus A321neo freighter an appealing prospect, for cargo operators.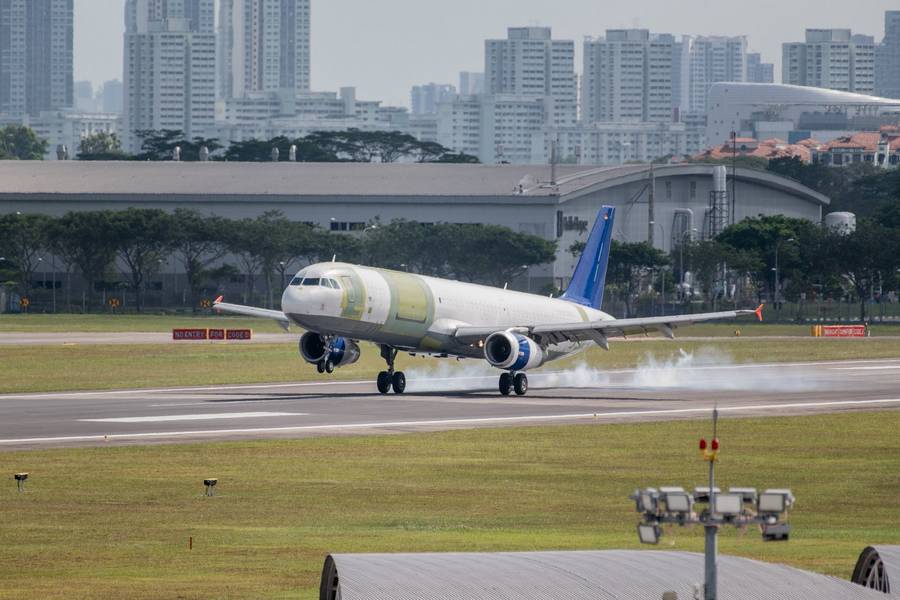 Airbus haven't enjoyed a lot of success with freighters. The A300-600RF was their most popular design, but the newer A330F enjoyed little success. Arguably, the A330 came a bit too late, Airbus being happy to sell A300-600 freighters until 2008. But with new regulations, an Airbus A321neo freighter could be a different story.
Except of course, that it wouldn't necessarily be alone in the market. Boeing could respond with a 737 MAX freighter, if they wish. Boeing has its own 737NG conversion program, with planes in higher demand than ever. So if Airbus makes an A321neo freighter, adapting the MAX to the same role should be possible.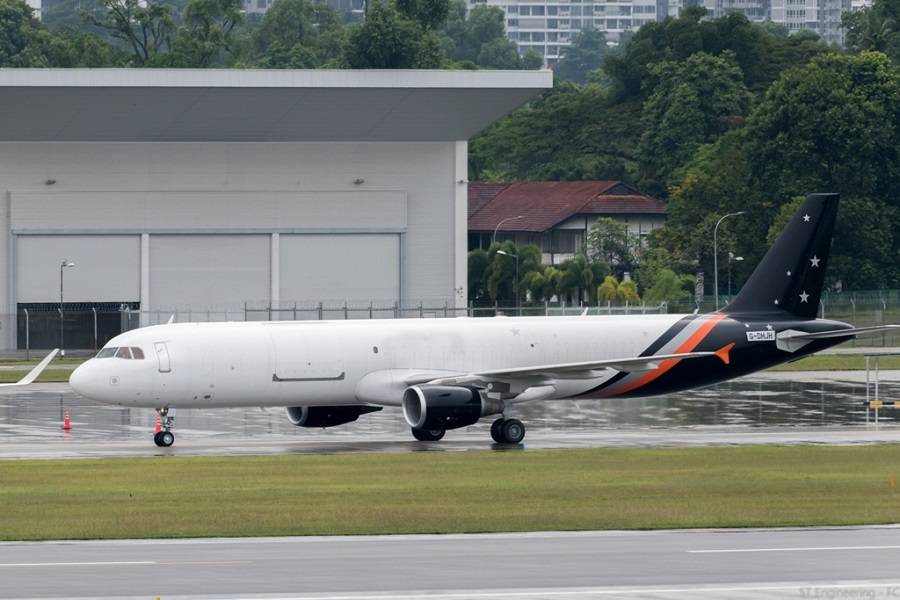 A Question of Range?
However, here we are coming back to that A321XLR. Airbus would want its A321neo freighter to replace old Boeing 757 converted freighters. And these planes have a range well beyond that of any 737. But a freighter version of the Airbus, with the extra fuel of the XLR, could meet this demand, if necessary. Also, the 757 can carry palleted hold cargo, a trick the A321 can also pull – but the 737 can't.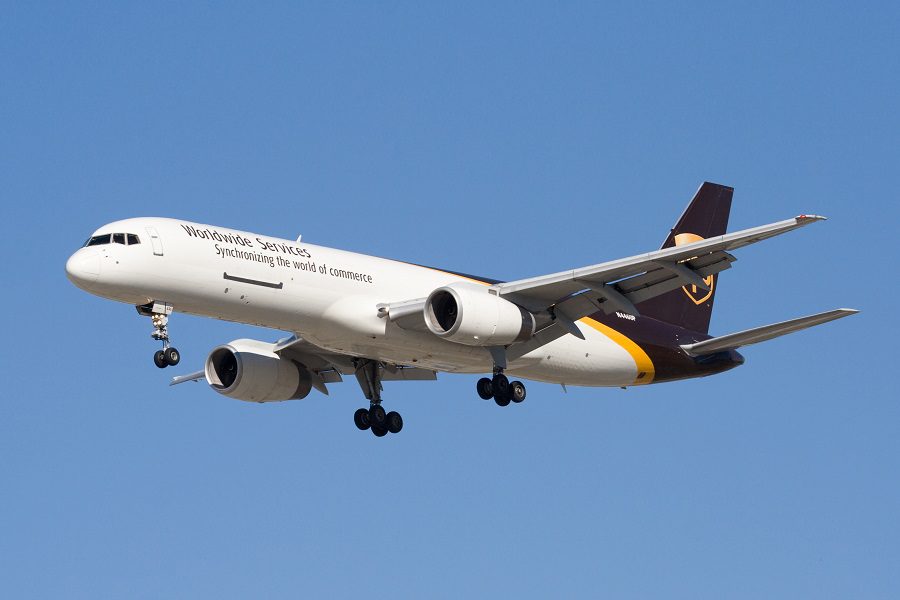 Boeing was and nominally, still is the king of freighters. The announcement of the A350 freighter, with its question marks (launch customer?) is hitting a core Boeing market. Boeing is certain to prioritize a 777X freighter to meet this challenge, before tackling the NMA/NBA. But if Airbus launches an A321neo freighter as well, will Boeing have the funds to respond?
With the MAX-10 taking to the air recently, many (us included) opined that it will be the last-ever 737 variant. Did we speak too soon?
Source: Leeham News