There are stronger indications that Boeing is moving along with its NMA plans. But they are adapting them, to address the A321XLR threat!
Nearly two weeks ago, Boeing's CEO David Calhoun was asked if the company had any plans to 'face off' the Airbus A321XLR. His reply was interesting, if a bit cryptic. The Boeing boss didn't name the NMA as their answer to the A321XLR threat. He admitted that in the short run, there is little they can do. But further along, he left the door open:
"I think you're pretty much in the right space with respect to where next development efforts lean. But I don't want to call it out just yet. We are really progressing well on our engineering and manufacturing forward technology development so that we're ready when that moment comes to offer a really differentiated product.

"So I'm sure it's not a lot of rocket science for you to add up and guess where things end up. But we're not going to call out that point design. This isn't the moment. We're going to take a little time, and we don't feel significantly disadvantaged with our portfolio versus their portfolio."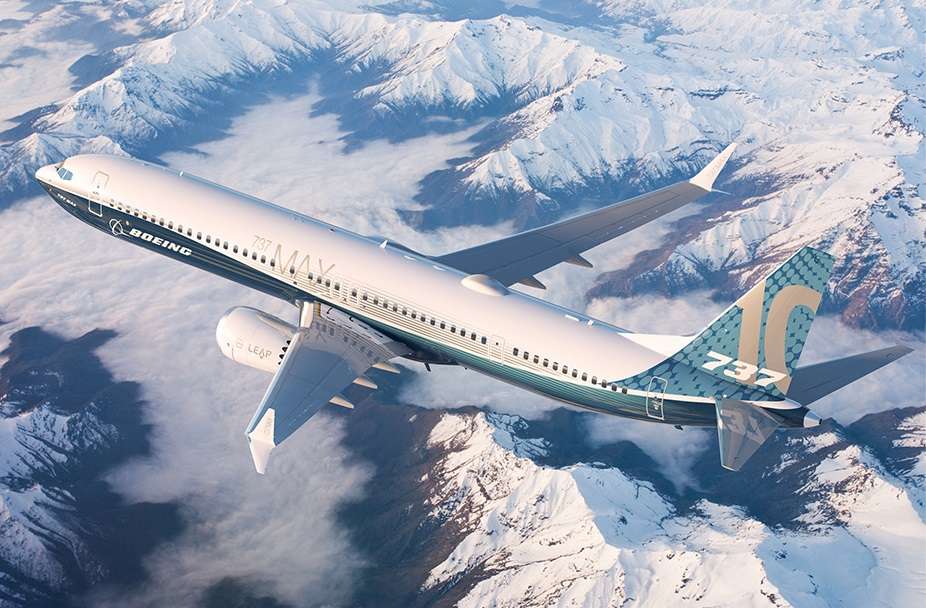 This statement confirmed to observers that Boeing was indeed focusing on the NMA and the A321XLR's mid-market threat. And this matters, because it wasn't a given. Airbus' promising A220 is getting a lot of attention. So replacing the 737 line (and with it, the MAX) with a New Small Airplane (NSA) was not out of the question.
Boeing Adapts the NMA to the A321XLR?
New information from Boeing's suppliers now suggests some NMA developments, centering towards the A321XLR. Until now, the NMA had two forms: the 7K7-6X, with about 250 seats, and the 7K7-7X, with closer to 275 seats. Sources are a little unclear here, but we will assume that these numbers are close to a single-class configuration.
To address the A321XLR, it now appears that Boeing is studying a third, smaller NMA. This would be the 7K7-5X, with approximately 225 seats. This is a bit below the single-class configuration of 234-240 seats of the A321. But it is sitting between the current 737-9 and 737-10 MAX variants. And crucially, Boeing's study is for a twin-aisle aircraft.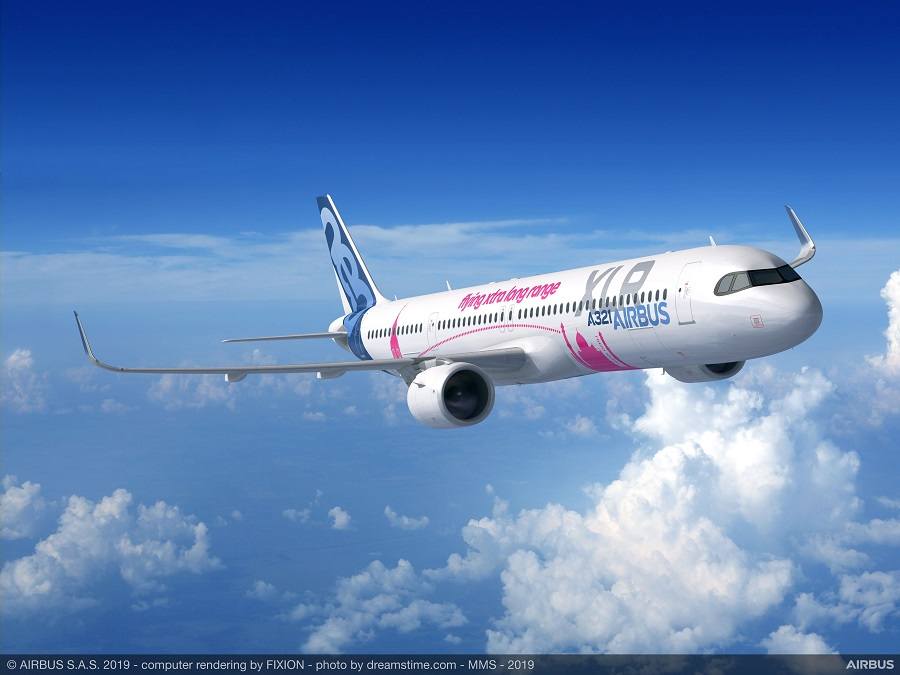 It's worth remembering that the company had gone quite far along in the design of the new aircraft. The MAX situation caused drastic changes in the company's planning and timelines. However a lot of work – and expense – had already gone into the project. But at the time, Boeing's NMA was not really worried about the A321XLR. The company intended to launch the bigger version (7K7-7X) first.
That was then, this is now. Boeing likely avoided this smaller -5X NMA variant, not because of the A321XLR, but because of the MAX-10! Some overlap between aircraft types is not unheard-of. If anything, it's quite normal. But developments mean that Boeing has to re-evaluate the long-term potential of their entire aircraft range.
What We Expect From The NMA
The company has more or less done all the design work (and spent all the money) on the MAX-10 already. So it's going ahead. Boeing's NMA will be different enough, to be attractive to the airlines, beyond the A321XLR problem. And the changed timeline could hold some advantages for Boeing, that they didn't have before.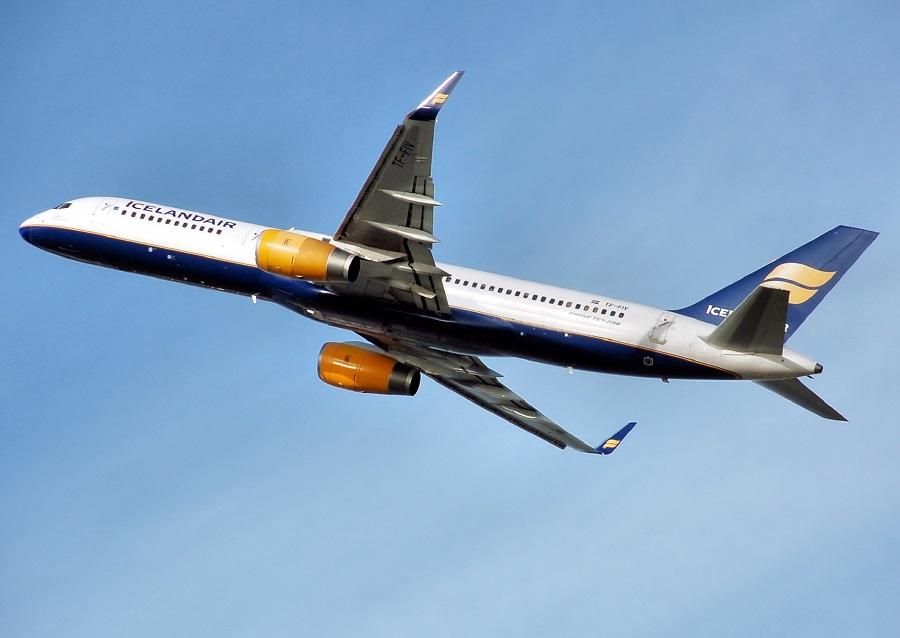 Unlike the A321XLR or the 737, Boeing's twin-aisle NMA will have an all-composite fuselage and wing. This will give the plane some vital weight advantages. So, Boeing is repeating their development of the 767 and 757 program, in the 1980s. Except that back then, they designed two aircraft, a single-aisle and a twin-aisle, with common systems and a common type-rating. Now they're hoping to achieve the same result, with a single aircraft family.
Essentially, Boeing is designing a 767-sized airframe, with the weight of a 757, using technologies from the 787 and 777X. Back in that earnings call, David Calhoun also said: "I think about a portfolio of airplanes, not just any one." This latest form of Boeing's NMA plans puts that statement in some perspective.
Of course these technologies are not all about the weight. Boeing will look for efficiency improvements in all directions. And they will need them. To complete with the A321XLR, a twin-aisle Boeing NMA will need to have a comparable weight, to have comparable efficiency. That will be no easy task. The A321XLR isn't a 40-year-old 757. However it IS a 30+ year-old airframe with new engines.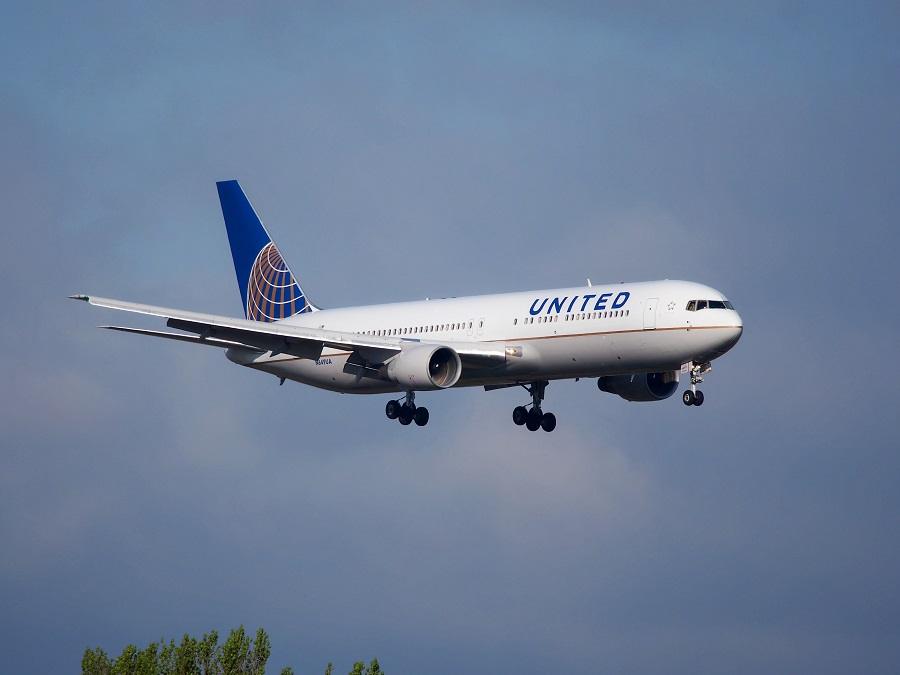 The Engines of Boeing's NMA
Speaking of engines, the NMA will need some. The A321XLR has engines in the 33,000lbs class, but Boeing's NMA will need close to 50,000lbs. That will be necessary, to cover the needs of the bigger -6X and -7X versions. The 757 had such engines. And Rolls-Royce made some of them. So this raises an interesting question: remember UltraFan?
Originally, Rolls-Royce eliminated themselves as a supplier of the NMA. That's because Boeing's original NMA timeline (before the 'A321XLR threat') called for an entry to service around 2025. Well, that's not going to happen. Rolls-Royce aim to have a working UltraFan in ground testing in 2023. And they're planning versions of different sizes, but without a specific plane in mind. So after initial testing, the plan is to shelve the engine, until it gathers interest.
With the A321XLR forcing Boeing's hand, it may well be that the NMA will bring Rolls-Royce's efforts into some focus. And they likely won't be alone in it. CFM and P&W definitely won't just sit idle. Actually, we already saw how GE is keen to build a Geared Turbofan (GTF) engine, nominally for Airbus. That story had some mystery in it, but would make sense if Airbus is also doing some contingency planning.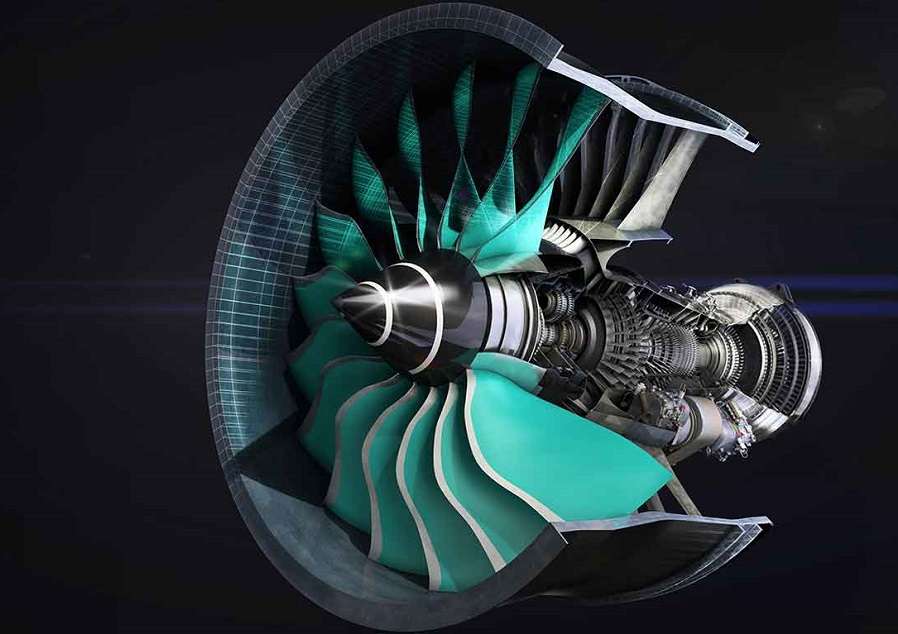 This brings us to Airbus. Of course they won't just sit idle and watch Boeing do their own thing. Airbus have a very complete, if a bit 'untidy' range of single-aisle aircraft at the moment. The A220-300 and A319neo definitely get in each other's way. Even the A320neo is looking over its shoulder. But if Boeing goes ahead with the NMA, Airbus has to consider what happens beyond the A321XLR.
The Competition's Point Of View
Much like Boeing's NMA is bridging a gap, Airbus, too, has nothing between the A321XLR and the A330-800. Depending on how you're counting (single-class or not) this is a gap between 206 and 240-260 seats. That's two class – for single-class, you're looking at a gap between 234 and 400 seats. Unrealistic? Ask HiFly.
Boeing are probably not in a hurry to go public. They don't want to hurt sales to the MAX, if at all possible. But when they announce it, would the loss of some new MAX-10 sales hurt Boeing? Probably not. Without extra range over other 737s, the MAX-10 is a niche jet. But the A321XLR isn't, and the same goes for the Boeing 7K7-5X NMA.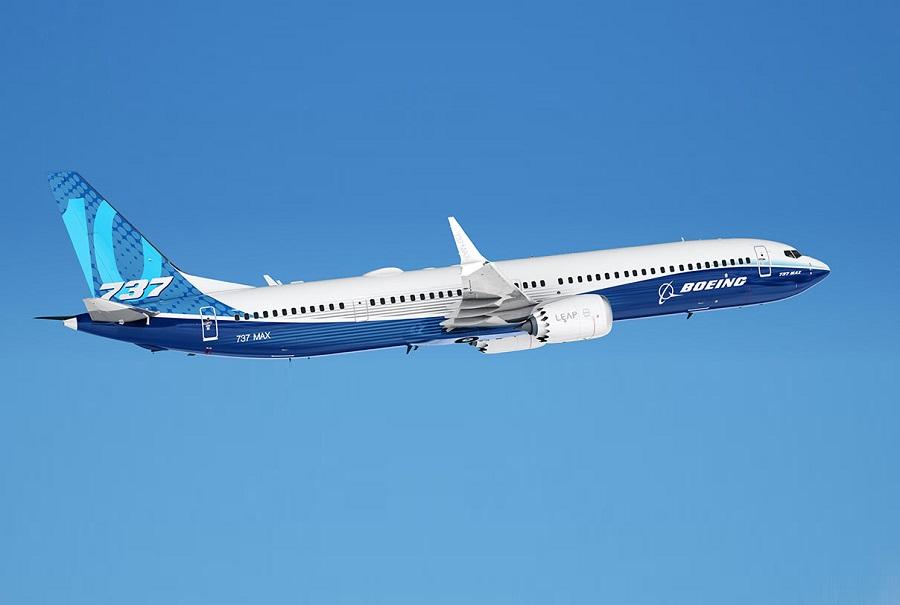 That's the lower end covered. At the upper end, the 7K7-7X will be close in seat capacity to the 787-8. But the latter will have more range. However there may well be some value in Boeing giving the NMA a common type rating with the 787. And before you think 'MAX' at this point, consider Airbus. Their A350/A340/A330 have the same type rating, and an abbreviated transition course for A320-rated crew.
Yes, But Can Boeing Fund The NMA?
It is possible that you're reading this, wondering if Boeing won the lottery in the last few days. As far as we know they didn't. A project to develop this 'anti-A321XLR' NMA, will cost Boeing somewhere in the order of $25 billion. However, at least some of this amount is already spent. And if they went ahead with the project, Boeing can start ramping up expenditure slowly.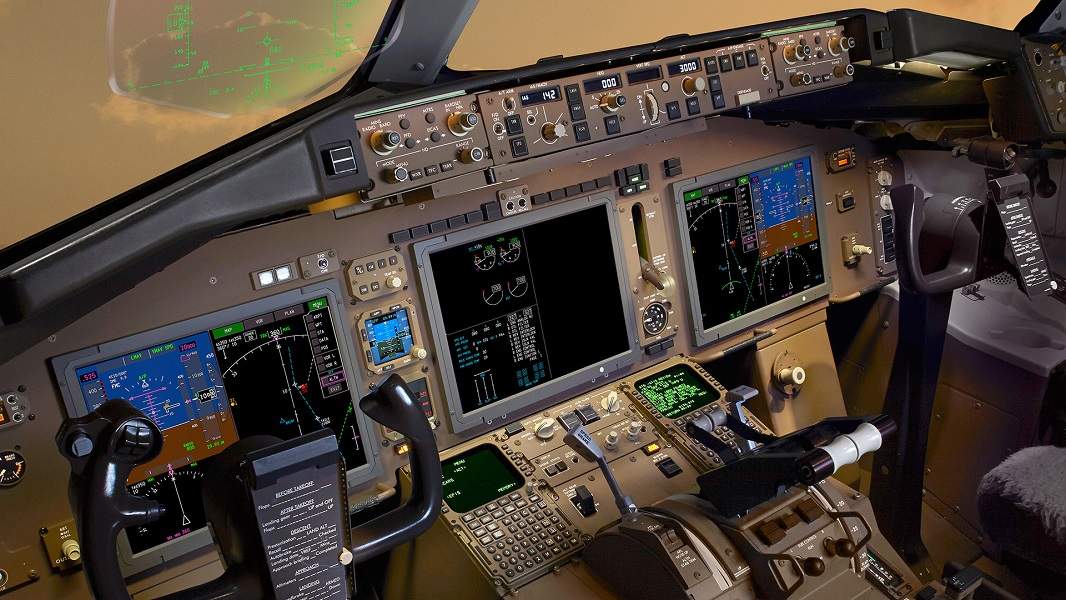 The return of the MAX to service should return some cash-flow to Boeing. Analysts believe that even with their recent losses, Boeing could devote $2-3 billion on it per year. And if they announce the program soon, they should get more capital from orders.
The one thing Boeing can't afford to do, is nothing. Whatever value they choose to place on the A321XLR as a threat, Boeing need either the NMA or NSA. Let's see what form it takes!