After much speculation, Airbus today confirmed that the A350 freighter program is going ahead. Boeing hasn't reacted yet. But they have to!
We last looked into this issue just a few days ago. The gist of it is as follows: Boeing is cargo aircraft King today, but its reign is on shaky ground. That is because of upcoming regulations on emissions and noise. These regulations come into effect in 2027. So from 2028, Boeing won't be able to sell ANY of its current freighters. Effectively, this is about the 767F and 777F models, with the last 747-8F having left the factory in 2023.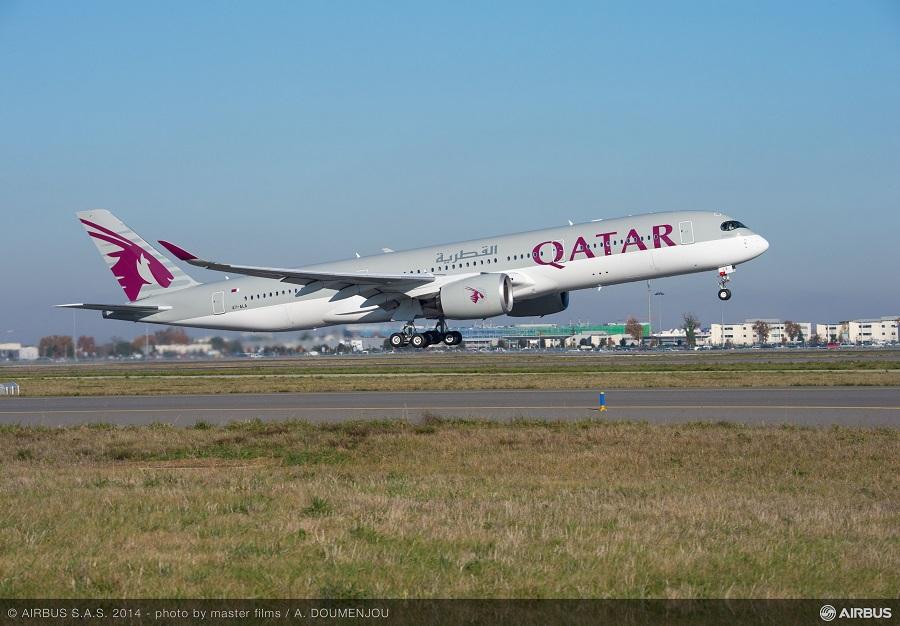 So, this means that the cargo aircraft market is resetting completely. And this is where the Airbus A350 freighter comes in. The new rules don't affect freighter conversions, but if Boeing or Airbus want to sell new aircraft to cargo operators, they have to make them efficient – and quiet. Both aircraft manufacturers have newer, more efficient aircraft in their line-ups. Now they have to make freighters out of them.
For months now, there have been persistent rumours that Airbus was probing airlines for an A350 freighter. There have also been similar rumours AND statements, for Boeing doing the same with its upcoming 777X. As it turns out, Airbus played its hand first.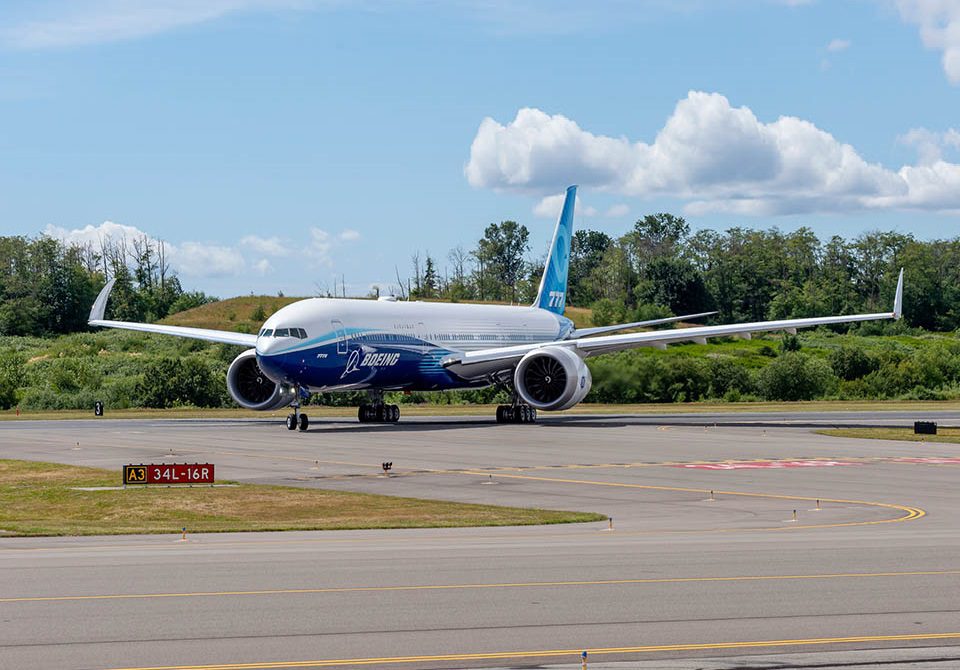 Freighters, Efficiency, Development Funding and Time
The announcement comes from Airbus' half-year (H1) 2021 results, earlier today. Airbus believes that a composite, efficient freighter will see a lot of interest from environmentally-conscious operators, beyond any regulatory factors. Airbus Chief Executive Officer Guillaume Faury stated:
"…following Board approval, we are enhancing our product line with an A350 freighter derivative, responding to customer feedback for increased competition and efficiency in this market segment… we believe we have a very promising aircraft."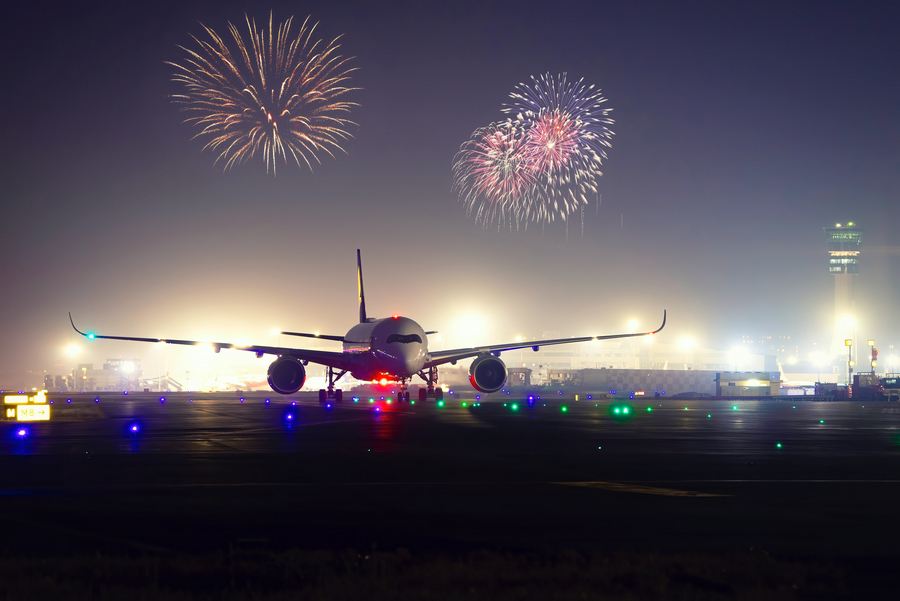 For existing cargo companies that buy new jets, a Boeing 777X freighter would be very attractive. Boeing claims that such a freighter would be easier to integrate in existing fleets, compared to an Airbus A350. But the timing of the introduction of such an aircraft (likely a 777-8F) could be problematic. Again, that 2027 deadline is looming, and Boeing's finances are far from where they should be.
Airbus aims to have the A350 freighter in the market in 2025. With the best will in the world, Boeing will have the passenger version of the 777X in service by very late 2023. Recent events and FAA statements suggest that early 2024 is becoming more likely. Boeing cannot risk delaying the passenger 777X program, to develop a freighter in parallel. And even if there is significant carry-over to a 777-8F from the current 777F, developing the new freighter will take years.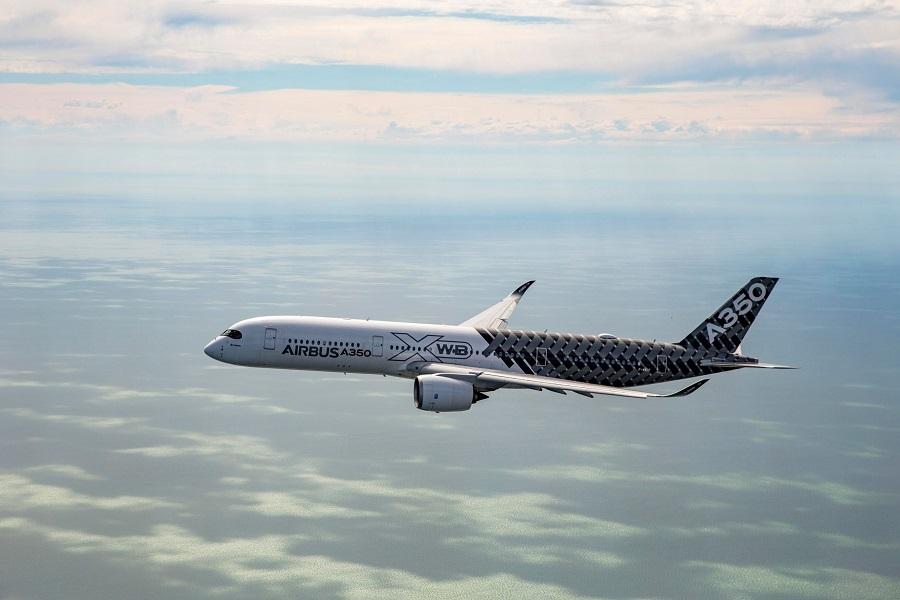 A Fly in the Airbus A350 Freighter Ointment?
So, Boeing would have to act fast and very decisively, to stand any chance of giving the lead to Airbus. At least this is as far as entry to service is concerned. But perhaps there is one source of optimism for Boeing, in this news. As new aircraft programs go, the announcement was very low-key. Most likely, this is because Airbus didn't announced any launch customers for its A350 freighter – yet.
However, this announcement is simply to state that the freighter program has the green light from the Airbus board. We know that Airbus has approached big cargo operators like FedEx and UPS. They also have interest from airlines like Qatar and Lufthansa, and other existing A350 operators. Realistically, Airbus would want at least 50 orders for A350 freighters, before launching the program. Faury said:
"We are closer every day, but we are not at the point where we can announce commercial transactions."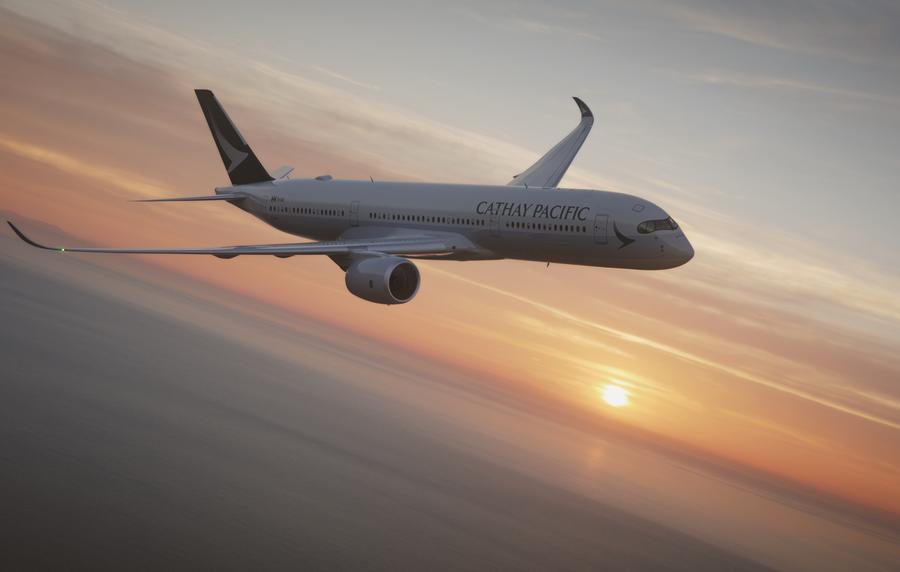 Aside from the A350 freighter launch, Airbus is quite upbeat, with their overall results being better than predicted. Beyond the pandemic's other effects, Airbus is struggling to readjust the A320 family's production set up. This is because demand is shifting to the larger A321, and their production capacity for this variant was smaller, until now.
The ball is now in Boeing's court. There is no question that Boeing will launch a freighter version of the 777X. But can they beat Airbus to market? And if they can't, can they at least launch the 777X freighter in time for the 2027 emissions' changes? To complicate matters, Boeing may have to keep the 767 line open after 2027 anyway, to continue making military KC-46 air tankers.