Following delivery of their first 737-8-200 aircraft, Ryanair reiterated their interest in the 737-10, but only when the price is right.
They are Europe's biggest 737NG operator, with 420 aircraft. They also have the most orders of 737 MAX aircraft (210 plus options) in the continent. Their version of the MAX, the 737-8-200, or MAX200 or 'Gamechanger', is the most efficient per-seat variant of them all. Or is it? Yes, it is – until the 737-10 enters service, which is why Ryanair are interested in that one, too. The 737-10 first flew last month.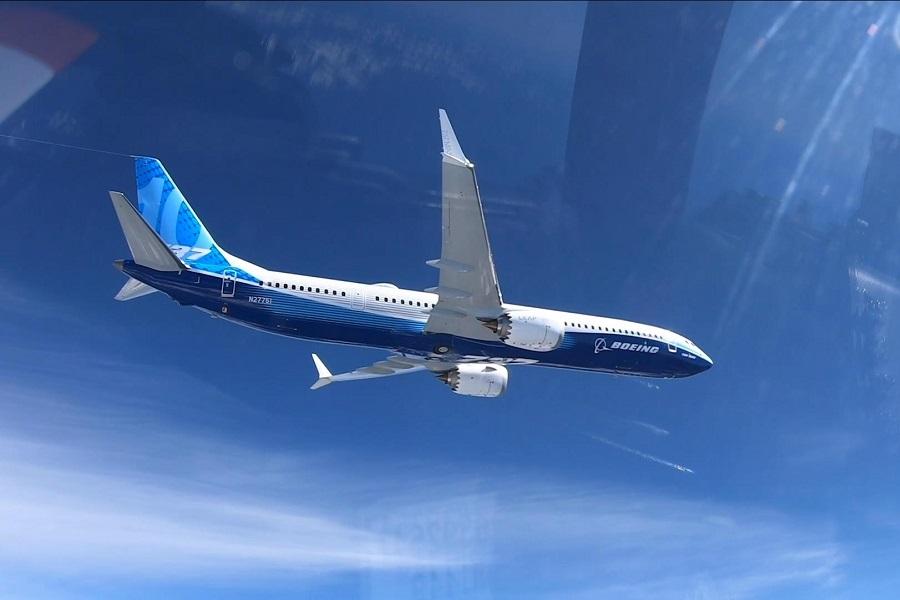 Ryanair have now taken delivery of seven 737-8-200 aircraft, with two more coming soon. And already, the airline says the planes are performing "spectacularly", according to Michael O'Leary, Ryanair Group CEO. In total, the airline expects to get 12 of them this summer. The type is key to Ryanair's growth, and the 737-10 is a long-term factor in this equation.
Challenges, Opportunities and Aircraft Orders
The airline is always looking for a good opportunity, timing-wise, to order new jets. They ordered 75 more 737-8-200s just after the type's ungrounding. This was a time when Boeing was keen to show that the MAX crisis was coming to an end. Southwest Airlines followed a similar strategy, a few months later. So when it comes to the 737-10, Ryanair is looking for a similar opportunity.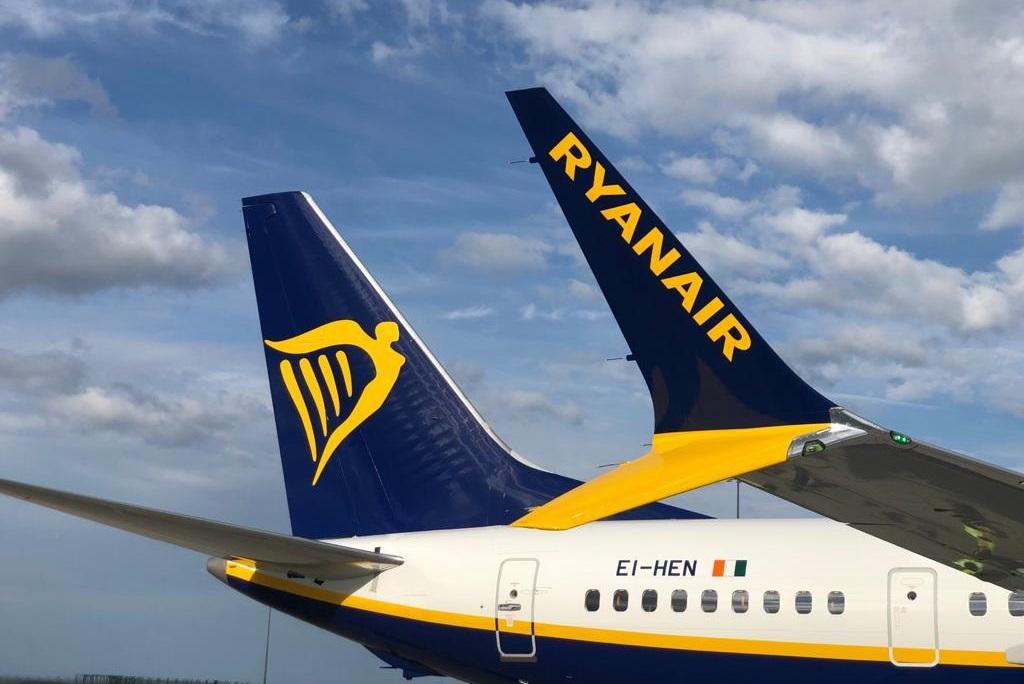 The airline recently posted its financial results. With vaccine rollouts just now picking up, the airline is focusing on market share, keeping ticket prices low. This is in-line with their growth strategy, which O'Leary re-emphasized recently:
"I don't think, certainly in my 30 years in this industry, post 9/11, post Cold War, there has never been a growth opportunity in front of Ryanair such as we have at the moment."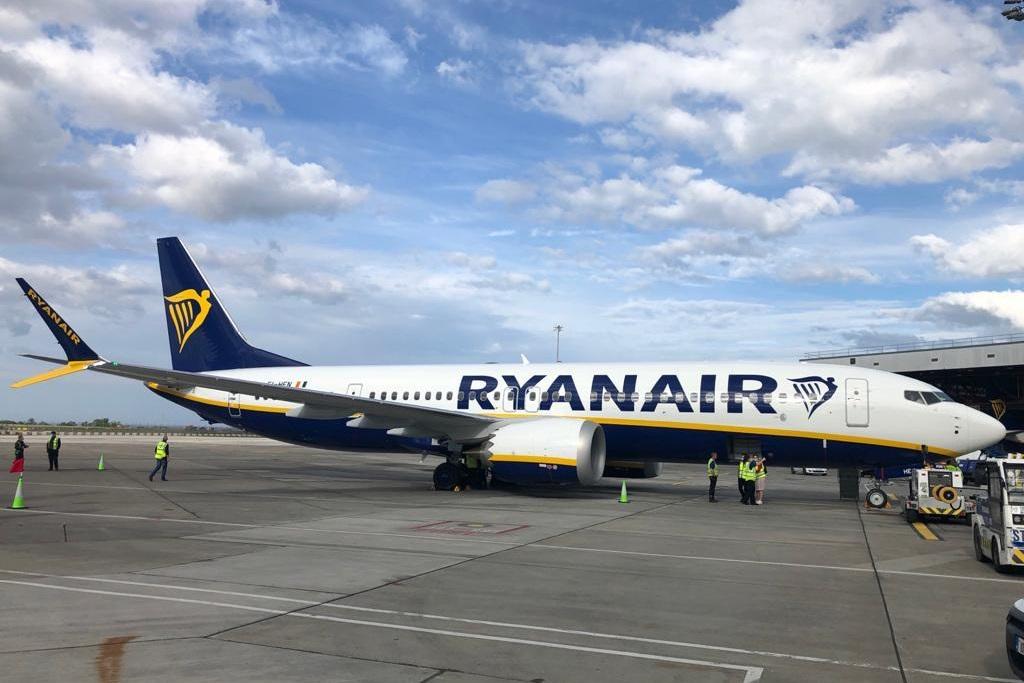 The airline is using its financial position to take market share from airlines that shrunk during the COVID-19 crisis. This growth is also reflected in their hiring plans. Also, Ryanair avoided sale-and-leaseback deals for its existing fleet, keeping its expenses lower than many of its competitors. And with a new fleet, 16% more efficient than their 737-800s, they look set to maintain this advantage.
Fitting The 737-10 In The Ryanair Fleet
So where does the 737-10 fit in Ryanair's strategy? Well, the type won't just be the most efficient (per-seat) 737 ever. According to Boeing, it will be the most efficient single-aisle aircraft in history. This makes it irresistible to airlines that focus on lowering operational costs. But Ryanair still won't say when this order will come.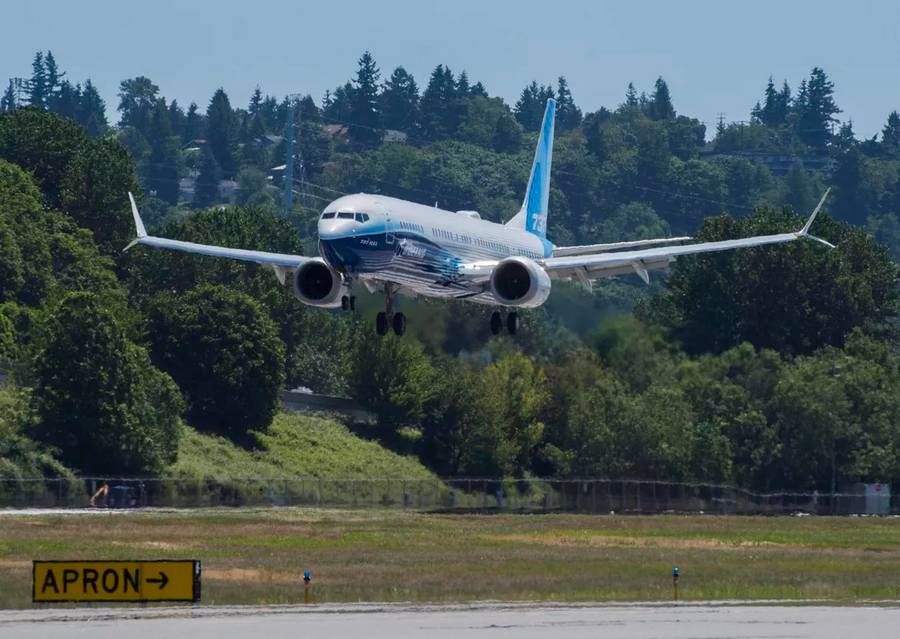 The aircraft won't come into service until 2023. This means that it can't be part of the immediate post-Covid environment, for Ryanair or anyone else. But the airline will need to order it well in advance of its entry to service. However, Ryanair CFO Neil Sorahan places the jet's entry to service with the airline near the end of their financial year ending on the 31st of March, 2026.
Ryanair state that the 737-10 is something they might discuss with Boeing "towards the end of the year". End-of-year deals can often get interesting, when the seller wants to shore-up their annual sales' numbers a bit. But interestingly, Boeing's single-aisle sales in 2021 have been rather strong, so far. So going to extremes to secure a new order from the European carrier, is far from certain.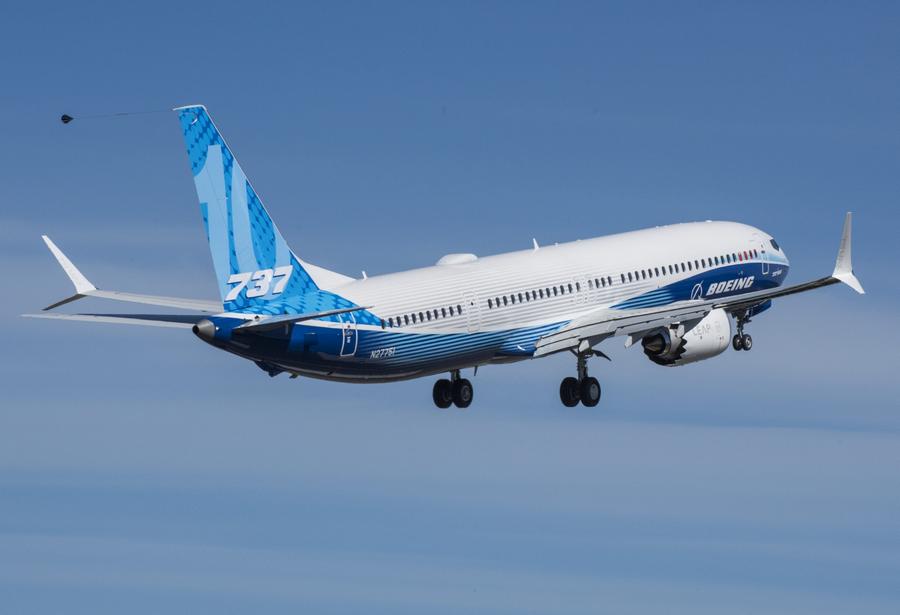 Analysts describe the 737-10 as the ideal jet for LCCs like Ryanair. But it's worth pointing out that the biggest order for this jet, so far, has come from United Airlines. Plenty of other "traditional" carriers have smaller orders for the aircraft as well. However, any Ryanair order for the type will certainly NOT be small…