Airlines in Russia have lost a total of 78 aircraft, after lessors or authorities abroad seized them, following the invasion of Ukraine.
This statement is coming from Vitaly Savelyev, Russia's Transport Minister. At this time, it is not completely clear if the number only involves commercial passenger and cargo airliners. There have been several cases where authorities around the world have seized private or corporate aircraft, with connections to Russia.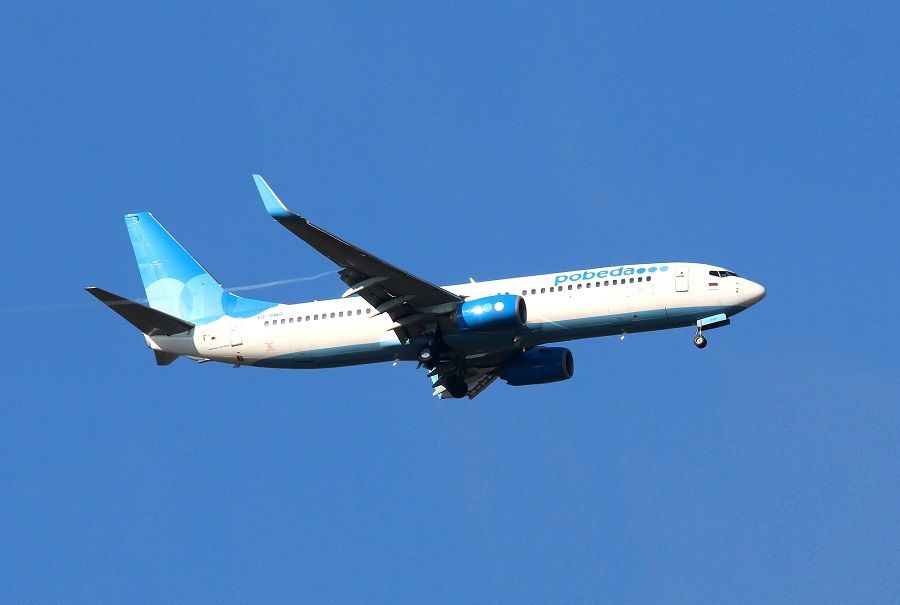 According to reports, airlines in Russia had 1,367 commercial aircraft, before sanctions came into effect. Bermuda revoked the airworthiness certificates of 723 aircraft in operation with Russian carriers. Ireland revoked the certificates of another 34 such aircraft. Some (or all) of these jets belong to lessors and financial institutions in Russia. But the majority, i.e. 515 aircraft belong to lessors in other countries.
We have seen that lessors have seized some aircraft, as their operators flew them commercially, out of Russia. But the number of jets they seized are quite small. Also, a number of such seizure attempts failed, when local authorities were slow to cooperate. Nevertheless, there were several aircraft already on the ground in sanctioning countries.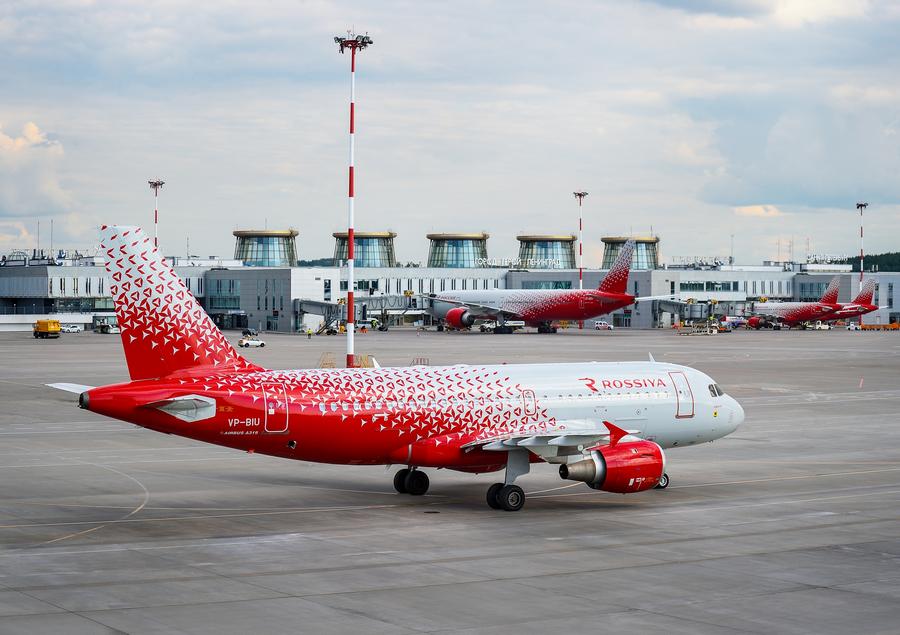 Some Special Cases
It appears that most of the seized aircraft were among these jets, on the ground out of Russia. As we saw previously, these jets may also include aircraft that had Russian registrations and didn't belong to foreign lessors. For example, we saw that there are four Antonov An-124-100s, belonging to Volga-Dnepr, a subsidiary of AirBridgeCargo. Three of these jets were undergoing maintenance in Germany. One more is in Canada.
The Russian Transport Minister added that the aircraft seized abroad would not return to Russia. Savelyev added that there were now 800 aircraft in the country's aircraft register. However, he did not specify how many of these belong to foreign lessors. Analysts have identified around 205 planes that already had Bermuda registrations, that are now in the Russian register. But some of these belong to Russian lessors, or to the airlines themselves.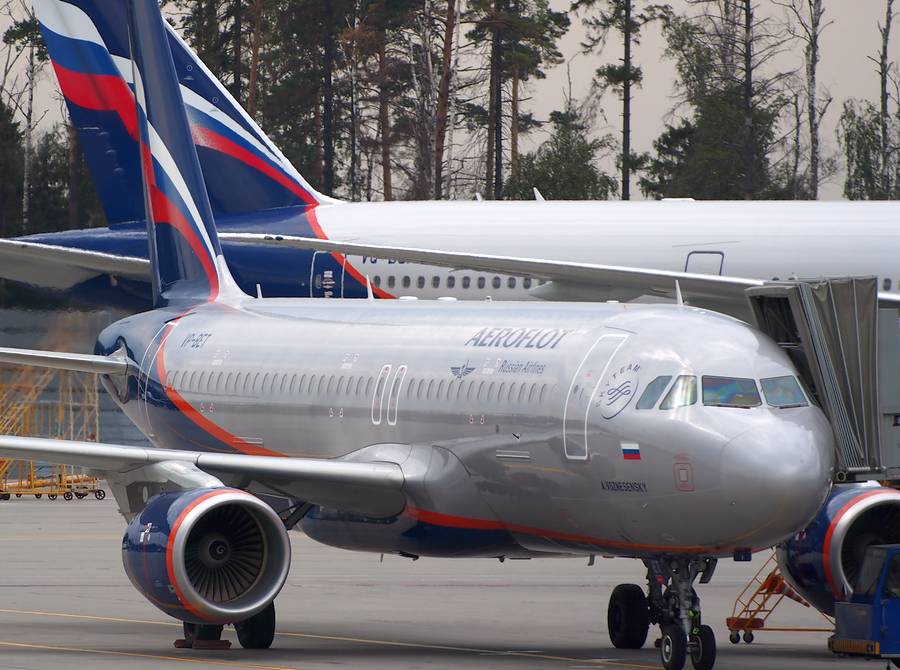 This brings up another interesting point. Some analysts believe that Russian airlines are reluctant to make such re-registrations. This is because they don't wish to cut themselves off from future partnerships with lessors and insurers. Some lessors still appear to be negotiating with airlines in Russia, hoping to recover more aircraft.
Russia Probably Won't Need The Seized Aircraft – For Now
Lessors have put aircraft they seized from Russia into storage. Interestingly, Savelyev also said that Russia has offered to compensate lessors for the aircraft it is not returning to them. Compensation could be in the form of payments, for the time airlines keep the planes in service. Or, it could be the outright purchase of these jets. However, lessors can't negotiate such an agreement with Russia, as it would contravene international sanctions.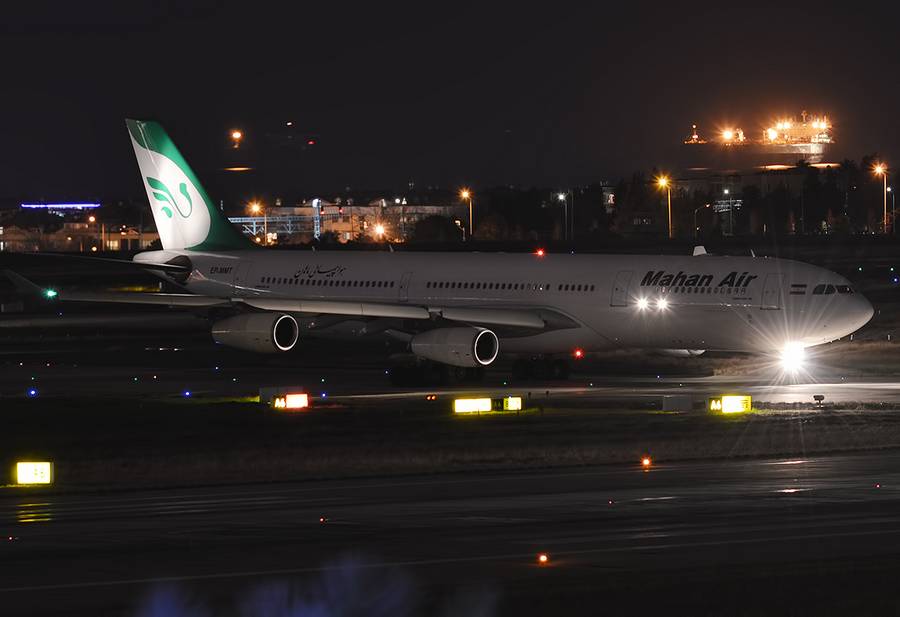 As for the aircraft that lessors or foreign countries haven't seized, airlines in Russia will need parts for them. The USA recently restated that it will penalize companies in China or elsewhere if they engage in sanction-busting. Perhaps surprisingly, the Russian Transport Minister mentioned Iran, as an example of how Russia could service and source parts for its foreign-made aircraft fleet.
The Minister said that Russia will examine Iran's methods throughout the years. As we have seen, Iran has indeed managed to get not just parts but entire aircraft, through various intermediaries. However, Russia is a much bigger country. Even its domestic fleet will need to cover vast distances. But now Russia needs much fewer aircraft, because of the lack of any flights to Europe, in particular. So Russia can "cannibalize" the jets it doesn't need, to support those in use.