On Monday, Vladimir Putin signed a law that effectively allows Russian airlines to seize at least 583 aircraft, that belong to foreign lessors.
It is a move that many saw coming, but one which could change the shape of commercial aviation for decades. The move calls into question the effectiveness of international treaties and agreements, that define the aircraft leasing market. We previously discussed the possibility that Russia might nationalize foreign leased aircraft. With Russian airlines now able to seize these aircraft, the move is a reality.
It appears that the majority of leased aircraft in the fleets of Russian carriers have registrations from Bermuda. There are 583 such aircraft. And those that don't, have Irish registrations. Bermuda's tail numbers have a VP or VQ prefix. Irish registrations have an EI prefix. On Saturday, Bermuda's Civil Aviation Authority (BCAA) suspended the airworthiness certificates of ALL aircraft with Russian airlines, with Bermuda registrations.
It did this because the sanctions and the general situation "had a significant impact on the ability to sustain safety oversight on Russian operated aircraft". The authority added that it can no longer confidently approve these aircraft as being airworthy. Ireland made a similar move on Monday the 14th. The Russian law allowing airlines in the country to seize aircraft came later the same day.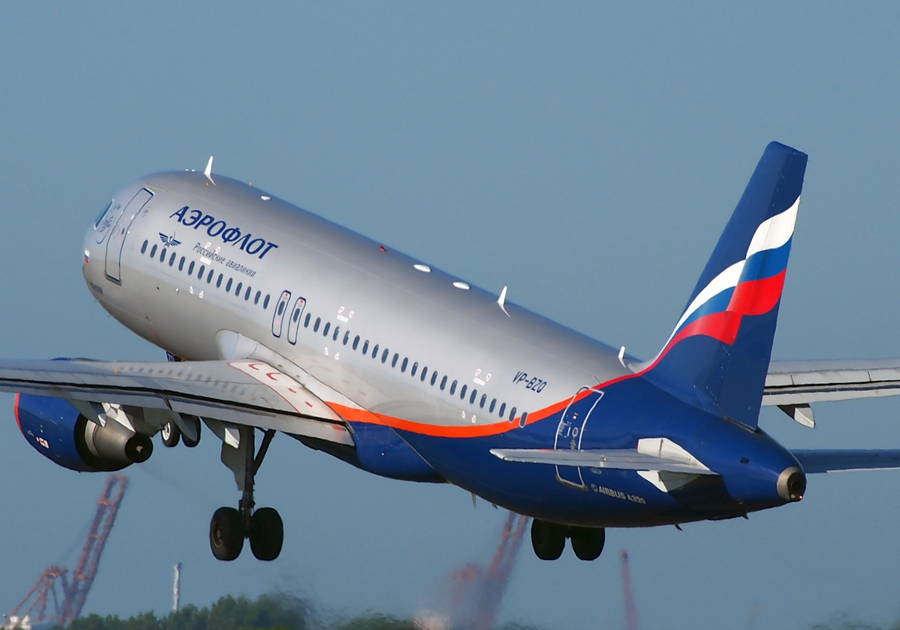 ICAO Reacts
Still on Saturday (12th), the International Civil Aviation Organization (ICAO) made a statement, specifically about this issue. An e-mail it sent to authorities and media said that dual registration of aircraft is inconsistent with Article 18 of the 1944 Convention on International Civil Aviation, aka the Chicago Convention. This article says that "an aircraft cannot be validly registered in more than one state".
The Chicago Convention effectively created ICAO, which is a United Nations body. ICAO made this statement because Russia proposed the law allowing Russian airlines to seize airliners back on Thursday. ICAO cannot force its member countries to abide by its rules. But countries very rarely do otherwise. And this is why many international agreements, including insurance, rely on ICAO rules.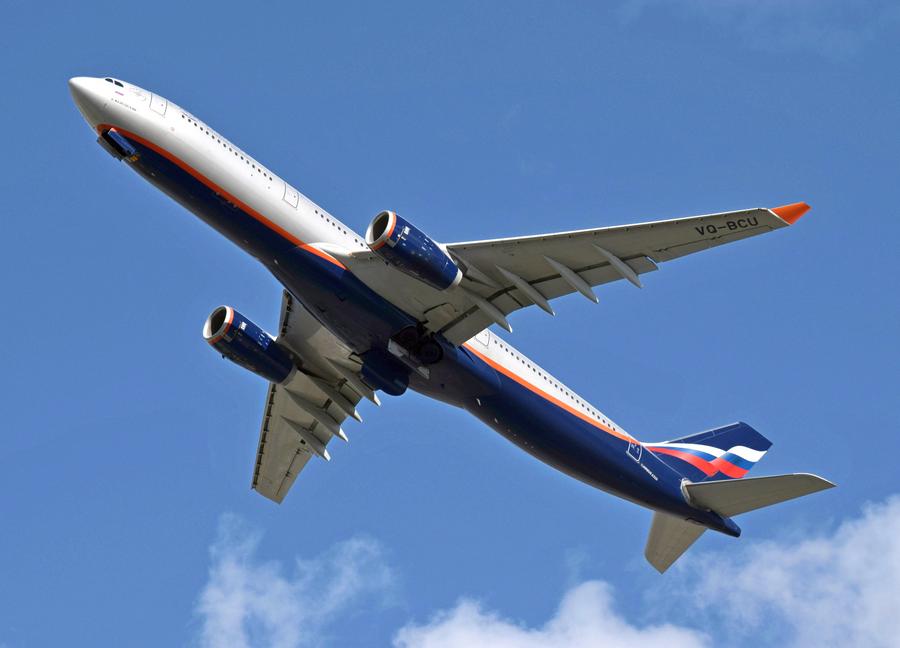 Helane Becker, from financial services firm Cowen, said:
"We are in uncharted territory. We don't know if they will see these aircraft again. Our guess is that (Russian carriers) use up whatever parts they have and then start cannibalizing (parts) to keep aircraft flying, and when this is over everything gets sorted out."
Beyond ICAO, the move to allow Russian airlines to seize aircraft goes against other treaties, that make leasing possible. So Russia's move not only shakes the finances of these lessors but also calls into question their insurance. Financial rating houses are already saying that lessors who back debt using leases to Russian airlines face downgrades. So even if they survive the hit of losing these jets, lessors could struggle to finance future aircraft purchases.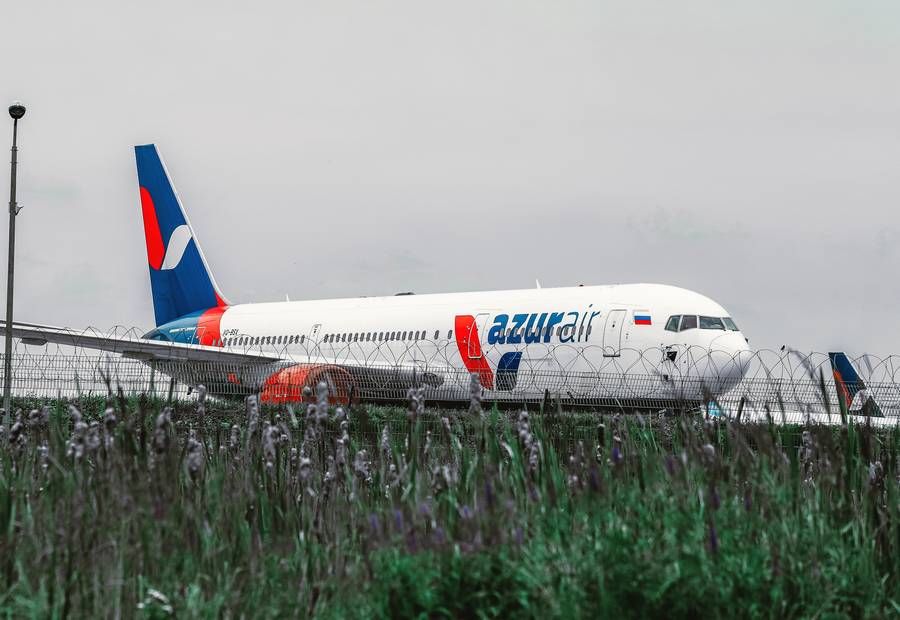 And this is for the big lessors, like AerCap, SMBC and others. But there are many smaller lessors, owning just a handful of aircraft. These smaller lessors could struggle to stay afloat if Russian airlines happen to seize their aircraft.
Russian Airlines Seize Aircraft: Airworthiness, Maintenance, Parts
As for the Russian carriers themselves, they will now be operating airliners under unknown conditions. Rosaviatsia, the Russian aviation authority, will now have the responsibility of overseeing the airworthiness of these aircraft. But with no possibility to obtain parts directly from Boeing or Airbus, some question whether these jets will ever re-enter the market. Russia is trying to find such parts from some sympathetic countries, as we've seen.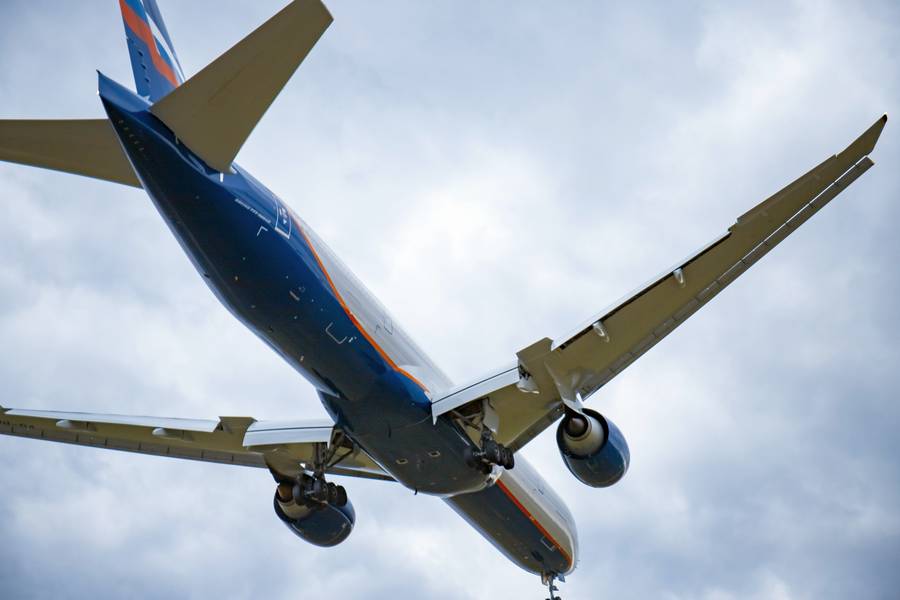 But there's also a lack of qualified maintenance, repair and overhaul (MRO) organisations. Plus, it's not clear if Russian financial institutions will have the funds to insure these jets. Finally, in addition to the jets they can now seize, Russian airlines also have outstanding orders for new aircraft. Boeing expected to deliver 35 aircraft to Russian carriers, while Airbus had 27. And it's not clear if these numbers also include orders from foreign lessors, that would have gone to Russia.
It seems that it will take a lot of time before the dust settles, from this development. We will have to see how lessors and insurance companies will handle these events. And on the Russian side, we will see if Russian carriers will need to "do an Iran", until their industry can "Russify" the MC-21, or stick to smaller aircraft.