The Russian aviation authority official who said that China refused to supply aircraft spare parts to Russia, has reportedly lost his job!
This was a statement that drew a lot of attention when it appeared last week. Valery Kudinov, an official responsible for maintaining aircraft airworthiness with Rosaviatsia (Russia's aviation regulator) made it, on March 10th. It came during a speech, addressing the MRO Russia & CIS Conference.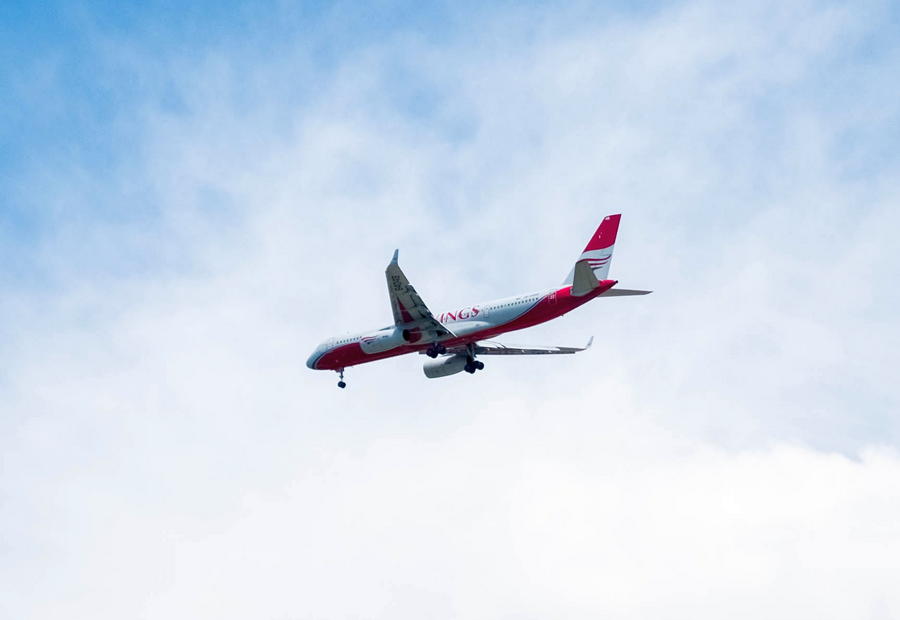 The Russian official had said that Russia asked China to provide spare parts for aircraft. But China refused. Kudinov added that Russia was already examining the prospect of finding parts in Turkey and India. He also referred to discussions with lessors, as well as aircraft registrations. His statement was also one of the first indications that Russian airlines would re-register their aircraft from Bermuda to Russia.
Russian Official And A Vague China Rebuttal?
But soon afterwards, Rosaviatsia appeared to distance itself from the statements of the Russian official – without specifically mentioning China. And now it appears that Kudinov has lost his job, as a result. This is coming from Russian media, who quote Kudinov himself. He says that his earlier statements broke federal law, relating to the disclosure of information and civil servant conduct.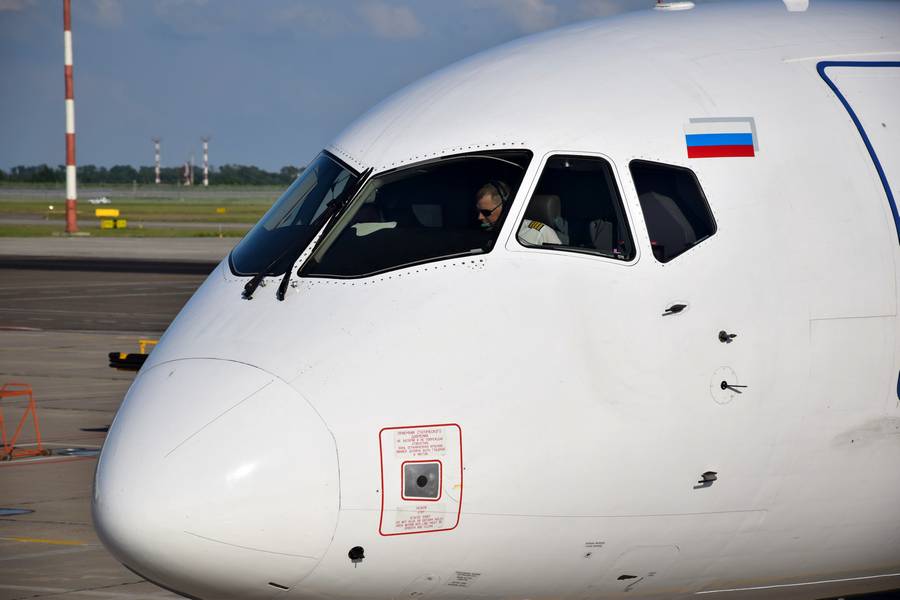 Media report that industry sources specifically link the statements of the Russian official on China, to his dismissal. But it is worth pointing out that Rosaviatsia's previous rebuttal covered everything except China. Kudinov had cited numbers of Russian airliners in Russia's home registry, versus those abroad. Rosaviatsia said those numbers weren't accurate.
Kudinov had also disclosed possible negotiations between the authority, the airlines and foreign lessors. He seemed to suggest that Russian airlines might return some aircraft to lessors. Since the statement of the Russian official, we saw that lessor BOC (Bank of China) hopes to recover some aircraft. But this could require more time, beyond the March 28th deadline. It appears that BOC's leases are under EU or UK law, so they are subject to sanctions.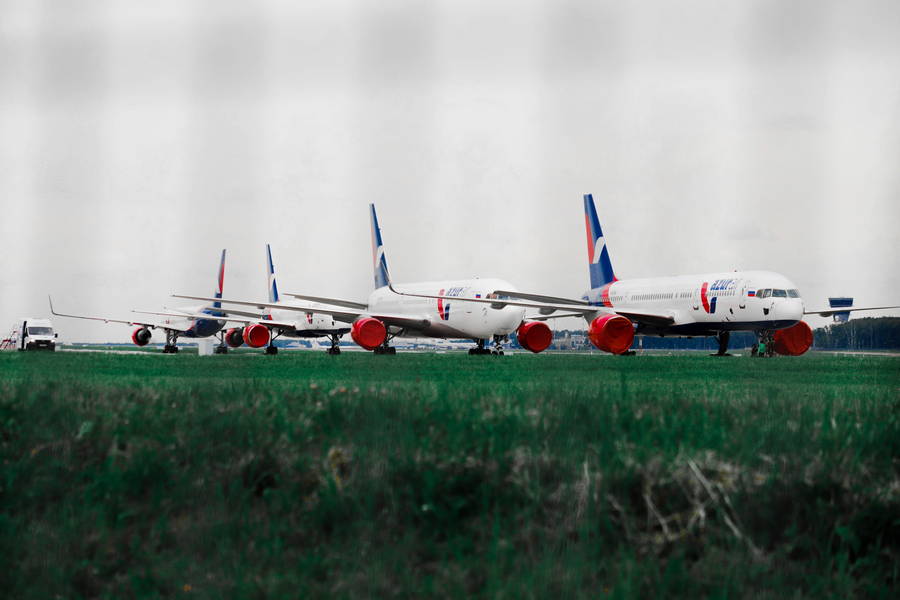 Airliners And Parts
Rosaviatsia specifically refuted Kudinov's statements regarding the relationship between Russian airlines and aircraft lessors. But despite making specific mention of this, plus registration numbers, the agency didn't comment on what the Russian official said about China. And confusingly, some of the points the agency did refute, could have since happened.
Today, Aircastle Ltd revealed that it has recovered two airliners, that it had leased to Russian operators. Aircastle's offices are in Connecticut, USA. The company's owners are Marubeni Corp and Mizuho Leasing Co Ltd, in Japan. Aircastle has another 10 aircraft with airlines in Russia. The company gave no further information, involving the location of the aircraft or other circumstances of the recovery.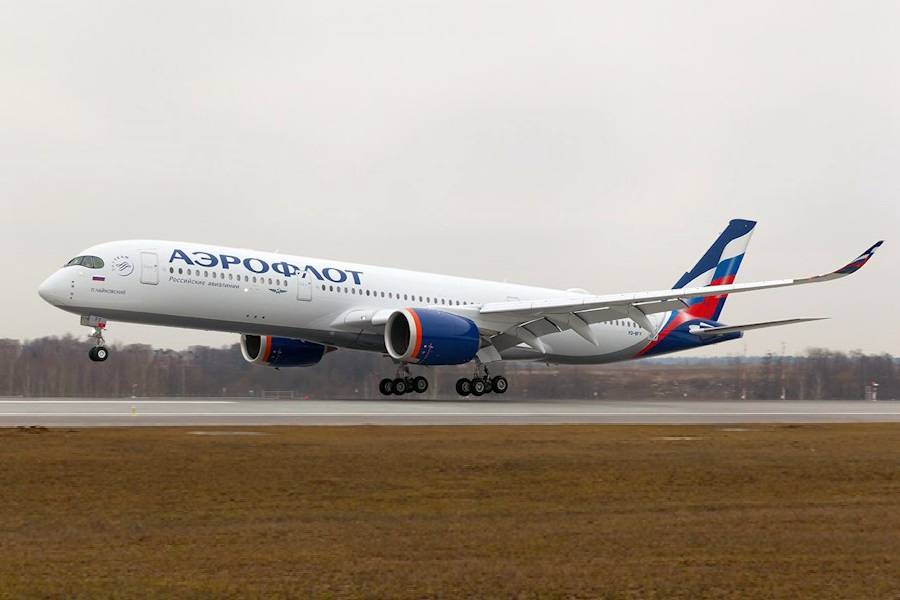 Rosaviatsia has not commented on this matter, or on Kudinov's dismissal. And obviously, there is no official word on whether or not Russian airlines can source parts from China or elsewhere. Russia's airlines are in this position because both Boeing and Airbus have stopped providing parts, due to international sanctions. And this could potentially impact foreign airlines, still operating in Russia.
Airlines have also lost access to maintenance, repair and overhaul facilities, that were outside the country. With certification and manufacturing of aircraft components being heavily regulated and monitored, analysts believe that airlines in Russia will use some aircraft for spares, to keep others in the air. Airlines in the country have approximately 980 airliners. Of these, lessors own 780, with 515 of these belonging to lessors outside Russia, that want them back.