Officials with lessor BOC Aviation, recently stated that the current deadline for getting back aircraft from Russian airlines is unrealistic.
The volatile situation in Ukraine continues to have repercussions well beyond the region. Since Russia's invasion, the European Union, the United States and many other countries have imposed sanctions on Russia. As a result, financial dealings with Russian companies now see severe limitations. And in an era when global interrelationships are the norm, these events are catching many off-guard.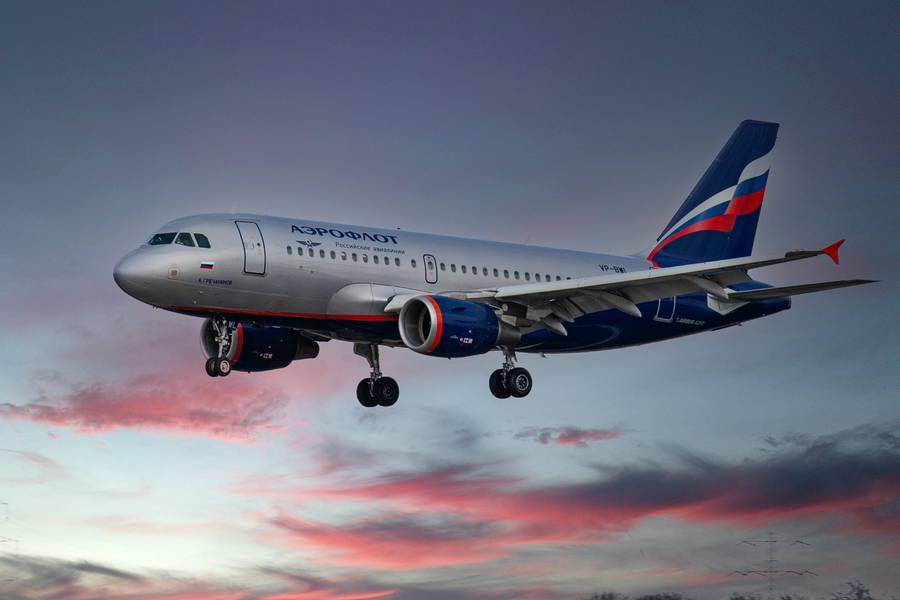 As we have seen, about half the aircraft in the fleets of Russian airlines belong to lessors. And the vast majority of these lessors are not in Russia. The deadline for getting back aircraft from Russian airlines is the 28th of March, for any EU or UK lessor. As we saw, the deadline came into being at the end of February. So we are now about halfway into it – and things aren't looking well.
Lessor Getting Back 18 Russian Airliners?
BOC Aviation's headquarters are in Singapore, and it is listed on the Hong Kong Stock Exchange. Its majority owner is the Bank of China – which is what 'BOC' stands for. But the company has offices in Dublin, Ireland and London, England, among other locations. So with many/most contracts under EU or UK law, the lessor is focusing on getting back aircraft from Russian airlines.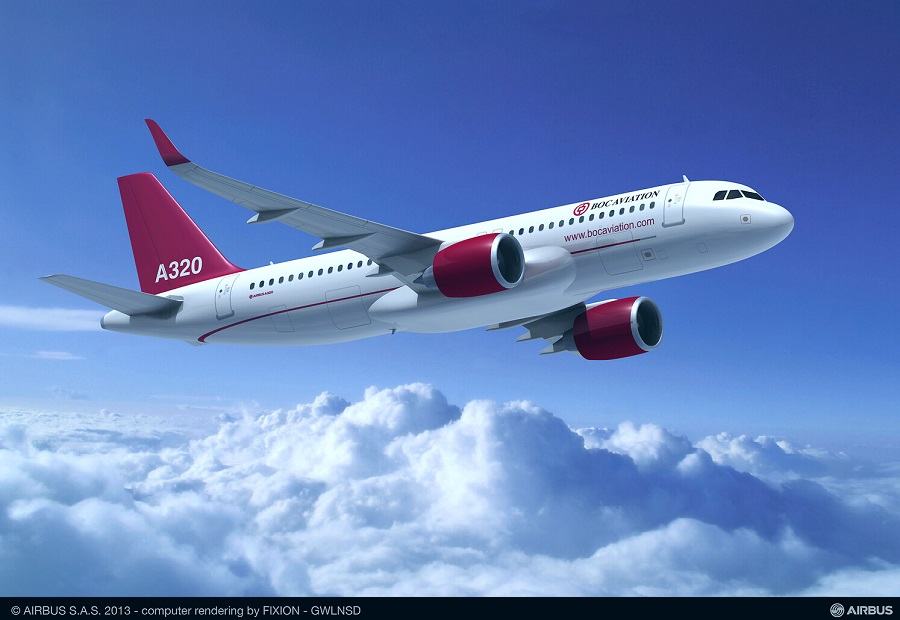 At this time, BOC controls 521 aircraft worldwide (including outstanding orders), working with 86 airlines in 38 countries. According to a recent earnings call, BOC currently has 18 aircraft operating in Russia. These jets have a book value of $935 million. This represents 4.8% of BOC's assets, by book value. The lessor is working on getting back these aircraft from their Russian operators.
But in the same earnings call, BOC Chief Operating Officer David Walton said:
"The EU and UK sanctions set, effectively, a deadline of 28 March for termination of aircraft leases, which is frankly an unrealistic timetable for a fleet of approximately 500 aircraft leased into Russia by operating lessors."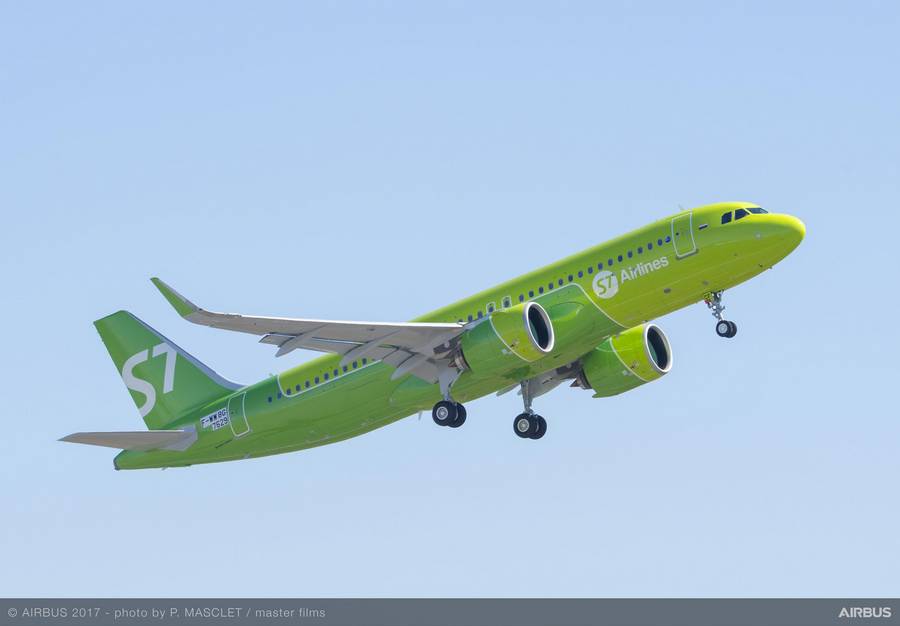 Russian Airlines Cooperating With Lessors?
Lessors have made very few other statements publicly, regarding the sanctions and overall situation in Russia. But so far, we have seen that airlines in the country may not cooperate with lessors' requests. Lessor SMBC did not succeed in getting back an aircraft from Russian carrier Aeroflot, earlier this month. More recently, Russian airlines stopped flying out of Russia and Belarus, to stop further recovery efforts.
BOC's COO confirmed that the company would comply with its obligations, arising from these sanctions. The lessor is working on the logistics of getting back these aircraft, in cooperation with the Russian operators. This is crucial, as it suggests that some Russian airlines could agree to return aircraft, after all. BOC also confirmed that its customers in Russia have been keeping up with payments, as of the end of February.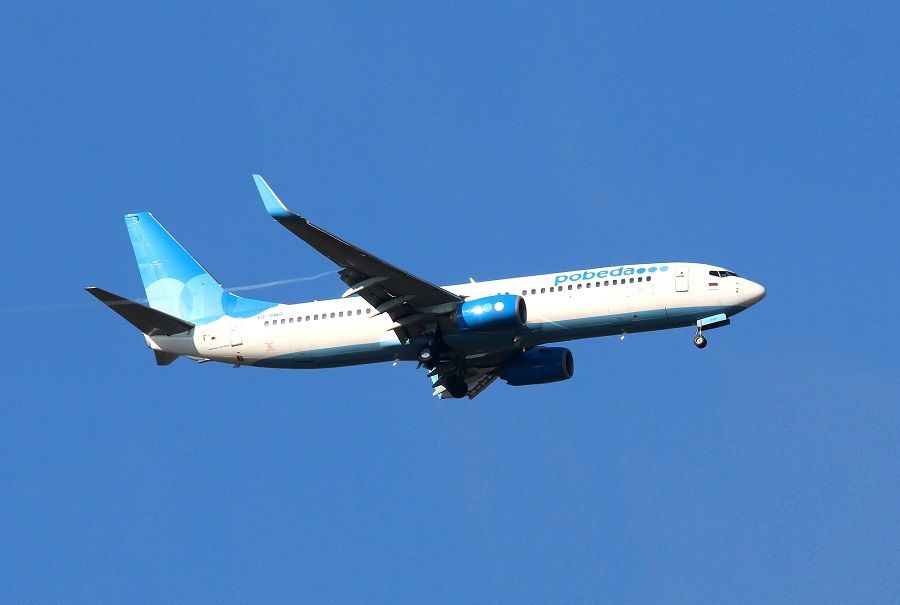 Finally, Walton mentioned that there are more reasons (beyond sanctions) why the lessor will be getting back some Russian aircraft. Changes to insurance policies are also coming into play:
"The international aviation insurance markets are progressively cancelling certain elements of insurance policies in relation to aircraft located in Russia or leased to Russian airlines. This is a complex and rapidly developing situation that we are monitoring closely."
This follows moves from governments in Britain and elsewhere, to block Russian operators from getting insurance. Such moves could even affect Russian space launches.