An official source in Russia said today that China will not supply Russian airlines with aircraft parts, following international sanctions.
This could be a key development for the emerging geopolitical landscape we find ourselves in. Many countries around the world have imposed sanctions on Russia, after its invasion of Ukraine. As we have seen, the sanctions have had an overwhelming effect on Russian airlines, forcing them to stop flights out of Russia and Belarus. This is, in large part, because of fears that foreign lessors could repossess aircraft operated by Russian airlines.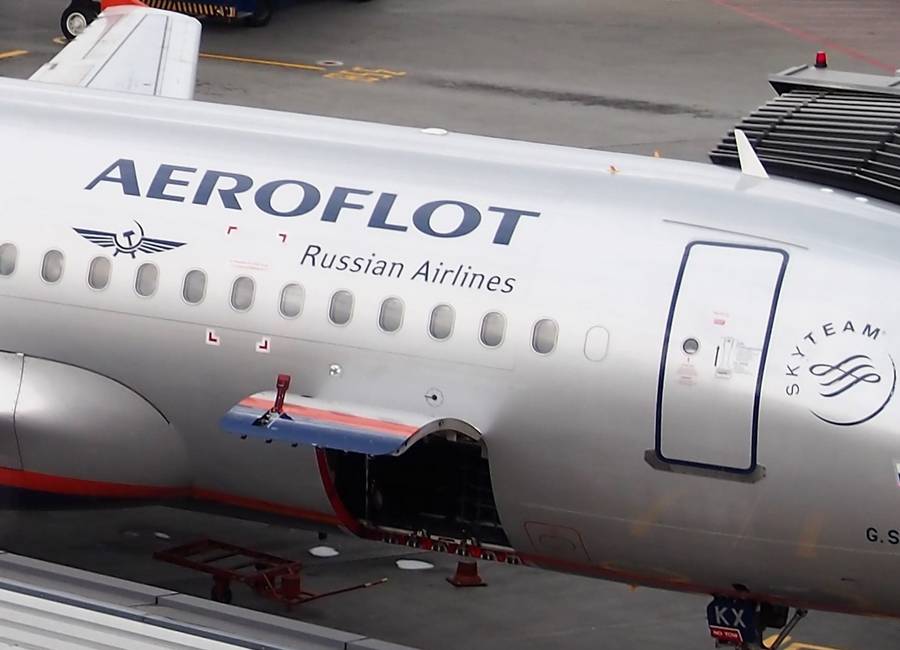 But another effect of the sanctions is that both Boeing and Airbus will not provide spare parts to Russian airlines. Many assumed that Russia would try to source aircraft parts from China. This follows a fair amount of friction between China and the United States, regarding the SWIFT payment system. The worry is that China could help Russia get around some of the effects of these sanctions, by using alternative payment systems.
China Refuses Aircraft Parts To Russia
So given such financial work between Russia and China, a partnership around aircraft parts seemed plausible. But a statement from Valery Kudinov, an airworthiness official with the Russian aviation authority, seems to eliminate this possibility. According to him, China has refused to supply aircraft parts to Russian airlines.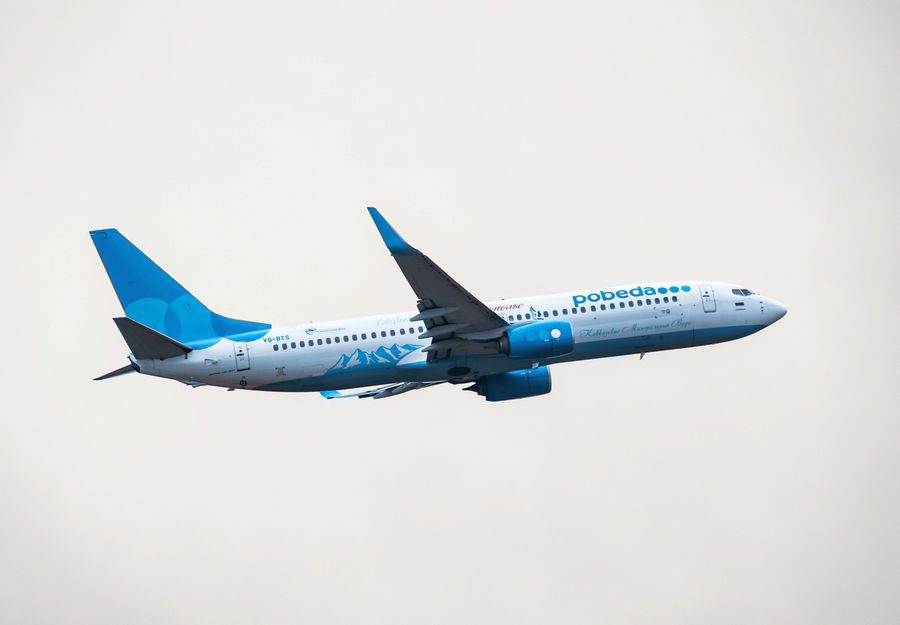 Kudinov added that Russia is already exploring alternative possibilities, from countries like Turkey and India. This apparent denial from China comes just days after similar doubts over cooperation between the two countries in space. However, just hours after Kudinov made these statements, Rosaviatsiya (the Russian aviation authority) contradicted at least part of his statements.
The agency refuted statements regarding the number of airliners with Russian registrations. It also questioned part of his statements, regarding foreign lessors. Kudinov also said that some aircraft would be returned. But the Rosaviatsiya statement doesn't actually question that China denied supplying aircraft parts to Russia.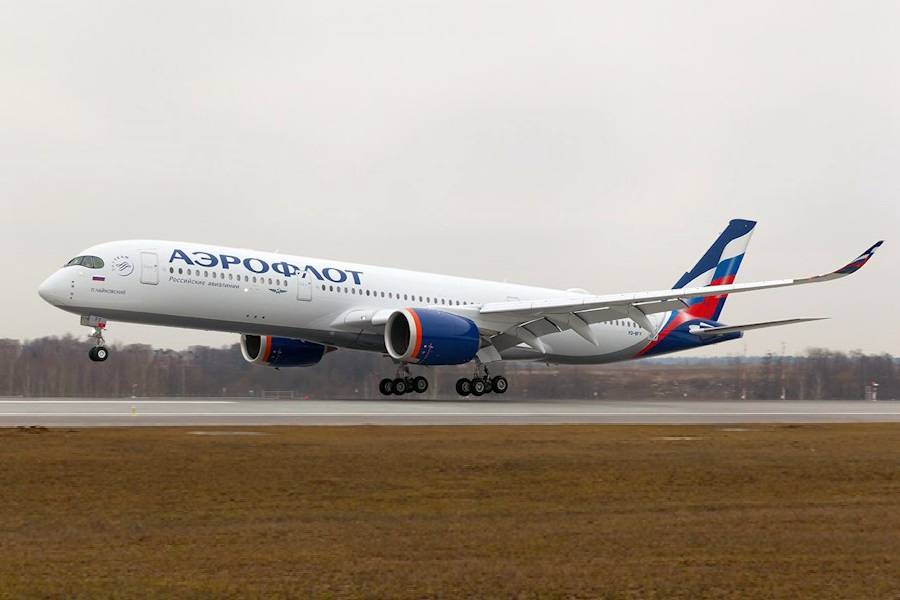 Rosaviatsiya also doesn't deny that Russia is scrambling for parts, checking all possible sources. The possibility that Russia could source such parts from India or Turkey is interesting. Russia has had significant defence partnerships with India. But recently, India appears to have aligned itself more with the United States. Turkey, on the other hand, is a NATO member country.
Nationalizations Go Ahead
Beyond its dealings with China and aircraft parts, Russia seems to be pressing ahead with aircraft nationalizations. The country first announced nationalization initiatives regarding closed factories, belonging to foreign entities. Then Russia expanded the principle, to include any assets that foreign companies left in the country, after departing.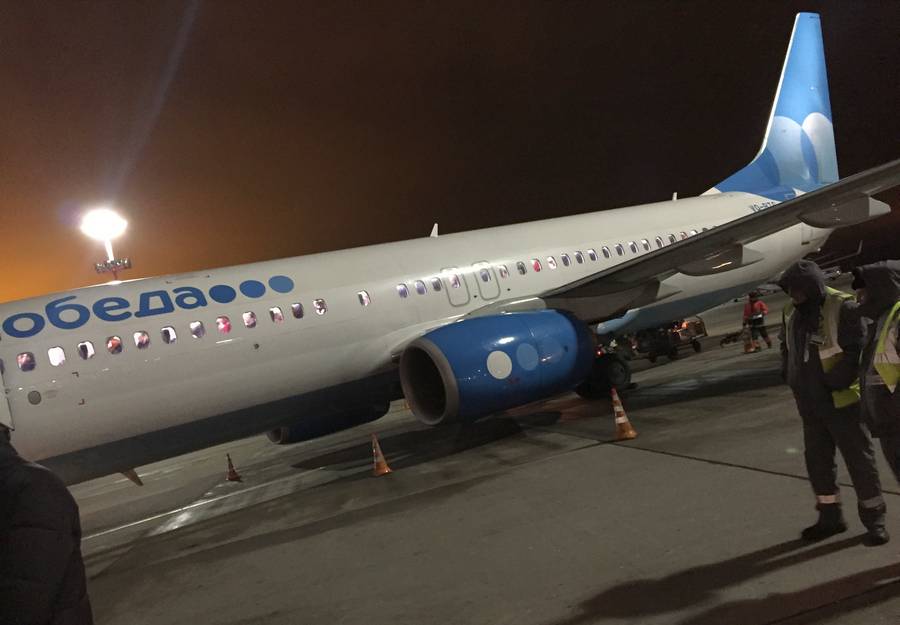 New legislation coming in Russia will allow airlines to register leased aircraft as their own property. The aircraft would get Russian airworthiness certificates in this process. Separate legislation makes it possible for airlines to register aircraft quicker than before. This is important since airlines are facing the prospect of re-registering hundreds of aircraft.
Probing contacts in China and elsewhere for aircraft parts seems to reinforce fears that airlines in Russia are becoming isolated. And as we've seen, these airlines also face operational challenges, with no access to existing ticketing and passenger service systems.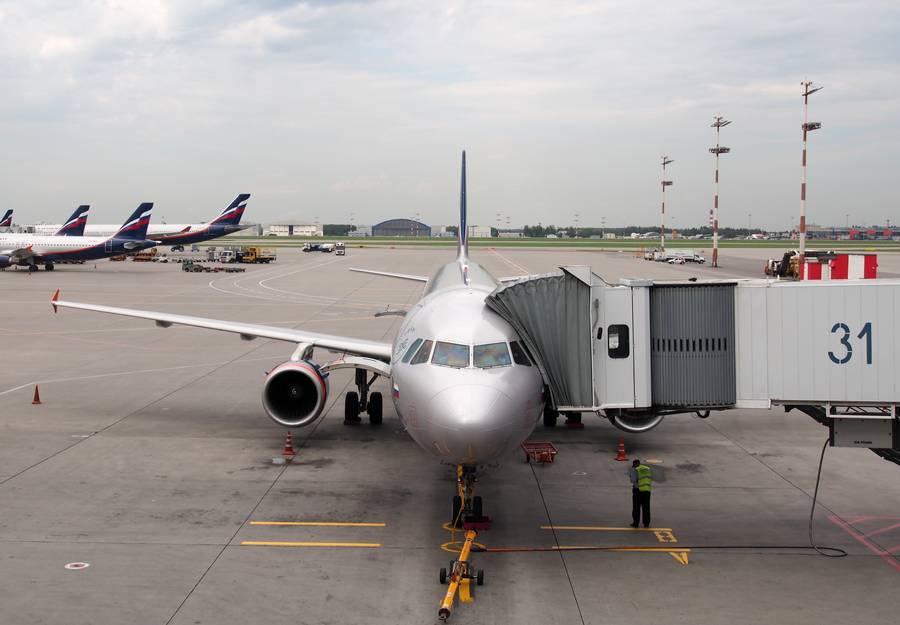 On the other hand, this situation also puts pressure on aircraft lessors. The ability of airlines and lessors to get aircraft insurance in some parts of the world is also coming into question. The impact of these developments, in an industry still recovering from the pandemic, is still a question mark.