Some reports suggest that authorities in Russia could nationalize hundreds of aircraft, instead of returning them to foreign lessors.
We have seen that sanctions from European Union countries mean that Russian airlines have to return aircraft to lessors. The deadline for lessors to terminate existing contracts and take back their aircraft is the end of March. Initial estimates put the number of affected aircraft at 515. And newer reports suggest that Russian airlines have 589 airliners that are subject to such sanctions.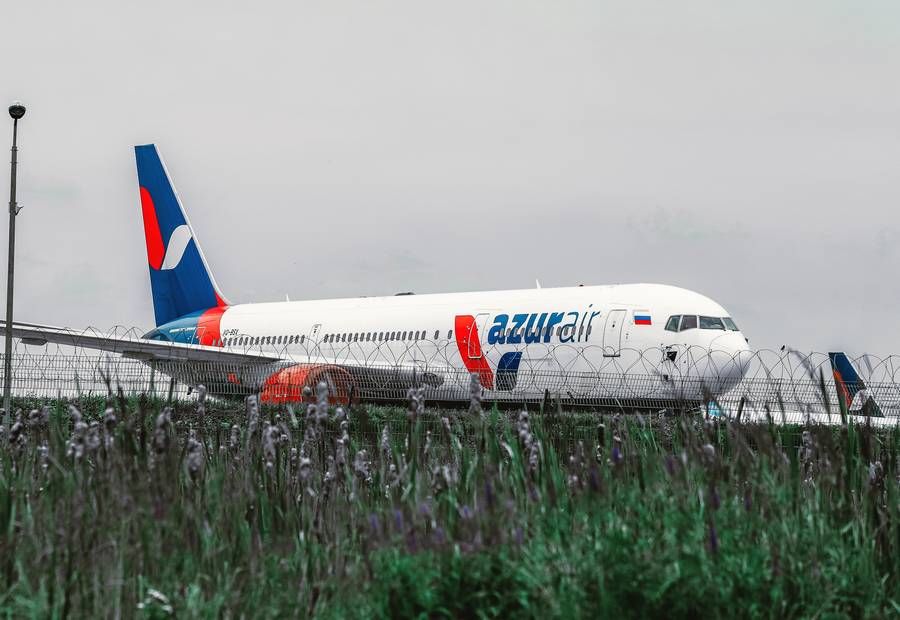 Under the best circumstances, managing to process so many contracts and fly over 500 planes out of a country, would be challenging. But this assumes that the airlines and their authorities would cooperate. Instead, some reports suggest that Russia could nationalize these aircraft. This would be an unprecedented step, at such a scale.
Can Russia Nationalize These Aircraft?
During the pandemic, Russian airlines were reportedly among those who kept up payments to lessors. So a move to nationalize aircraft in Russia comes as a stark contrast to what happened only months before. And this is why many viewed the possibility of such an action with scepticism. Will airlines in Russia agree to such an action, risking their reputation in the process?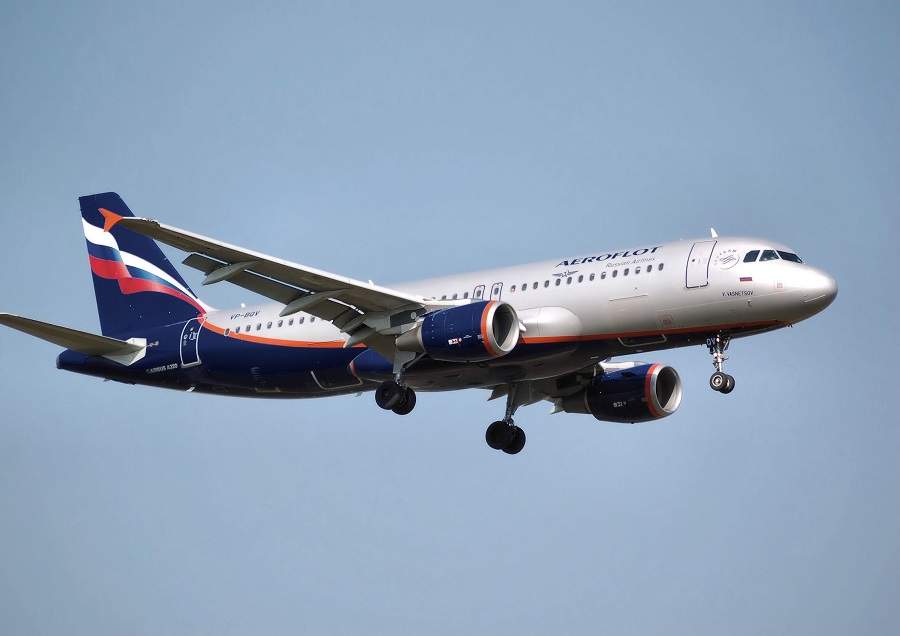 To some, further evidence that authorities in Russia could nationalize leased aircraft came in the next two days. First, S7 Airlines (Siberia Airlines) announced on Friday (4th of March) that it will stop all international flights from Saturday. On the same day, Smartavia announced that it is stopping its own international flights with immediate effect. This includes flights even to destinations in countries that have not introduced sanctions for Russian companies.
Then on Saturday (5th), it was Aeroflot's turn. Russia's national carrier announced that it is temporarily suspending all international flights from Tuesday the 8th of March. This follows moves that could hinder Aeroflot's ability to sell tickets. The suspension includes flights by subsidiaries Rossiya and Aurora Airlines. However, international flights to Belarus will continue.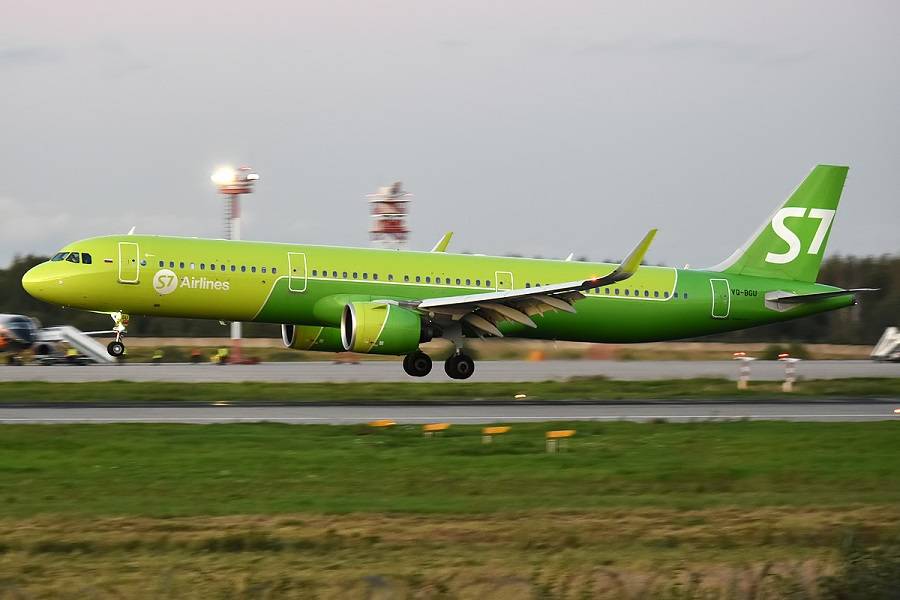 Maintenance Concerns
Some believe that these moves indicate that Russia intends to nationalize hundreds of aircraft. The theory is that stopping international flights is intended to prevent lessors from seizing aircraft in foreign countries. Aeroflot will also stop boarding passengers for outbound flights from the 6th (Sunday) unless they hold a return ticket for on or before the 8th. Additionally, the airline is organizing repatriation flights, for people scrambling to return to Russia before flights stop.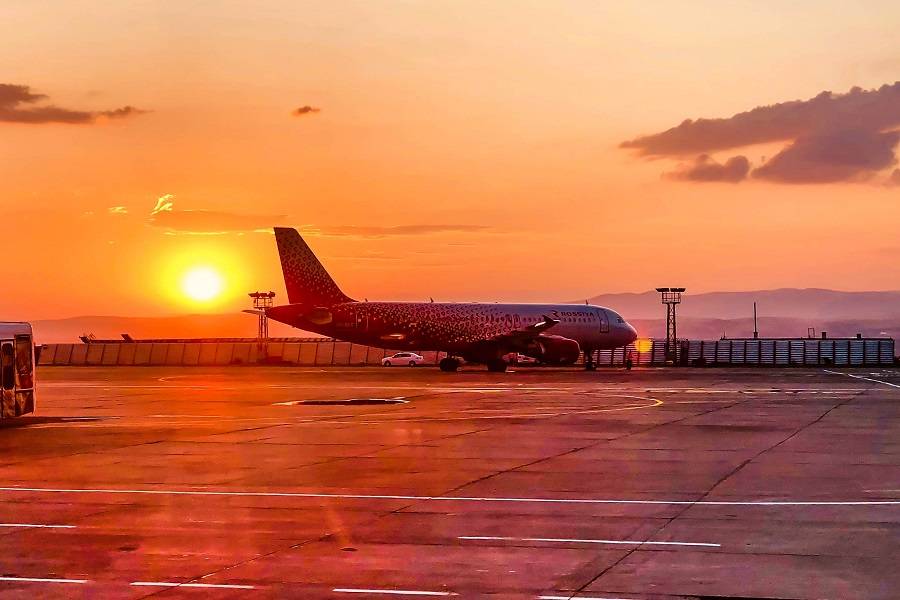 But as we have seen, there are other complications for Russian airlines. Even if Russia decides to nationalize aircraft on their behalf, maintenance remains a serious issue. Aeroflot's main MRO (maintenance, repair, overhaul) facility is in Germany. The company can do some maintenance in-country, but sourcing parts then becomes the next challenge.
In a separate news story, Russian authorities could permit airlines to delegate aircraft maintenance to approved third-party firms. But this report didn't offer any details, as to who these third-party firms are. We also don't know if these companies are in Russia. At the moment, it is not clear if restrictions on spare parts for Russian airlines are as "watertight" as those for Iran, for instance.