Norwegian Air Shuttle can now proceed with its reorganization plan, after approvals from courts both in Ireland and Norway, and now their creditors.
We have followed Norwegian's efforts to get approval for its reorganization plan. With operations split between Norway and Ireland, this was a lengthy and time-consuming process. At times it was questionable whether the airline had enough funds to continue its pandemic-limited operations.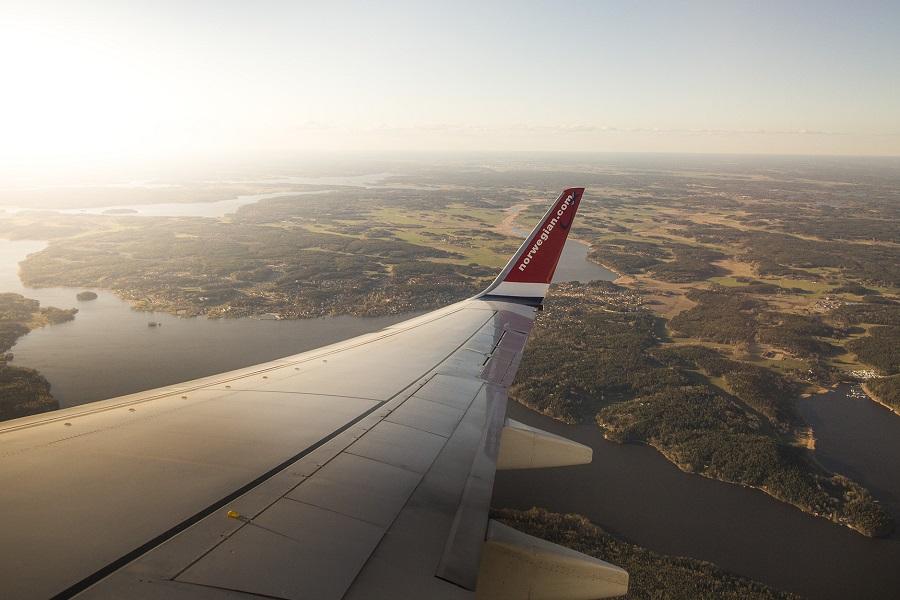 The pandemic had spelled trouble for many airlines – some more than others. Norwegian clearly needed some sort of reorganization, but their survival, in any form, is a surprise for some. The emergence of 'heir-apparent' airlines seems to support this.
On the 18th of November last year, Norwegian turned to the Irish courts for Examinership, or bankruptcy protection. The reason for going to Ireland's legal system was because the company's assets (aircraft) had Irish registrations. Going through this process gave Norwegian a deadline, by which to prepare a reorganization plan and find a way out of its crisis.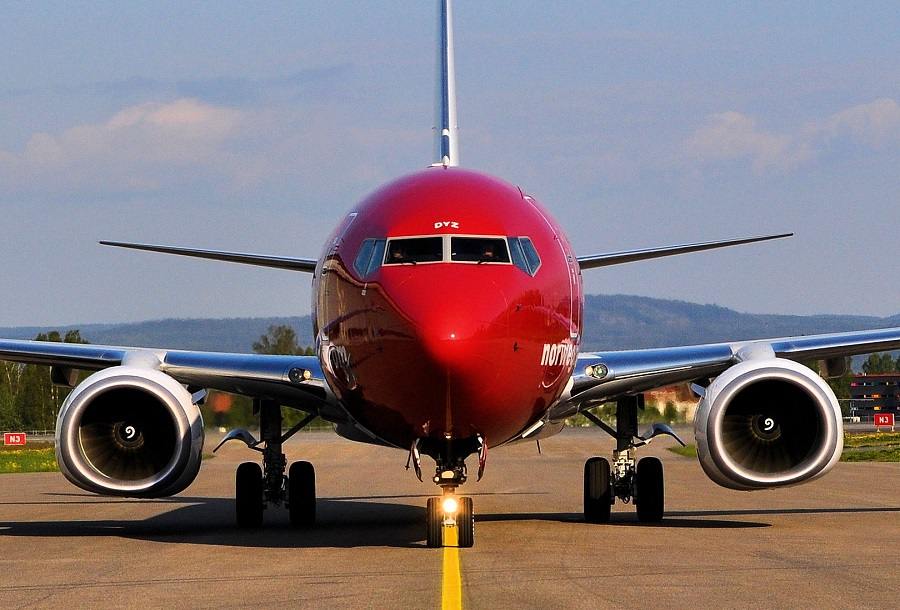 Norwegian prepared this reorganization plan, which had to include some bold steps, like stopping long-haul operations. A first encouraging sign came a month later, when the plan got the support of the company's shareholders. We didn't hear about their decision to stop long-haul operations until another month later (mid-January).
Government Support Brings More Support
However painful, this and other aspects of their reorganization plan, gave Norwegian support from more sides. Norway's government came on board, signifying both an increase in confidence and a meaningful source of monetary support. About one third of the funds that Norwegian will have to find, will come from Norway. This came after previous refusals for further support last summer and autumn.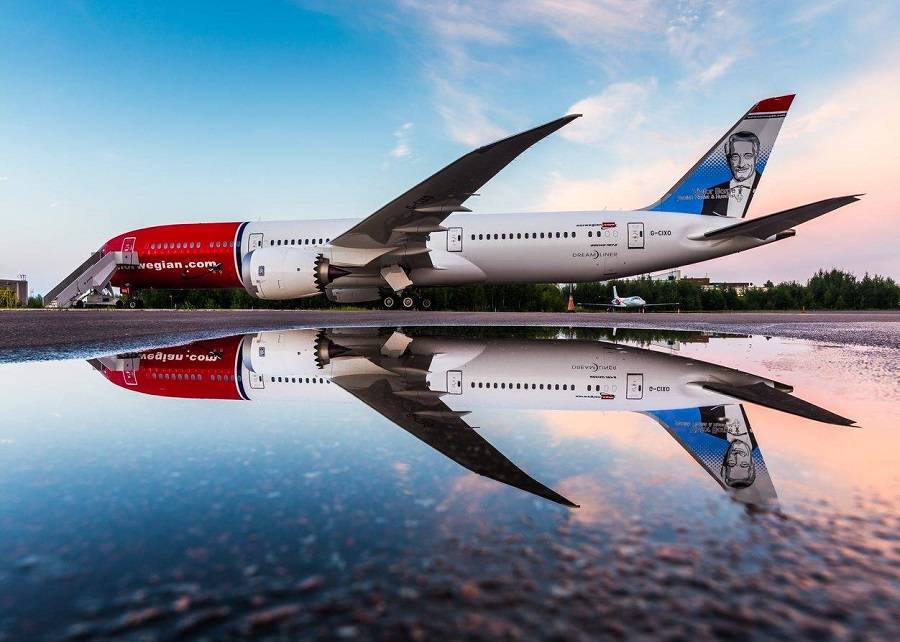 Further details of the reorganization plan emerged later, including Norwegian's agreement with Airbus to cancel its aircraft orders. The manufacturer is one of the airline's creditors, so their agreement was key. The reorganization plan then got approval from the Irish courts, on the 26th of March. The process then moved to the Oslo County Court in Norway.
For the process there to go through, the reorganization plan had to get approval from Norwegian's creditors. Airbus' agreement suggested that this was possible. Indeed, Norwegian received formal approval of the plan from its creditors on the 9th of April. This, then, opened the door for approval from the Oslo County Court. And this is what came today.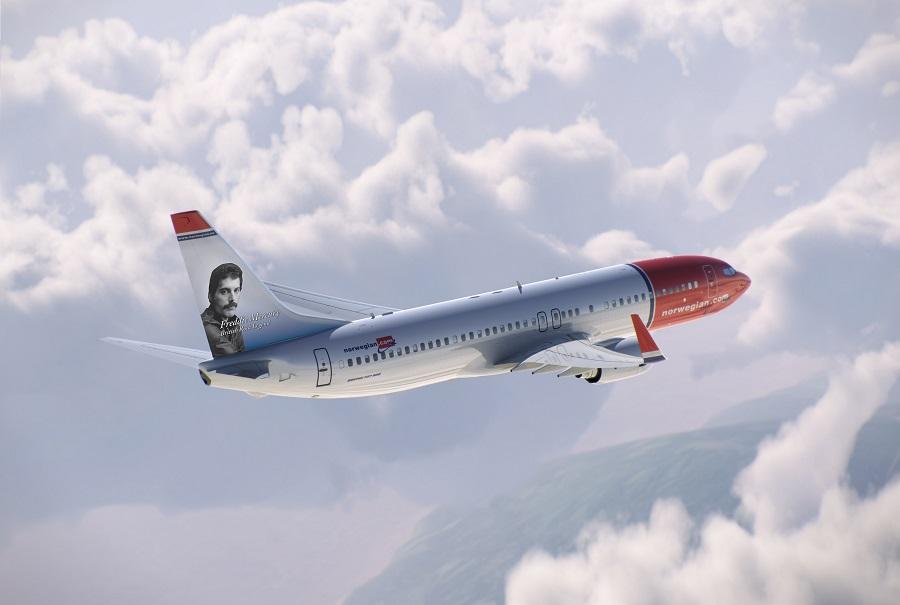 It was a lengthy process, and a great relief to the airline. But it is far from over. The reorganization plan may have the support from all stake holders, but now Norwegian must fund it. The airline wants to raise NOK 4-5 billion ($473-591m, €389-486m) in capital investment. Again, Norway's government will contribute to the plan, provided that Norwegian meets the rest of the reorganization plan's goals.
The Significance of Norwegian's Reorganization
As we have seen, the company will undergo a radical transformation. It's not just the Dreamliners that they had to give up. Norwegian's reorganization plan calls for only 50 aircraft to stay in service. The airline now has no plans to operate its 737 MAX aircraft, standardizing on the 737NG. This seemed like a curious decision, given the savings in fuel that the newer jets represent. The airline likely got substantially better lease deals for its still-new NG fleet.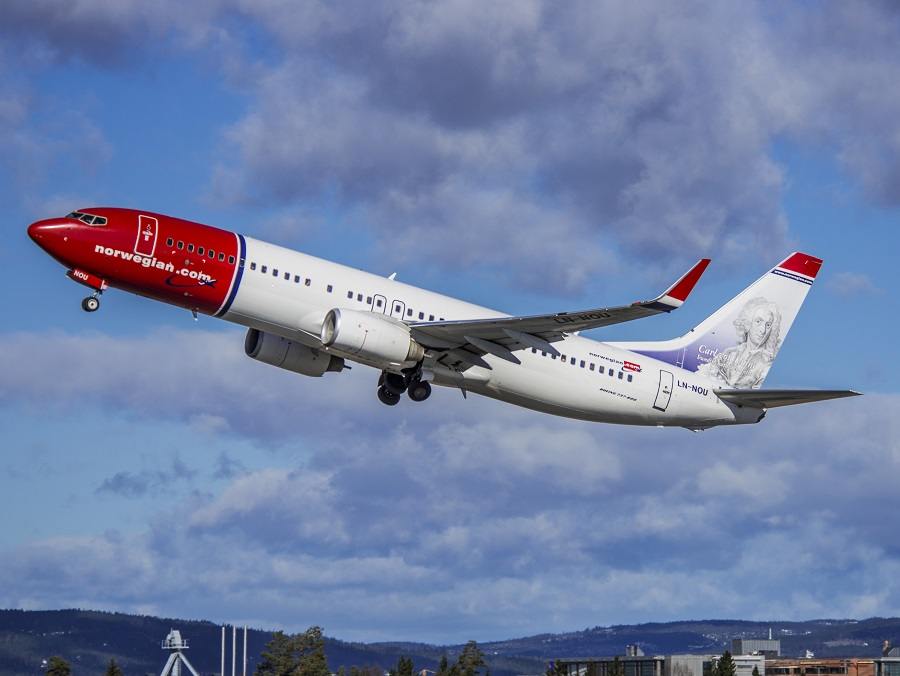 Meanwhile, Flyr has at least two aircraft lined up, and aims to begin operations soon. More aircraft should arrive over the season. But arguably, with the deep cuts in Norwegian's reorganization, even adding Flyr's resources to their own, would amount to a much smaller airline. Of course Norwegian expects to up the size of its fleet – eventually. They see themselves having 70 jets from 2022.
And then there is Norse Atlantic Airways. What is effectively the successor of the now defunct long-haul arm of Norwegian, should start operations near the end of the year. However this will not impact Norwegian's operations. Norse's progress will be interesting to see. It was these transatlantic operations that Norwegian had to abandon, for its reorganization plan to get universal approval. However, Norse seems to be meeting resistance from some sides in the US – for reasons that may or may not be relevant.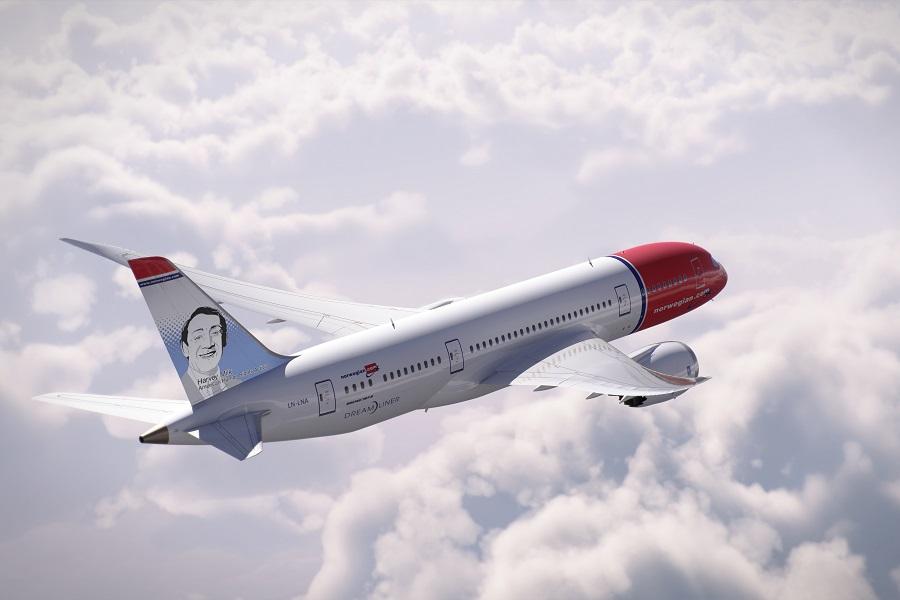 Hopefully, the long and painful road for Norwegian will meet its conclusion thanks to their reorganization. Along the way, the airline lost a lot of staff, which is part of why Flyr and Norse appeared. It now remains to see how their efforts to raise the requisite capital will go.