With its restructuring up for approval, aircraft manufacturers nervously wait to hear about order cancellations from beleaguered Norwegian Air Shuttle.
We saw repeatedly how the airline has been struggling to stay in operation, despite an array of challenges. Even before the pandemic, Norwegian was struggling with the MAX crisis, and a network stretching beyond its capabilities. The airline started out as a traditional low-cost carrier, but its troubles hit it just as it was trying to expand beyond that remit. Norwegian made cancellations of many of its newest orders, early last year.
Both Boeing and Airbus know that cancellations from Norwegian are unavoidable. The airline has plans for a very small fleet for the next couple of years. For 2021 they are looking to keep just 50 aircraft. If all goes well (…) they hope to increase that to 70, in 2022. But these numbers are lower than their orders for Boeing OR Airbus aircraft!
Norwegian Picking Its Cancellations?
The airline has orders for 88 Airbus A320neos. And according to Boeing, they have orders for 92 737 MAX aircraft, and five 787s. Given its recent switch away from long-haul, we can forget about those five Dreamliners. Norwegian's cancellations last year included all of Boeing's orders. Boeing's stance suggests that they are still contesting this.
So far, we have not heard what the knock-on effects of the airline's troubles will affect Airbus. Overall, the European manufacturer has avoided large-scale cancellations in the pandemic, and will hope the same for Norwegian. However we have seen their adventures with Air Asia. This drama is ongoing. But the point where this crisis boiled over was when Air Asia refused delivery or aircraft that Airbus had already built. And a lot of other cancellations had to do with widebodies, for Air Asia X.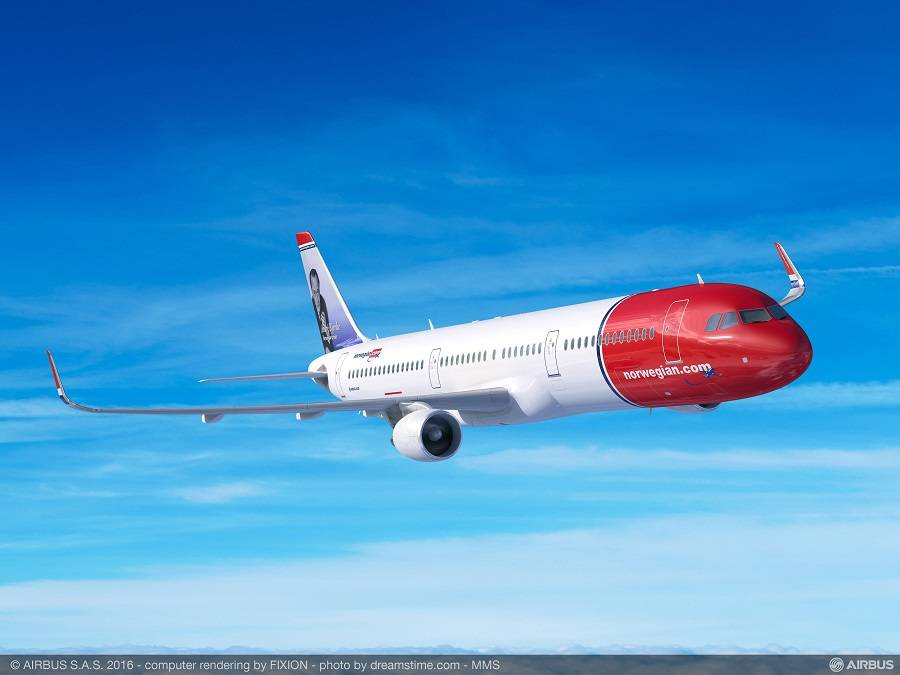 Neither factor (built jets, widebodies) is at play with any likely Norwegian cancellations. The airline wants narrowbodies, and with the exception of those five 787s, that's all they have on order. Logically, if the airline wants to save on resources, they will choose to operate one type only. And they are currently operating 737NGs, plus 18 737 MAX-8 aircraft. Plus, they already have plans to return these MAX jets to service. Changing to a new type would involve retraining a lot of pilots and engineers, plus building a new supplier network. This would be rather costly.
Is There A Nuclear Option?
So sticking with Boeing should be easier. And yet, Norwegian's cancellations were for the Boeings, not the Airbuses. Boeing may well believe that a switch is unlikely, hoping to settle the matter with compensations for the MAX grounding. On the other hand, Airbus will hope for what has worked for it so far. They have managed to keep everyone happy with order deferrals, instead of cancellations.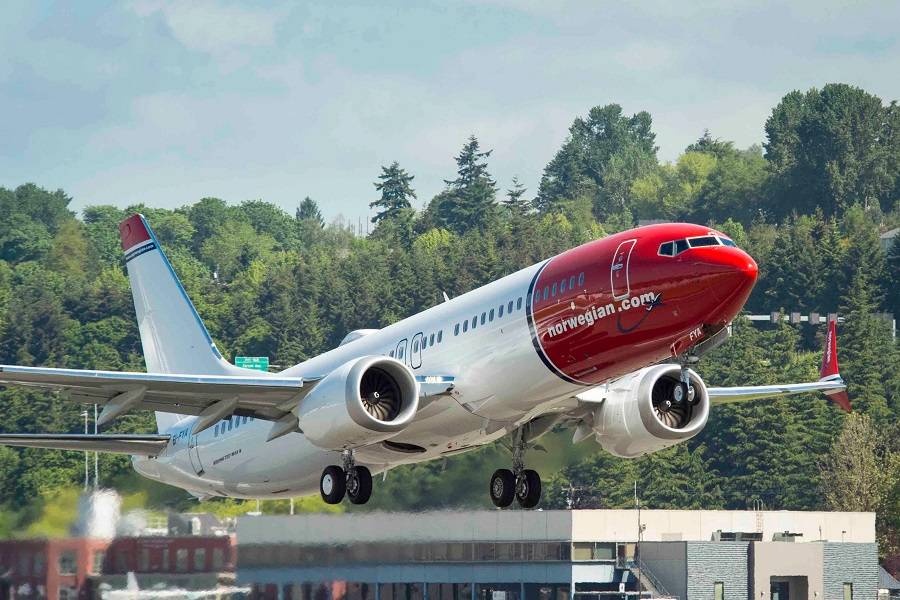 But there is a third option: not get anything at all. Norwegian certainly has enough aircraft right now, to meet its "50 now, 70 later" fleet aspirations. And its restructuring is still in the air. The Irish High Court is still hearing arguments on the case this week. But with the entire discussion hinging on how realistic the company's survival is, large-scale aircraft deliveries seem unlikely.
The airline has support from Norway's government. Norway changed its stance in part because of the company's downsizing, making its prospects a bit better. For those numbers to work, Norwegian's cancellations will reach both Airbus and Boeing. But of course we have seen deferrals going beyond 2024, for some airlines…
UPDATE: Norwegian's Airbus Cancellations Go Ahead
Well, we didn't have to wait long. Today (24th of February) we learned that Norwegian and Airbus agreed terms on the cancellation of the 88 A320neo-family aircraft. Airbus will get to keep its deposits from the airline. And Norwegian will still owe Airbus $847,800. Still no word on any of the airline's Boeing 737 MAX orders.