In a Thursday announcement, Norwegian confirmed that they will stop long-haul flights and lose their Boeing 787 Dreamliners. The airline will return to its core market, operating only single-aisle aircraft.
It was a sad announcement, that surprised nobody. Norwegian has been struggling for a long time, as we have previously discussed. They will have to return to the Irish court on the 22nd of January, to submit their restructuring plan. So today Norwegian gave some details of its plan, that confirm they will stop operating their Dreamliners very soon.
Last week we heard that many of Norwegian's Dreamliners went to their official home in Shannon, Ireland. Observers speculated that the aircraft would return to lessors from there. However the airline still owns 11 of the jets. And two of them had previously visited Shannon, to get new colours. The airline leased them to Neos, an Italian airline. We have yet to learn if more of Norwegian's Dreamliners will have a similar fate.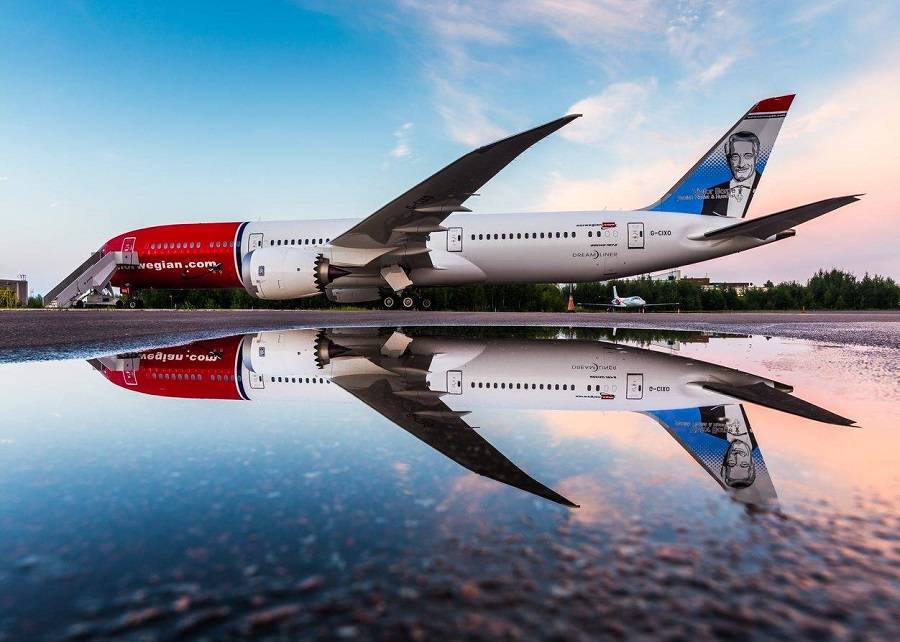 Retaining Norwegian's Dreamliners Unrealistic
Until recently, Norwegian operated approximately 140 aircraft. But the restructuring plan calls for a fleet of 50 jets in total, hoping to increase them to 70 in 2022. The company acknowledges that the long-haul market will take much longer to recover, than other markets. And this unfortunately means that thoughts of Norwegian Retaining their Dreamliners, aren't realistic.
The company really needs to reduce its debt, with a combination of different financial tools. The aim is to get it to around NOK 20 billion ($2.36bn, €1.94bn) and raise NOK 4-5 billion ($473-591m, €389-486m) in capital. They will do this "through a combination of a rights issue to current shareholders, a private placement and a hybrid instrument."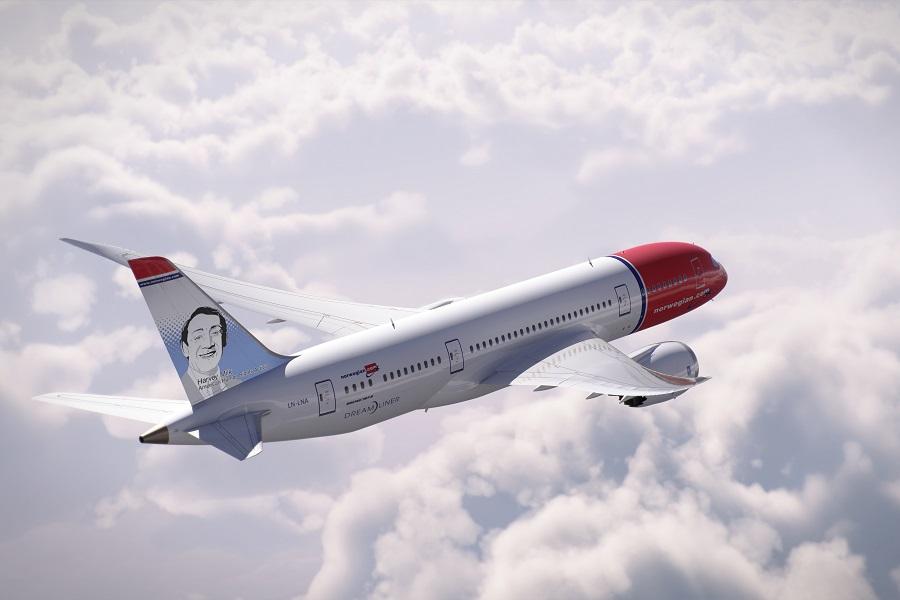 Claiming interest in their private placement, Norwegian restarted talks about possible participation of the Norwegian government, on the basis of this new plan. However, the government has previously refused to provide further assistance to the airline, in its current form. So it will be interesting to see if Norwegian's new shape, without its Dreamliners, will affect the government's position.
The Future For Norwegian – And Its Staff
Their affordable transatlantic Dreamliner flights non-withstanding, Jacob Schram, CEO of Norwegian, said that the backbone of their operations is short-haul. He added:
"I am pleased to present a robust business plan today, which will provide a new start for the company. By focusing our operation on a short haul network, we aim to attract existing and new investors, serve our customers and support the wider infrastructure and travel industry in Norway and across the Nordics and Europe."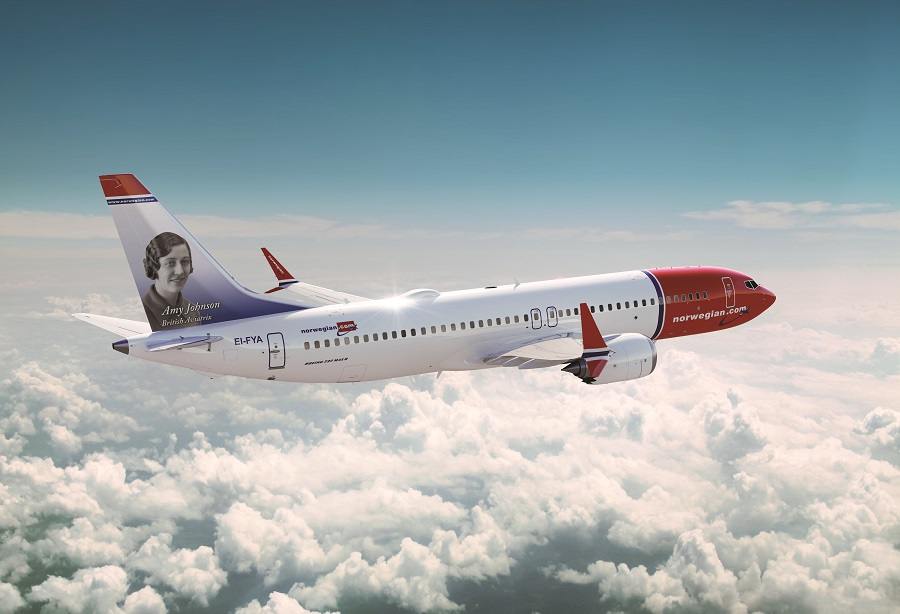 Schram acknowledged that losing their Dreamliners and their overall reduction in size, means that Norwegian will have to lose a lot of staff. Explaining the combined effect of the company's position and the pandemic, Schram said:
"It is with a heavy heart that we must accept that this will impact dedicated colleagues from across the company. I would like to thank each one of our affected colleagues for their tireless dedication and contribution to Norwegian over the years."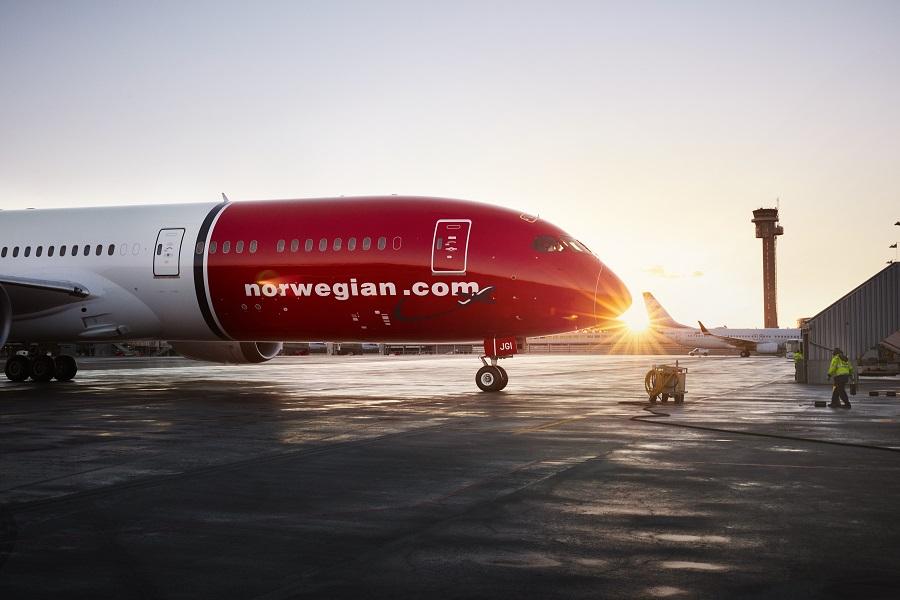 As the company hopes to re-invent itself, there is already a move to launch Flyr, a Norway-based airline with a lot of former-Norwegian staff. Predictably, they have no long-haul aspirations, either. But it took more than the Dreamliners and long-haul to bring down Norwegian, as we've seen. Let's hope that the airline can survive.