As part of a humanitarian flight programme, Pakistan International Airlines (PIA) probably operated the longest one-passenger flight ever.
We've heard of aircraft operating with a single passenger before. But this one likely set a record for distance, and possibly a second one for aircraft size. Flight PK-9702 flew from Manchester in the UK to Islamabad in Pakistan. PIA operated this flight several times, but on the 3rd of January, only one passenger was on board.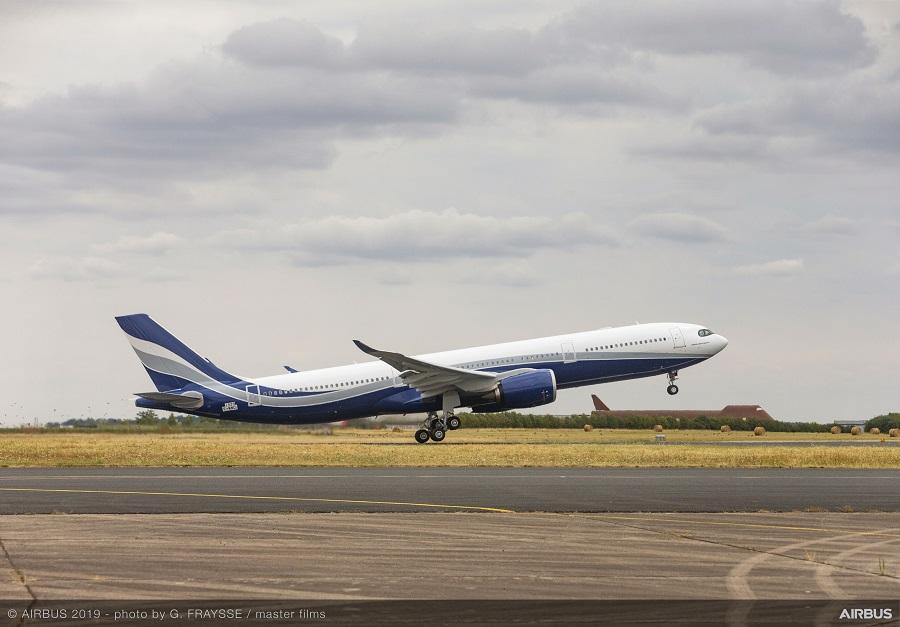 There have been many occasions where we saw one-passenger flights like in PIA's case. Invariably they take place because of some unpleasant event, like an airline collapsing. The pandemic gave us another reason for such flights in 2020, featuring bemused passengers and crews. Of course all this happened in a year that also gave us 'flights to nowhere' and 'ghost-flights', to keep airport slots open.
But generally speaking, ghost flights are very short. And in the collapse of Thomas Cook, for example, one single-passenger flight flew from Egypt to the UK. In PIA's case, the one-passenger flight was approximately 3,330 nautical miles or 6,160km long (great circle distance is 6,147km). And as if this wasn't bad enough for PIA, they also had to pay to lease the aircraft for these flights.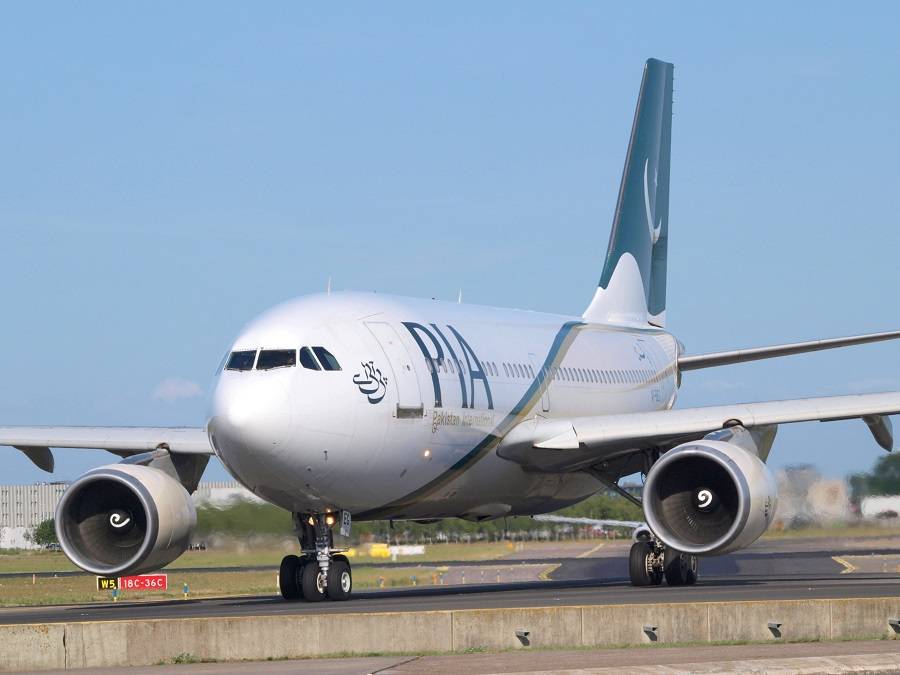 An Expensive Lease For A One-Passenger Flight
We have mentioned PIA's pilot license scandal that emerged in 2020. As a result of it, the airline still can't fly in Europe. So PIA's one-passenger flight, and any other flights in Europe, involve wet-leased aircraft. In this case, the company has a deal with HiFly, a Portuguese carrier.
HiFly's CS-TKY is their very first Airbus A330neo, an A330-900 that the airline picked up in 2019. The airline specializes on last-minute charter flights and wet leases. PIA's flight PK-9702, a daily service from Manchester, started one day earlier, with somewhat better passenger numbers. The aircraft they used for the very first flight was an older A330-300. Looking at FlightRadar24, the two aircraft appear to operate on alternate days.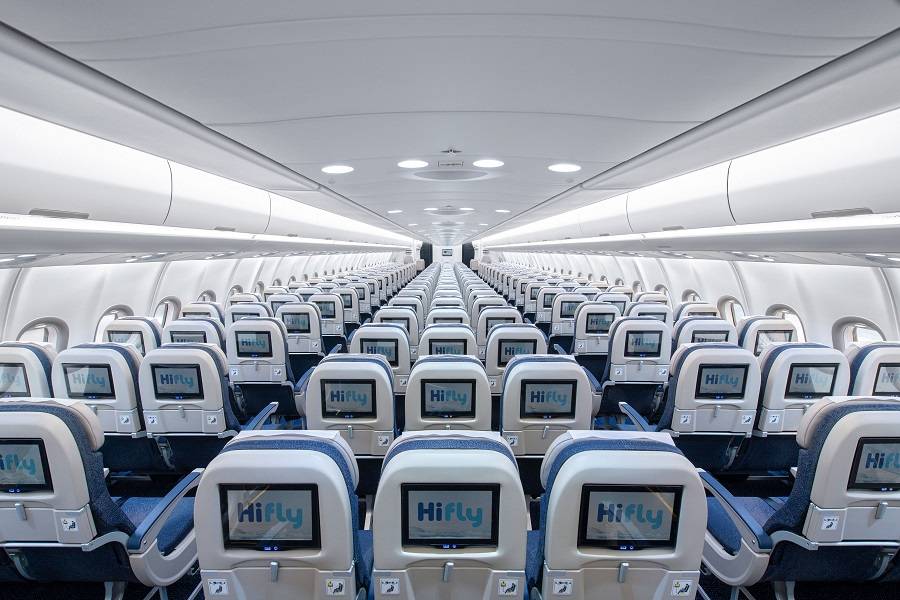 It is perhaps ironic that HiFly's Airbus A330neos feature an unusually high-density layout. A330s typically have 8-abreast seating in a 2-4-2 configuration. HiFly's A330-900 has 9-abreast seating, in a 3-3-3 configuration, with economy 18-inch wide seats. In total, it seats 371 passengers, of which 353 are in this dense economy layout. Thankfully, PIA's solitary passenger reportedly used one of 18 lie-flat business seats.
Is there a silver lining in this story? Well, at least the one-passenger flight happened to involve the most efficient A330 that PIA leased. It's also possible that the airline got to move some cargo on this flight. However the last-minute nature of this chartered flight, makes this less likely…