EASA today ruled that the 737 MAX can safely return to service in Europe. This applies to aircraft modified according to EASA's requirements.
EASA had published the changes it wants to see in the 737 MAX, back in November. These agreed with the FAA's requirements, in terms of hardware and software changes to the aircraft. However, EASA required some additional procedural changes, combined with relevant training modifications. They also agreed with the FAA's requirements, in terms of simulator training for existing 737NG flight crew.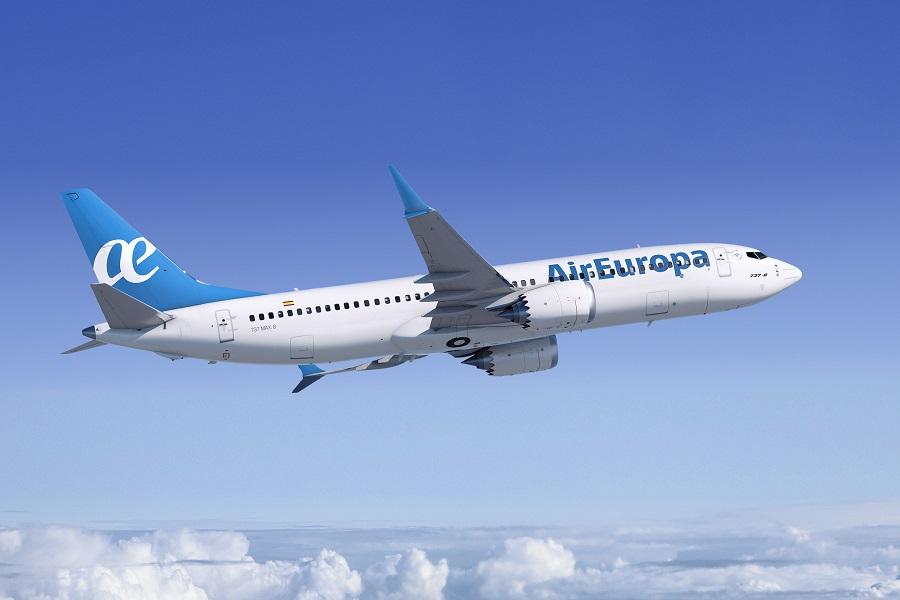 From late November until now, EASA allowed time for a 28-day public consultation. That period ended shortly before Christmas. So EASA took another month to approve the 737 MAX's return, after addressing any questions raised in the consultation. Patrick Ky, EASA's Executive Director, said:
"We have reached a significant milestone on a long road. Following extensive analysis by EASA, we have determined that the 737 MAX can safely return to service.

"This assessment was carried out in full independence of Boeing or the Federal Aviation Administration and without any economic or political pressure – we asked difficult questions until we got answers and pushed for solutions which satisfied our exacting safety requirements. We carried out our own flight tests and simulator sessions and did not rely on others to do this for us."
EASA's Extra Demands for the 737 MAX
EASA's decision to unground the 737 MAX comes after it spent nearly two years on the ground. It's worth noting here that EASA's and Transport Canada's extra conditions for the plane's approval, are remarkably similar. However, the European authority reminded that it expects to see further changes in the future. Ky added:
"…we will continue to monitor 737 MAX operations closely as the aircraft resumes service. In parallel, and at our insistence, Boeing has also committed to work to enhance the aircraft still further in the medium term, in order to reach an even higher level of safety."
Additional changes will likely come before EASA approves the 737 MAX-10 variant. In the meantime, we know that many countries around the world were expecting EASA's approval. So we can expect to see more countries ungrounding the plane soon.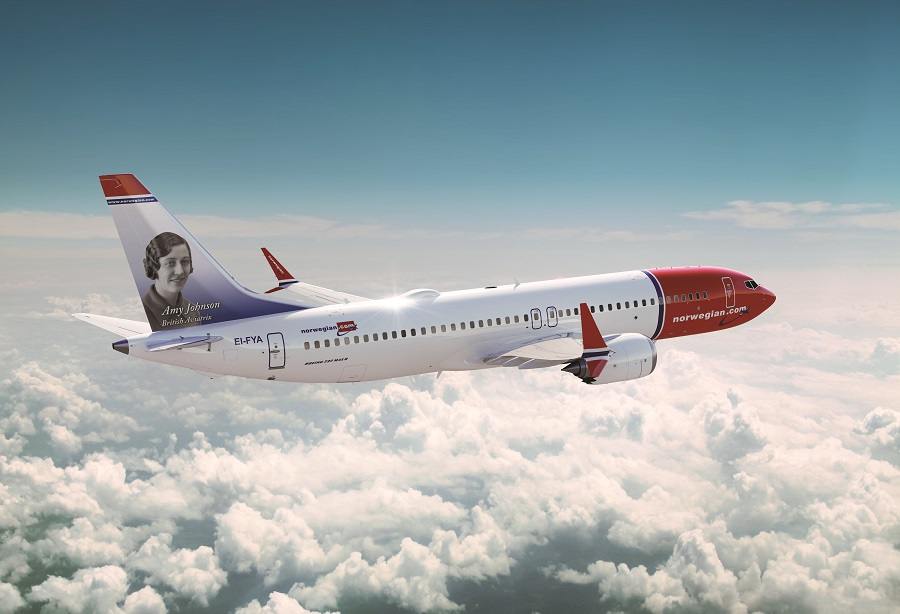 EASA's ungrounding of the 737 MAX means that operators from other countries/continents can fly their aircraft in Europe. This will come in handy when WestJet in Canada begin transatlantic operations. However the pandemic means that this could wait. European operators will of course need more time to return their planes to service.
First, operators in EASA countries, need to bring their 737 MAX aircraft out of storage. Then they need to update them to the new standard. At the same time, there is pilot training to consider. So, it may still take us another month, before we see MAX aircraft in European skies. But you never know… in Canada, WestJet started work early, and had theirs running only a day after approval!
Source: EASA's announcement
EASA's official AD, returning the plane to service