Despite freezing the plan about a year ago, the manufacturer's CEO admits that the NMA is what Boeing will make next. But its timeline is less clear…
It is pretty clear that Boeing are painted in a corner. The MAX was out of commission for nearly two years, the 787 faces production headaches, and a factory move. And the 777X is now officially looking at a 2023 launch – not that this surprised anyone. These problems and delays cost a lot of money. Oh and there's the pandemic, too.
But for many, Boeing's next problem on the list is the NMA – because it's still missing. Even without the problems above, Boeing is left with a gap it can't afford to have. The company does not have the broad range of offerings that its competition has. But if the NMA (New Mid-size Aircraft) is next, it will fill a gap that Boeing used to fill with its 757.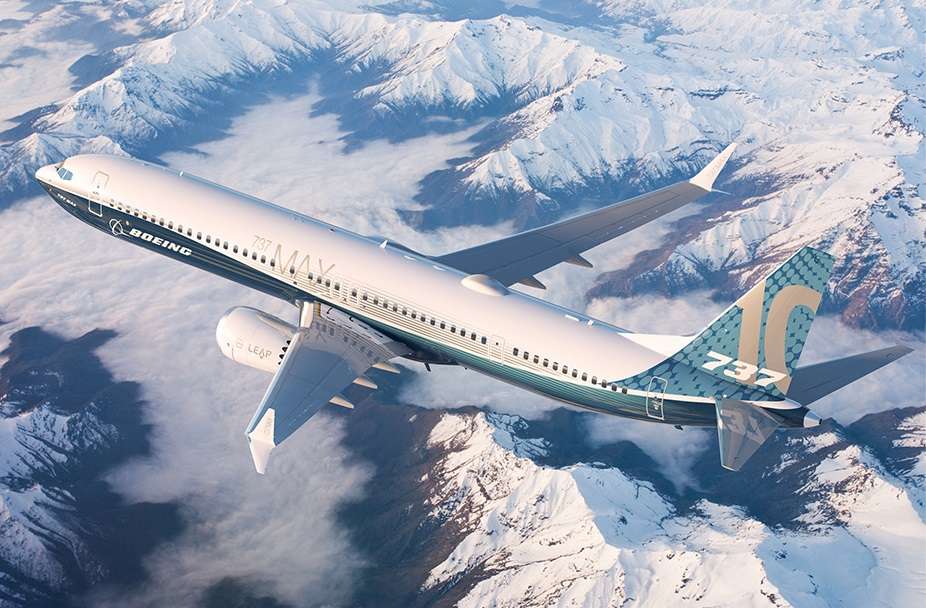 At the moment, the simple fact is that Airbus has an aircraft that Boeing has no equivalent for: the A321XLR. The good news, for Boeing, is that it isn't due for another couple of years. The bad news is that Airbus also have the A321LR, which is here, now. And unless the NMA is due next, Boeing doesn't have an answer for them. In terms of range, Boeing barely competes with the regular A321neo.
Boeing's 737 MAX-10 is due in 2023, like the A321XLR. In a single class configuration, the Boeing will seat 230 passengers; the Airbus 240. But the range of the MAX-10 will be 3,100 nautical miles, while the A321XLR promises 4,700nm. The A321LR can do 4,000nm. Even the regular A321neo manages 3500nm. Boeing's MAX-10 will be close enough to the latter, but nowhere near the others.
Does The NMA Need To Be Boeing's Next Move?
To understand why many think that the NMA is what Boeing needs to do next, let's look at its nearest ancestor. Boeing's 757-200 could seat 239 people, and carry them about 3,900 nautical miles away. Which is impressive, considering its dates back to the early 1980s. With next-level design, materials and engines, Boeing's NMA would give the LR/XLR more than just a run for their money.
During an earnings call, the press asked Boeing CEO David Calhoun about the Airbus A321XLR, and their strategy against it. The question clearly referred to the NMA, and Boeing's next move on it – if any. Calhoun acknowledged that in the short run, they simply have no answer to the XLR. But he pointed out that he is looking at his company's entire aircraft range, not a single model. And that he likes Boeing's range, at the moment.
Speaking about Boeing's next move on the NMA, Calhoun added:
"I think you're pretty much in the right space with respect to where next development efforts lean. But I don't want to call it out just yet. We are really progressing well on our engineering and manufacturing forward technology development so that we're ready when that moment comes to offer a really differentiated product.

"So I'm sure it's not a lot of rocket science for you to add up and guess where things end up. But we're not going to call out that point design. This isn't the moment. We're going to take a little time, and we don't feel significantly disadvantaged with our portfolio versus their portfolio."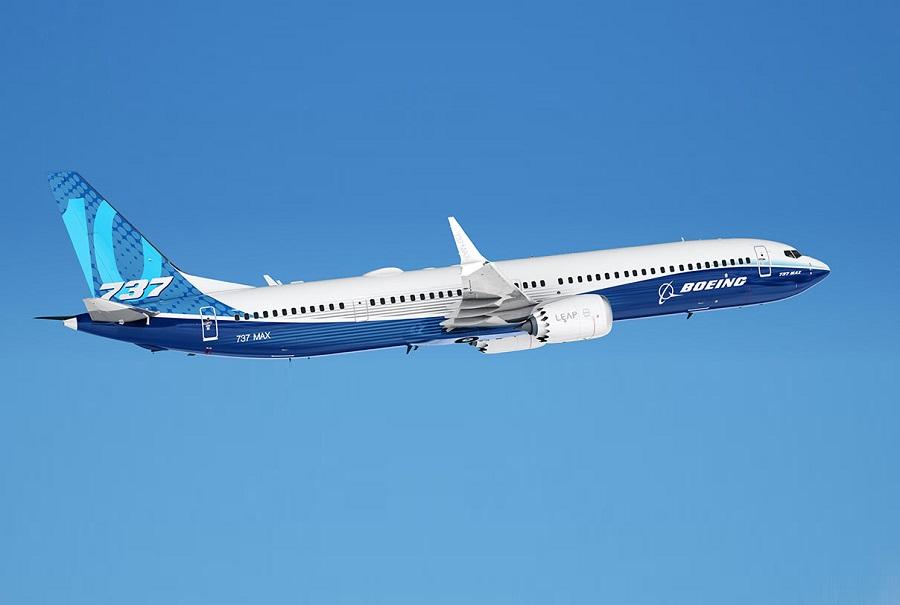 Does Boeing Need An Answer To The XLR?
In plain English, Calhoun says that the NMA will likely be the next aircraft that Boeing will bring to market. But they will need to weigh its importance first. They can see that the XLR is a very versatile plane. However, its extra range won't be useful for everybody. That said, Airbus already has 450 orders for it! That is an impressive number, considering that it's still two years away from service. The plane is more expensive than other A321s, too.
Perhaps this is where Boeing is banking next: postpone the NMA until they can't compete with Airbus on price. But they need to be careful. Because of all their other headaches, Boeing are shrinking. Last October they stated that by the end of 2021, they will employ 31,000 fewer people than in early 2020.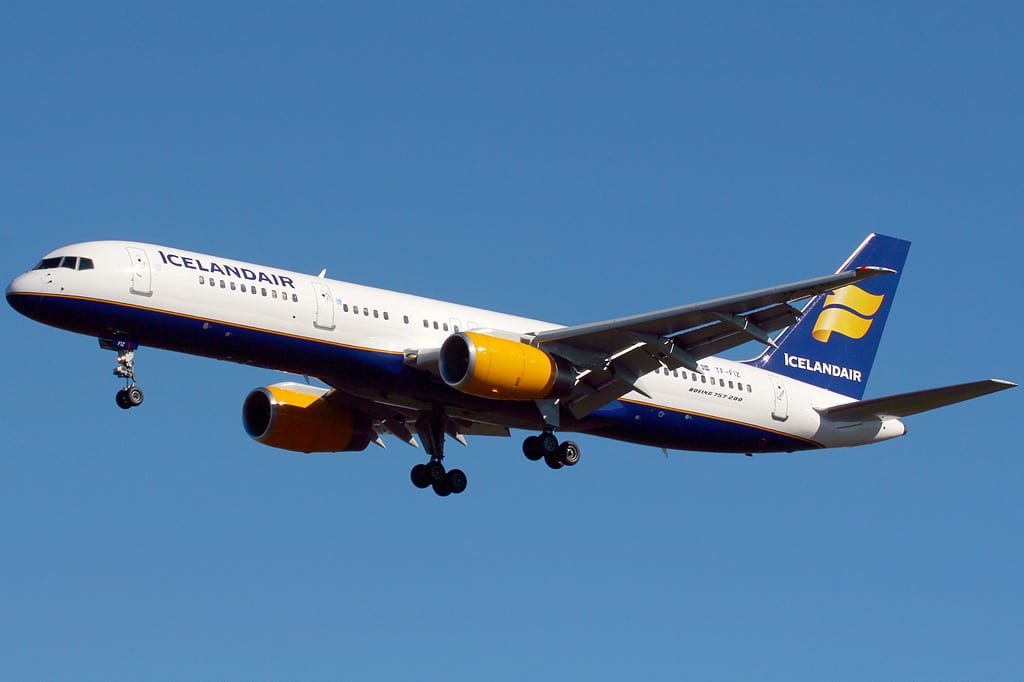 None of the above has anything to do with the MAX's problems in service. Not directly, at least. Indirectly, Boeing's ability to design its next aircraft, NMA or not, depends on funds – or lack thereof. But they need to have a plan on how to sort out the upper end of their single-aisle market. And at the lower end, Airbus has the A220…
Boeing isn't worried about the MAX-10's success. The plane is efficient. The extra range of the XLR comes from a cleverly-designed extra fuel tank. At the ranges it can fly, the MAX-10 should be a competitive aircraft. And Boeing's next move on the NMA also depends on engine availability. The current LEAP or GTF engines may not be big enough for the new design.