Worrying news comes from Rolls-Royce, with the engine manufacturer considering a two-week shutdown, to reduce costs. The proposal is for next summer.
We have looked into the company before, and how the pandemic has affected its finances. The British jet engine manufacturer has had a strategy focusing on large engines, suitable for twin-aisle aircraft. So, this is likely a factor in Rolls-Royce's thinking, behind this proposed shutdown. And it has to do with the way the company receives payments, from its customer airlines.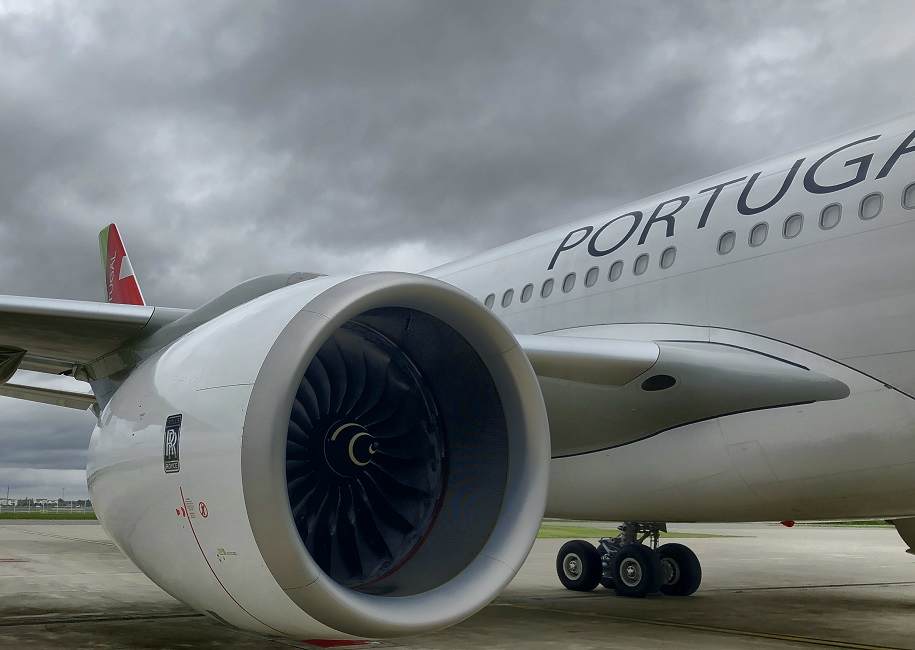 Airlines pay the engine manufacturer on a plan that depends on flying hours. But with many twin-aisle aircraft now on the ground, this had an enormous impact on the company's cash flow. Perhaps the shutdown would be a temporary solution to Rolls-Royce's woes. Unfortunately for the company, most expect that short and medium haul will lead the airlines' recovery. But longer routes will take longer.
Rolls-Royce is discussing the possibility of such a shutdown with its unions. The news comes from an e-mail that the engine manufacturer circulated to its employees. It read, in part:
"As we continue to manage our cost base in response to the ongoing impact of the COVID-19 pandemic on the whole commercial aviation sector, we are proposing a two week operational shutdown of Civil Aerospace over the Summer."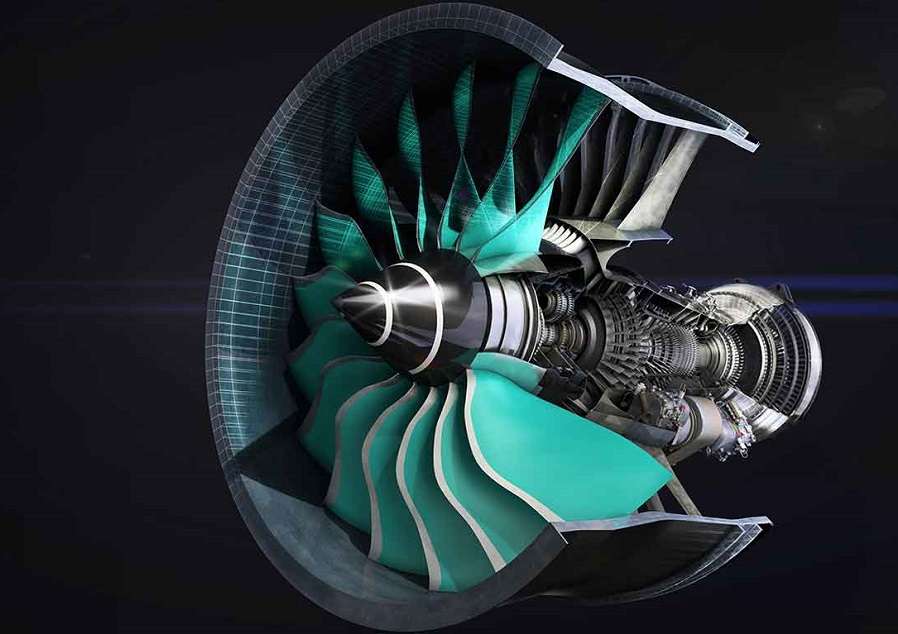 Not Just Shutdowns – Rolls-Royce Re-evaluates Departments
In a parallel development to the shutdown, Rolls-Royce has decided to sell subsidiary companies and departments, as it tries to focus on its core products. And one of these companies is Bergen Engines, in Norway. The buyer is the TMH Group, in Russia. TMH is an engineering company specializing in the rail industry. The British engine maker will receive 150 million euros in this deal. Beyond aviation engines, Rolls-Royce produces engines for marine and industrial uses. And Bergen is a company focused on these industries, making industrial-sized diesel engines.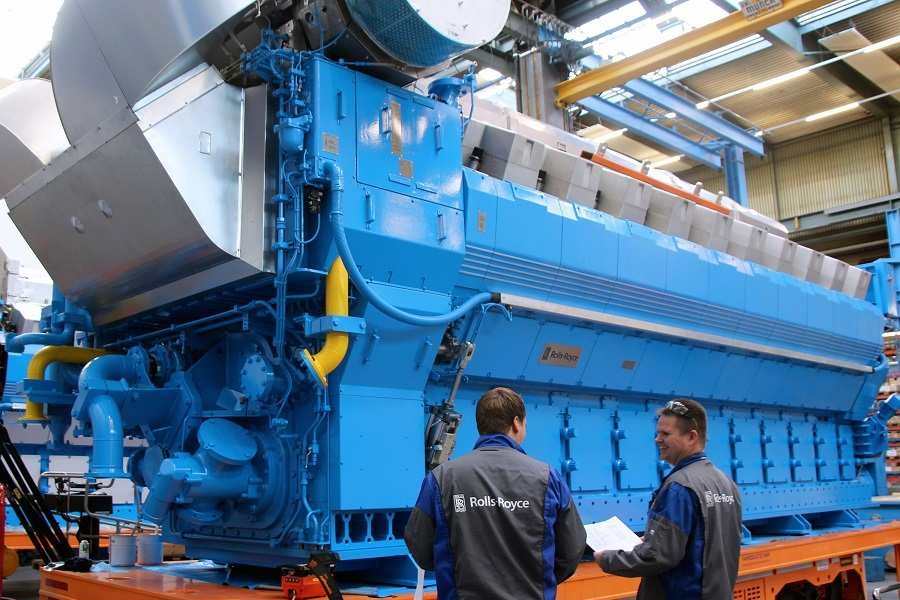 Another subsidiary that Rolls-Royce is presently trying to sell is ITP Aero, in Spain. ITP (Industria de Turbo Propulsores) makes key components for jet engines. It also has substantial maintenance and repair operations (MRO). Selling such operations, or marine engine departments, could be controversial. The latter in particular should see much smaller negative effects from the pandemic, in the short term. However with Rolls-Royce contemplating a shutdown, clearly they need cash flow.
We have seen how Rolls-Royce are trying to make future products also suitable for smaller aircraft. This includes UltraFan, their latest project. However, this programme cannot generate income for the company soon enough.
Let's hope that Rolls-Royce's and everyone else's recovery negates the need for such a shutdown.