An order for 14 more Boeing 737 MAX aircraft comes from SMBC Aviation Capital, a lessor that already has substantial orders for the jet.
In many industries, it often pays to zig when everyone else is zagging. In aviation, we see airlines like Southwest, Ryanair or IndiGo, placing orders just when aircraft manufacturers are in a bind. So with Boeing's latest 737 MAX wiring headache still looming large, lessor SMBC decided to place their newest orders. Boeing's announcement of the deal mentions that these airliners have a low-cost carrier configuration.
More crucially, Boeing will start delivering these 737 MAX aircraft to lessor SMBC later this year. This means that the jets are almost certainly 'white-tails', i.e. among those from order cancellations. Boeing is keen to reduce this inventory, in a way that doesn't devalue their aircraft. We don't know who the original customer of these jets would have been. But it is likely someone using the same low-cost configuration.
Lessor SMBC and the 737 MAX
During the grounding of the 737 MAX, SMBC was one of the many lessors and airlines that deferred deliveries of the aircraft. These amounted to 68 jets, for an average of four years. However the lessor has not cancelled any orders outright.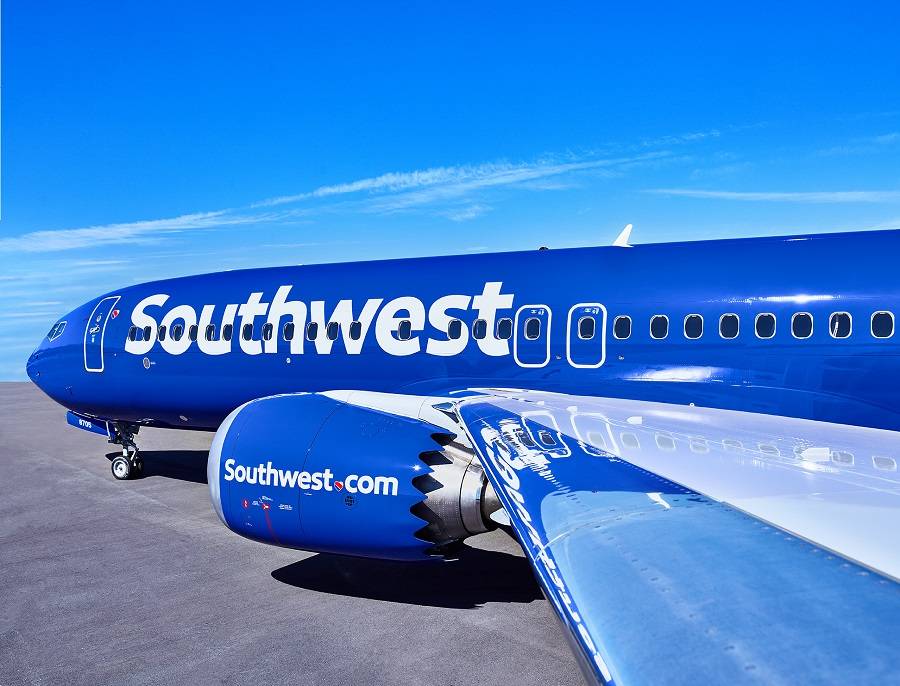 Boeing doesn't always announce which version of the MAX new orders are for. But in this case we know that the lessor is getting 737-8 models. These are not the first orders for 737 MAX aircraft from lessor SMBC. These 14 aircraft will bring their total 737 MAX portfolio up to 121 jets. So far this year, the company has picked up and delivered 13 737 MAX aircraft to two customers. 11 of the planes went to Southwest in the US, with 2 more going to TUI, in Europe.
Boeing is still in the hunt for a new customer for the aircraft. They know that existing customers could add piecemeal orders, as post-pandemic recovery begins to take shape. But they still have hundreds of valuable aircraft, looking for a home. Lessors like SMBC could well snatch up a lot of these 737 MAX airliners, but this assumes that they, too, are recovering.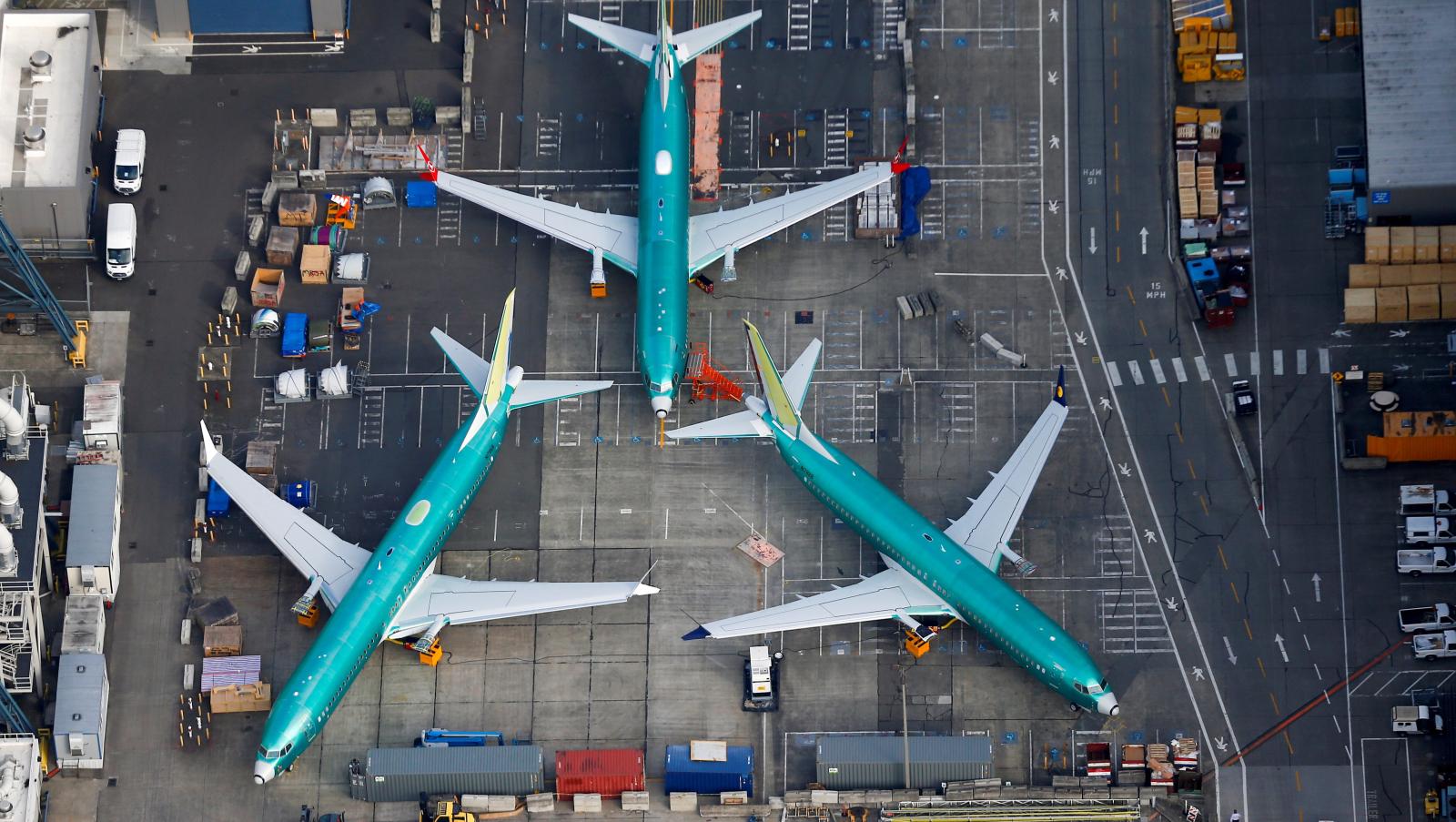 Peter Barrett, CEO of SMBC Aviation Capital, said this about the lessor's order for these 737 MAX airliners:
"We are pleased to have concluded an agreement with Boeing for the purchase of 14 low-cost carrier configured 737 MAX aircraft which is an aircraft we are seeing increased customer demand for following its successful return to service."
Lessor Consolidation In The Works?
We have previously discussed how the pandemic affected airline consolidation. The short version is this: it didn't. Previous crises (9/11) certainly had this effect, and many expected COVID-19 to bring about another example. On the contrary, we are seeing the launch of new airlines, and even the rebirth of some troubled, old ones. But SMBC warns that the same may not be true for lessors, as their orders for A320neos and 737 MAX jets show.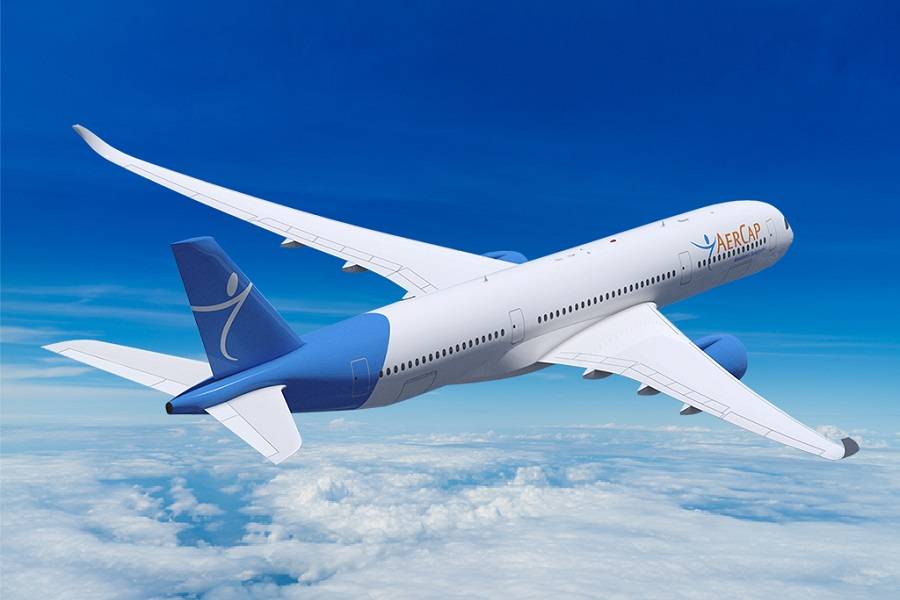 We have already seen that the world's two largest aircraft lessors, GECAS and AerCap will soon join forces. SMBC believes this is only the start of a consolidation trend in the world of aircraft leasing. Before the pandemic many smaller companies emerged, with various levels of capitalization. A consolidation was inevitable even then, and the pandemic could accelerate it. As a well-capitalized lessor, SMBC could well receive offers to take part in future mergers.
The company reported a $15 million profit in 2020, in what they agreed was the worst-ever year for the industry. Even before this new 737 MAX order, SMBC were the world's sixth largest lessor. They'll be fifth if GECAS and AerCap join forces – and actually, these 14 aircraft might gain them another place. In total, lessors around the world own about 40% of all airliners.