It could be a pivotal moment in commercial aviation, as AerCap in Ireland and GECAS in the US are joining forces, creating a true giant in the aircraft leasing world. But there is already some history behind the two companies.
The world of aircraft leasing is perhaps not the most exciting discussion topic. But as the owners of a substantial percentage of the world's airline fleet, leasing plays a vital role, literally shaping the industry. AerCap Holdings NV and GECAS (GE Capital Aviation Services) are currently the two biggest aircraft lessors in the world. As they merge, they have a combined fleet of 2064 aircraft. This number does not include outstanding orders. With those, they'll have 2608 aircraft!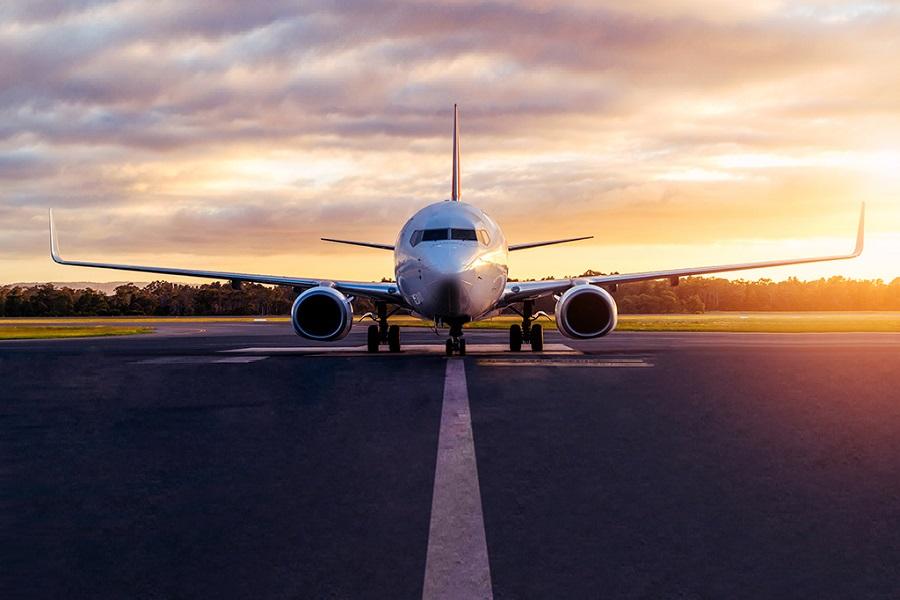 To put the above into some perspective, currently the next biggest aircraft lessor is Avolon. They have 593 aircraft. Including orders, they will have 856. Yes, adding current and future aircraft is a bit misleading. Arrivals of new aircraft typically cause retirements among the older ones. But really, whichever way you choose to count, the result is overwhelming. An AerCap – GECAS merger (or acquisition) means that the next biggest lessor will be less than one third their size.
AerCap And GECAS: Merger Or Acquisition?
Rumors of an AerCap – GECAS merger first surfaced a few days ago. Industry analysts knew that GE wanted to limit its aircraft leasing business and reduce debt. This started over two years ago, so it is possible that these discussions have been ongoing for months. Analysts put the value of such a deal at $30 billion! However GECAS also has other activities, including several cargo conversion partnerships. We don't know if these are part of the agreement.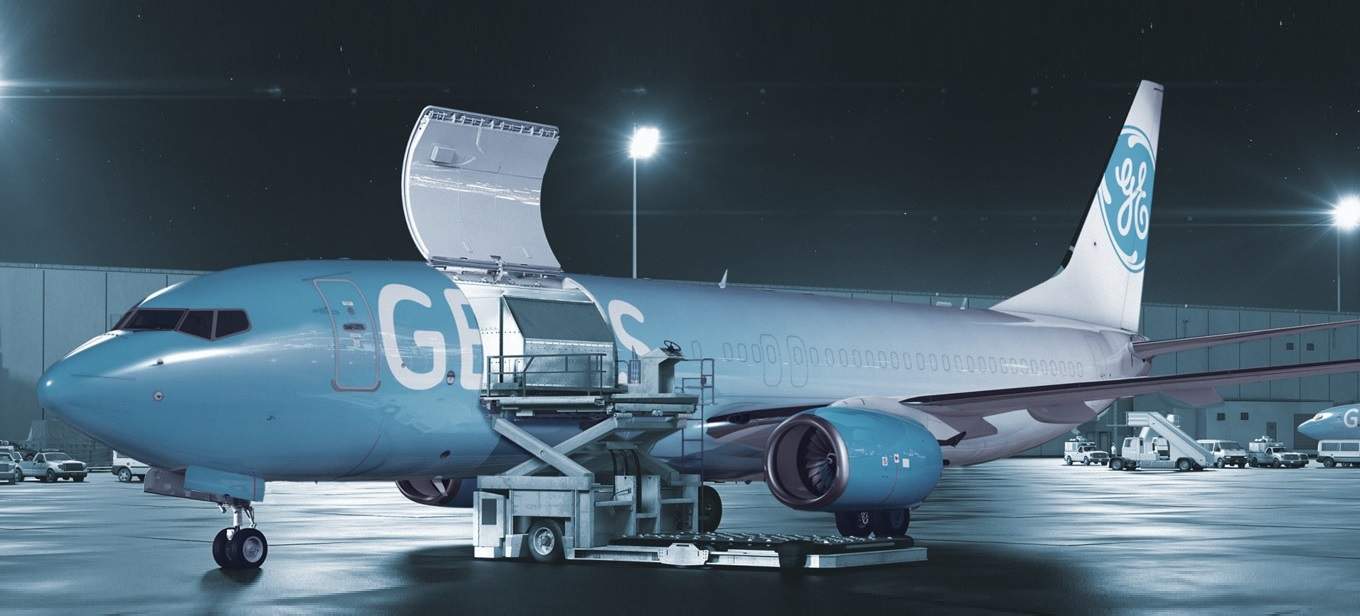 Then yesterday (Tuesday) AerCap confirmed that it is in talks with General Electric, to acquire GECAS. However AerCap did not offer any more clues regarding the stage the discussions are in. Nor, indeed, is it certain that the deal will take place. GE has still not commented on the matter. In a statement, AerCap said:
"No further statements will be made by the issuers or the company regarding this matter until the time of the conclusion of those discussions."
Then a day later, the two companies ended speculation by formally announcing the $30 billion deal. AerCap will pay this much, to buy GECAS from General Electric. Shares for GE immediately rose 2%. AerCap (also on they NY exchange) rose 3.6%. The deal includes $24 billion in cash and $1 billion in AerCap notes upon closing. GE will still keep a hand in the new company, holding a 46% stake.
We have seen that in the pandemic, many airlines turned to lessors like AerCap and GECAS, to sell and lease back their own aircraft. This is a way for airlines to get some short-term cash flow. However the move adds to their future running costs. Conversely, aircraft lessors will increase their future earnings, since airlines are leasing more jets. But this depends on airlines staying afloat!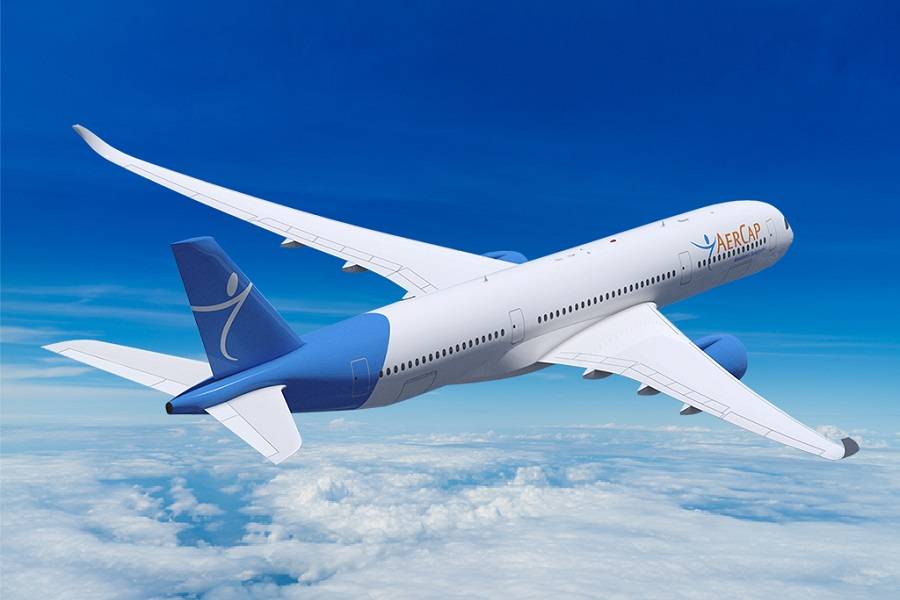 Competitive Advantages And Objections
All of these developments in the pandemic "arrested" the growth of some smaller, emerging lessors. Giants like AerCap and GECAS also so their stock value drop in the crisis. But even before today's announcement, rumors of a merger/acquisition caused their stocks to rise. Having weathered the worst of the crisis, the prospect of larger fleets of leased aircraft do help.
But this assumes that the merger of these enormous companies doesn't cause any reactions, due to antitrust rules. A leasing company the size of AerCap and GECAS has considerable power. Even before, big lessors could even influence new aircraft development for manufacturers like Boeing or Airbus. So there will likely be considerable international interest, in the terms of the acquisition.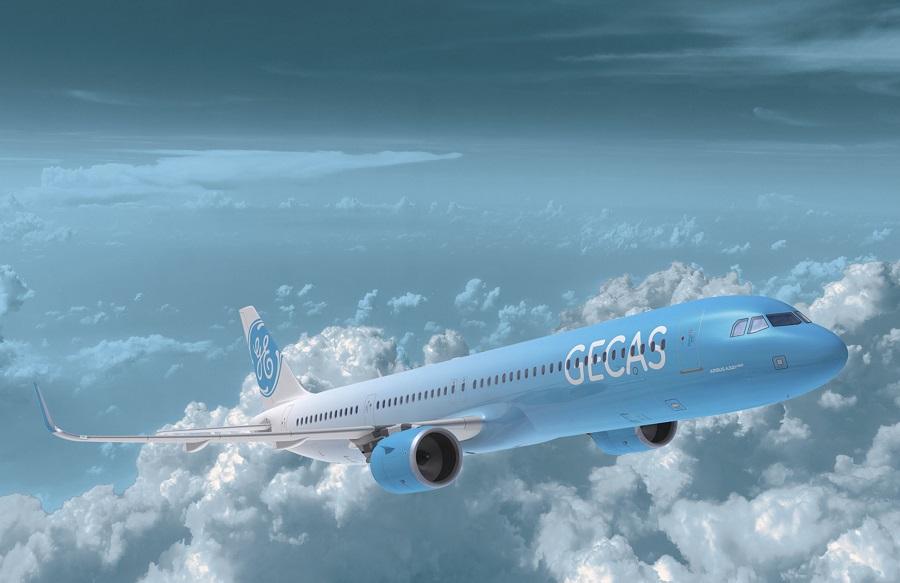 There is also some prior history, between the companies that evolved into AerCap and GECAS. In some form, both companies' aircraft leasing activities can be traced back to GPA (Guinness Peat Aviation). This Irish leasing company faced difficulties in the early nineties, after the industry downturn following the Gulf war. Many regard AerCap to be its successor. However, former GPA management (including GPA founder Tony Ryan) went on to GECAS and other aircraft leasing companies.
So there is a kind of "symmetry", in AerCap and GECAS joining forces, in the leasing world. Whether their competitors will agree, is open to debate… The deal, which also includes the transfer of 300 helicopters, should close in the fourth quarter of 2021.