In a slowing market, IndiGo seems poised to make a very favourable, huge engine deal, by bulk-buying when others are saving wherever they can. In this climate, the promising low-cost carrier has enough cash reserves to make engine makers compete for its contract.
Sometimes it pays to zig when everyone else is zagging. This is especially true if zigging requires spending, which you can afford to do, when many others can't. This appears to be the case for some low-cost carriers, and IndiGo is one of them. And their position in India seems to help, too.
We have already seen WizzAir picking up delivery slots of Airbus aircraft, from airlines that are pushing back deliveries. IndiGo has not pushed back deliveries from the aircraft manufacturer. Which is quite telling, since they have approximately 730 Airbuses on order. But they haven't brought orders forward, either.
And of those 730 aircraft orders, only the first 430 now have engines or firm engine contracts. The last engine deal IndiGo made involved 280 aircraft and was worth $20 billion. It was the biggest single engine order in history, going to CFM for LEAP engines. The new deal is for 150 of those 300 remaining orders, and estimates put its value at $10-11 billion. That includes service, repair and maintenance.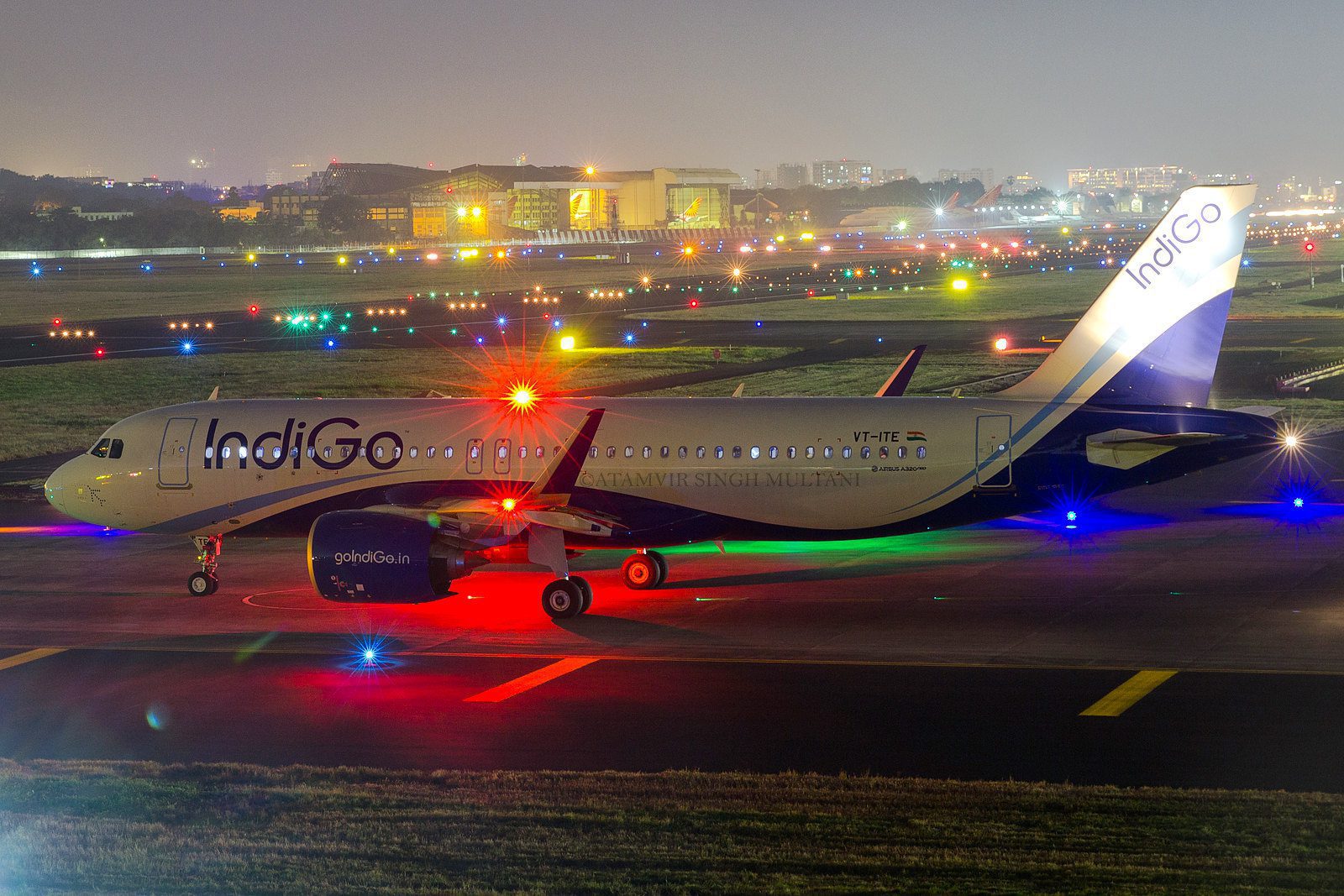 IndiGo's Engine Suitors
Both Pratt & Whitney and CFM (a 50-50% partnership between Safran and General Electric) are involved in the negotiations. The sale will be a much-needed boost to the winner. Pratt & Whitney's PW1100G-JM geared turbofan engines have had some teething problems, which affected IndiGo significantly. The manufacturer has now dealt with them, but this was a costly affair that got plenty of press exposure in the country.
While these events very likely swayed IndiGo towards CFM's engine with the previous order, now things could go differently. Both engines have now been in service longer, allowing the airline to evaluate long-term performance more closely.
But again, the key here is that IndiGo is in a strong negotiating position for its engine order. Like everyone else, they have taken a hit from the pandemic. Closing borders and tightening restrictions will do that. But a very large proportion of domestic market helps. And this was a rapidly booming market in previous years, so the airline has better cash reserves than most. And like SWISS, IndiGo has a lot of 'visiting-friends-and-family' fliers, or 'visiting-friends-and-relatives' (VFR) as they call them. These are reliable travellers, even in these troubling times.

Finally, it's worth remembering that IndiGo's latest order of 300 Airbus aircraft numbers several A321XLR models. These will be part of an expansion into medium to long-haul travel in foreign destinations. The deliveries of these aircraft are still years away, of course. So the current climate allows IndiGo to make substantial savings with a large engine order, in two ways. Getting favourable pricing now is one, and getting an efficient and versatile fleet in the long term, is the other.
It remains to see the final value of IndiGo's engine deal. Other low-cost carriers will be looking on with interest.