The management of PLAY is putting together the necessary funds to start operations, thanks to Icelandic investment groups. The airline draws heavily from the defunct WOW, in terms of its planned strategy – and people, including management!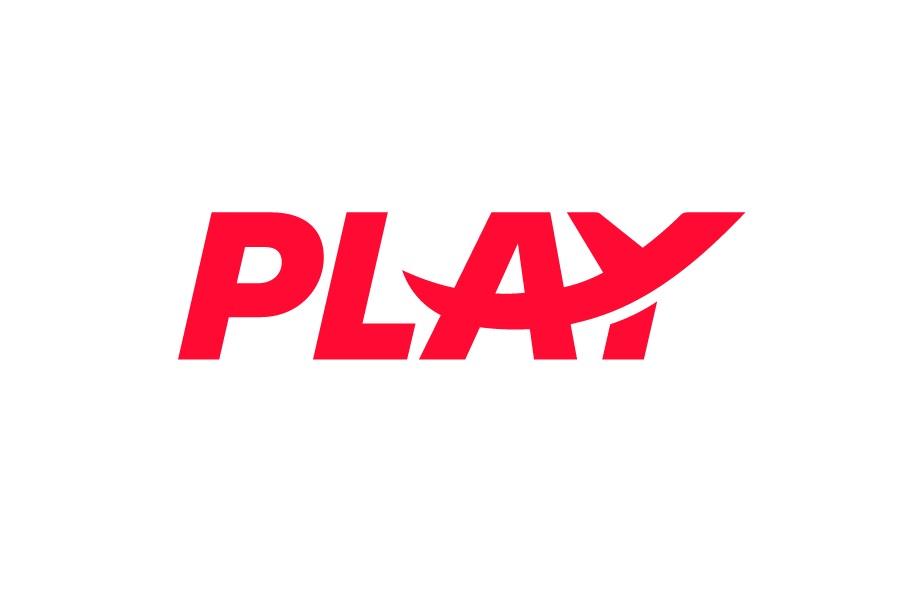 So far, PLAY's management have amassed ISK 5 billion (€33 million, $39.5 million) from investment and pension funds in the country. And they believe they can raise another ISK 2.5 billion by summer. They believe that there is a void in the market, where WOW used to be. And they know a thing or two about that, because many of them previously worked for that airline.
PLAY's CEO is Birgir Jónsson, formerly a Deputy Chief Executive with WOW Air. The previous CEO also had a position in the old low-cost carrier. As many as 10 executives in PLAY come from WOW, which closed its doors in 2019. But they are not in their former positions – some were pilots, for instance. The new airline's management argues that they can learn from WOW's mistakes.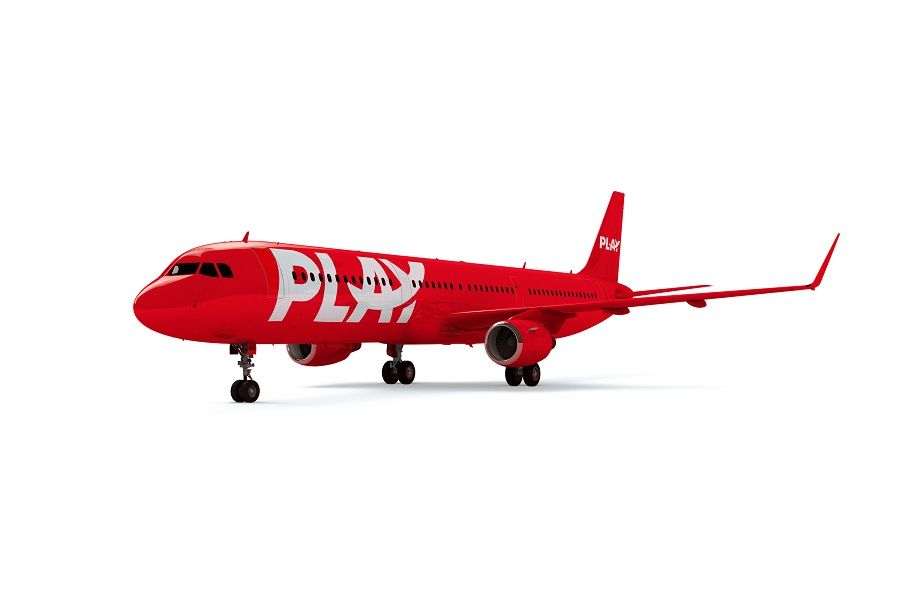 For example the new airline will not lease widebodies. Other observers also agree that high operating costs from inefficient use of these widebodies (A330s) and overexpansion are a large part of WOW's woes. The new airline plans to start with an A321 fleet, initially on European routes. Gradually, the fleet will expand, before operations to the US East Coast can begin.
Incidentally, when WOW closed its doors in 2019, its founder commented that the company could be restarted with $40 million. This is interestingly close to the funds that PLAY already has from investors.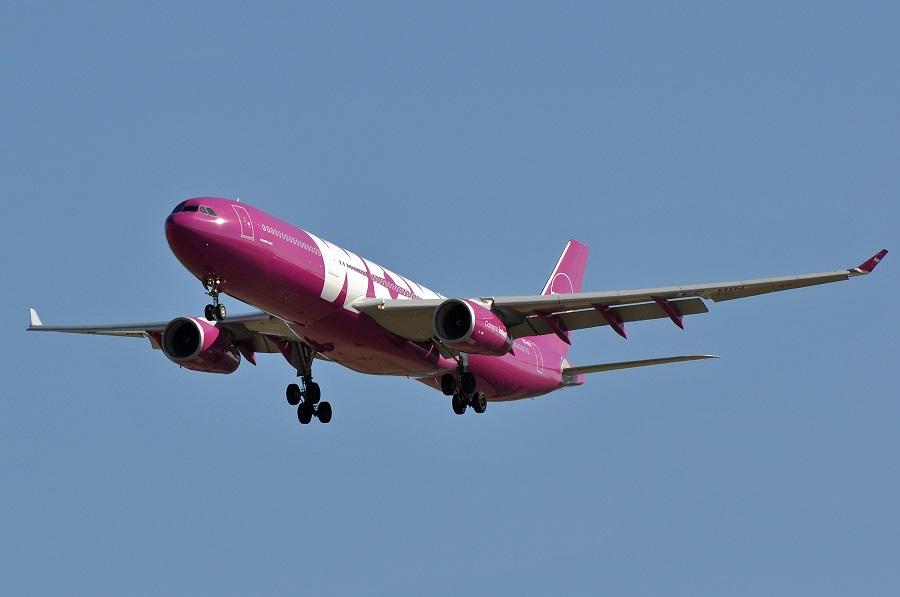 PLAY Proving Expectations Wrong (again)?
PLAY is yet another example, suggesting that we need to throw out of the window all those predictions from the early days of the pandemic. With the airline industry going through the worst crisis in history, we all expected to see great changes in aviation. We thought we would see airlines weakening or disappearing. But this didn't really happen. FlyBe comes to mind, but their troubles predated the pandemic – and they may still return in any case.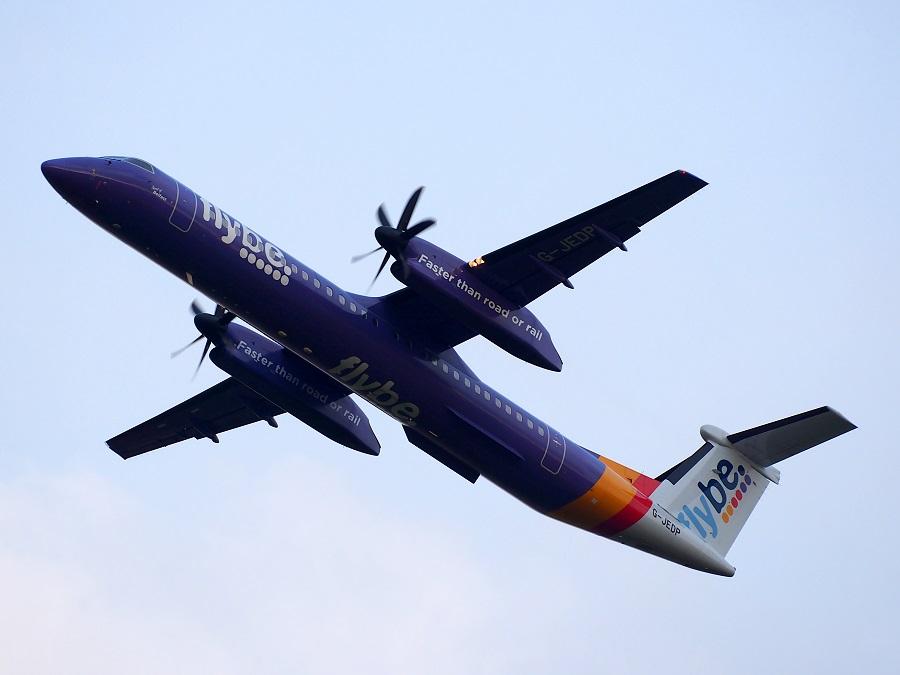 We also expected to see a consolidation between airlines. This was one of many changes that the US airline industry saw post-9/11. European airlines didn't really experience anything resembling the same scale, so this seemed like an event that could trigger consolidation. Well, it didn't. Instead, new players like PLAY are emerging. One could argue that government support played a role in securing the future of many existing airlines.
Also, when it comes to startups, they don't have the debt, leasing or staffing obligations of established airlines. Plus, they can pick the right moment to begin operations. And finally, this may be a good time to look for good deals with lessors, as we saw.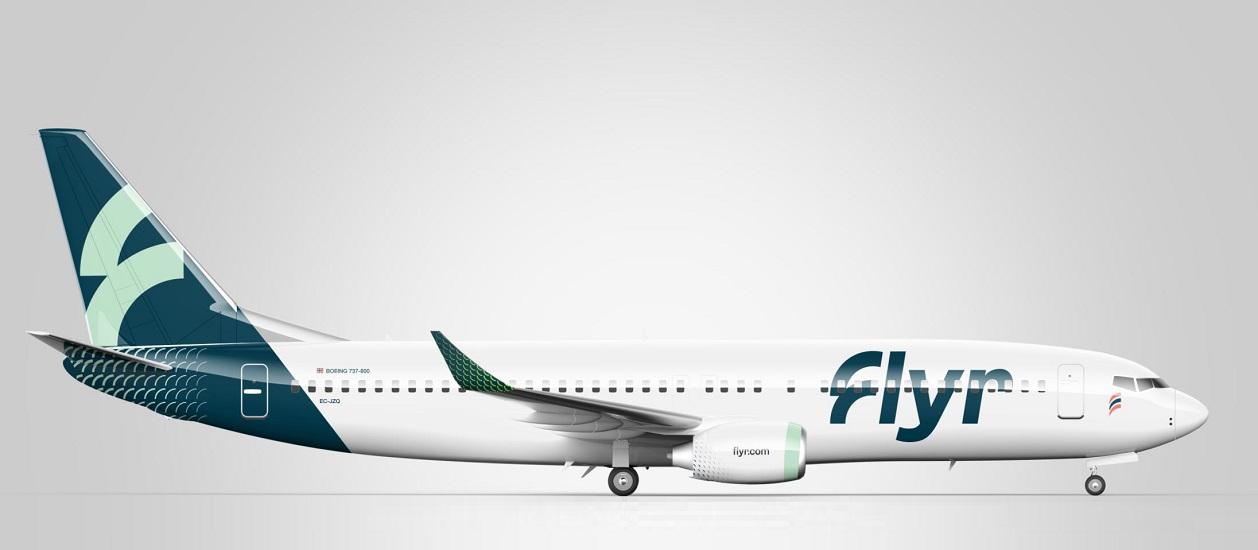 In any case, we have yet to see how new ventures like PLAY, Flyr, Norse Atlantic, or Green Airlines will turn out. Or indeed how re-launch efforts like FlyBe and Norwegian will go! But there seem to be a lot of investors lining up, heading or supporting these new or renewed efforts.