JetBlue filed an official complaint to the US Department of Transport, because UK airport slot waivers are obstructing its London plans.
We have discussed the reasons, effects and troubles with airport slots and waivers, before. Airport slots refer to movements (take-offs and landings) that airliners can make at a given airport. Airlines need to secure a minimum of two slots (or one slot pair) to make a landing and a take-off, at a given airport. JetBlue's and other airlines' problems with airport slot waivers, came after the pandemic hit.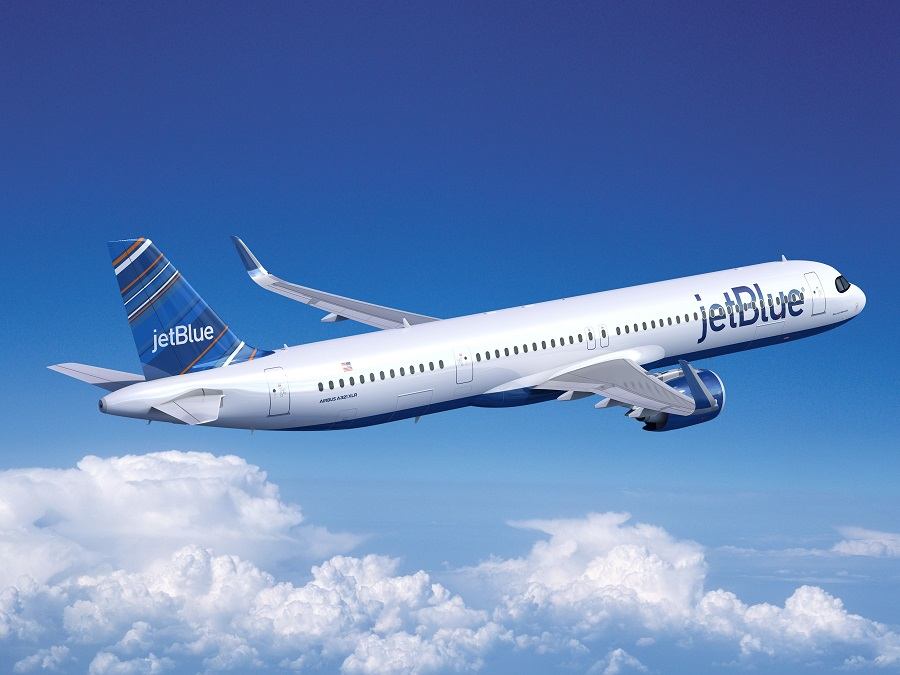 Airport slots are very valuable, especially at popular airports. Norwegian, for example, returned it 787s to lessors (or leased out the ones it owns) but it held on to its airport slots. But the reason it could do this, was the airport slot waivers that JetBlue and others are so unhappy with. As things stand, Norwegian counts its slots as a valuable asset, that other airlines could buy…
To keep their airport slots, airlines in Europe need to use at least 80% of them. If they don't, they have to give them up. When the pandemic hit and aviation practically shut down, this rule no longer made sense. Airlines were flying so-called "ghost flights" with empty aircraft, to keep their precious slots. The same happened in the United States. Eventually, EASA in Europe and the FAA in the US instituted airport slot waivers that all airlines, including JetBlue, welcomed.
Airport Slot Waivers – Extension Beyond JetBlue's Plans?
Initially, waivers were set to last until the autumn of 2020. It soon became clear that this wouldn't be enough. Extensions came soon, that airlines still supported. But there comes a point when some airlines still want these waivers, and some don't. JetBlue and many other low-cost operators are now dead-set against airport slot waivers. Basically, all operators still capable to ramp-up operations quickly, want as much freedom as possible, to do so.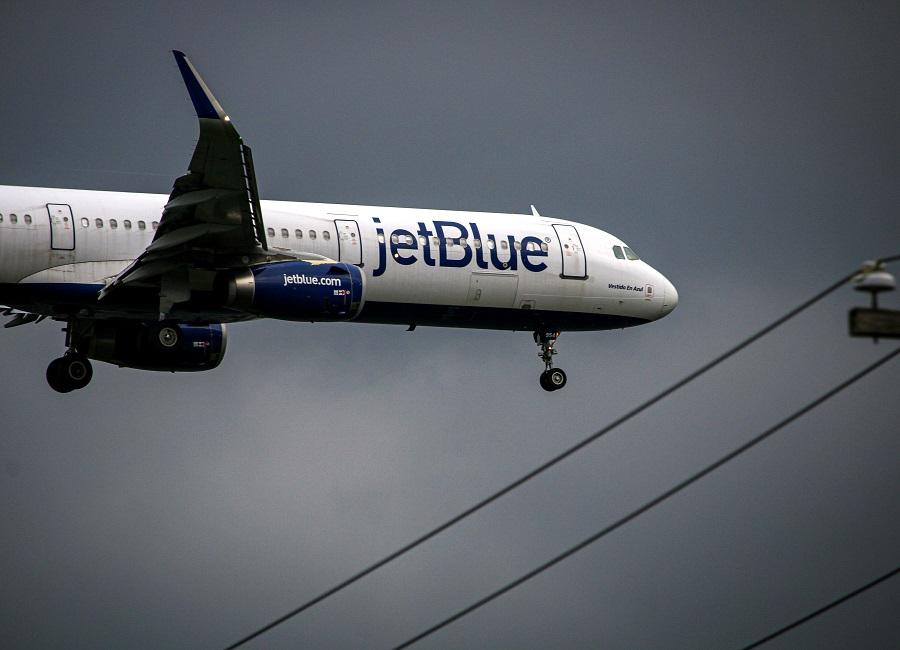 JetBlue has had plans to fly across the Atlantic for some time. The airline bought Airbus A321LR and XLR aircraft (the latter due in 2023) primarily for this reason. Low-cost/long-haul can be a problematic model, but JetBlue are getting around this. They are planning a premium service, in the form of a low-cost business-class offering. Its A321LR/XLR jets will fly a very premium-heavy seating arrangement, with only 138 seats, using its 'Mint' cabin design.
But to do all this, JetBlue must get around airport slot waivers. The airline struggled to book some slots in Gatwick last November. Ideally they would like Heathrow slots, because they believe this fits their Premium seat offering better. So, they requested 42 weekly slots in Heathrow. They got none. Instead, they got 14 slots in Gatwick, and 28 in Stansted. These are not enough or in the right airport, for JetBlue, and slot waivers are the cause. Because there certainly ARE unused slots in Gatwick and Heathrow.
And the above is the basis of JetBlue's complaint, to the DOT. Some slots are specific to transatlantic flights. JetBlue specifically mentions Norwegian's Gatwick slots, as an example. Norwegian has now made official its intention to stop all long-haul operations. But they still maintain the airport slots JetBlue wants, thanks to the waivers, still in place.
Why Not Just Buy The Slots?
Norwegian would most likely wish to sell these slots to other airlines. JetBlue could buy them, but there are some issues there. Firstly, they need a lot of them, and in such popular airports even a single slot pair could be prohibitively expensive. And secondly, JetBlue argues that waivers shouldn't apply unless there is an acceptable non-use of airport slots.
EU authorities extended airport slot waivers beyond March this year, by modifying the rule. Instead of 80%, airlines could keep their slots if they only use 40% of them. This didn't make many airlines happy. LCCs wanted the waiver to go altogether. Traditional carriers wanted to replace the waiver with a 50% minimum, but only with a definition for "acceptable non-use of airport slots", which is what JetBlue now needs…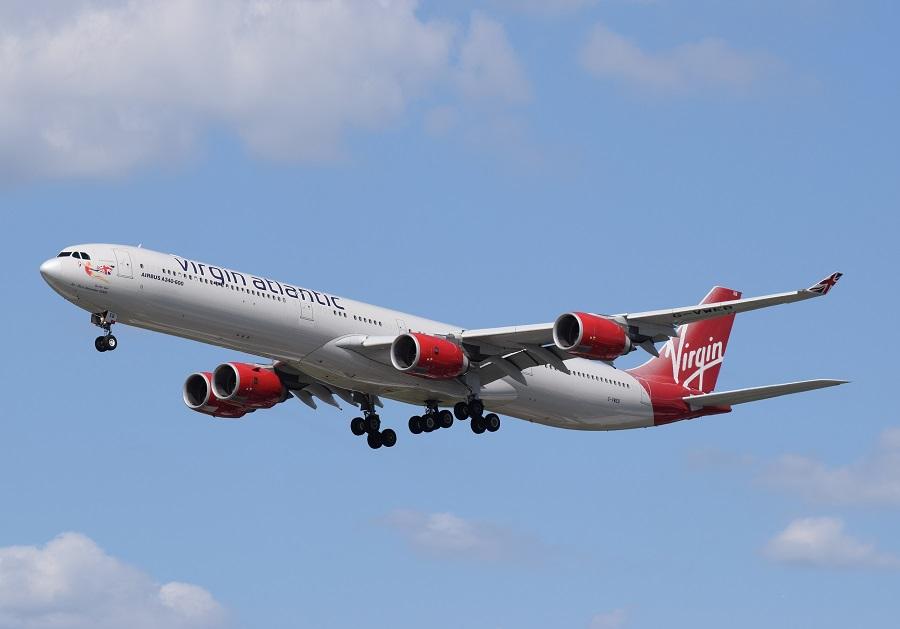 The idea is that airlines should be able to hold on to their slots only when there is a realistic chance of them using these slots themselves. Holding on to them (or 'squatting' on them, as some put it) is another matter. JetBlue argues that in cases where an airline has no intention of reusing its airport slots, waivers shouldn't apply. And they want the DOT to impose this wish to UK airport authorities. The basis for this would be the new US-UK 'Open-Skies' agreement.
Finally, airports themselves are interesting to watch, in these disagreements. Airports earn a living from the same aircraft movements, too. So naturally, they want as much traffic as they can get. In that sense, they would side with JetBlue and other LCCs that want airport slot waivers gone. However, they have a very large proportion of traditional carriers, as customers…
The extended aviation family will likely go through some strife, post-pandemic.