Wizz Air's CEO expressed his frustration recently, with proposals to extend EU slot waiver rules beyond the spring of 2021. The airline is keen to expand its network, but is struggling to get enough slots in some airports. That's in spite of the fact that many of these slots are going unused.
Earlier this year, Wizz Air Chief Executive Jozsef Varadi made sure that the airline would be well-positioned to exit the crisis in a strong position. Wizz Air was one of few airlines to bring forward its aircraft delivery slots from Airbus. This was at a time when Airbus was dealing with a worrying number of undelivered aircraft. And now, he's trying to ensure that Wizz Air's planes can fly to their desired destinations.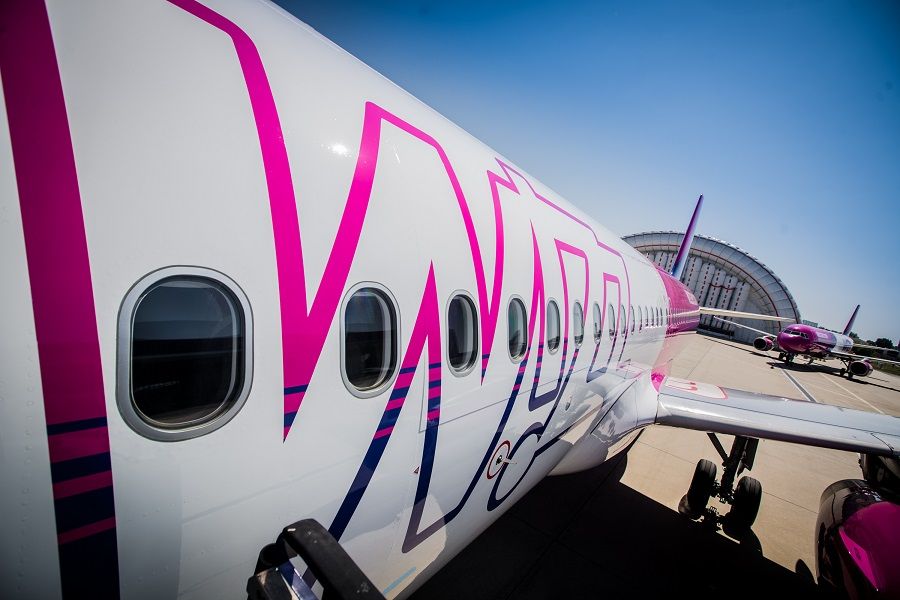 Covid-19 Crisis And Airport Slots
The normal rules regarding airport slots say that airlines should use 80% of their take-off and landing slots. Anyone who doesn't, will need to cede some of them to their competitors. Immediately after the Covid-19 crisis began, this rule became a headache for airlines. So much so that we began to see so-called 'ghost flights'. In these, airlines would fly their jets completely empty, just to keep these slots.
This situation forced the EU to wave the 80% rule. The move had the support of both airports and airlines, including low-cost carriers like Wizz Air, Ryanair and others. The waiver was later extended further. Currently, it is in place until March. IATA, which mainly represents traditional carriers, would like to see an extension beyond March.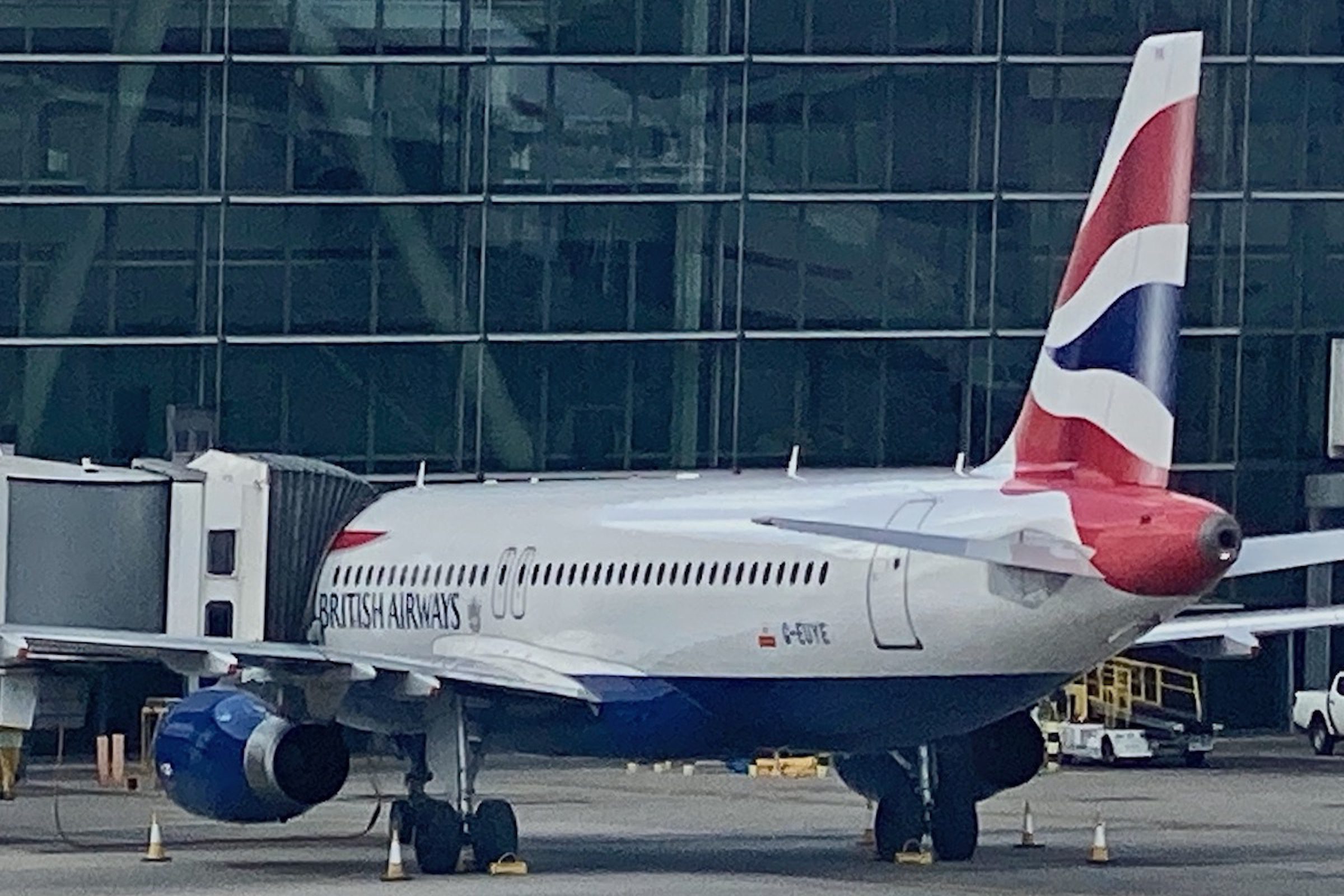 This time around, low-cost carriers will probably be against another extension. Wizz Air certainly is. The airline is looking for more Gatwick slots. The airport has plenty of unused slots, but Wizz Air can't claim them under the waiver. This is what Wizz Air CEO Jozsef Varadi is unhappy about.
"The market will have to be re-stimulated. There's going to be a lot of competition, there's going to be price wars. We can keep deferring to COVID-19 forever, but the fact of the matter is that there are airlines who are capable and able to recover quickly.

"And there are airlines that will be dragging for a long time or may never come out of this", Varadi added. "It's almost criminal to hold the slots they don't have any intention to operate".
Gatwick Slots, Wizz Air And… Brexit
In Gatwick, there are indeed plenty of slots for Wizz Air, that current airlines won't fill for some time. British Airways recently suspended all Gatwick operations. Virgin Atlantic did the same. Everyone expects both to return – eventually. However, it is doubtful if they will return at 2019 strength, for some time. Norwegian also has Gatwick slots. Even if its bankruptcy protection bid in Ireland succeeds, it probably won't need all these slots.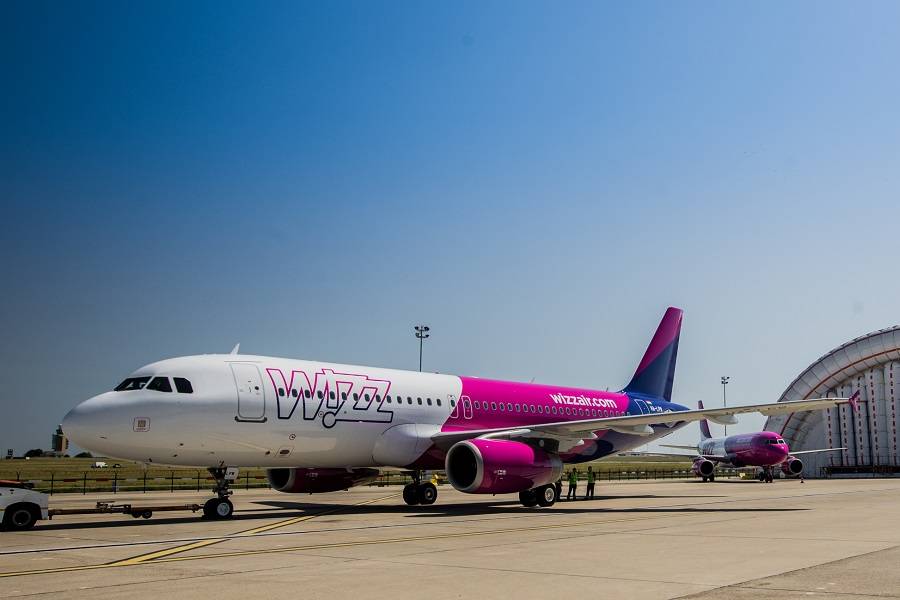 As if this matter wasn't delicate enough, there's also Brexit. Britain and the EU will be signing their divorce papers in the start of the new year. Which means Gatwick and other UK airports will not necessarily be bound by EU's airport slot rules. Britain's own authorities will need to decide what to do with these rules. Airport authorities will want to see their airports get used. But IATA's British carriers will likely take a different view.
We always expected that the world of aviation would change post-Covid. We also knew that low-cost carriers will very likely fare better than others. Wizz Air's and other LCC's stance on airport slots is an early indication that this next period could be turbulent.