It seems that Delta Air Lines is working on not one but two great deals for almost new second-hand jets. But is it good news for everyone?
Pandemic recovery indicators are making people more optimistic in most of the world – finally. So understandably, the airlines that have the means to do so, are scrambling to position themselves well in the market. For the short-term, this means getting stored aircraft back in service, and returning pilots to current status. It also means returning a lot of so-called non-essential workers back on line, since it turns out they're more essential than many thought… but I digress.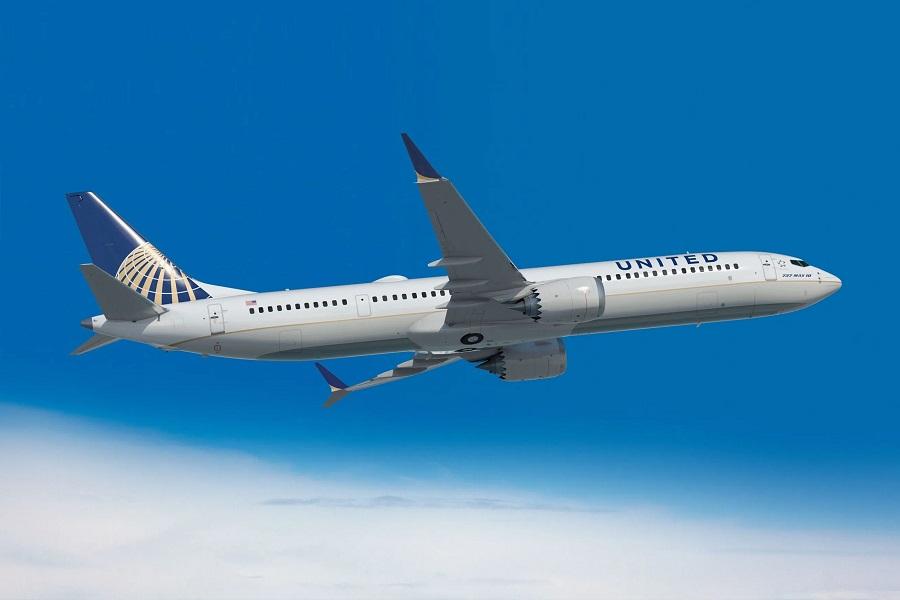 In the medium and long term, recovery means returning airline fleets to the right size. We already saw that United placed two enormous orders for Boeing and Airbus aircraft. Delta Air Lines, an airline that traditionally likes good deals on second-hand jets, also ordered new A321neos, in April. These were on top of existing orders for 100 of the type, to replace older MD-80/90s, and some 757s.
Those plans didn't fare well in the pandemic. In short, the airline had to accelerate retirements, before taking deliveries. But by April, the airline felt confident enough to place these orders. Also, they accelerated deliveries for two A350-900 and one A330-900s! But for their next move, it seems Delta Air Lines is returning to their standby strategy: second-hand planes.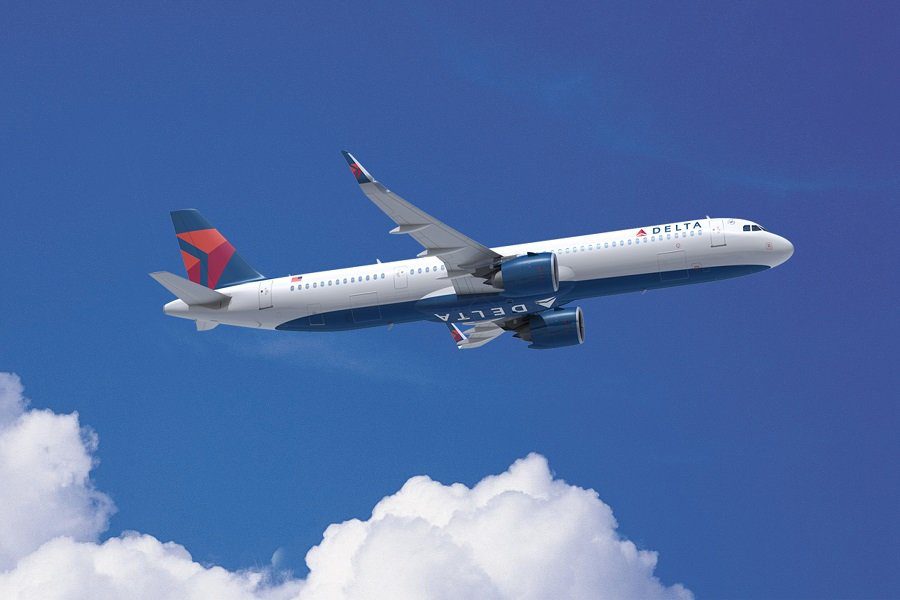 Choosing The Right Time to Go Shopping
And if there was ever a good time to shop around for used aircraft, this is it, as we saw. But Delta Air Lines wants long-term solutions, so the second-hand planes they have their eye on, are not old. During the pandemic, we saw that some airlines had to retire relatively new aircraft very early. Norwegian's 787s come to mind. And unfortunately, there are more.
According to The Air Current, Delta Air Lines is in the final stages of deals for second-hand aircraft, of two types. One deal is for seven Airbus A350-900s, that are coming from LATAM, through a lessor. Early in the pandemic Delta went out of its way NOT to buy these aircraft, as LATAM went through bankruptcy. This is a long story, but Delta paid $62 million, to get out of an agreement to buy four A350s.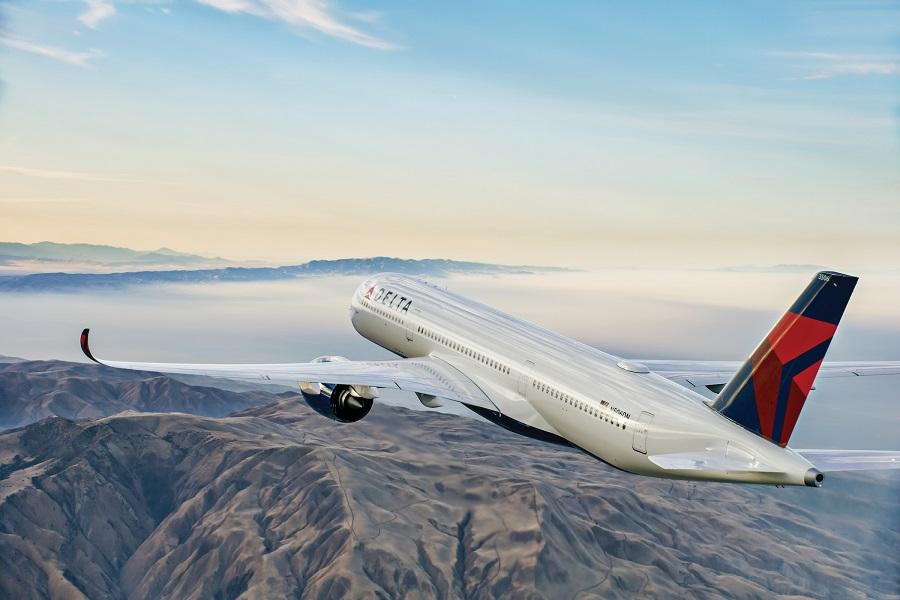 Also, Delta Air Lines looks set to buy 29 second-hand 737-900ERs, formerly with Lion Air. Again, the deal is going through a lessor, a key detail in both counts. These jets may not be as efficient as 737-9s, but they will fly in routes that Delta used MD-80/90s and 757s. The airline already has a fleet of 737-900s, along with the right service and training infrastructure to support them. They still have Boeing 717s to replace, too.
Excellent Second-Hand Deals For Delta Air Lines?
In all likelihood, Delta Air Lines is getting great deals from lessors, for all of these second-hand aircraft. We have already seen how low values for Airbus A330s and even 737-800s are easing the creation of new airlines. But reports suggest that rates for 787s and A350s, i.e. modern, up-to-date jets, are HALF what they were pre-pandemic.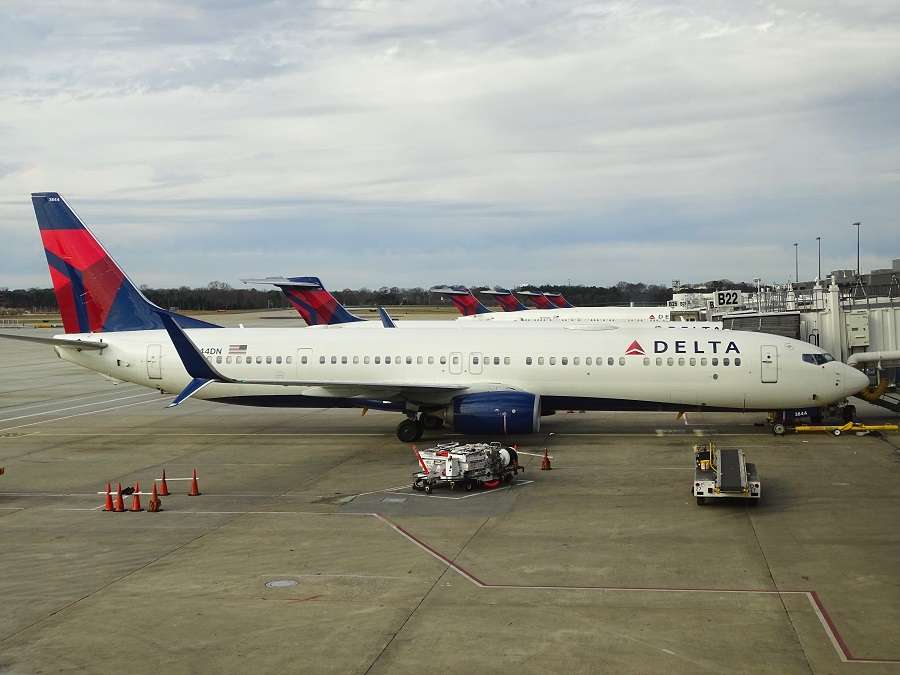 This may be good news for Delta, and anyone else with resources to use a good, second-hand fleet. Some of the A350s Delta is getting are barely over 2 years old! But this is certainly not great news for lessors. And that could hold serious repercussions for them AND their customer airlines, down the line. Lessors own around half of the world's airliners. If they can't raise financing for aircraft in the future, aircraft purchases could become more expensive for everyone.
But the commitment of a carrier like Delta Air Lines to a large fleet of second-hand A350s, is good news. With some observers not expecting long-haul recovery before 2022, this purchase is a vote of confidence to the market. And perhaps this means that leasing prices will normalize relatively quickly, if the trend continues.