Yesterday, Delta announced that it has taken options for 25 more Airbus A321neo aircraft. What does this do to their MAX order prospects?
Strong from returning 87.3% of its fleet back in the air, Delta turns its attention to its A321neo orders. The airline already had orders for 100 of the aircraft, with 100 options. The original intent was for these aircraft to replace the airline's older MD-80/90 fleets and their 757s. However the pandemic derailed these plans, in a couple of ways.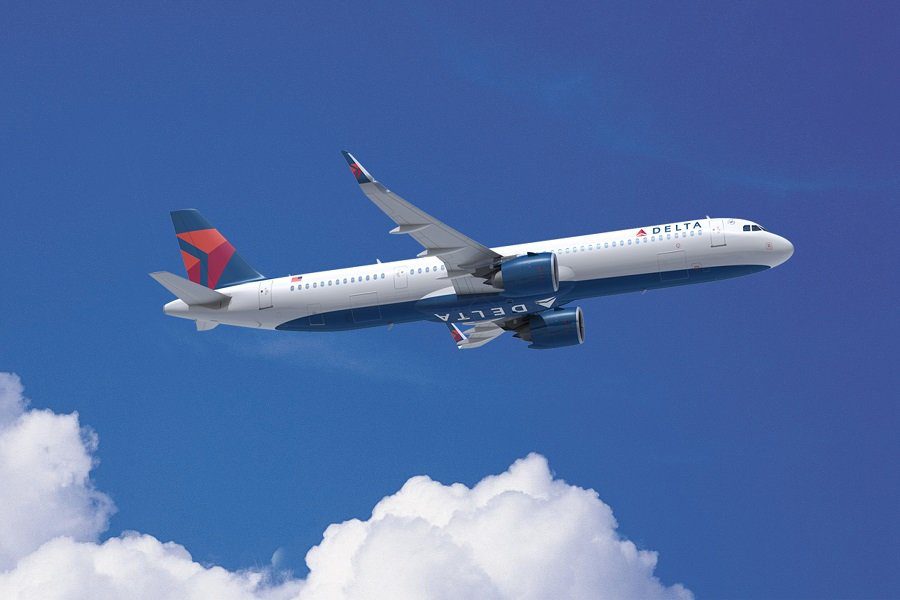 Firstly, the airline accelerated retirements for many of its older types. These included those MD-80/90s. However, the 757s remained. The airline also gave early retirements to many 767s and all of their 777s. On the delivery side, Delta deferred orders for these A321neo aircraft, that would replace the retiring narrowbodies. Delta was one of many airlines that Airbus convinced to defer deliveries, rather than cancel orders.
That was in 2020. But more recently, Delta has offered us much more encouraging news. Through the pandemic, they avoided mandatory pilot furloughs, and used a deliberate underutilization strategy, which included empty middle seats. So now, like other airlines, they are looking forward to a strong summer. And with short and medium-haul looking the strongest, Delta's A321neo order is looking more attractive than ever.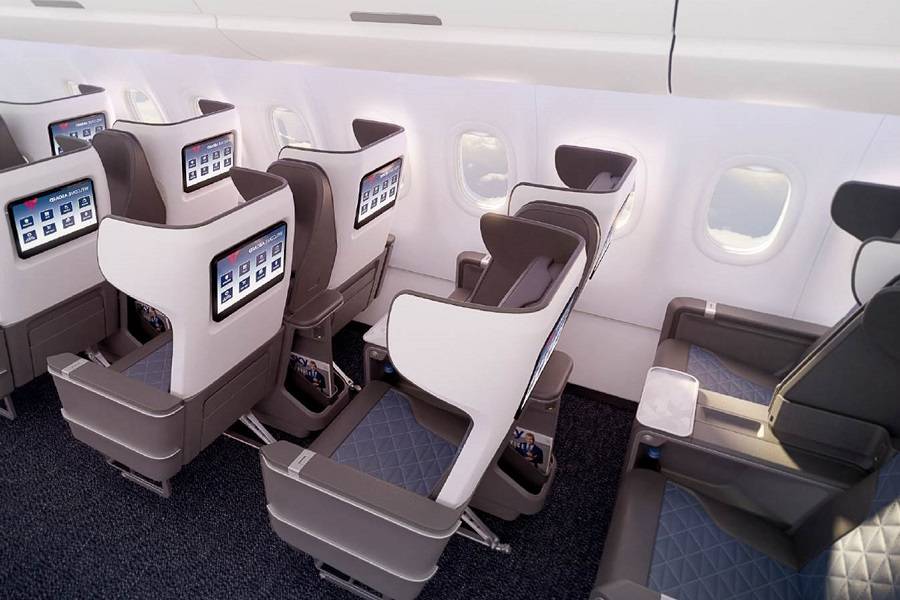 Delta, The A321neo and… What About The MAX?
In addition to firming up 25 A321neo orders, Delta "replenished" its purchase rights for more jets. So in total, the airline now has 125 orders and 100 options for the Airbus single-aisles. They also agreed to accelerate delivery of two A350-900 and one A330-900 (neo) aircraft! Accelerating delivery of widebodies must be a big win for Airbus.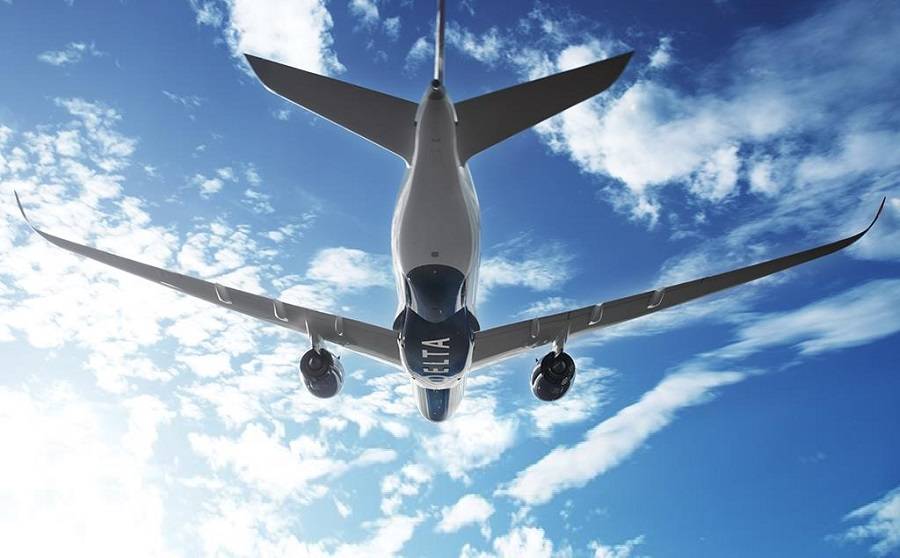 And this may not be the only win for the European manufacturer. Some months ago, we saw stories suggesting that Delta was in talks with Boeing, regarding orders for the MAX. Delta has 77 737-800s – they also had a few 700s, but accelerated their retirements in the pandemic. They have no MAX orders, to replace these NGs. But if they placed an order, it would necessarily be a sizable, even if it didn't replace all 77s NGs one for one.
The added A321neo orders move the MAX away from Delta. But never say never. The airline also has over 120 757s still in service, so there may still be some room for Boeing. Of course they also have 100 more options for A321neos. Delta expects delivery of its first A321neo aircraft in the first half of 2022. They will have Pratt & Whitney PW1100G (geared turbofan) engines.
As we saw, the airline turned cash-positive in March, and it seems they are readying themselves for the post-pandemic era!