With key changes in quarantine requirements for entry to the UK, British Airways is adding more flights to respond to a boost in demand.
It has only been a bit over two days since the UK dropped the requirement for self-isolation for vaccinated arrivals from 'amber' countries. But the demand boost that British Airways saw, had come already in the first two hours after the announcement. The surge in demand amounted to a 98% increase. It came from multiple European destinations, but also from key cities in the US, like New York, Los Angeles and Chicago.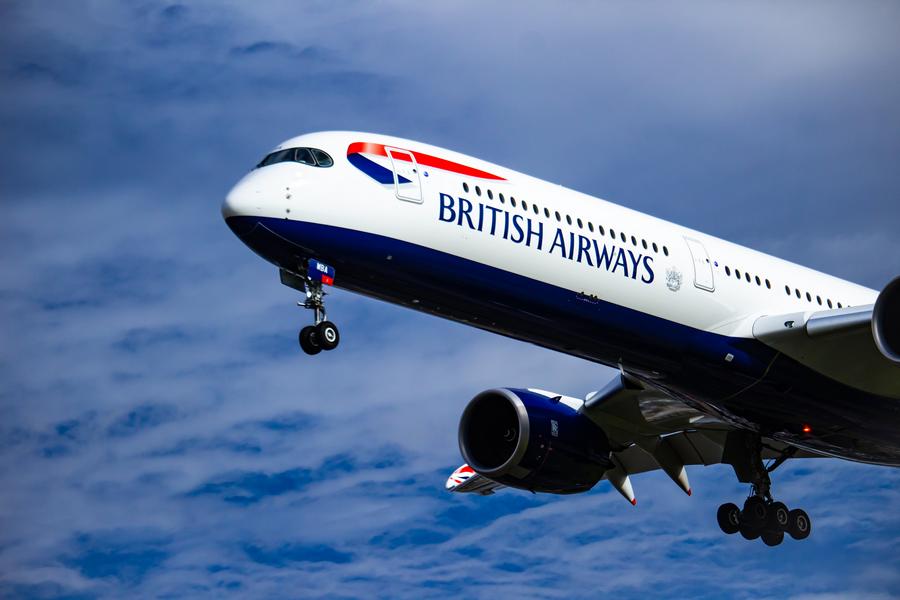 Many short and medium-haul operators operating in the UK saw a substantial rise in bookings, even before the announcement. It happened when UK residents were finally allowed to return home without quarantining, if they got a vaccine in the UK. Airlines seeing this benefit included all low-cost carriers (LCCs) and other leisure/vacation operators. But the boost in demand that British Airways saw at the time, was somewhat smaller.
British Airways Responding To Boost In Demand
Unlike LCCs and other airlines, British Airways is a hub-and-spoke operator. They cannot simply shift capacity to bases out of the country, to respond to changes in demand and/or regulations. The latter is what operators like easyJet, Wizz Air and Ryanair did. BA could consolidate operations to fewer airports in the pandemic, saving costs, but had less flexibility, when ramping up operations.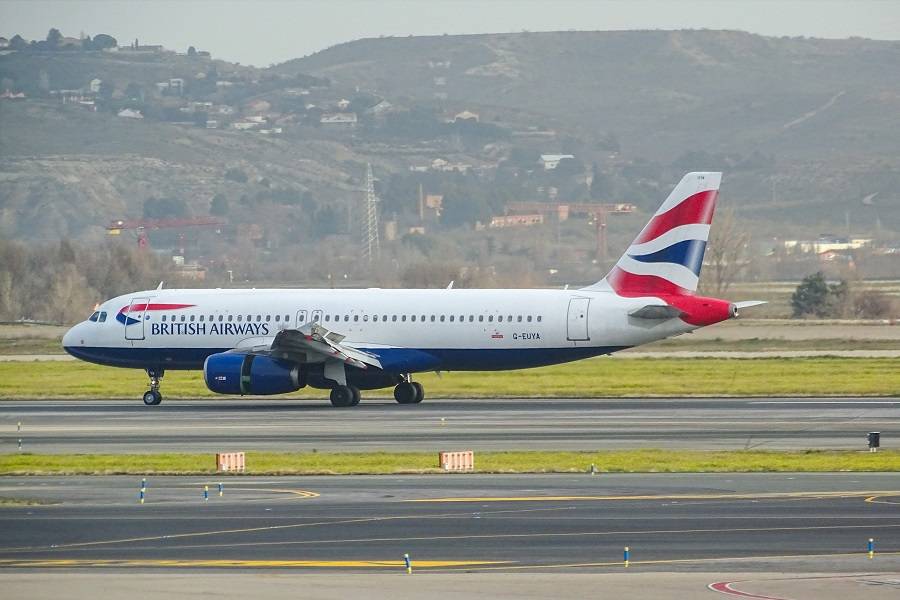 The demand boost that came on the 28th of July, was what British Airways needed. The new rules are coming into effect from the 2nd of August. Crucially, allowing vaccinated foreign visitors/residents, finally opened up transatlantic travel. And this is a vital market, for an airline that Brits and other Europeans use, to get to the United States. The OneWorld partner airline also has strong links in the US with American Airlines.
British Airways is adding thousands of additional seats, in response to this boost in passenger demand. The company has plenty of scope to increase aircraft movements, or even up-gauge existing flights. We have already seen BA and some other airlines, actually using widebodies on intra-Europe flights, last summer. Even Lufthansa is doing it right now, with a 747 no less!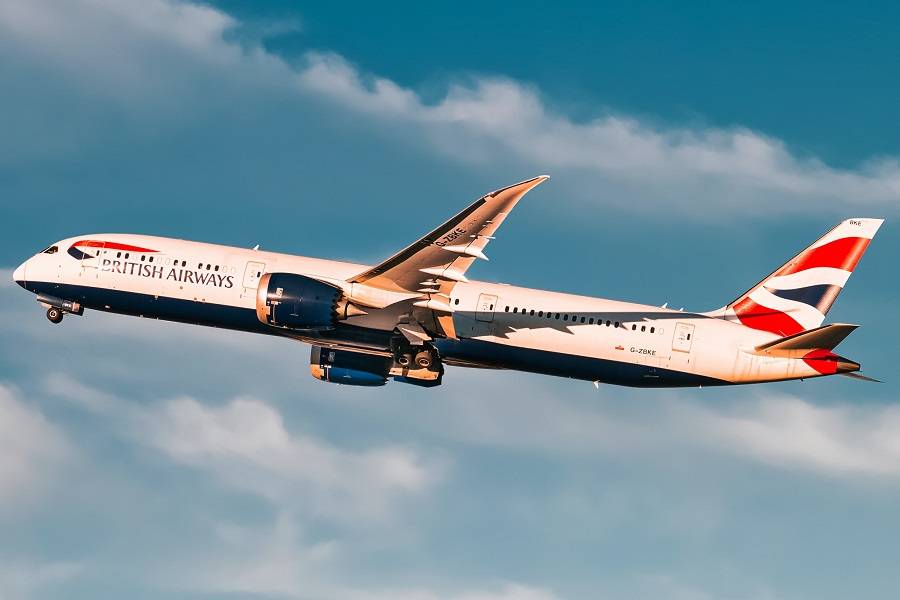 Testing And Helpful Partners
But the road for BA is not strewn with rose petals yet. Britain still has stringent entry rules, including PCR testing, even for vaccinated visitors. As we discussed previously, this is a big cost cost factor for all forms of travel. However, this is perhaps less so for the kind of long-haul travel that the airline is relying on. Also, British Airways will benefit in handling this boost in demand, from experience with apps like VeriFly.
This is an app that OneWorld partner American Airlines first tested many months ago. Originally, its purpose was to streamline the moving target of cross border COVID-19 testing requirements. And now, the app will help travellers handle their private information, around vaccine rules and regulations. Or testing, where appropriate.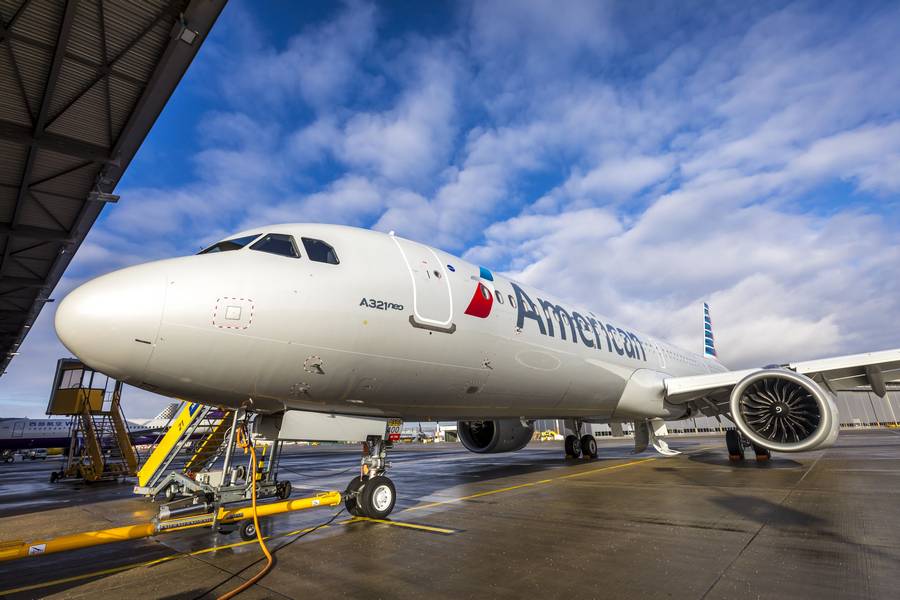 This rise in demand could also provide a much-needed boost to Aer Lingus, an IAG partner airline to British Airways. As we have already seen, the airline now has a UK subsidiary, operating transatlantic flights from Manchester. Overall, easing regulations and dropping cases of COVID-19 in the UK, are cause for some optimism.
The pandemic is by no means over, but we all seem to be getting a bit better in understanding it. And our countries might even finally get to agree on (or at least acknowledge) each other's ways of handing it. People WANT to travel, and it shows with every small easing of regulations.